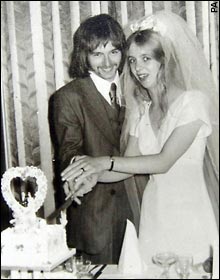 Ronald Castree on his wedding day to Beverley in 1973.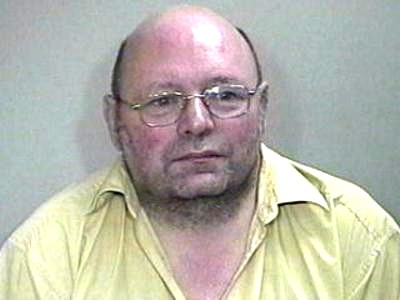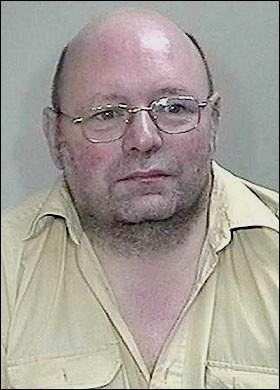 Ronald Castree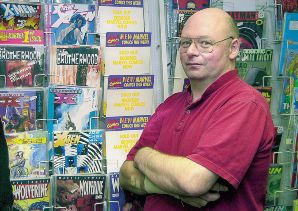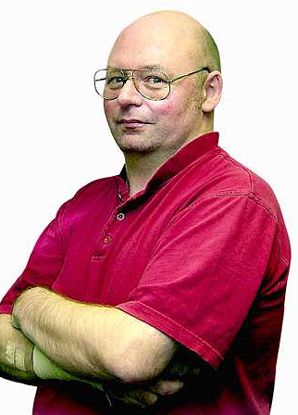 Ronald Castree
The victim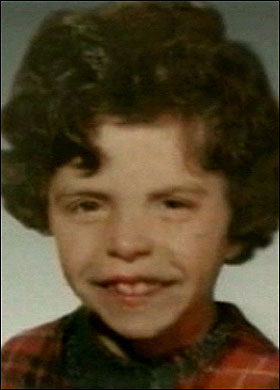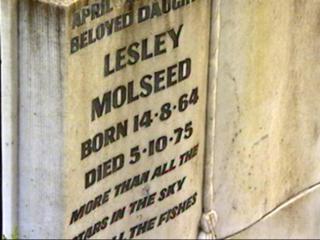 11-year-old Rochdale schoolgirl, Lesley Molseed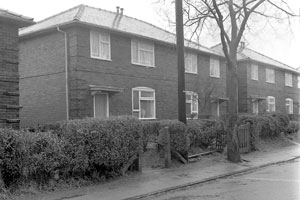 11 Delamare Road, Rochdale: The Molseed house which Lesley left in 1975 to buy
shopping for her mum. She never returned.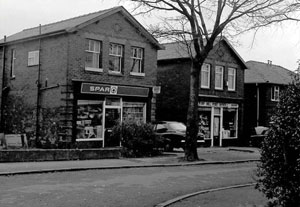 The Spar Shop, Stiups Lane, Rochdale (1975): It was to this shop Lesley Molseed
was going to buy a loaf of bread and air freshener.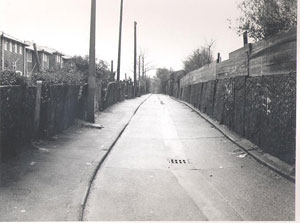 Stiups Lane, Rochdale: It was on this road that Lesley would have walked.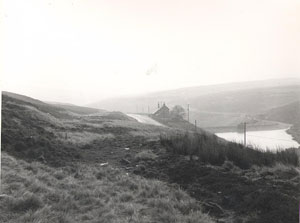 Rishworth Moor, 1975: It was on the moors above Ripponden in West Yorkshire
that Lesley Molseed's body was found three days later. She had been sexually
assaulted and stabbed 12 times.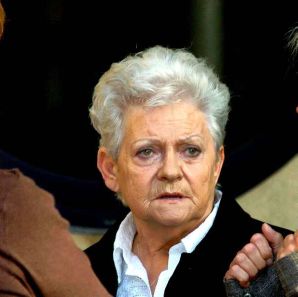 Lesley Molseed's mother April Garrett.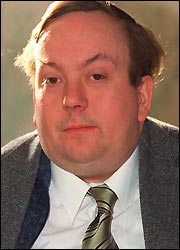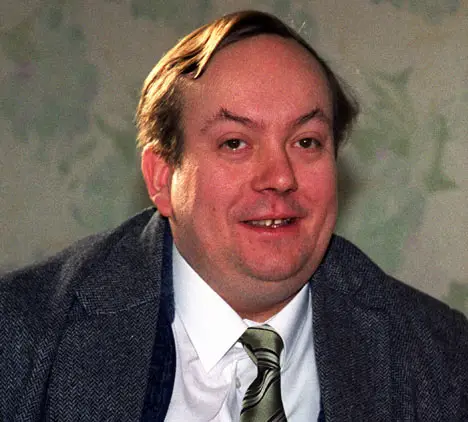 Stefan Kiszko,