Robert CHAMBERS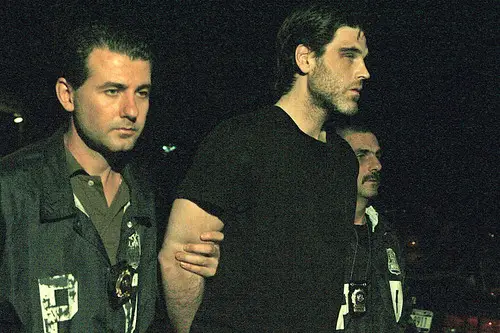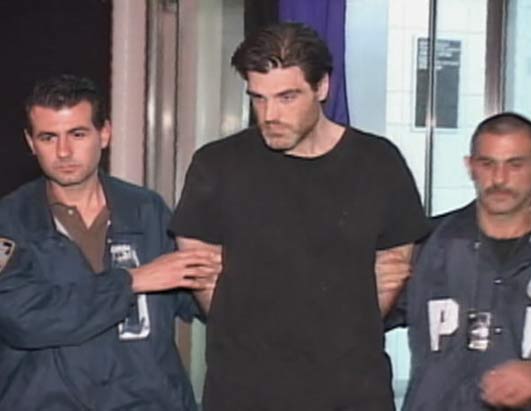 The famed "Preppie Killer," Robert Chambers, and his girlfriend Shawn Kovell have pleaded not guilty to drug sales and possession charges at an arraignment hearing, Oct. 25, 2007. Chambers, shown at left on his way to the arraignment hearing, said nothing more than, "not guilty." His lawyer, Valerie Van Leer Greenberg, declined to comment
after the court appearance.
(ABC)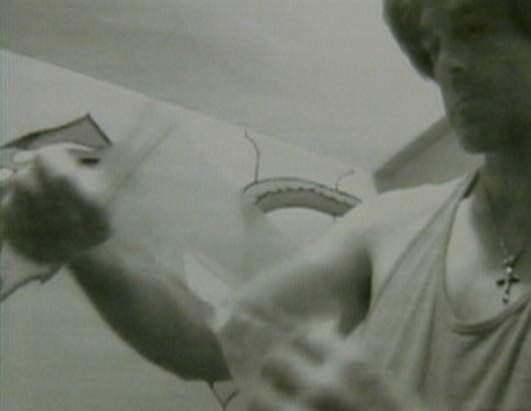 The district attorney has released still photos from the couple's apartment. One shows Robert Chambers holding a bag of cocaine, at left. Signs of drug abuse were apparent in the disheveled midtown Manhattan apartment, including a mortar and pestle used to grind cocaine, and powdery residue, according to
the Daily News. (ABC)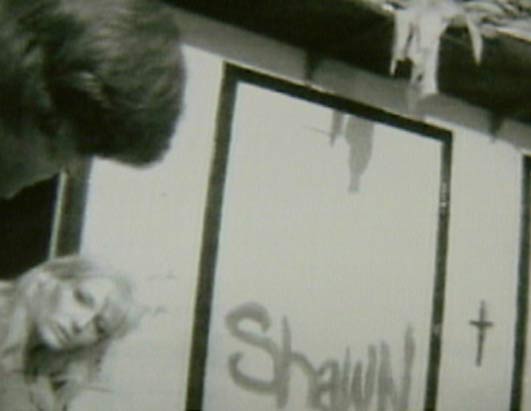 Another shows Shawn Kovell, left, looking on. Kovell was arrested along with Robert Chambers after a three-month investigation in which police purchased a quarter kilo of coke from Chambers, according to the New York Daily News. (ABC)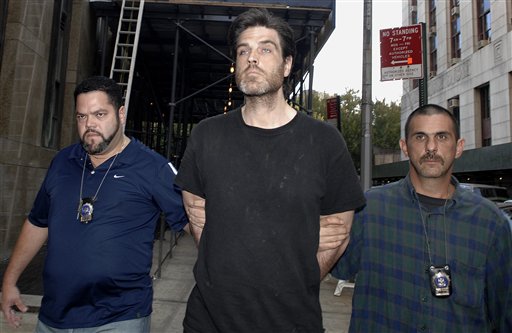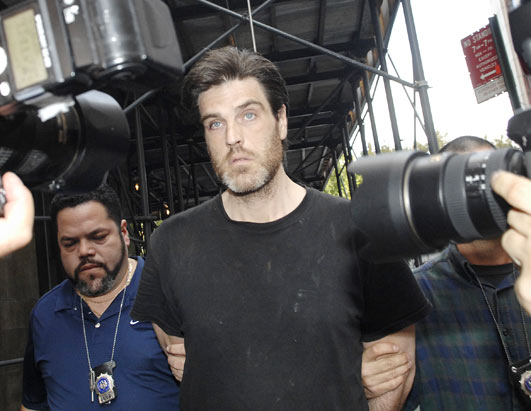 In the late 1980s, the "Preppie Murder" gripped Manhattanites, who were at first sympathetic to a promising young man wrongfully accused of murder, and later outraged by Robert Chambers' admission of manslaughter and an indulgent New York Upper East Side elitist youth culture, which the details of his case revealed.
Robert Chambers was released from jail in 2003 after serving 15 years in jail for strangling 18-year-old Jennifer Levin in New York's Central Park. However, the notorious killer, left, is in the spotlight again, and on the cover of New York City papers, after his arrest on multiple counts of felony narcotics sales in his Manhattan Midtown apartment.
(Louis Lanzano/AP Photo)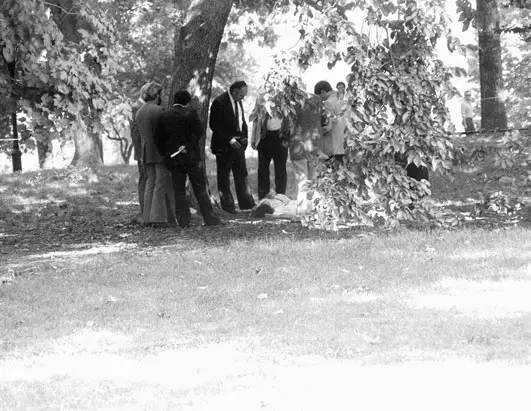 In August 1986, police found the body of Jennifer Dawn Levin in New York's Central Park, at left. Levin's clothes were scattered around and there were large bruises on her neck.
Witnesses told police that Robert Chambers had last been seen leaving an Upper East Side bar with Levin, which Chambers first denied. He later confessed during a videotaped police interview that he had in fact found himself in the park, behind the Metropolitan Museum of Art, with the young woman.
(Daily News LP)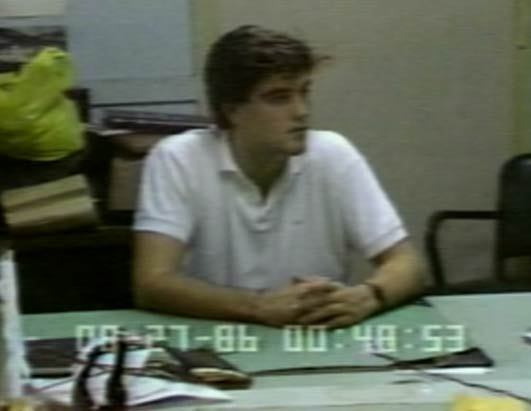 Chambers claimed that the woman's death was the result of "rough sex," after Levin had allegedly forced herself upon Chambers; he said he was defending himself against Levin. The media and public were sympathetic to his case and headlines such as, "How Jennifer Courted Death," painted Levin as a sex-hungry, spoiled tramp.
(WABC)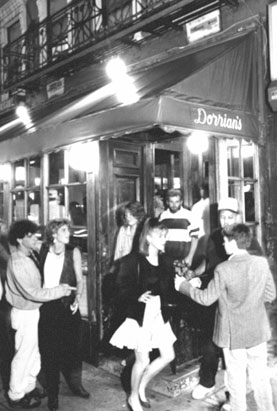 Jennifer Levin met Robert Chambers at Dorrian's Red Hand Bar, left, the nighttime playground of Manhattan's wealthy youth. The excess of Manhattan's elite was obvious at the bar: Alcohol problems and drug habits ran rampant.
Dorrian's Red Hand Bar's owner, Jack Dorrian, helped the Chambers family post bail for Robert Chambers after his arrest.
(Michael A. Smith, Time Life Pictures/Getty Images)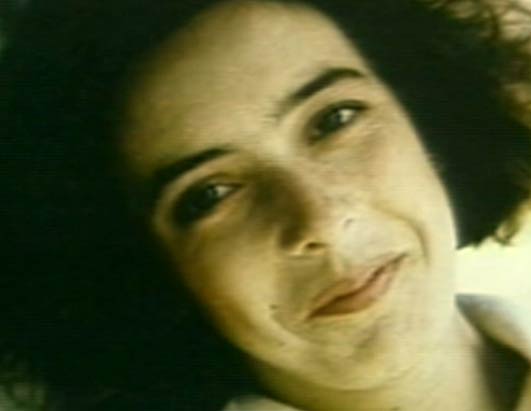 Jennifer Levin had just graduated from the exclusive Baldwin High School in New York and would attend Chamberlayne College in Boston that fall. Chambers reportedly described
Levin as the "best-looking girl in the world."
(WABC)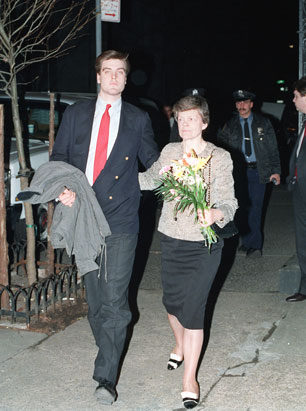 Robert Chambers was described in media accounts as "handsome" and "promising"; his shady past of drug and alcohol addiction, burglaries and overall miscreant behavior were highly ignored.
Phyllis Chambers, Robert's mother, at left with Robert in 1988, had been a nurse in Ireland, but moved to New York, where she became a caregiver for affluent New York families. Phyllis hoped Robert would become a successful businessman. However, his expulsions from a string of prep schools and admittance to Hazeldon treatment center for substance abuse undermined her aspirations.
(Mark Lennihan/AP Photo)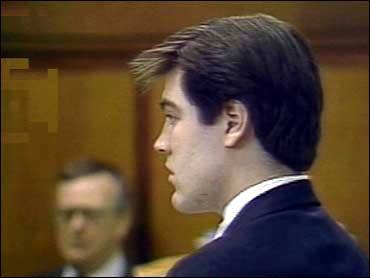 Robert Chambers at Court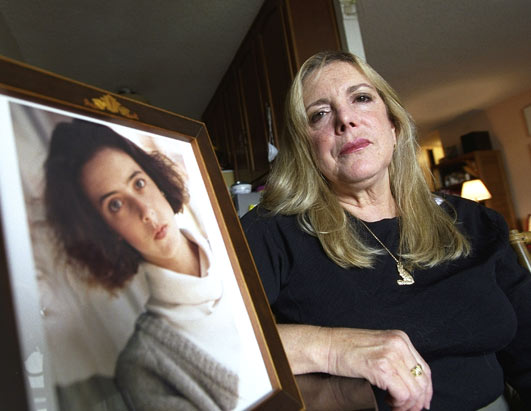 Ellen Levin, at left with a portrait of her daughter Jennifer, sat through every day of the trial, from January to March 1988. Levin tirelessly fought the prosecution's, and New York media's, portrayal of her daughter as a promiscuous girl who deserved what she got.
When the prosecution's "blame the victim" tactic eventually fell apart with Chambers' admission and plea bargain, Ellen dedicated her life to arguing against this tactic in criminal cases. She has worked to change laws that emphasize the right of criminals and has used her experience to help counsel other parents who have lost a child to murder.
(©2007 by Daily News LP)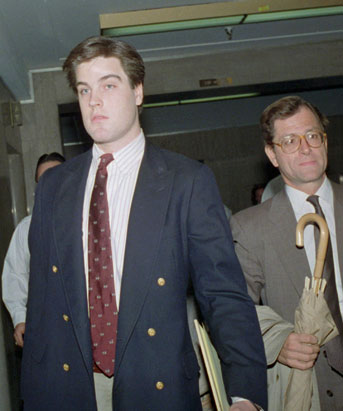 Defense lawyer Jack Litman, right, represented Robert Chambers in the case, leveraging the "blame the victim" tactic. A Harvard Law School graduate, Litman was a well-known New York criminal defense lawyer.
During the jury's nine-day deliberation, Litman helped broker a plea deal, in which Chambers pleaded guilty to one count of burglary and to first-degree manslaughter.
The same year, Litman defended gang member David Tse, accused of murdering Andy Liang, and got him acquitted on self-defense, despite evidence that alleged Tse had to reload his revolver to shoot Liang 18 times. He appears as a TV commentator and has also been president of the New York State Association of Criminal Defense Lawyers and the New York Criminal Bar Association.
(David Bookstaver/AP Photo)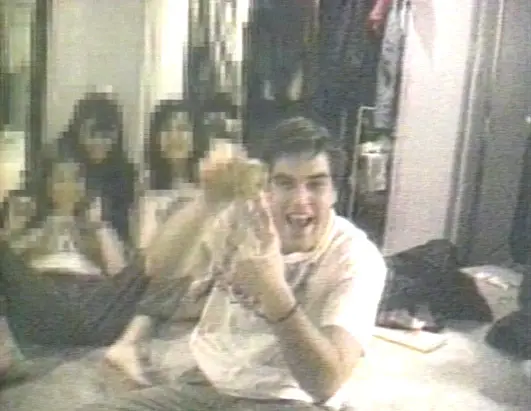 The media frenzy over the Rob Chambers case escalated when a tape surfaced in April 1988. The tape cast a dark light on the squeaky-clean preppie-turned-killer.
The video was shot a month before the trial began and while Chambers was out on bail. It shows Chambers at a party amid girls in lingerie. At one point, Chambers picks up a doll and twists the head until it pops off, shown at left. He then says in a devious voice, "Oops, I think I killed it." The show "A Current Affair," which tracked down the video after hearing rumors of its existence, broadcast the video.
(A Current Affair)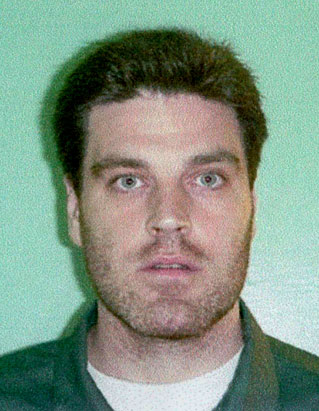 While serving his 15-year sentence, Robert Chambers, seen at left in a 2002 mug shot, had seven prison violations, including assaulting a correctional officer and drug
and weapons infractions.
(Daily News LP)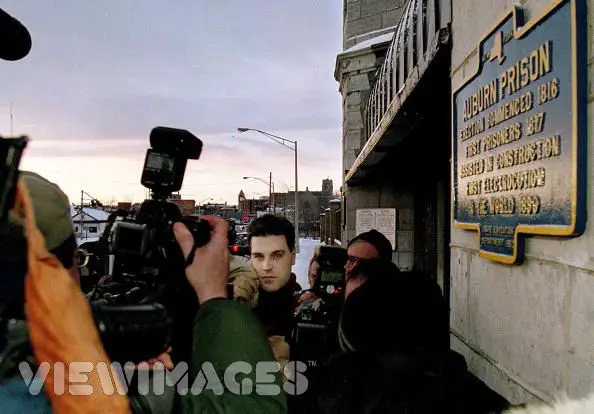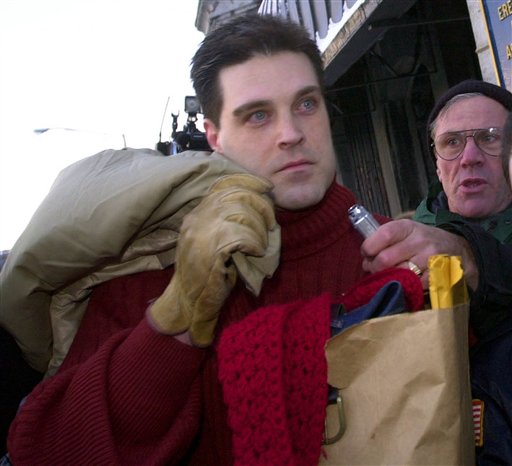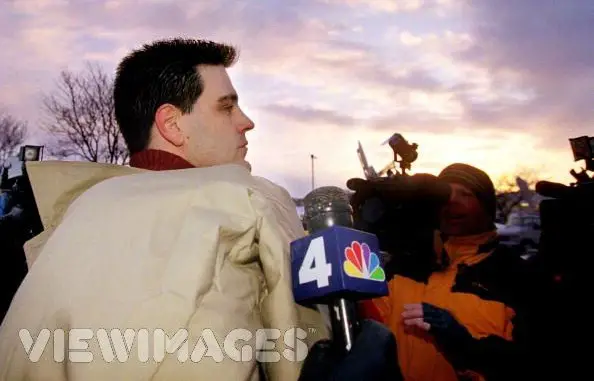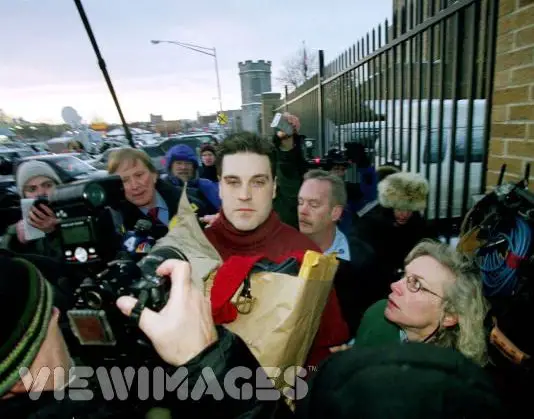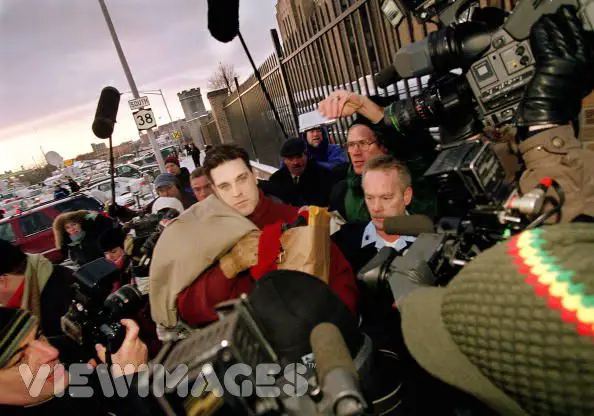 Chambers, shown here as he was released from the Auburn Correctional Facility in Auburn, N.Y., on Valentine's Day in 2003, was in trouble with the law two years later. In 2005, Chambers was arrested and served 100 days in jail when traces of heroin
were found in his car.
(WABC)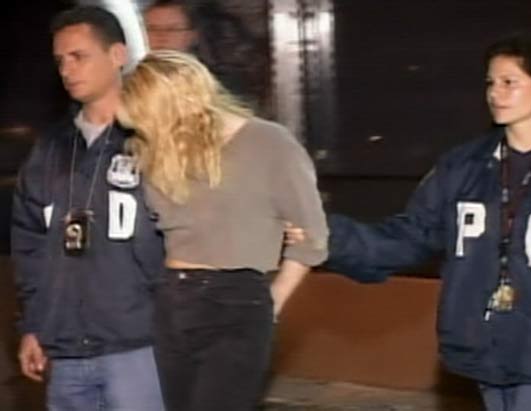 After Chambers left jail in 2003, he moved to Dalton, Ga., with his longtime girlfriend Shawn Kovell.

Kovell had previously appeared as one of the undergarment-clad girls in the infamous "Oops, I think I killed it," video with Chambers.

Kovell, 39, is pictured at left , Oct. 22, 2007, outside her and Chambers' midtown apartment in New York City.
(WABC)