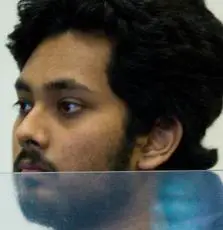 Akshay Chand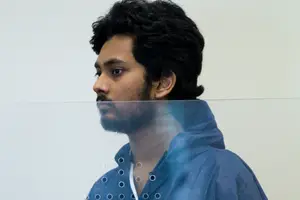 Akshay Chand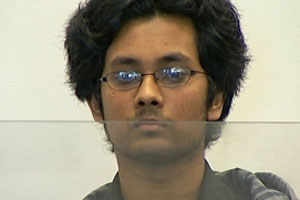 Akshay Chand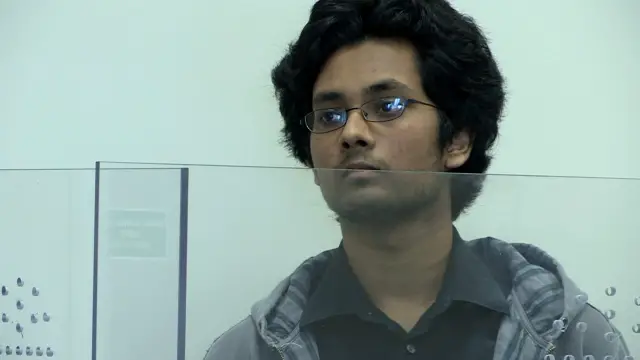 Akshay Chand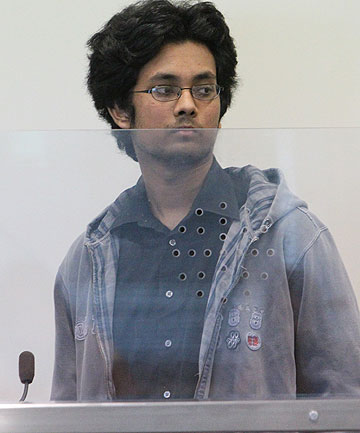 Akshay Chand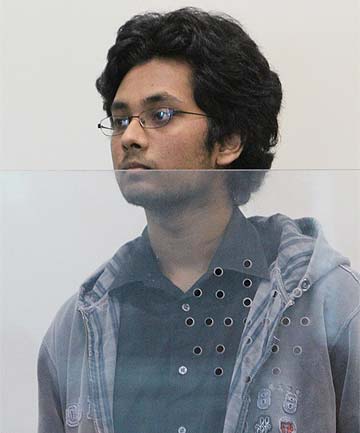 Akshay Chand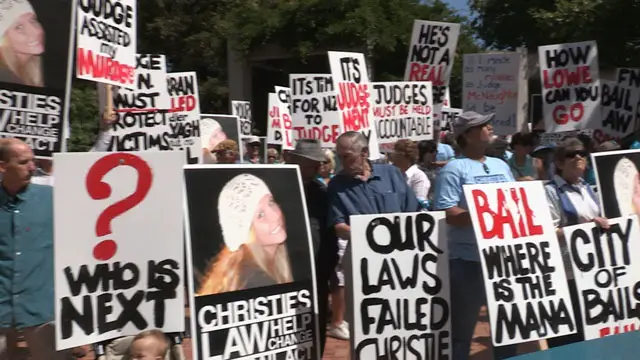 A campaign for stricter bail laws was launched in the name of Christie Marceau who was
allegedly killed by a man on bail. Christie died in her mother's arms at home last November.
The man who has been charged with her murder was on bail for allegedly kidnapping her.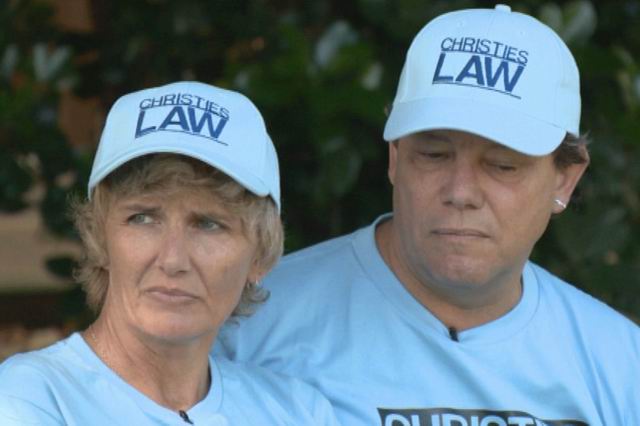 Her parents Tracey and Brian Marceau are fighting to reform bail laws
in honour of their slain daughter.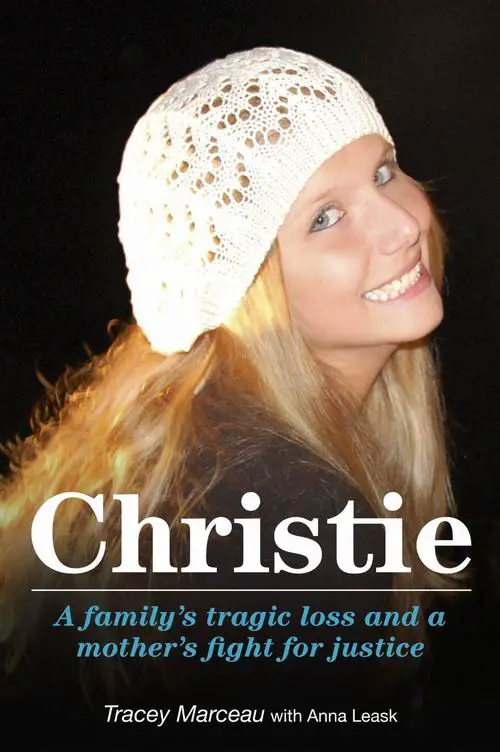 The victim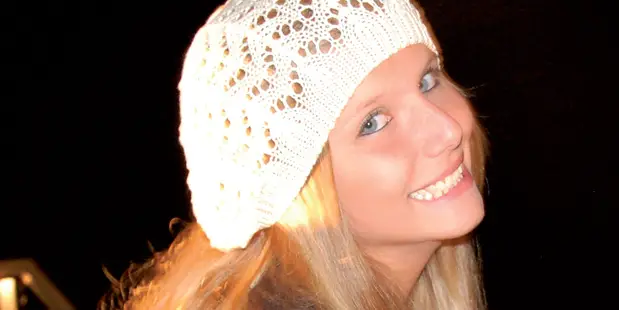 Christie Marceau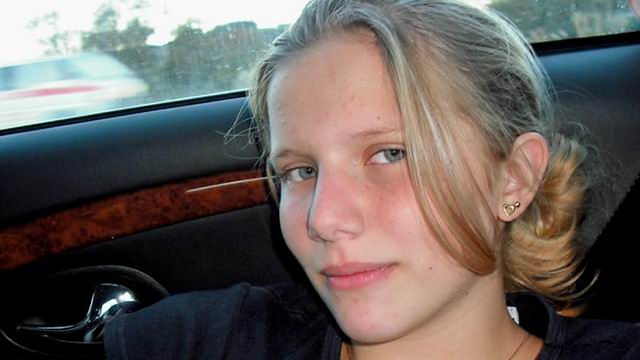 Christie Marceau