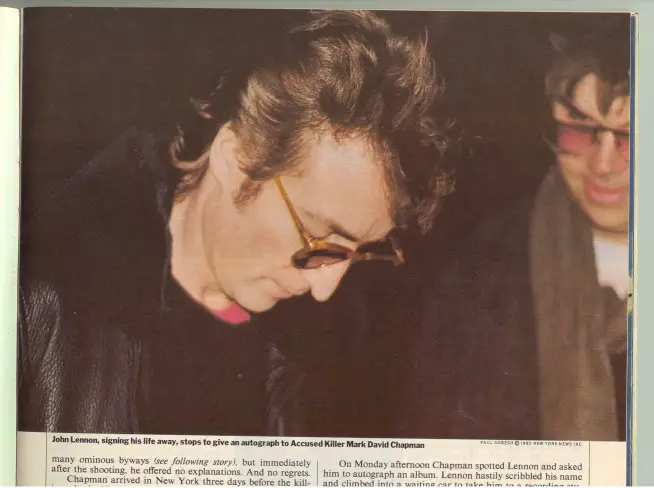 John Lennon with Mark Chapman outside the Dakota building, December 8, 1980.

.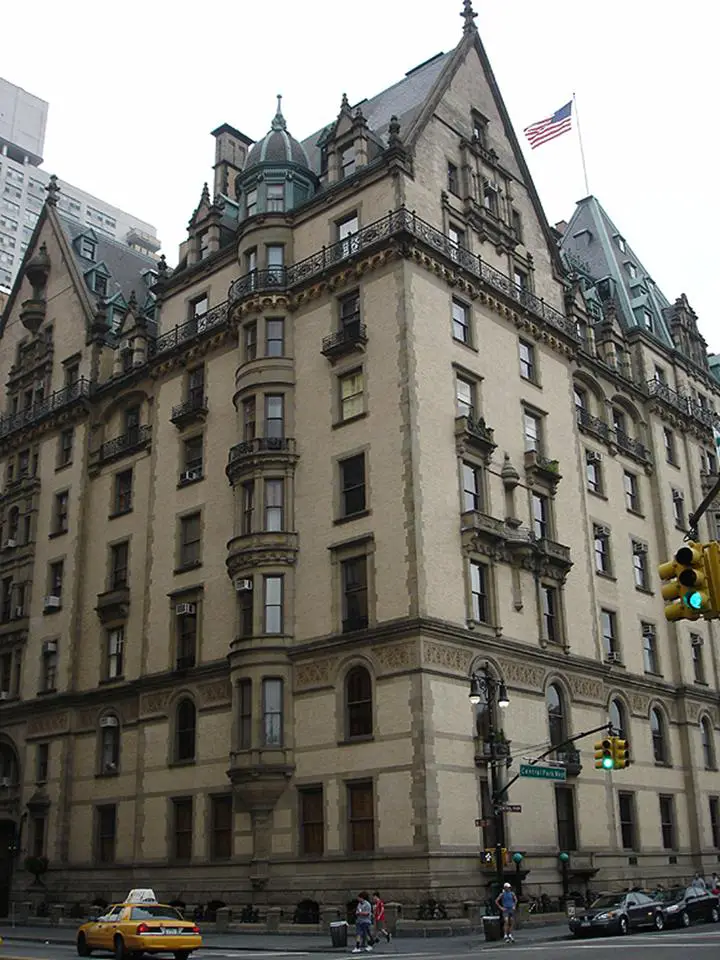 Tje landmark Dakota Apartments.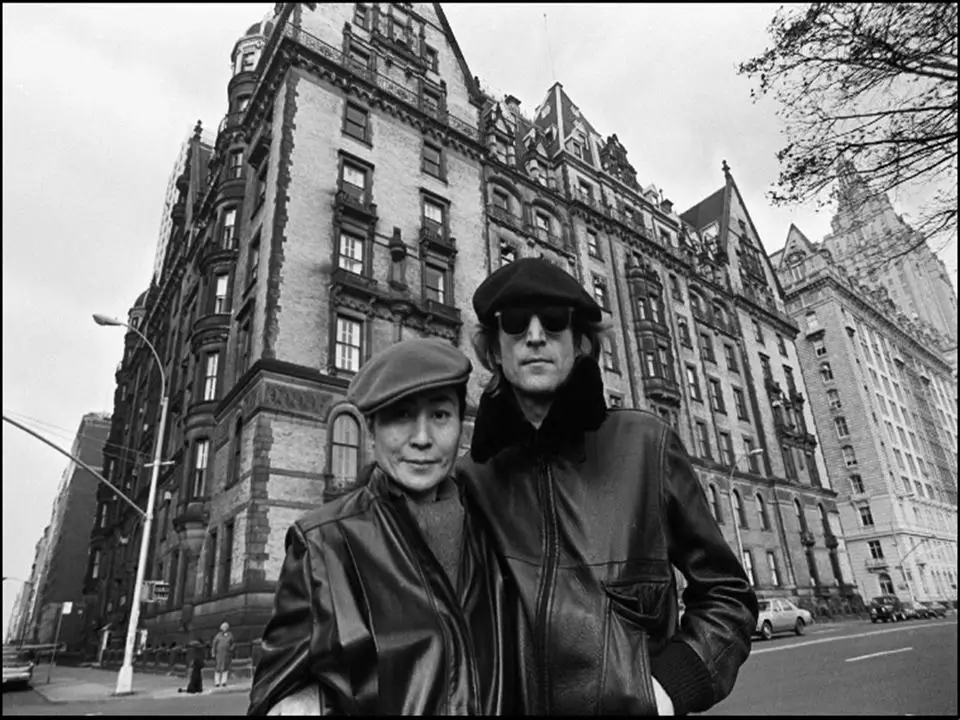 John Lennon and Yoko Ono outside the Dakota apartment building in New York City.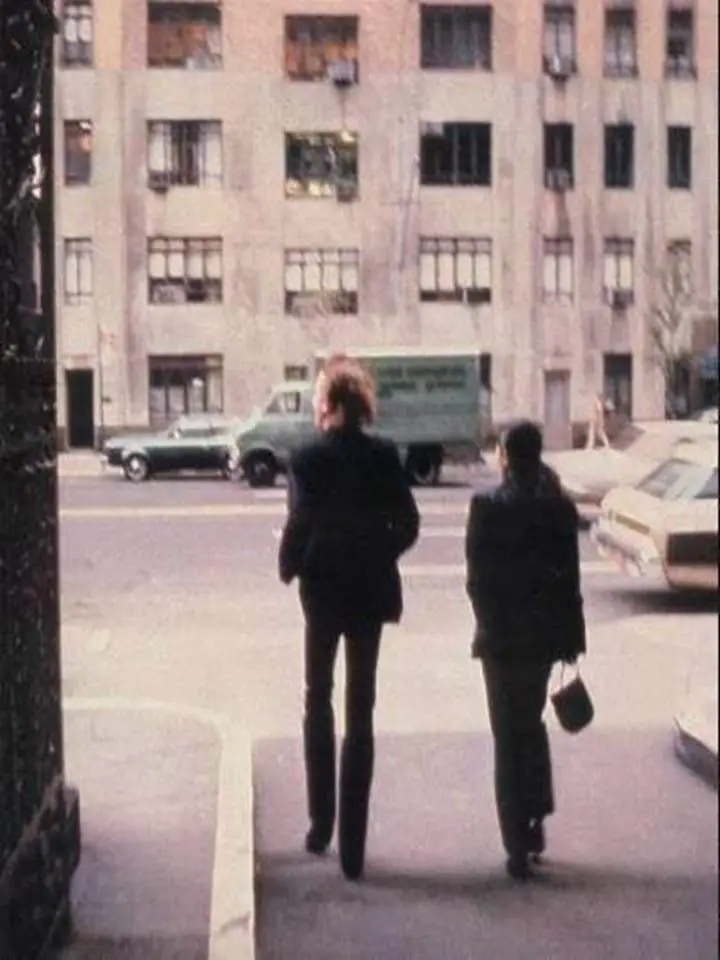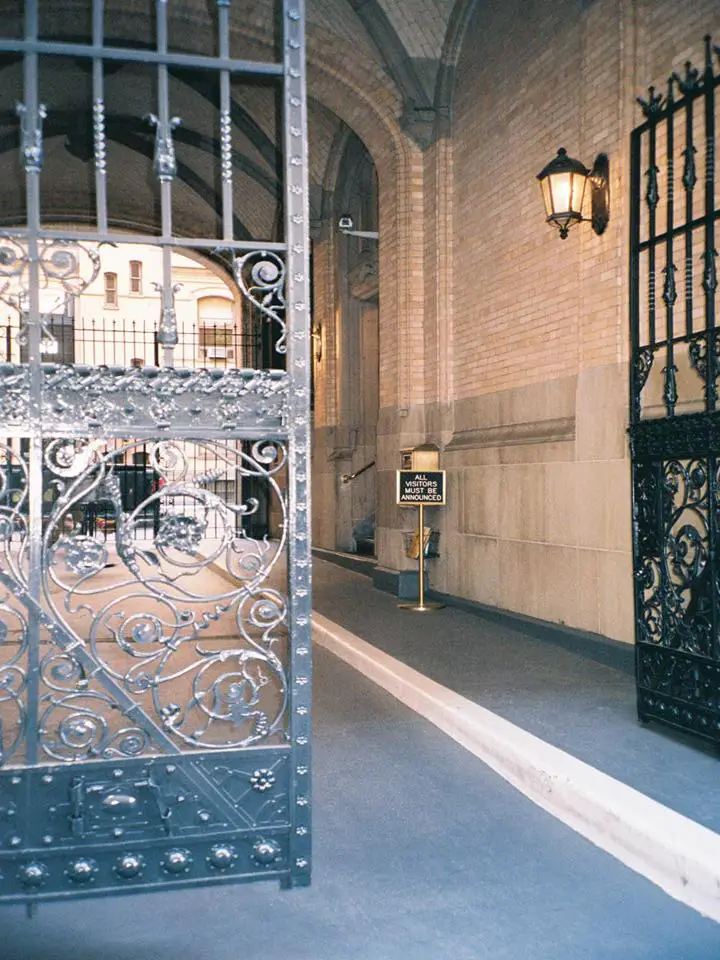 The entrance to the Dakota building where Lennon was shot.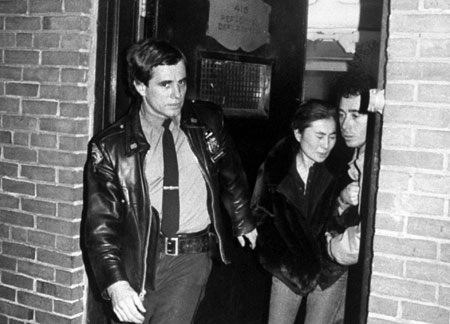 Yoko Ono leaving the hospital after her husband John Lennon had been shot to death
leaving his apartment at The Dakota.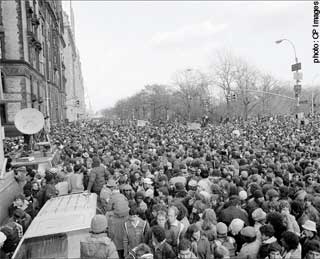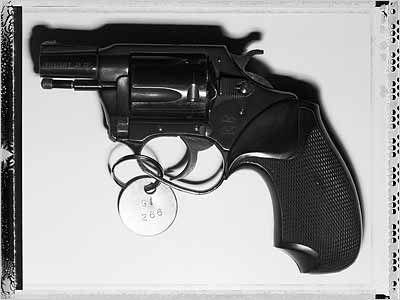 The murder weapon.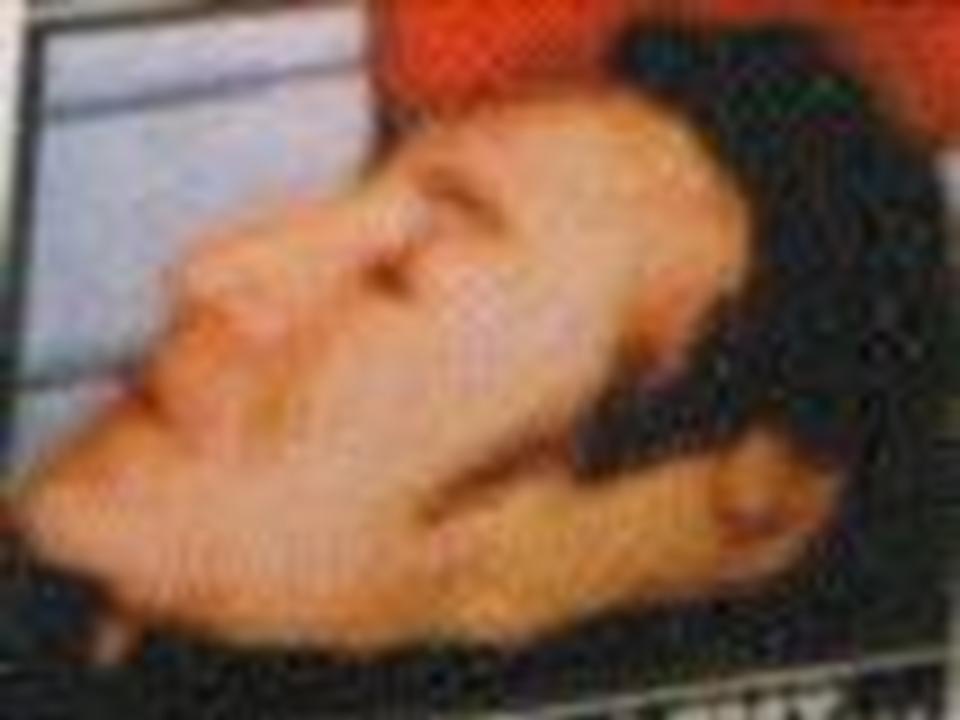 John Lennon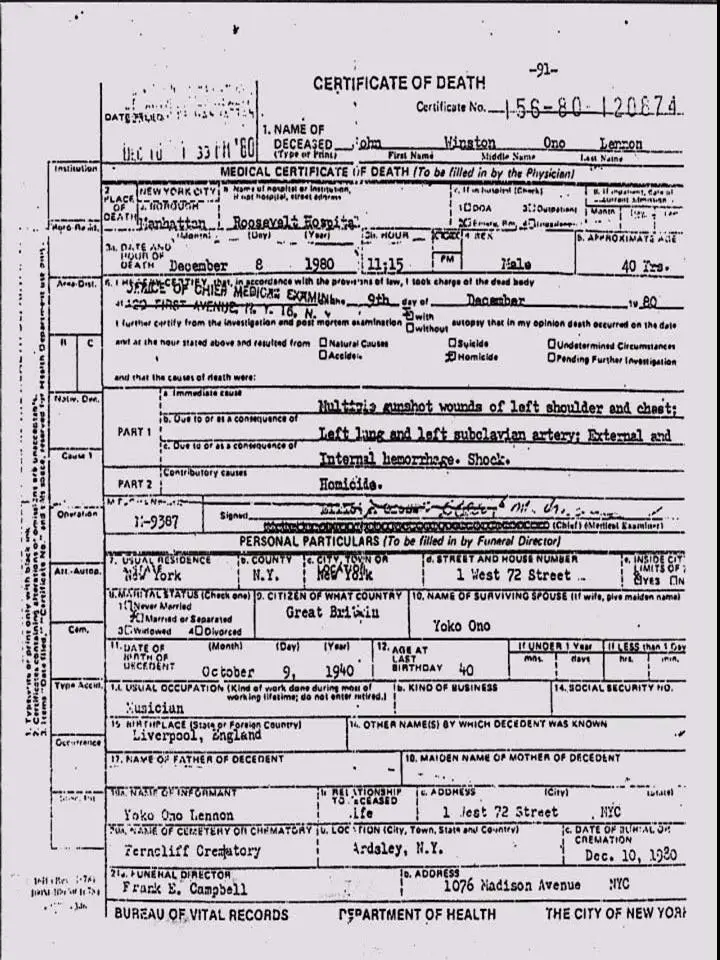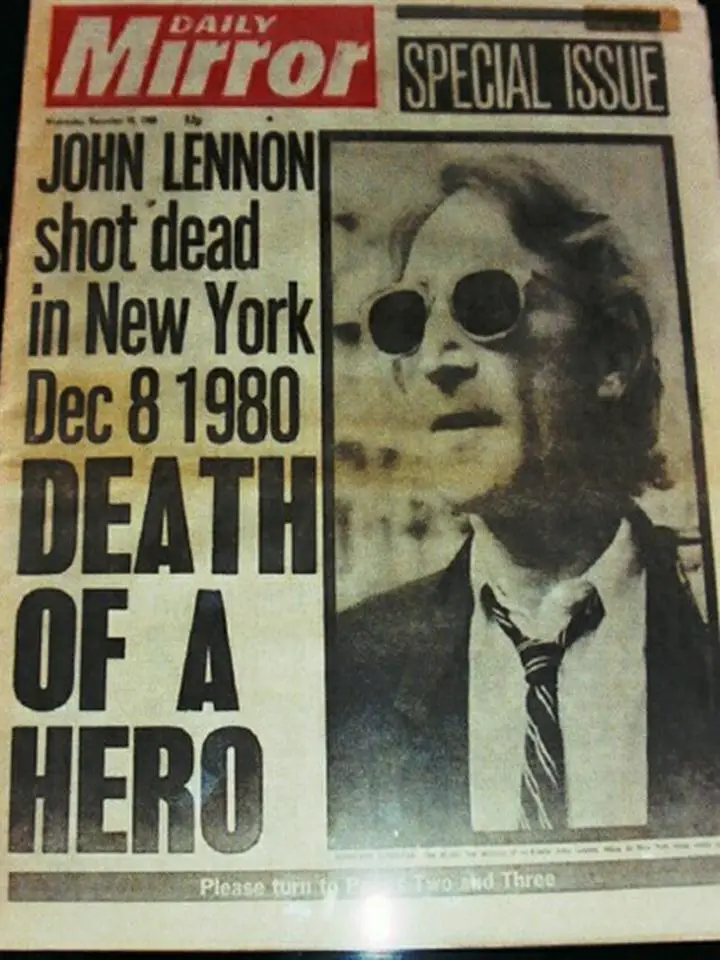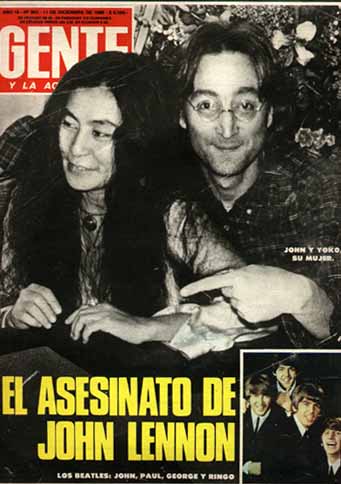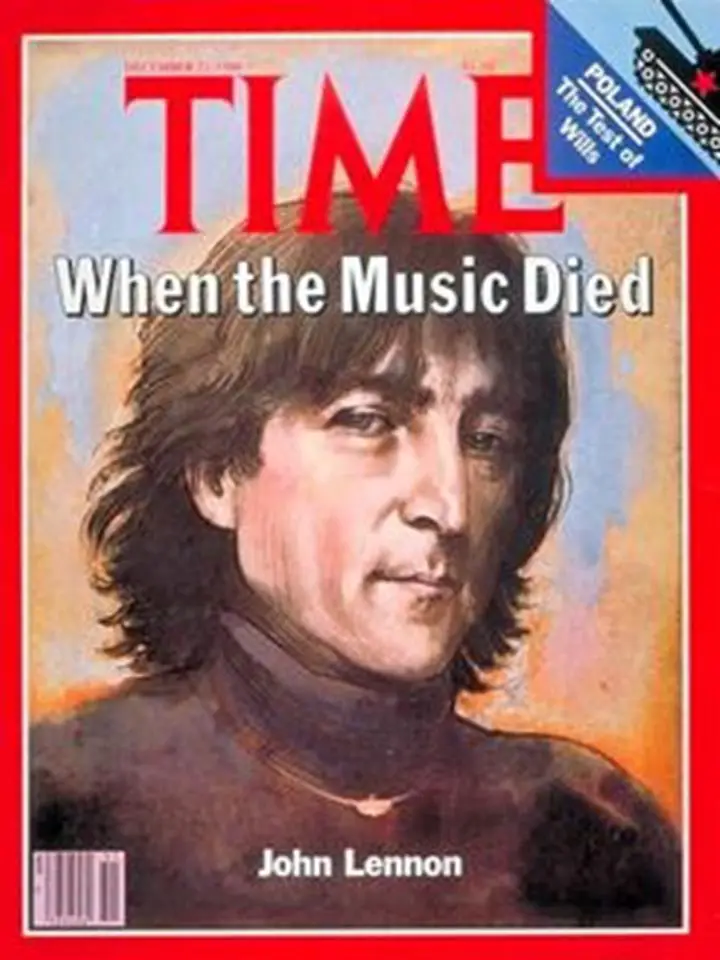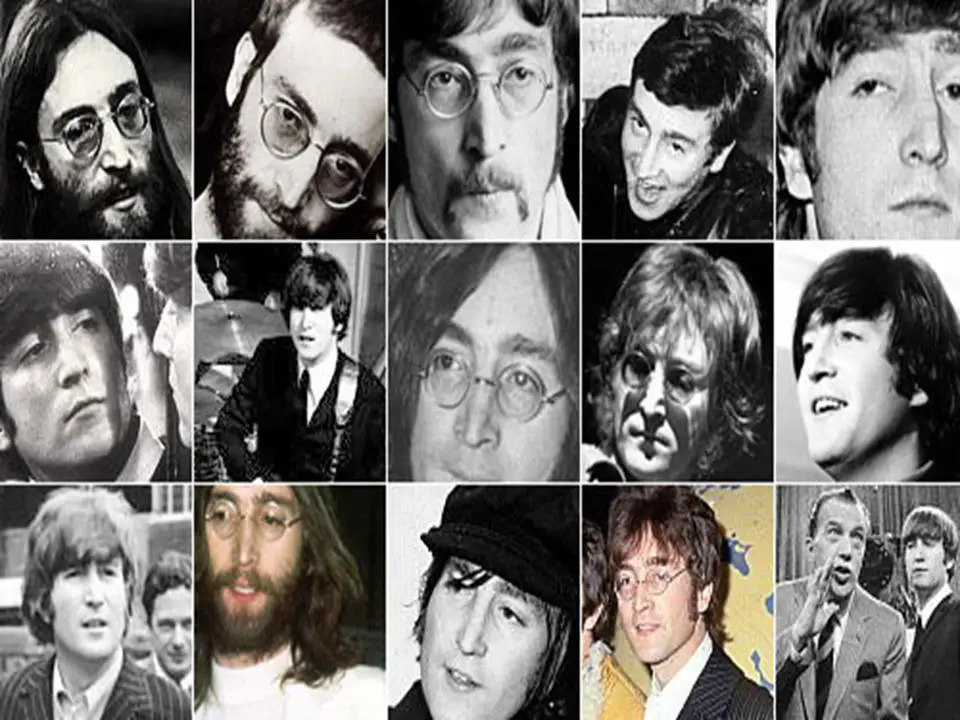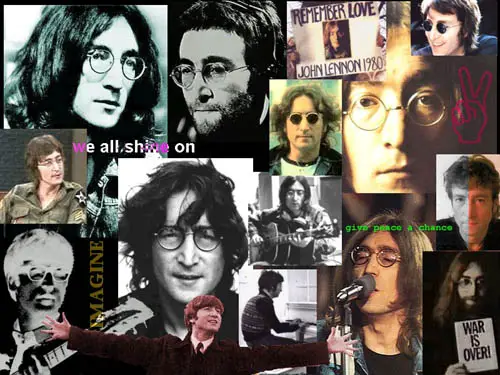 John Lennon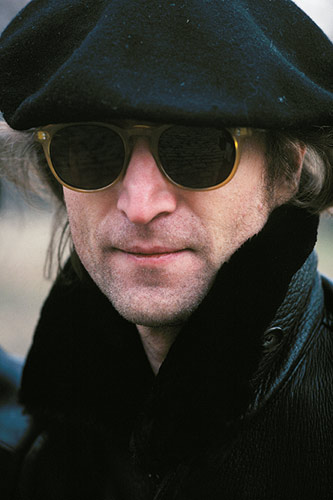 John Lennon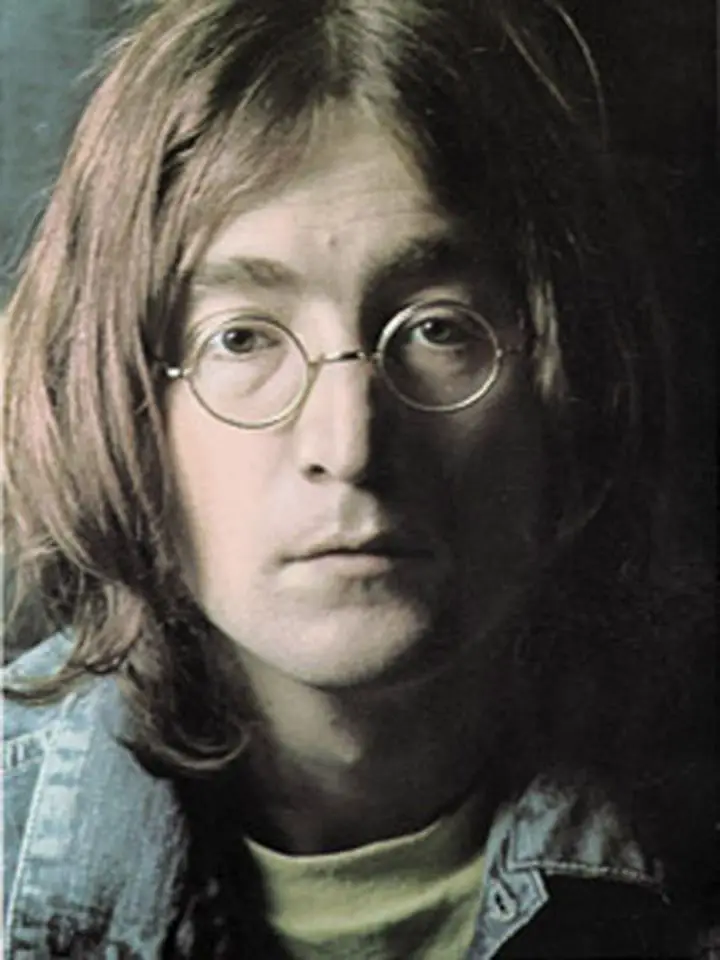 John Lennon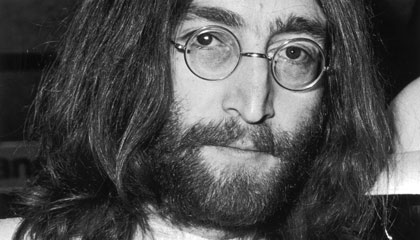 John Lennon