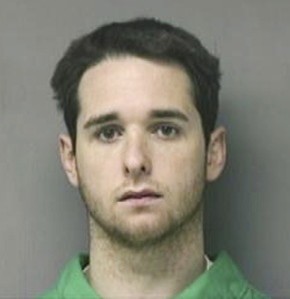 Raymond Clark III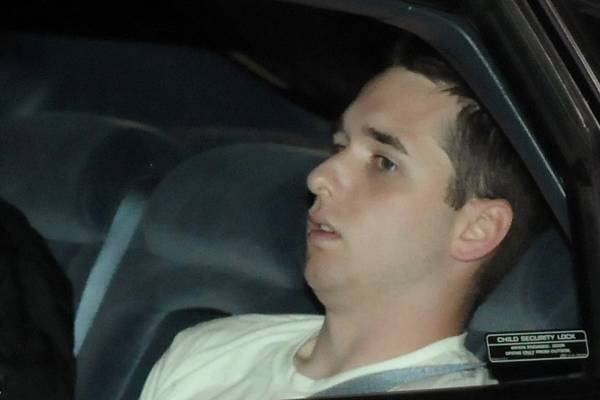 Raymond Clark, 24, wearing white a T-shirt, is driven away from an apartment building by police on
Tuesday Sept. 15, 2009, in Middletown. At that time, police had called him a "person of interest"
in the slaying of Yale graduate student Annie Le. He was released the following day, then arrested
the day after that for the killing after police compared his DNA to evidence from the crime scene.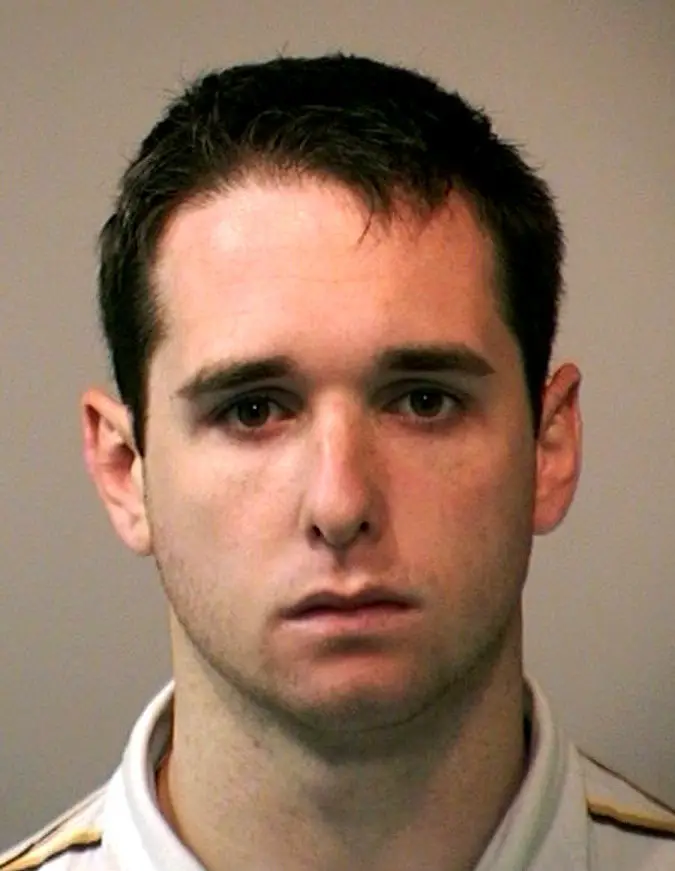 Raymond Clark III, a Yale University animal research technician, was arrested Sept. 17, 2009 and
charged with murdering Yale grad student Annie Le. Le's body was found stuffed behind a wall
on Sept. 13, 2009, in the same laboratory where Clark worked.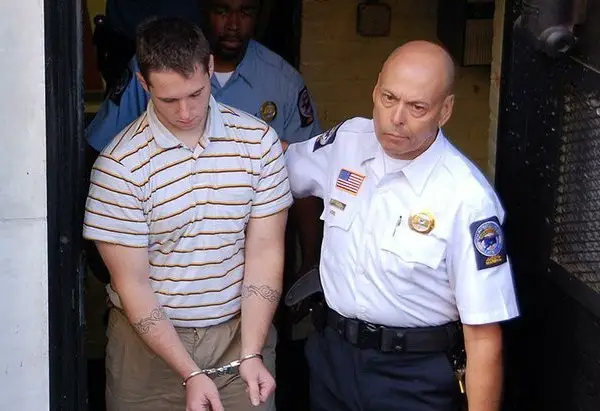 Raymond Clark III seen exiting the New Haven Superior Court in September 2009.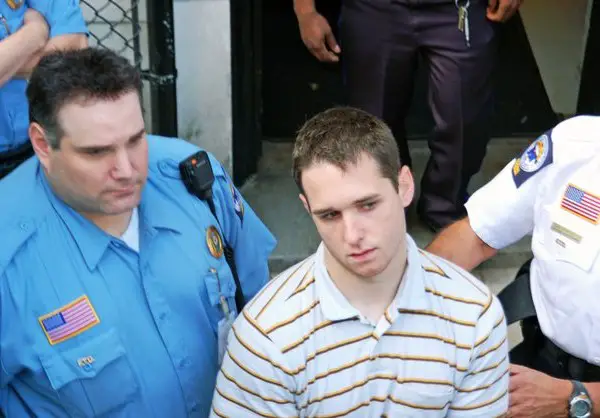 Raymond Clark III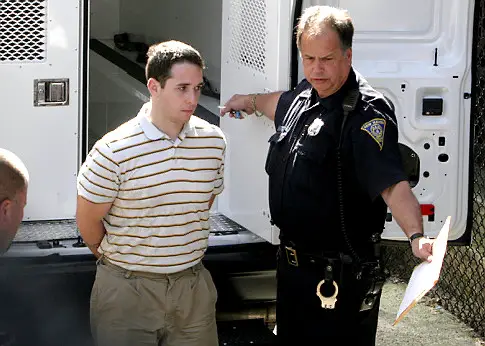 Raymond Clark III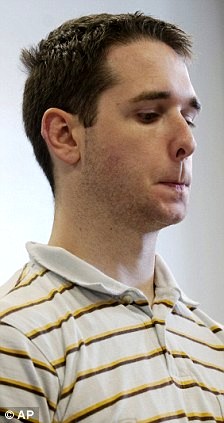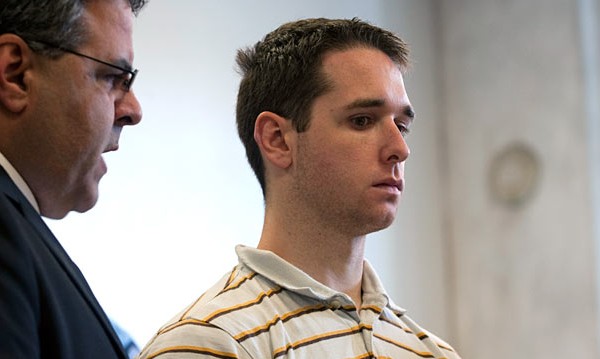 Raymond Clark III stands next to Assistant Public Defender Joseph E. Lopez, left, at his
arraignment when he was arrested in connection with the murder of Yale University
graduate student Annie Le in this Sep. 17, 2009 file photo.
(Douglas Healey-Pool/Getty Images)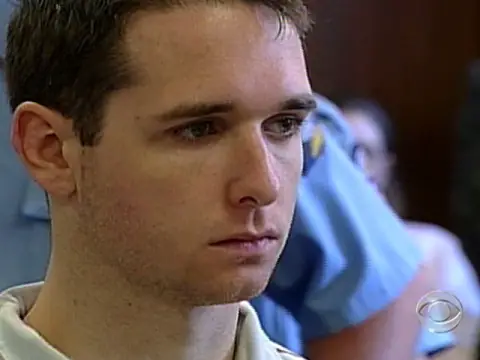 Raymond Clark III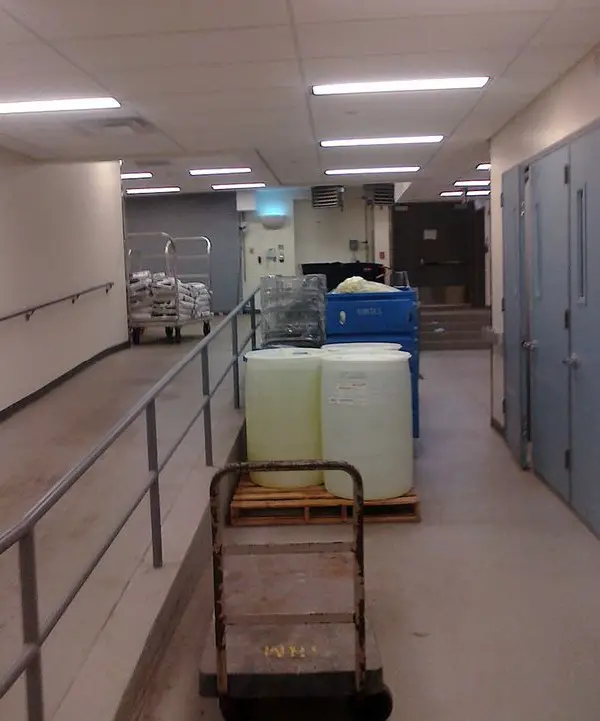 The basement of 10 Amistad St., where the body was found.
The victim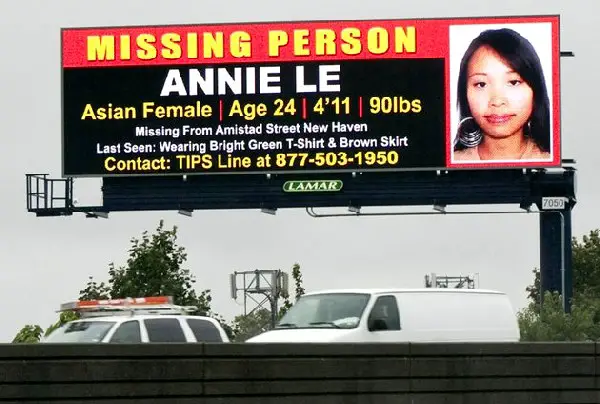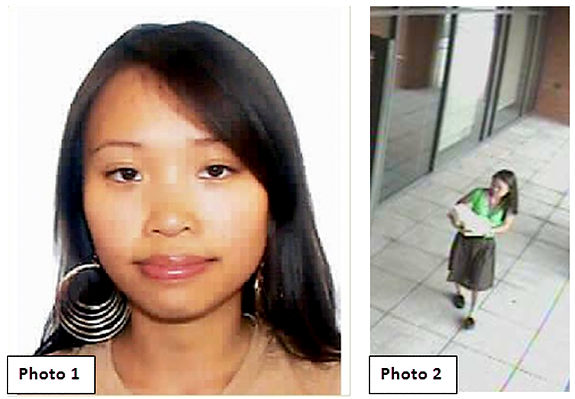 Two images cropped from a missing person flier released in September 2009 by the New Haven,
Connecticut, Police Department.
Right: 8 September 2009 surveillance image of missing person Annie Le, taken upon her entering
the research building at 10 Amistad in New Haven where she worked.
Left: Undated close-up image of Le on same handout/flier