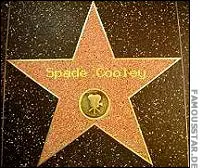 Spade Cooley's star on the Hollywood Walk of Fame.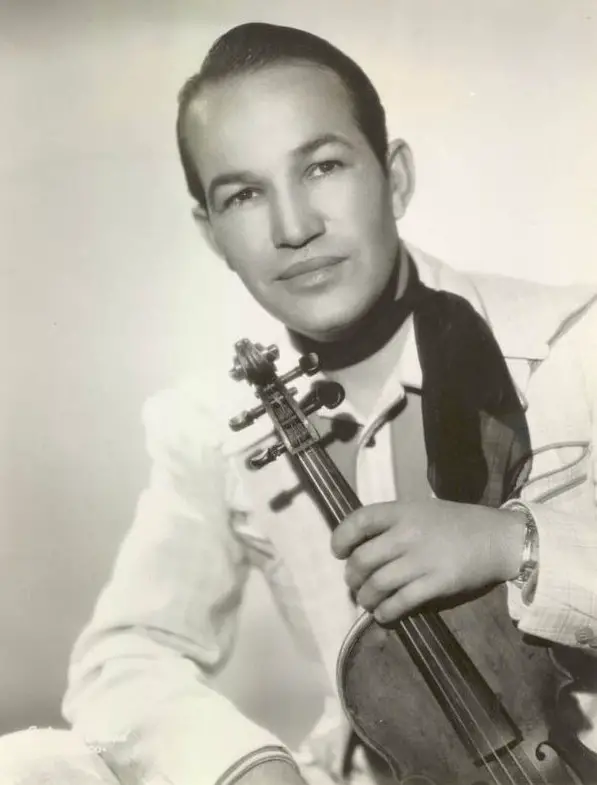 A young Spade Cooley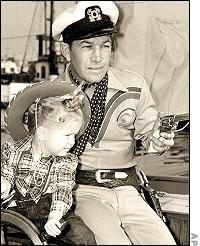 Spade and daughter Melody, age 3.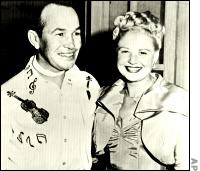 Spade and Ella Mae in happier days.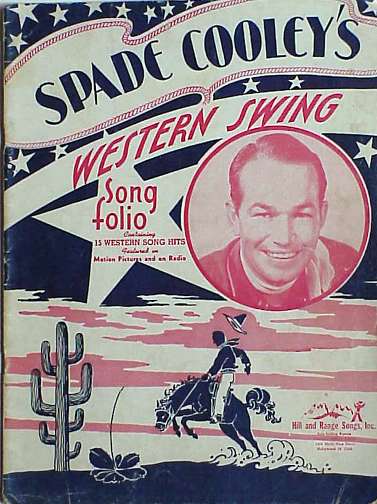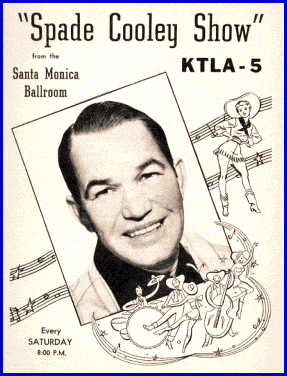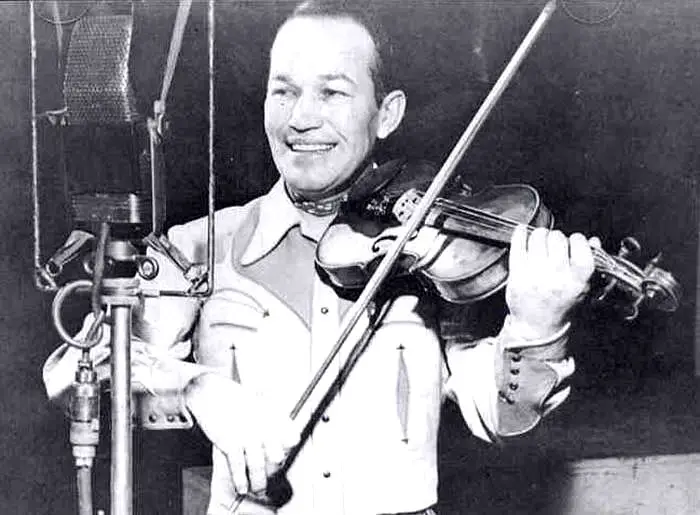 Spade Cooley plays.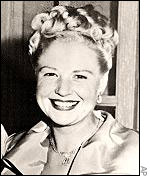 Ella Mae Cooley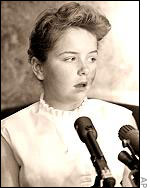 Melody Cooley in court.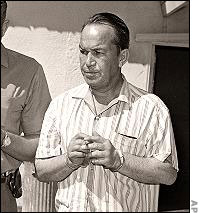 Cooley in custody.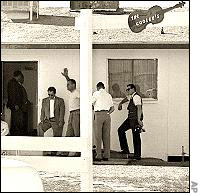 Police at the Cooley home.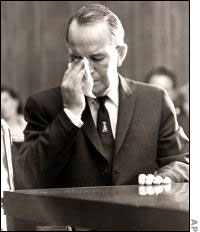 Spade Cooley cries in court.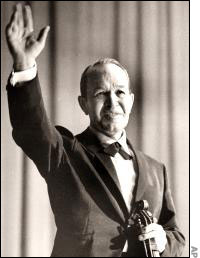 Cooley's final concert.