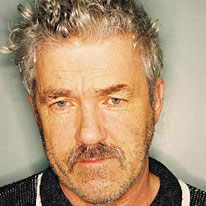 John Cooper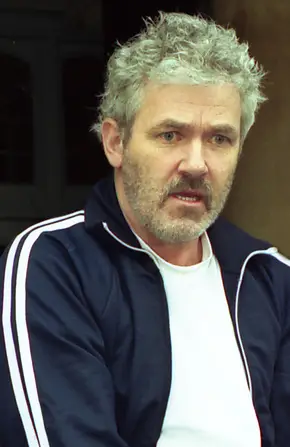 John Cooper, when arrested in 1998.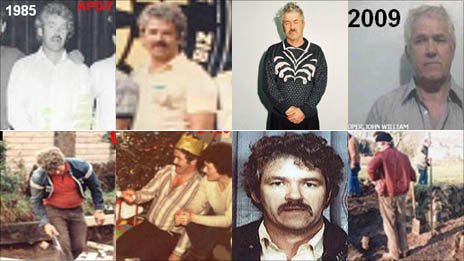 Pictures released by Dyfed-Powys Police show John Cooper through the years.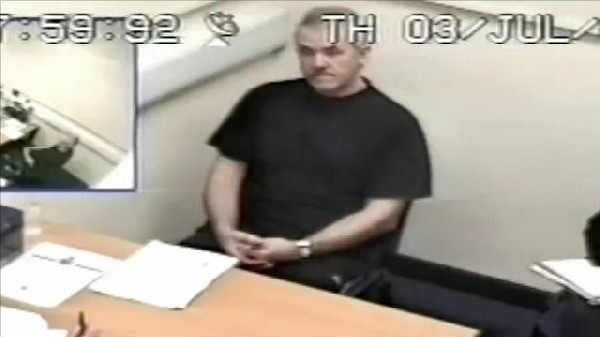 During his police interviews, Cooper continued to claim he was an innocent man.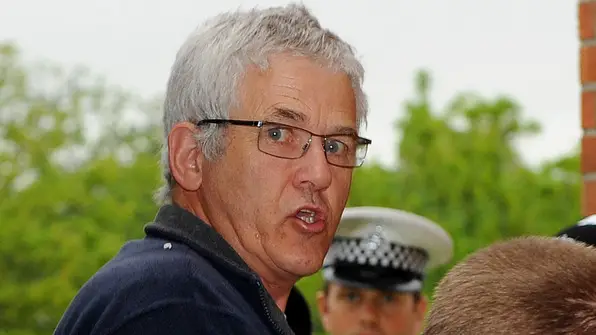 John Cooper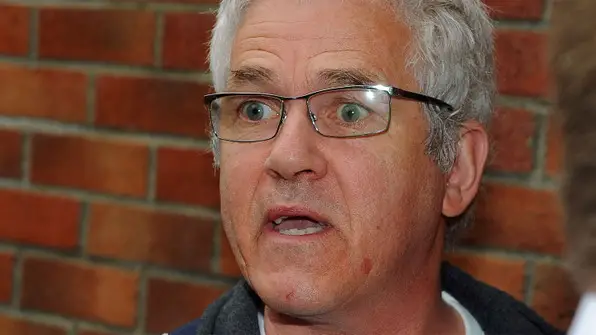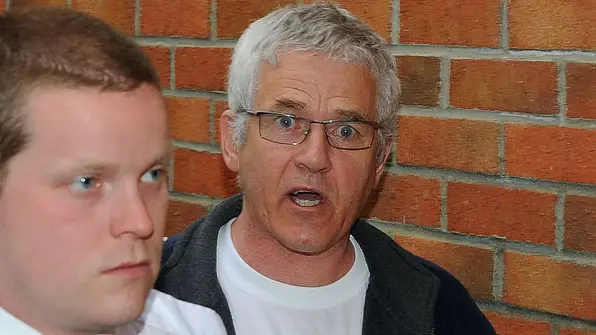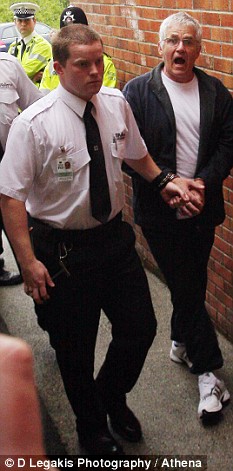 John Cooper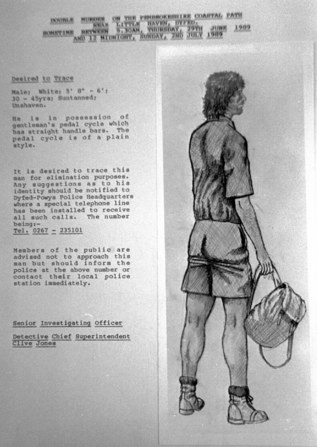 Police photofit of Peter and Wenda Dixon's murder suspect.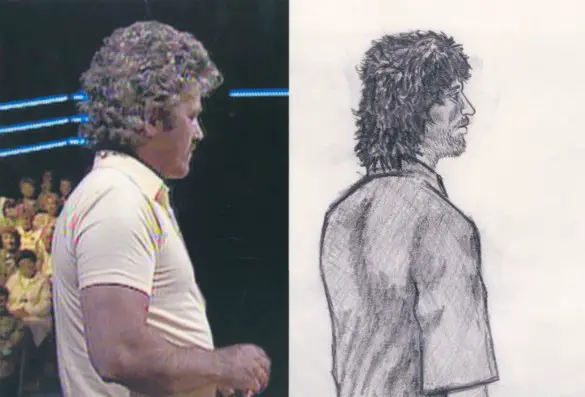 The jury was shown a clip of Cooper appearing on Bullseye
and an artist's impresion of a suspect.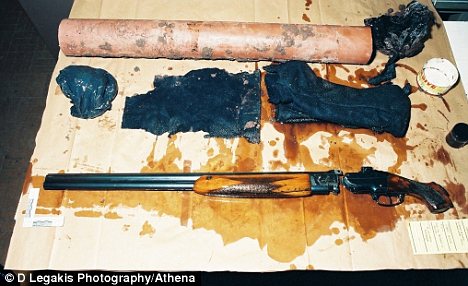 Police found this shotgun buried two feet underground in a plastic tube at John Cooper's house.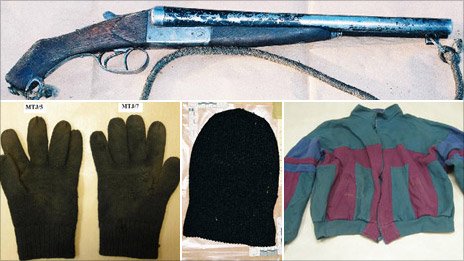 Evidence: The gun John Cooper used to murder the Dixons
and items of clothing found at the time.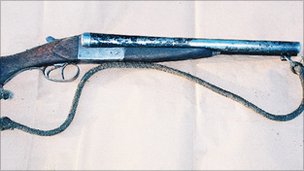 Peter Dixon's blood was found in a shotgun Cooper used in a robbery in 1998.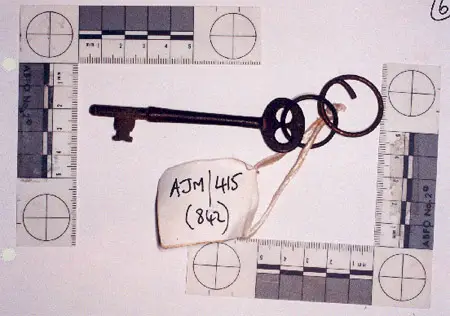 A master locksmith claims a key (pictured above) found in the garden of the man
accused of two double murders in Pembrokeshire fitted a lock in a farmhouse
which belonged to one of his alleged victims.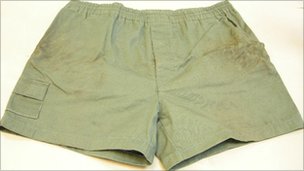 A major breakthrough come when Mr. Dixon's DNA was found on shorts from Cooper's bedroom.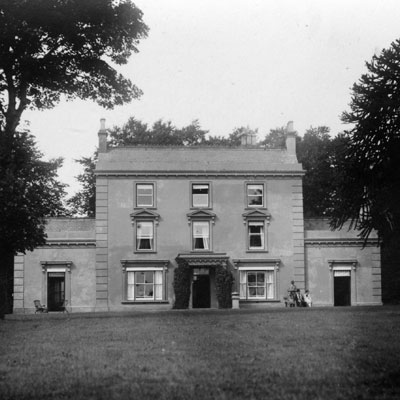 Scoveston Park before before it was set of fire after Richard and Helen Thomas were killed.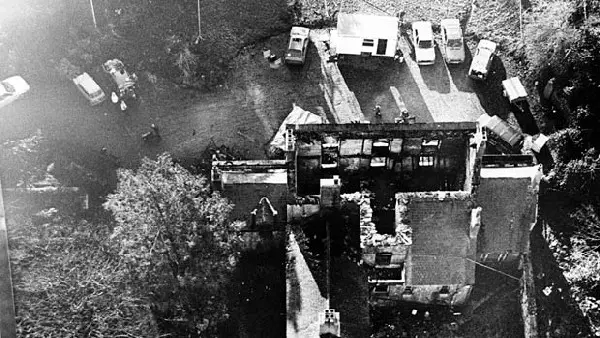 Scoveston Park, Staynton, Milford Haven.
The victims