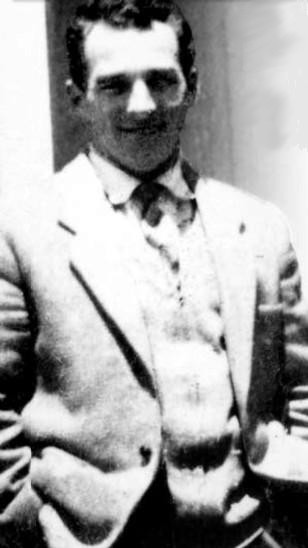 Elmer Crawford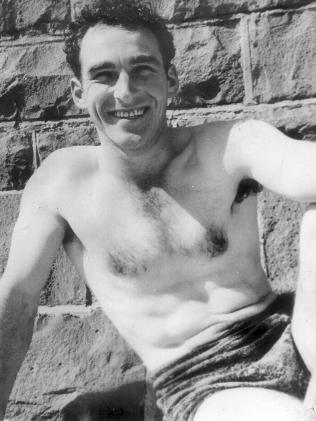 Elmer Crawford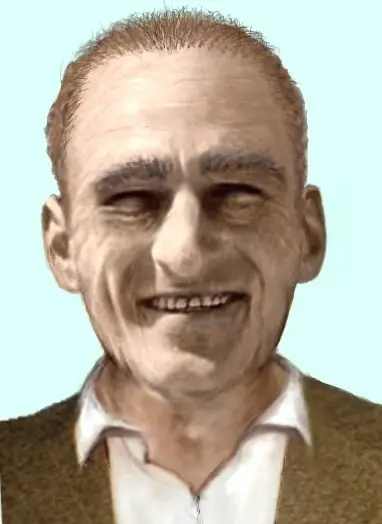 A 2008 police image of how Elmer Crawford may have looked later in life.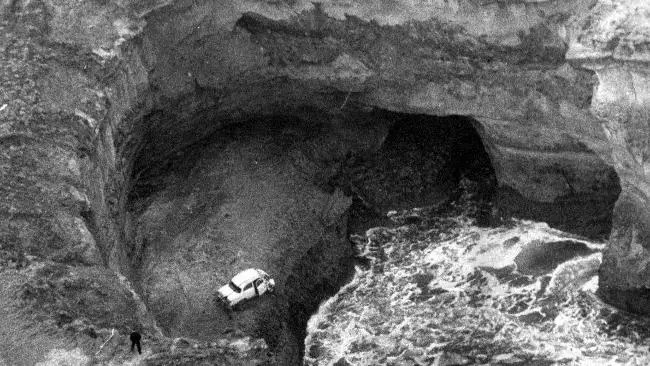 The bodies of Elmer Crawford's wife Therese and their 3 children, Kathryn,13, James, 8, and
Karen, 6, were found battered, electrocuted and suffocated, then placed in the family car
and driven over a cliff at PortCampbell on July 8, 1970.
(Source: AdelaideNow)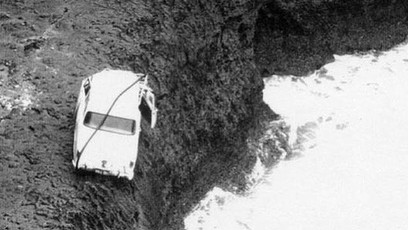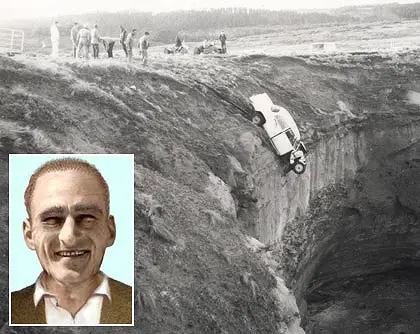 Elmer Crawford (inset) has been missing since the bodies of his pregnant wife and children
were recovered from a car at Loch Ard Gorge in 1970.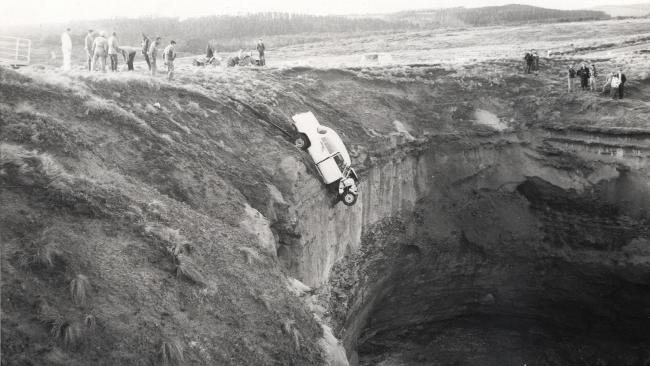 Grisly recovery ... The car containing the bodies of Elmer Crawford's wife Theresa
and their three children Kathryn, 13, James, 8, and Karen, 6, is retrieved from
Loch Ard Gorge, Port Campbell. Victoria.
(Source: HWT Image Library)
The victims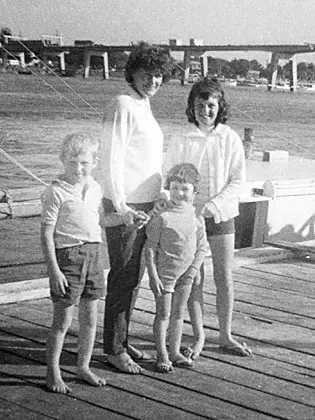 Elmer Crawford has been on the run since he killed his pregnant wife Theresa
and their children, Kathryn, 13, James, 8, and Karen, 6, (all pictured above)
whose bodies were found in the family car at Port Campbell.
(Source: Herald Sun.)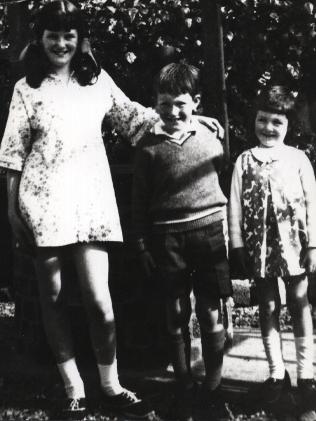 Murdered Crawford children ... Kathryn, 13, James, 8, and Karen, 6, were found battered,
electrocuted and suffocated, then placed in the family car and driven over a cliff
at Loch Ard Groge at Port Campbell.
(Source: HWT Image Library)