Matthew Cushing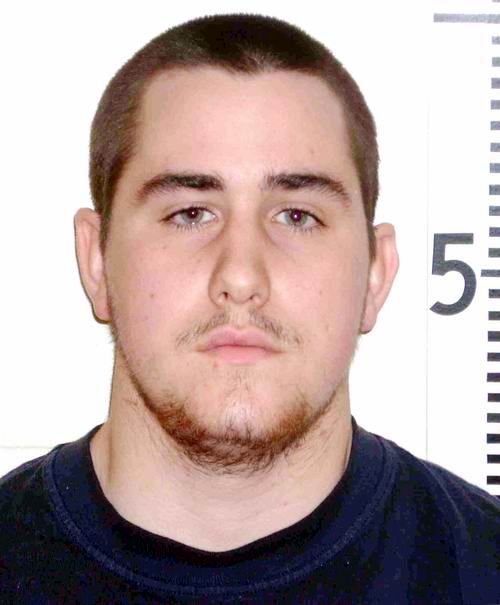 Matthew Cushing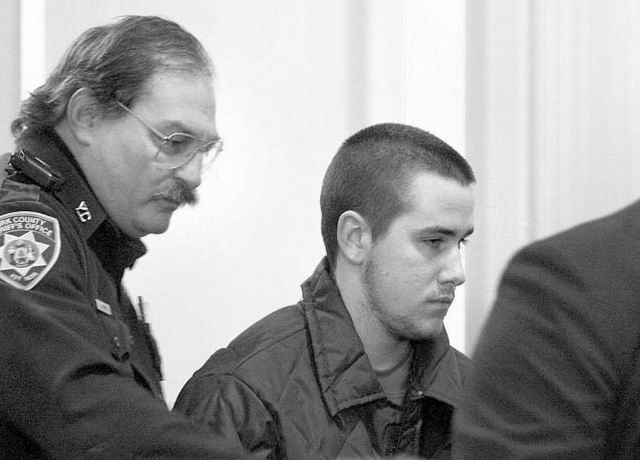 Matthew Cushing is led into court during his first appearance in late February 2008.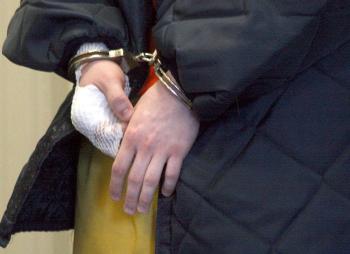 According to Maine State Police Matt Cushing cut his hand while stabbing his family
to death. Cushing's explanation for the injuries is that he hurt his hand while trying
to cut a thick piece of steak.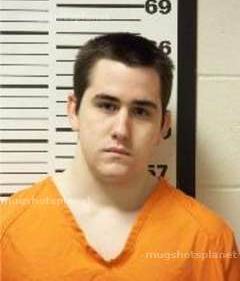 Matthew Cushing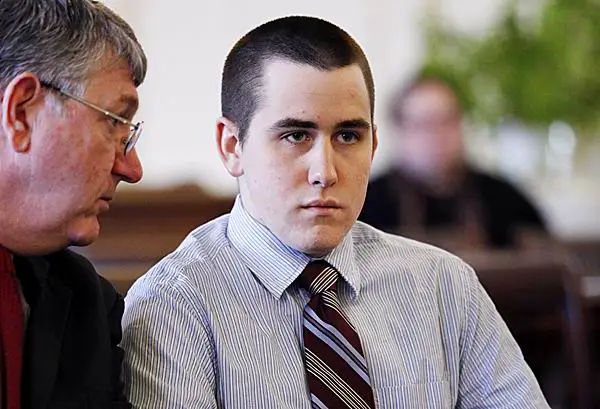 Matthew Cushing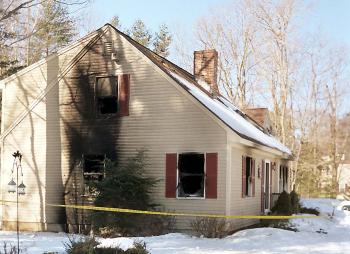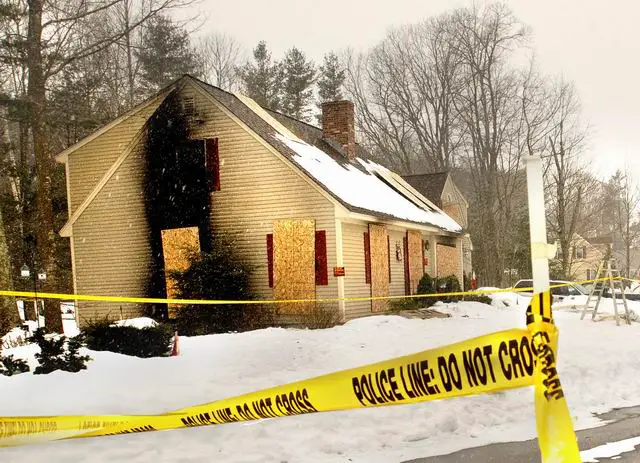 Friday, February 22, 2008: Update on the scene at OOB's Bolduc fire and triple fatal.
(Doug Jones/PressHerald.com)
The victims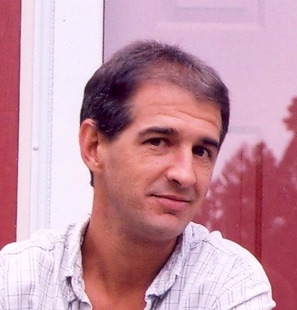 Christopher Bolduc, 42.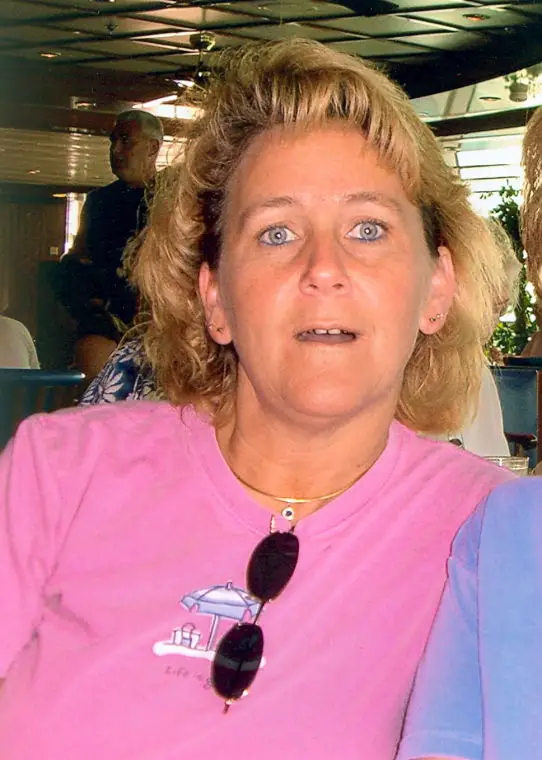 Carol Bolduc, 42.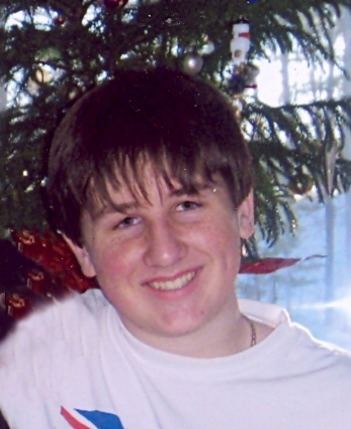 Joshua Bolduc, 15.