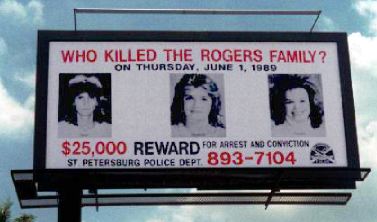 FRAMING THE QUESTION: By the summer of 1992, three years after the murders, the detectives were willing to try almost anything. So they erected billboards around
Tampa Bay, trying to get the attention of the public -- and of whoever held the
key to solving the case.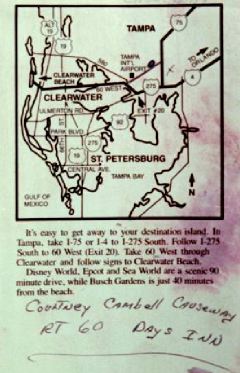 EVIDENCE: As time went on, it seemed increasingly clear that whoever had written
these directions was almost certainly the killer.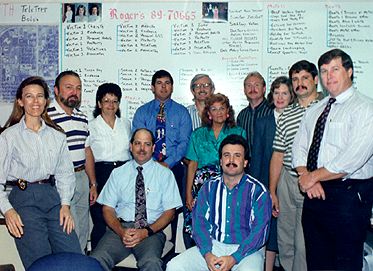 TEAM EFFORT: These task force members had their picture taken in front of the big bulletin board filled with information and photos from the case. Left to right are Cindy Cummings, Robert Engelke, Linda Mattson, Larry Heim, J.J. Geoghegan, Don Crotty, Marilyn Johnson, Mark Franzman, Ron Noodwang, Katy Connor-Dubina, Mark Deasaro and Glen Moore.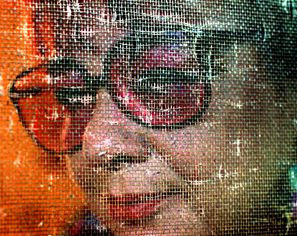 HAUNTED: Jo Ann Steffey, seen here looking out her kitchen window,
suffered nightmares about the murders.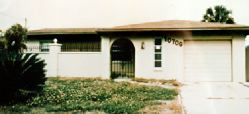 DALTON AVENUE: By the time he became a suspect, Oba Chandler had moved away from
the house in Tampa where he lived at the time of the murders.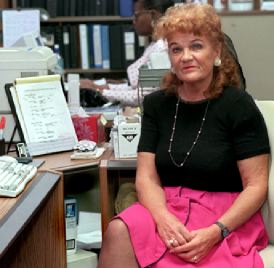 MOMENT OF REVELATION: Marilyn Johnson, seated here at her desk in the squad room,
raised her hand at the end of a task force meeting and made the observation
that told the detectives they had finally found the killer.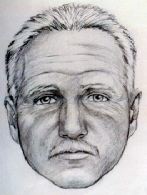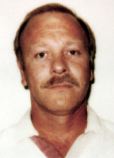 THE MATCH: The composite drawing from the Madeira Beach rape
and Oba Chandler's photo.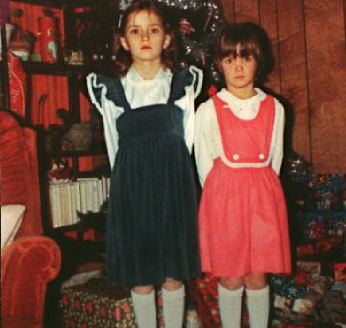 SILENT WITNESSES: Three years after the murders, this Christmas photo of the Rogers girls --
taken when Michelle was 8 and Christe was 6 -- still hung on the wall of the task force office,
spurring on the detectives as they closed in on their new suspect.






LIFE OF CRIME: These photos of Oba Chandler were taken after arrests on various charges
in 1964, 1971, 1972, 1979, 1981 and 1982.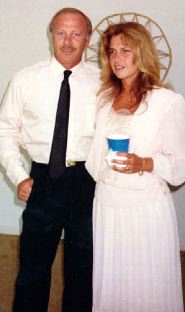 BRIDE AND GROOM: Oba Chandler and his wife, Debra, pose for photographs
on their wedding day, May 14, 1988, 10 days after Debra divorced.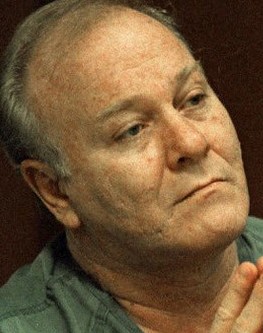 Oba Chandler