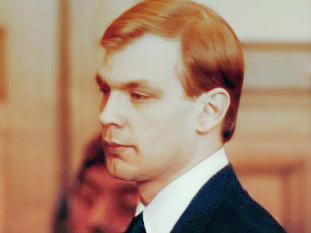 Jeffrey Dahmer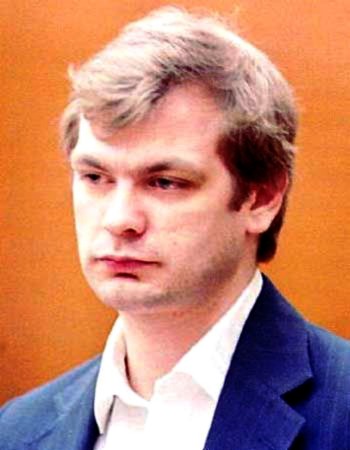 Jeffrey Dahmer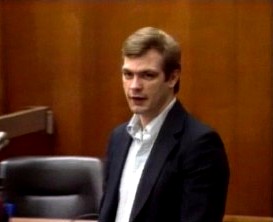 Jeffrey Dahmer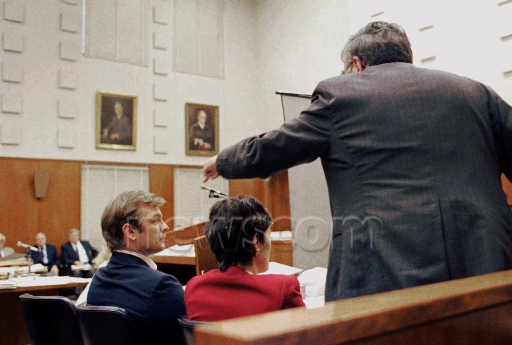 Jeffrey Dahmer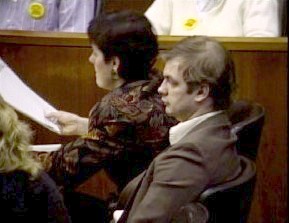 Jeffrey Dahmer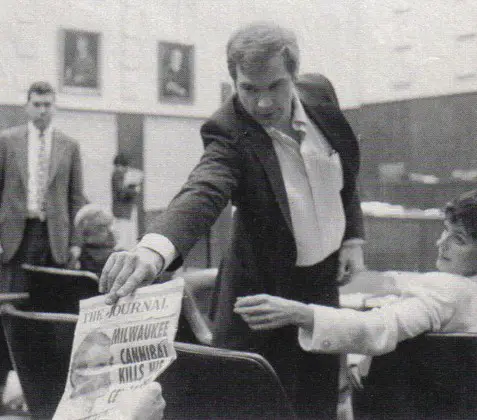 Jeffrey Dahmer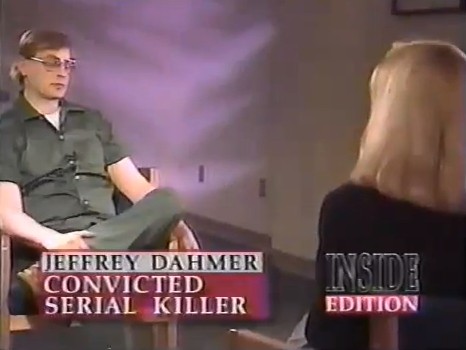 Jeffrey Dahmer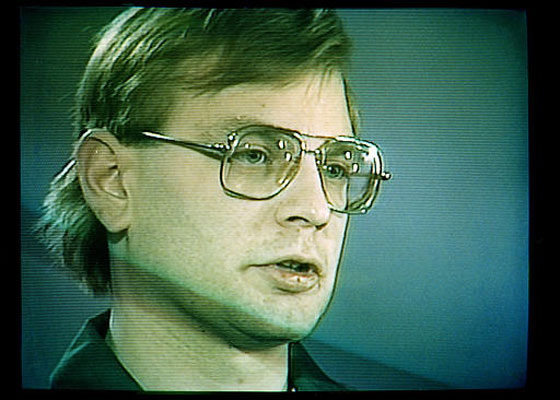 Jeffrey Dahmer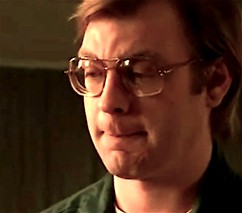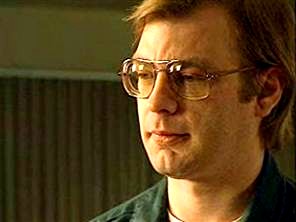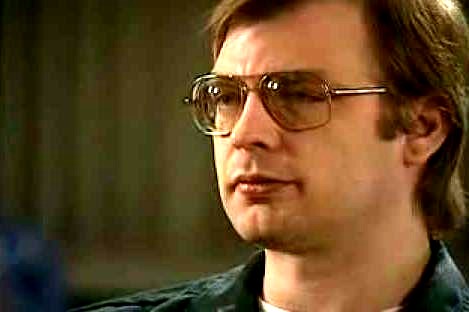 Jeffrey Dahmer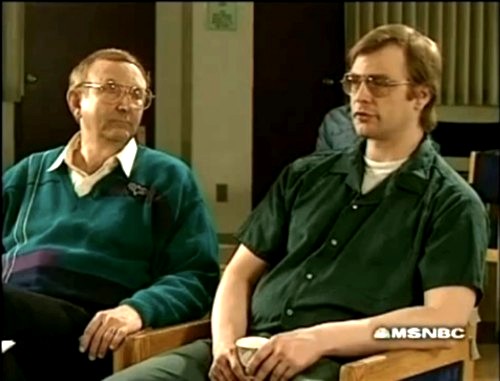 Jeffrey Dahmer and his father appeared on national television to talk about his crimes.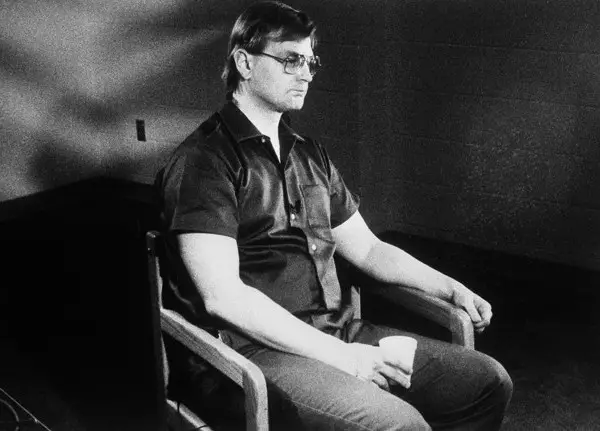 Jeffrey Dahmer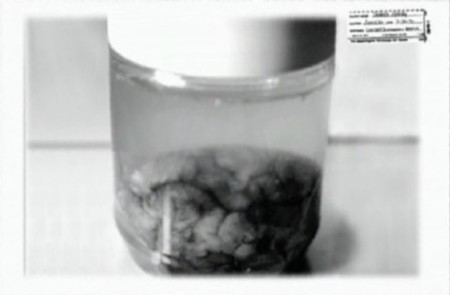 Jeffrey Dahmer's brain.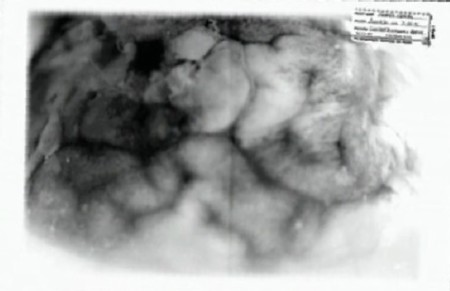 On December 12, 1995 a judge ordered the cremation of serial killer Jeffrey Dahmer's brain, which
had been preserved at the request of Dahmer's mother in hopes of having it studied.
Columbia County Circuit Judge Daniel George made his ruling during an hourlong hearing to decide
what to do with the brain
The killer's mother, Joyce Flint of Fresno, hoped to determine whether biological factors were behind
her son's behavior.
Dahmer's father, Lionel, of Akron, Ohio, sought the cremation because his son had requested it.
Dahmer's body, except for the brain, was cremated in September, as Dahmer had requested.
The ashes were split among Dahmer's parents, who are divorced.