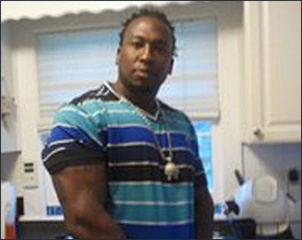 Rodrick Dantzler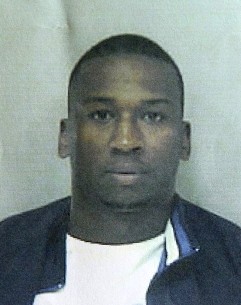 Rodrick Dantzler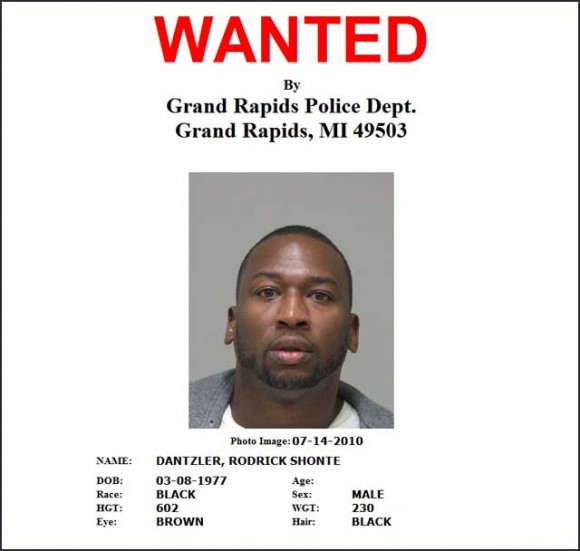 Rodrick Dantzler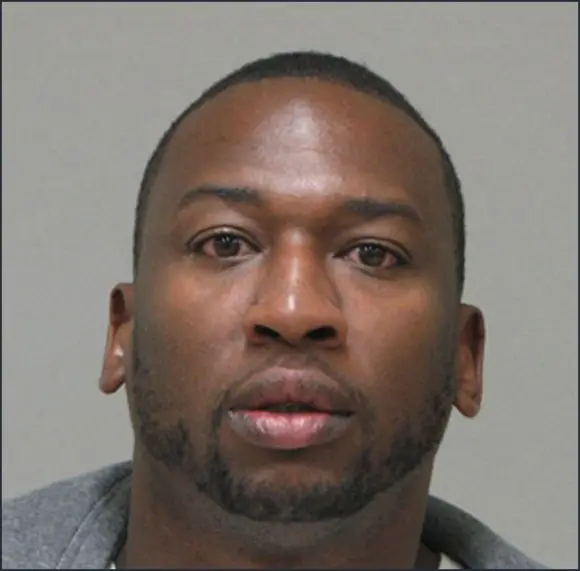 Rodrick Dantzler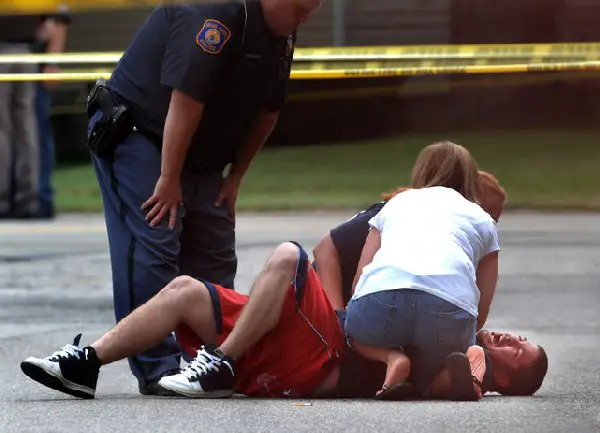 A man believed to be the father of one of the young shooting victims inside 2046
Plainfield Ave. NE collapses in the street after learning of his daughter's death.
(Chris Clark | The Grand Rapids Press)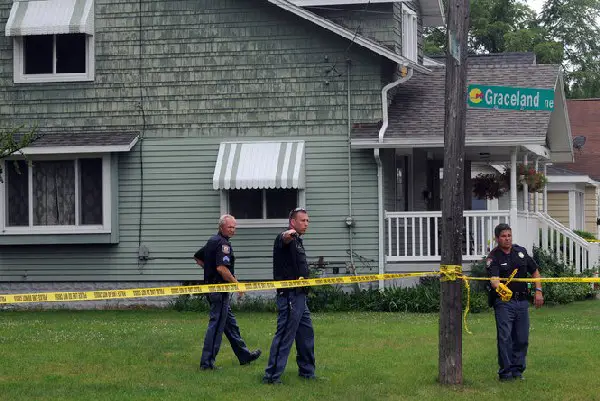 Grand Rapids police at 2046 Plainfield Ave. NE where three people were shot to death.
(Chris Clark | The Grand Rapids Press)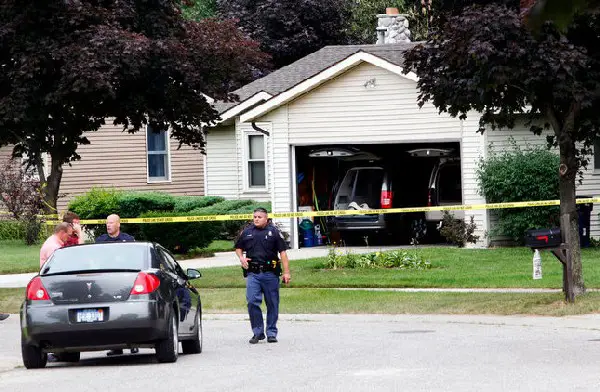 Grand Rapids police investigate a home on the 1200 block of Brynell Avenue NE after four
victims were found in the basement of 1270 Brynell. Two bodies also were found at 2046
Plainfield Avenue NE and one body in a house on Janes Avenue NE.
(Emily Zoladz | The Grand Rapids Press)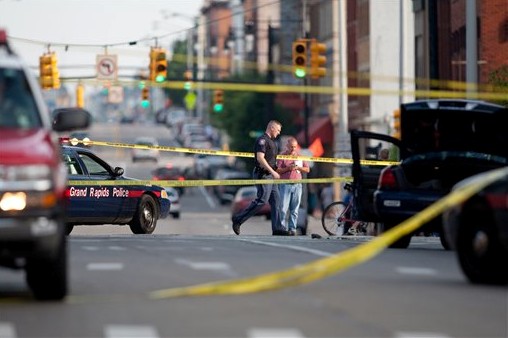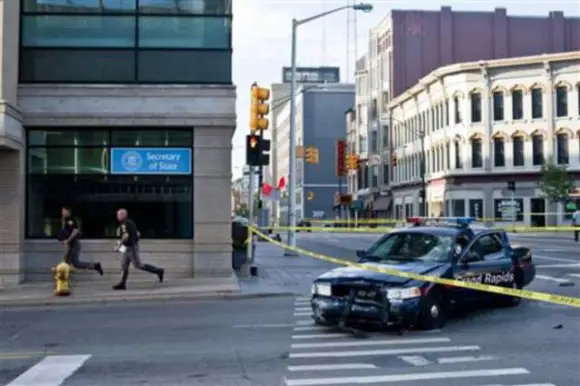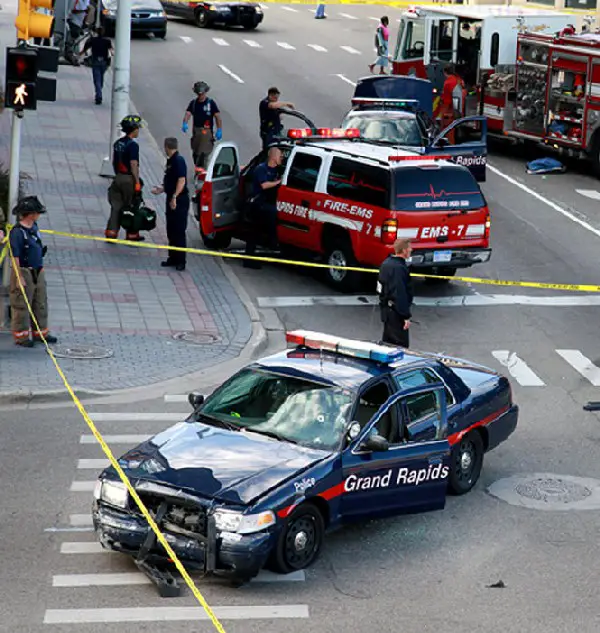 The Grand Rapids Police cruiser that was hit with gunfire and crashed into during the police chase.
(Photo courtesy of Karla Evelyn Amaya)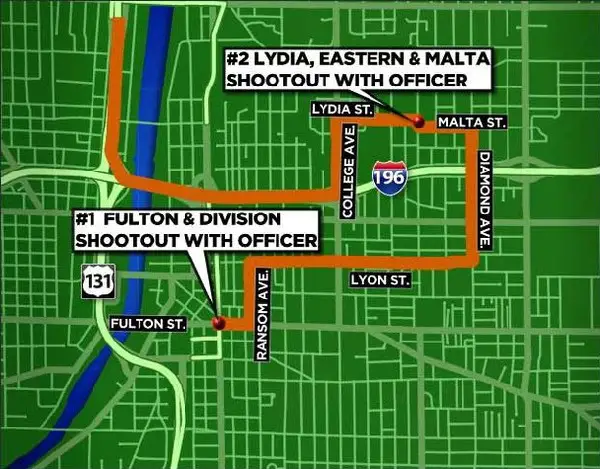 This map plots the points of the police chase of Rodrick Dantzler on July 7, 2011
The victims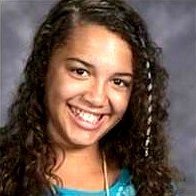 Kamrie Heeren Dantzler, 12, daughter of Jennifer Heeren and Rodrick Dantzler.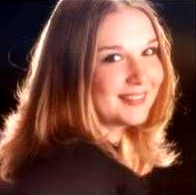 Jennifer Heeren, wife of Rodrick Dantzler and mother of Kamrie Heeren Dantzler.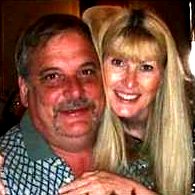 Thomas and Rebecca Heeren, parents of Jennifer Heeren
and grandparents to Kamrie Heeren Dantzler.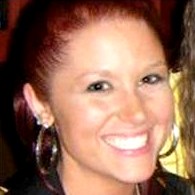 Kim Emkens, ex-girlfriend of Rodrick Danzler. Sister of Amanda Emkens.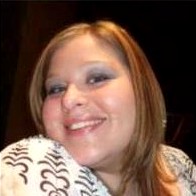 Amanda Renee Emkens, 27. Mother of Marissa Emkens.
Amanda Emkens and her daughter were visiting her sister, Kim,
when Rodrick Dantzler killed them on July 7, 2011.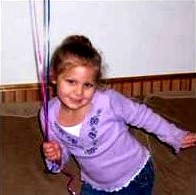 Marissa Emkens, 10, daughter of Amanda Emkens.