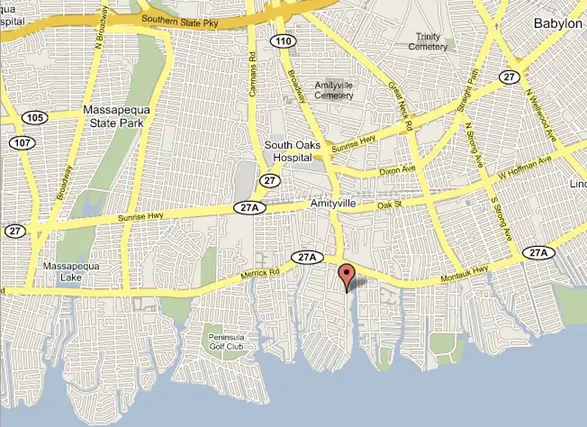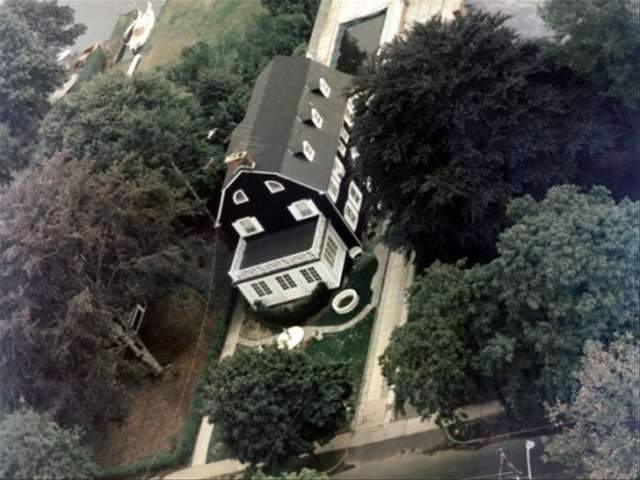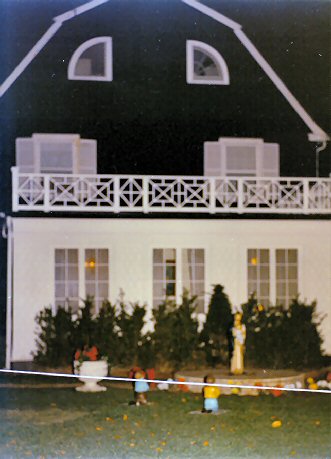 Crime scene front yard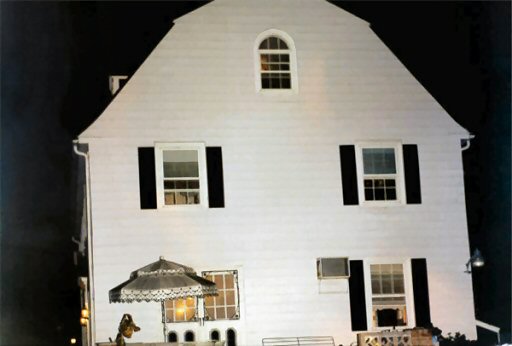 Patio/pool area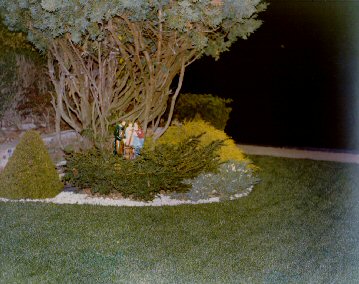 Backyard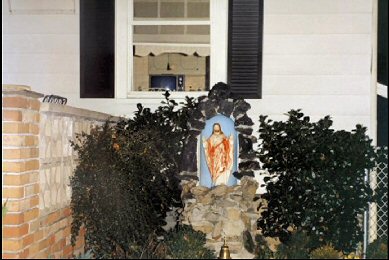 Kitchen window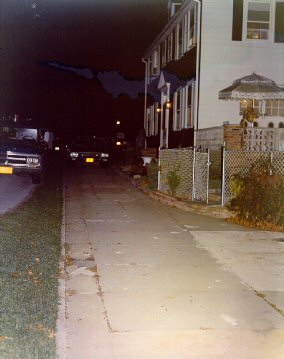 Driveway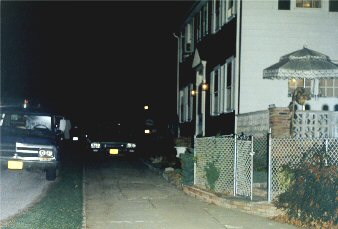 Driveway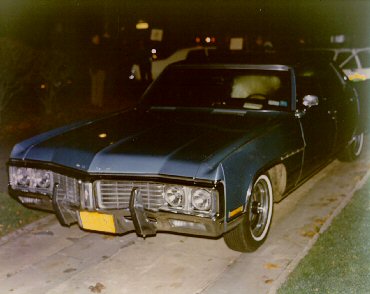 Ronald Jr.'s Electra (Shaggy, the dog, was placed into the car for safety issues).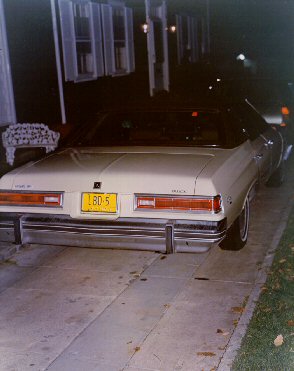 LeSabre shared by Mr. and Mrs. DeFeo.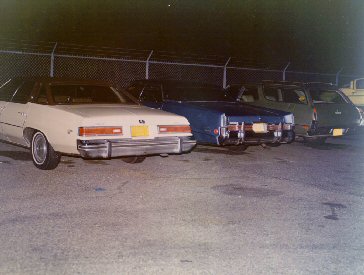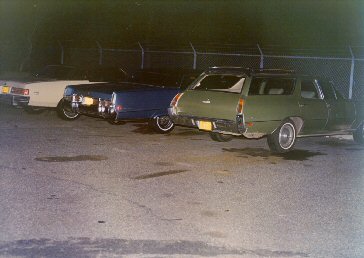 DeFeo family vehicles impounded after the murders.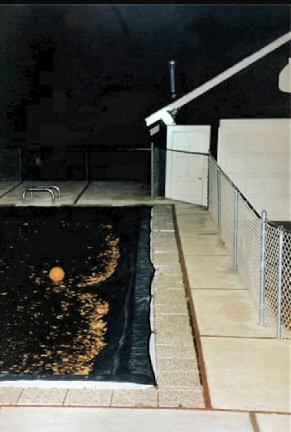 A lone ball floats in the covered swimming pool.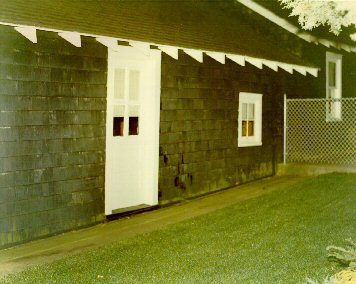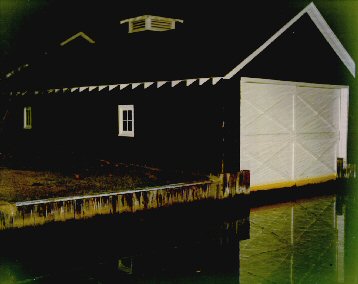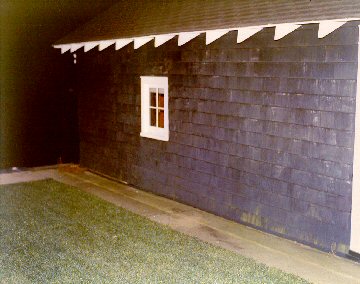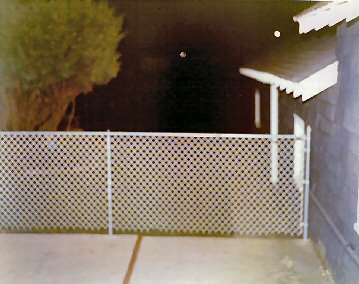 The Boathouse exterior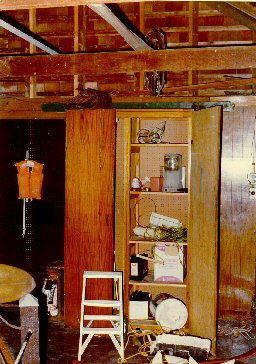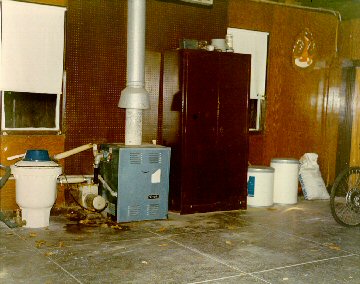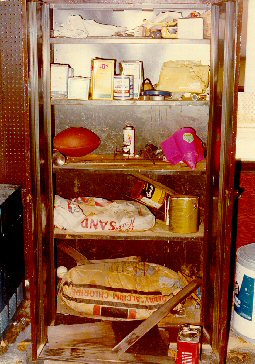 Boathouse interior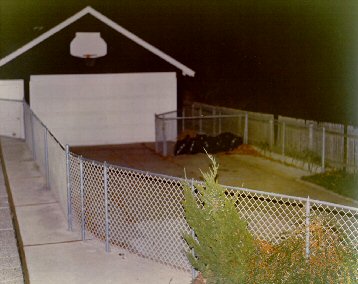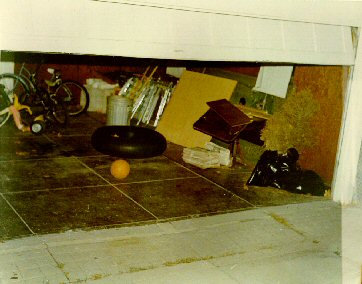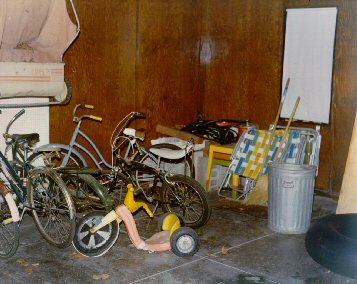 Garage area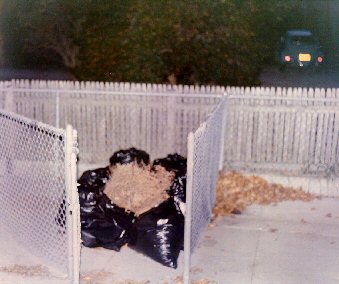 Trash bags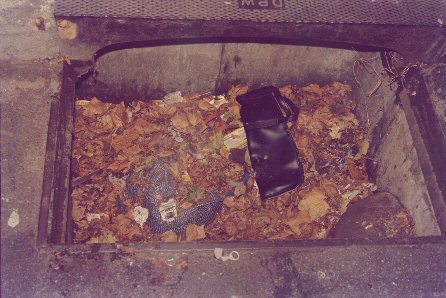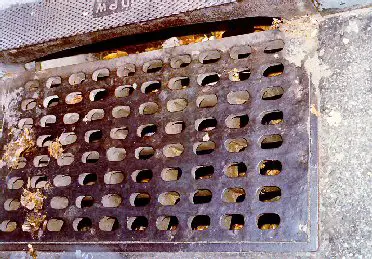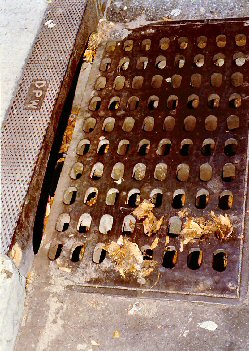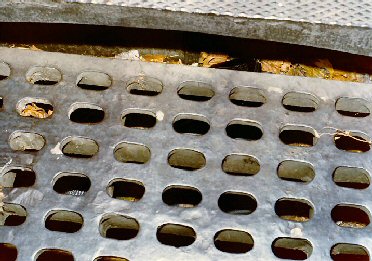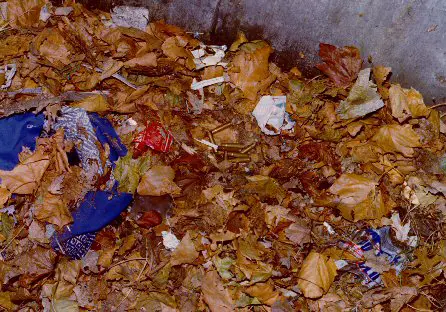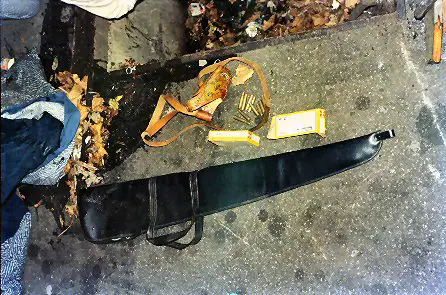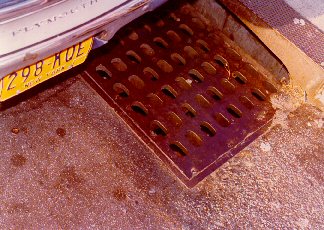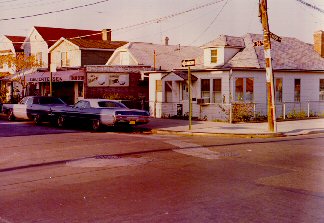 Sewerstorm drain containing discarded items.

ShatteredDreamzz.com