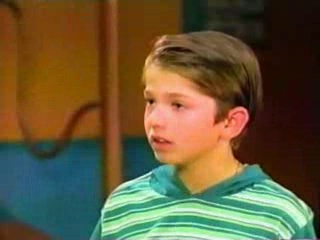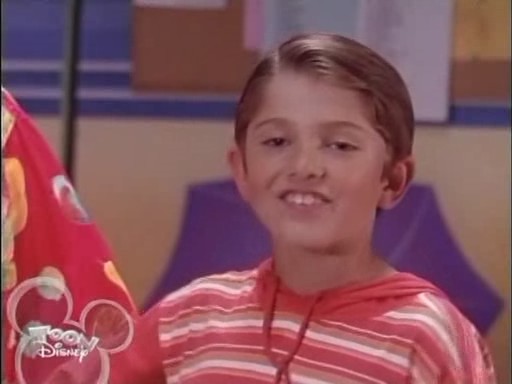 Skylar as "Roger"
Former extra on the Mighty Morphine Power Rangers series Skylar Deleon, was sentenced
by a California court to death. Deleon played a young extra called Roger in the TV series.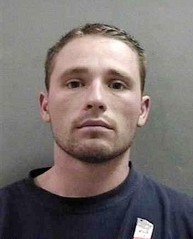 Skylar Deleon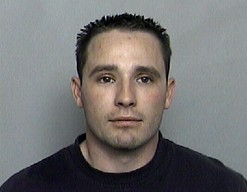 Skylar Deleon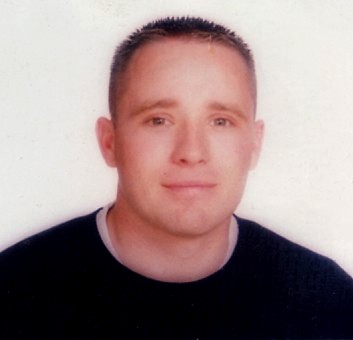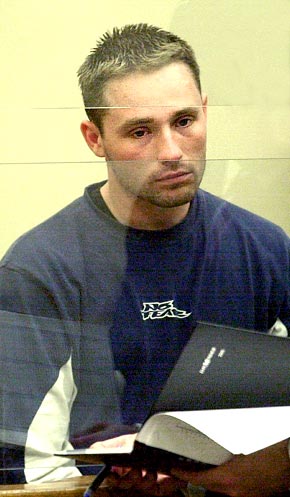 Skylar James Deleon listens to his attorney Ed Welbourn during his arraignment
on December 20, 2004, at Harbor Municipal Court in Newport Beach, Calif.
(AP Photo/The Daily Pilot, Kent Treptow)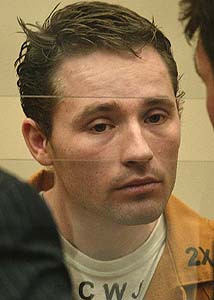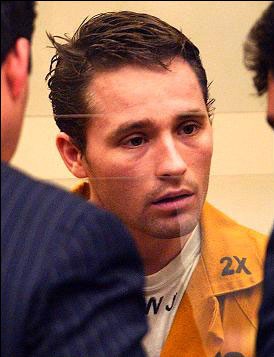 Skylar Deleon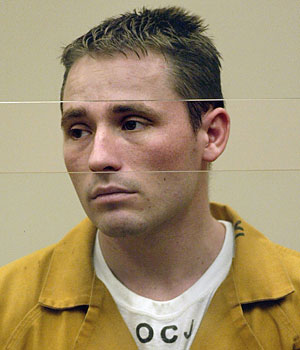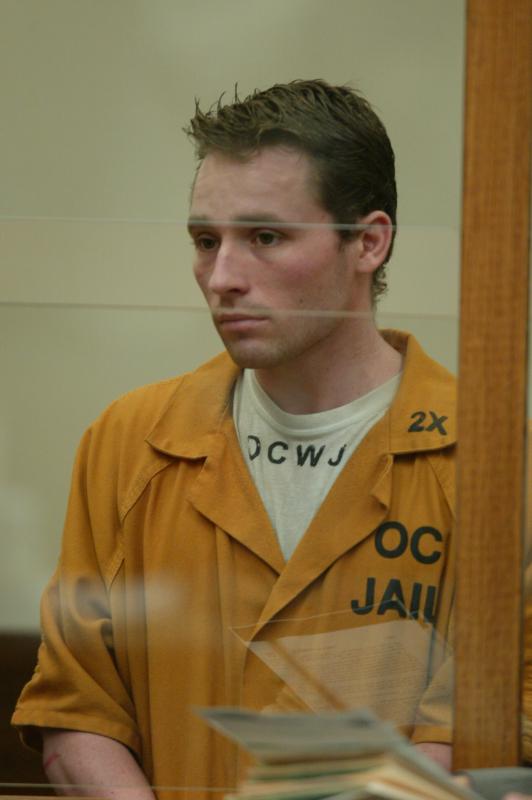 Skylar Deleon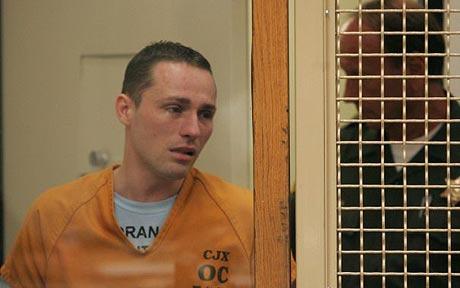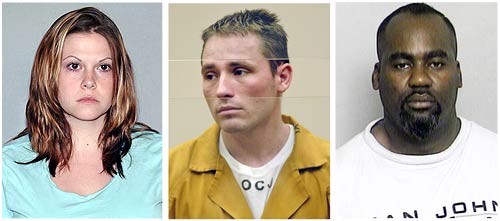 Jennifer Henderson-Deleon, Skylar Deleon and John Kennedy.
Vicitims Tom and Jackie Hawks, top, their boat - "Well Deserved" - convicted killer Jennifer
Henderson, bottom right, and her ex-husband, former child star Skylar Deleon, bottom left