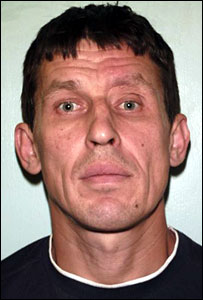 Viktor Dembovskis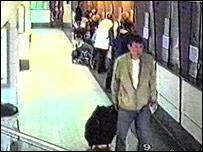 Dembovskis bought a one-way ticket to Latvia.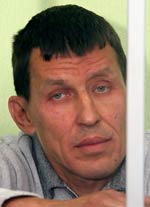 Viktor Dembovskis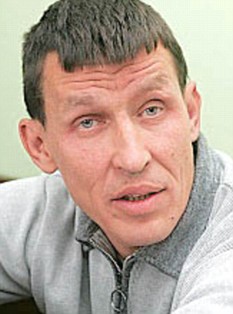 Viktor Dembovskis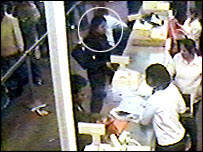 The images show Jeshma Raithatha, 17, shopping in north-west London, about an
hour before she was raped and stabbed to death as she walked home.
Jeshma was caught on CCTV in Primark in Wembley High Road.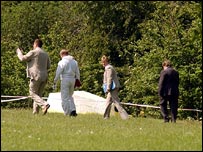 Jeshma was found in a wooded area not far from her home.
The victim