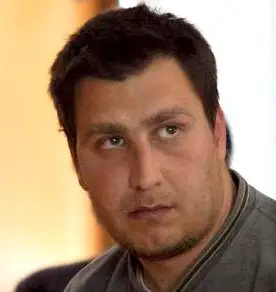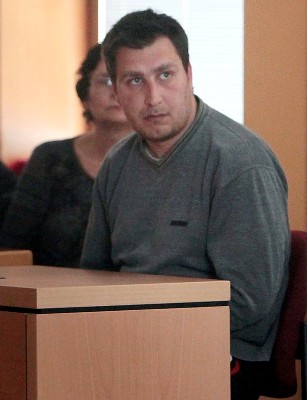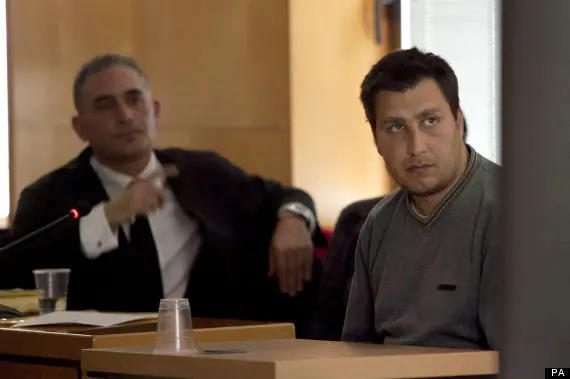 Deyan Deyanov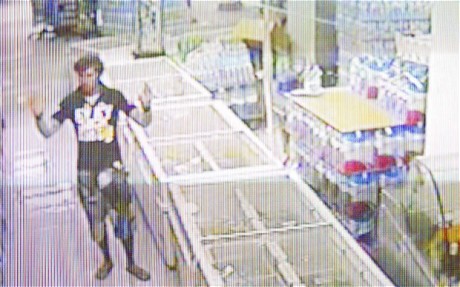 CCTV still of Deyan Deyanov in a supermarket prior to the murder of Jenny Mills.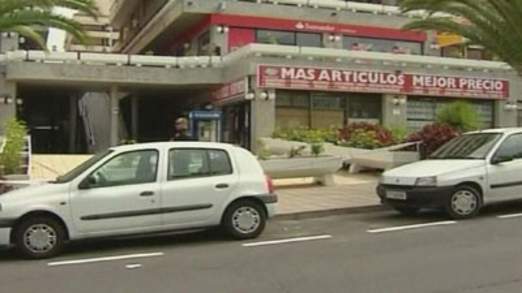 Ms Mills-Wesley was attacked while shopping in Los Cristianos.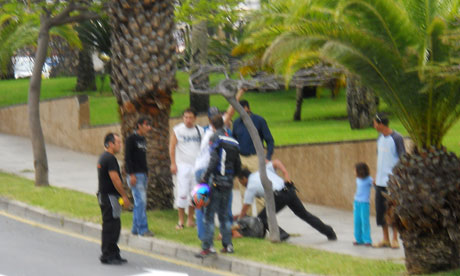 A security guard managed to wrestle the suspect to the ground, witnesses said.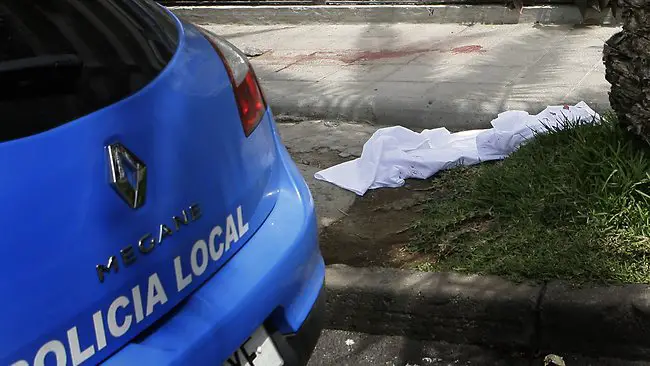 A white sheet covers the place where a man deposit the head of a British woman after decapitated
her in a supermarket in Los Cristianos, on the Spanish resort island of Tenerife.
Source: AFP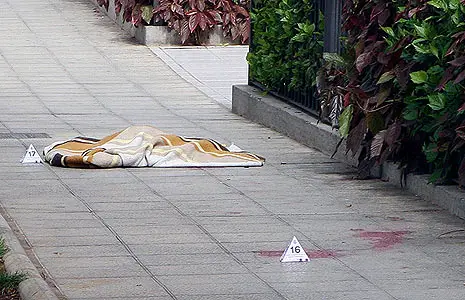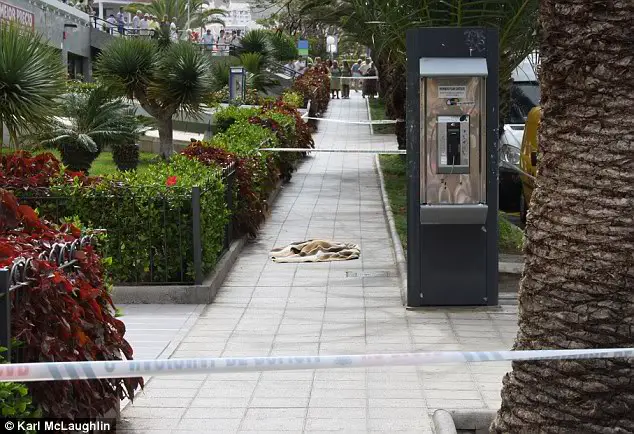 The victim's head lies on the ground covered only by a sheet as stunned crowds
held back by police tape look on.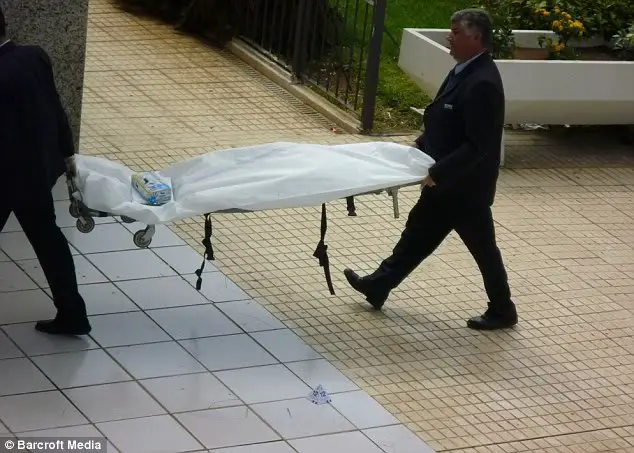 The victim's body is carried away on a stretcher from the shop where she was decapitated.
Police arrived on the scene and sealed off the area.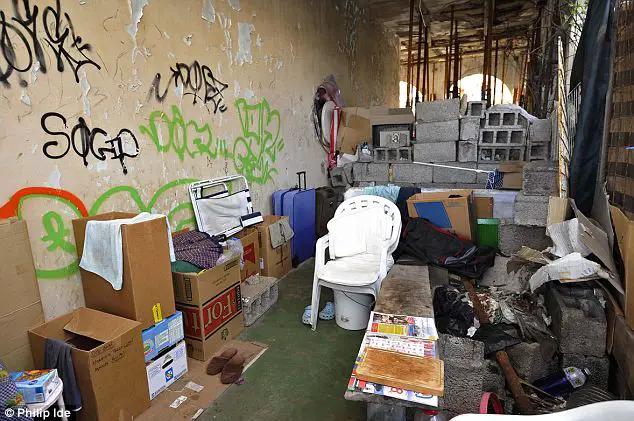 The derelict house where Deyanov has been living.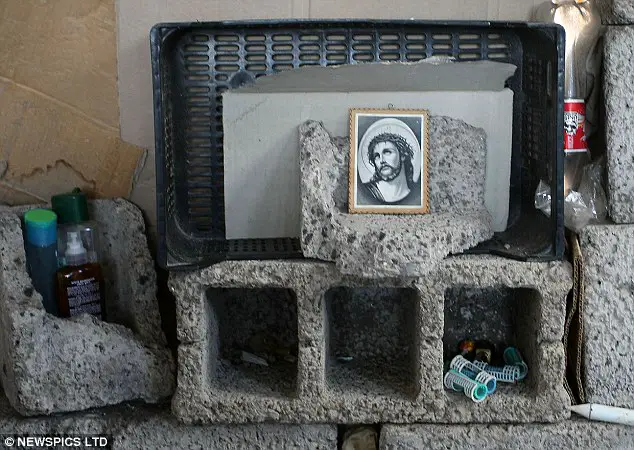 The makeshift home Deyanov lived in also featured an altar made from breeze blocks
and a collection of books.
The victim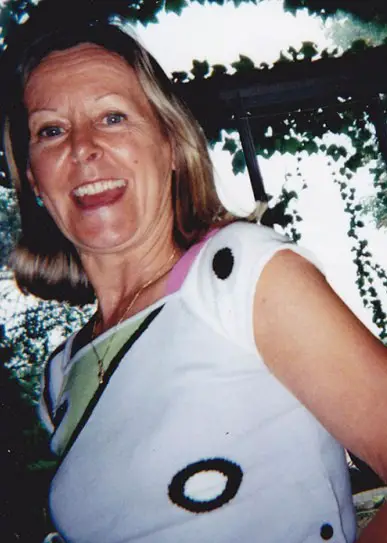 Jennifer Joan Mills-Westley, 60.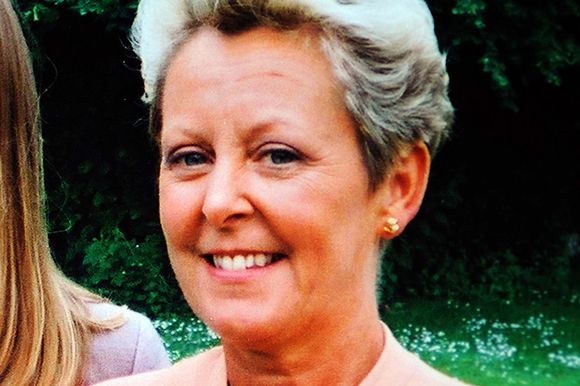 Jennifer Joan Mills-Westley, 60.