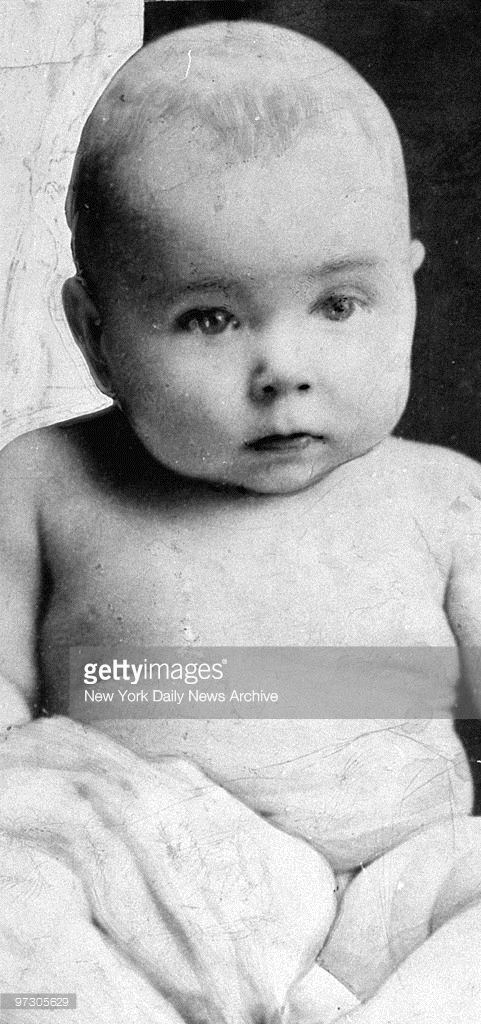 John Dillinger as an infant.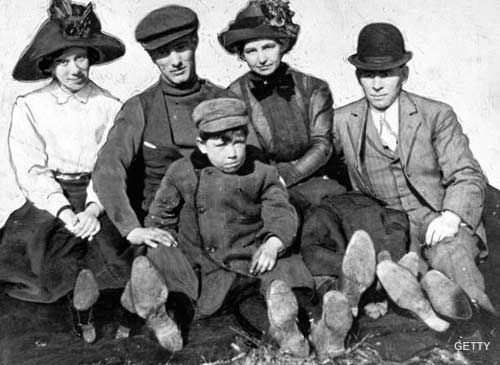 A six-year-old John Dillinger poses for a photo with his family.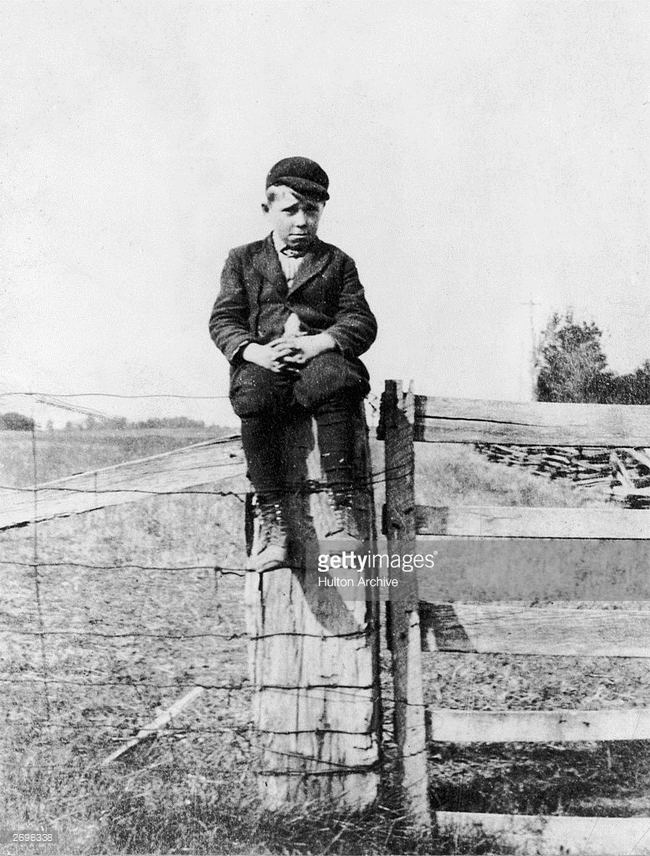 American criminal and future FBI 'public enemy number one' John Dillinger (1902 - 1934) as a young boy,
seated on a fence post on his father's Indiana farm.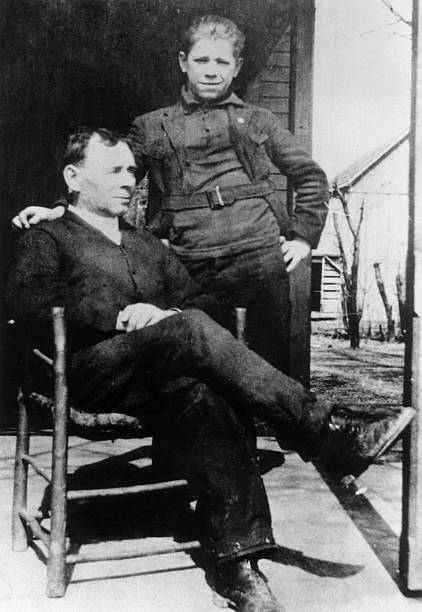 Circa 1915: American criminal John Dillinger (1902-1934), future bank robber and 'Public Enemy Number
One,' stands with his arm on his father's shoulder on their family farm in Mooresville, Indiana.
(Photo by Hulton Archive/Getty Images)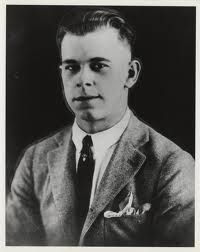 19 year old John Dillinger before he enlisted in the Navy.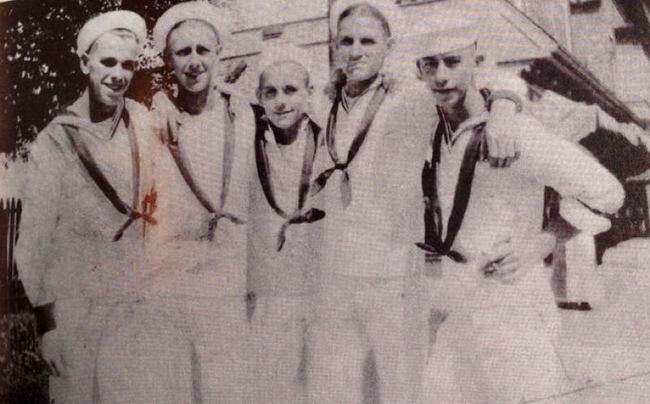 John Dillinger, far left, with some Navy buddies.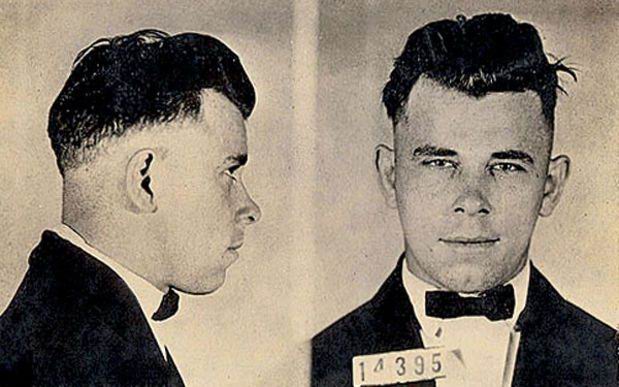 John Dillinger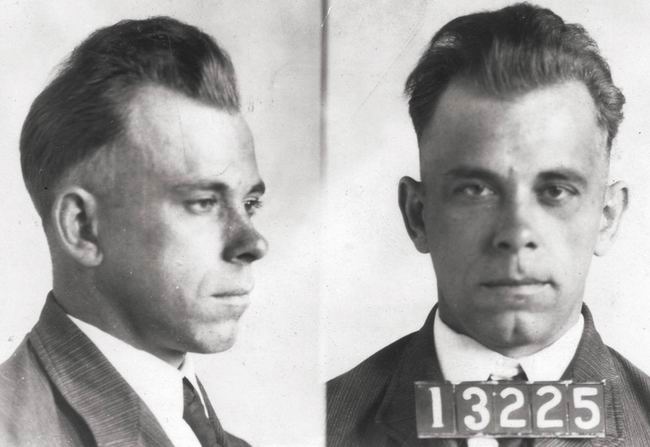 John Dillinger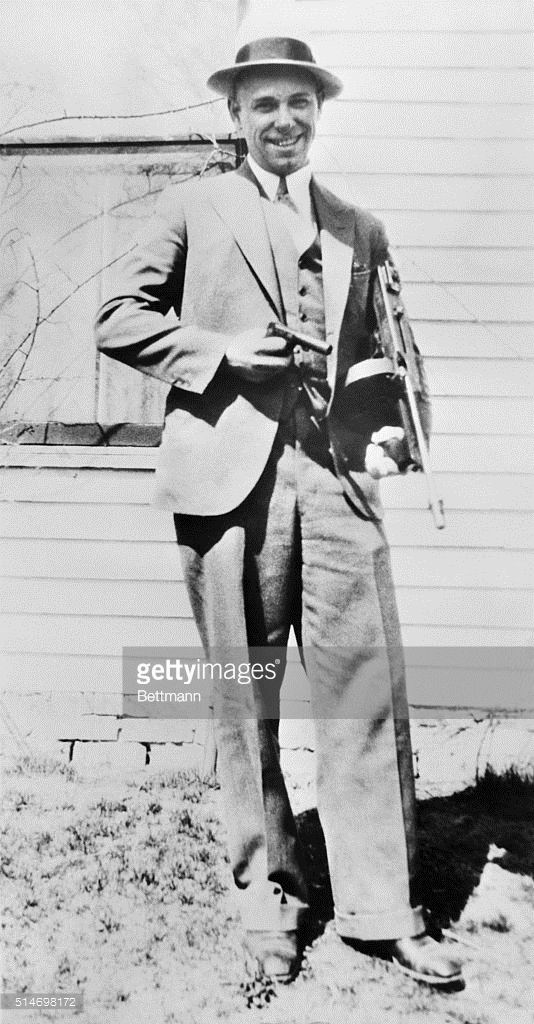 Photograph of John Dillinger, notorious criminal, taken shortly before he was killled.
He is posed with a Colt .38 in one hand, and a submachine gun in the other.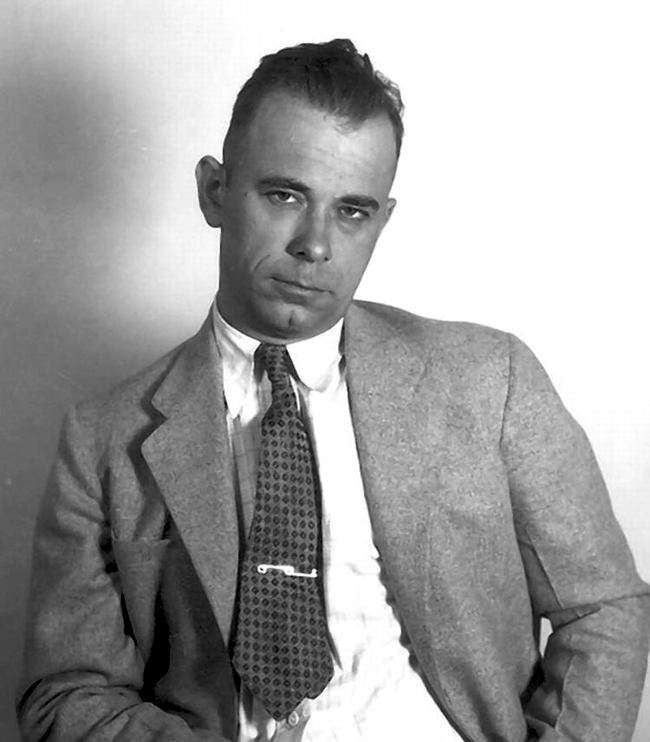 John Dillinger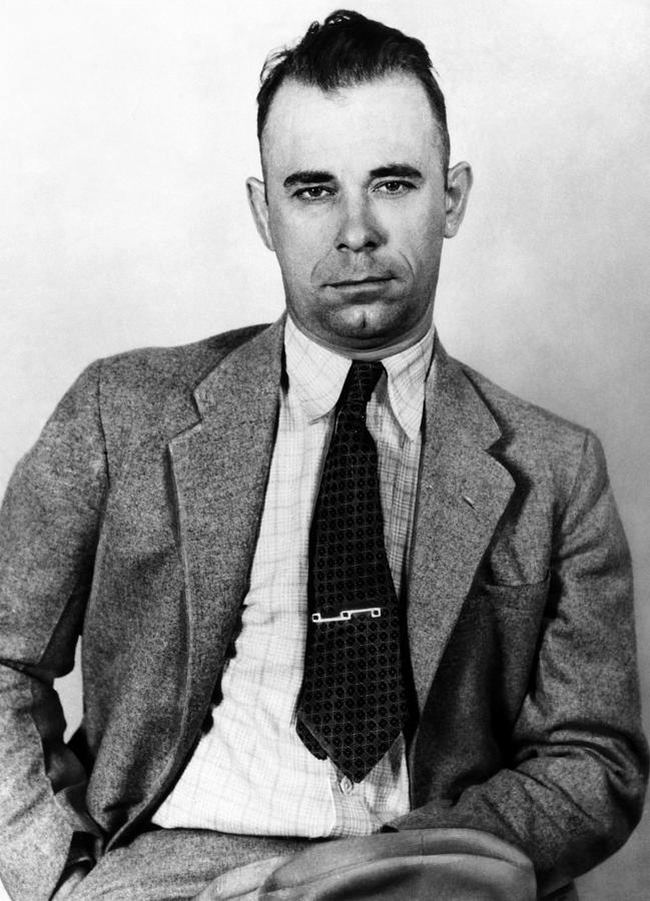 John Dillinger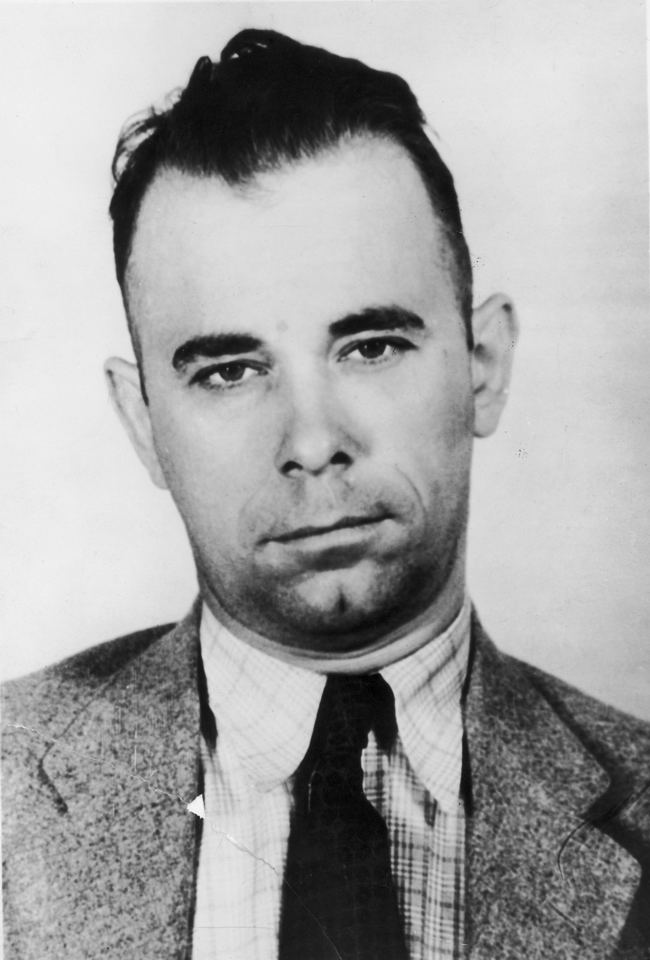 John Dillinger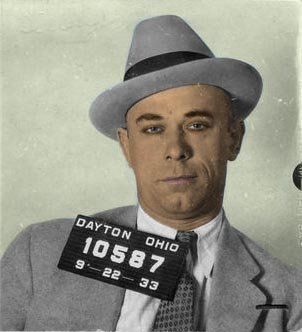 John Dillinger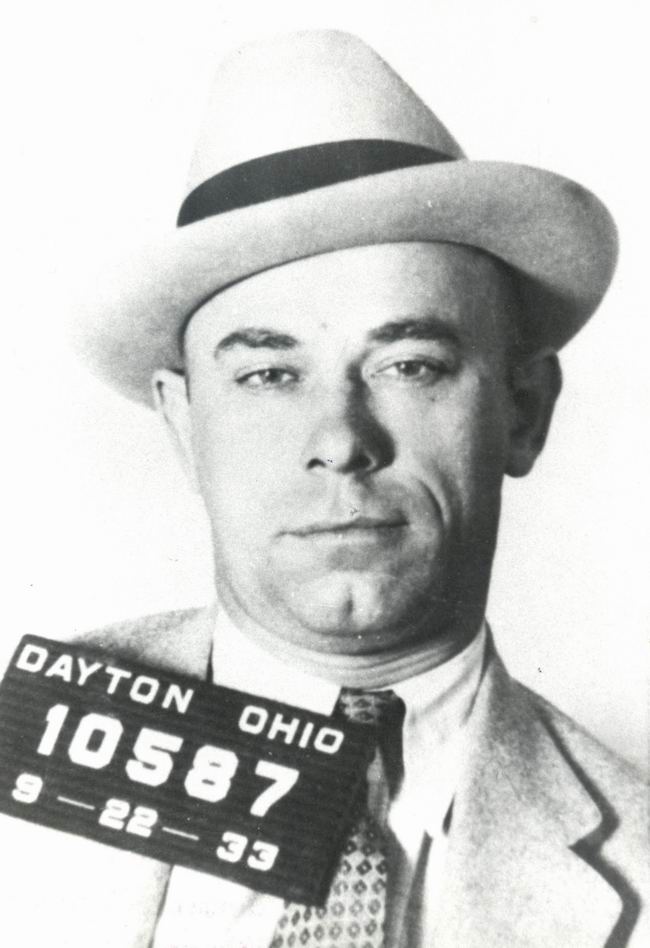 September 22, 1933 Dayton arrest photo of John Dillinger.
(Source: Dayton Daily News archive)