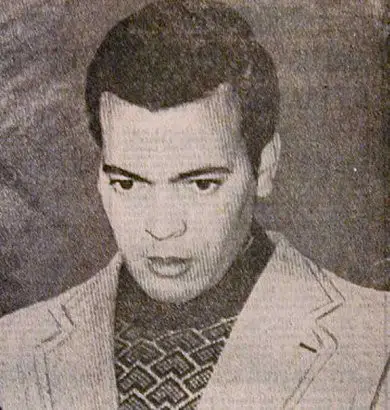 Hamida Djandoubi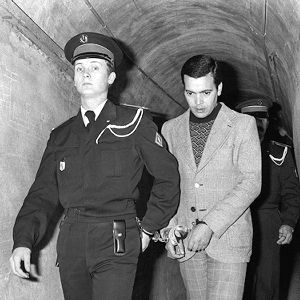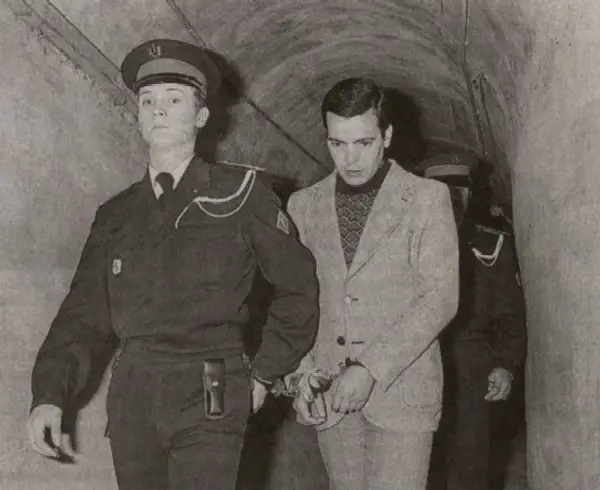 Hamida Djandoubi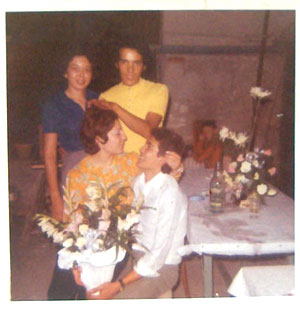 A snapshot of Hamida Djandoubi at the engagement party of his close friend Louis Bugia.
This photograph was taken just weeks before the tractor accident that changed his life.
The young woman with him was one of his many girlfriends.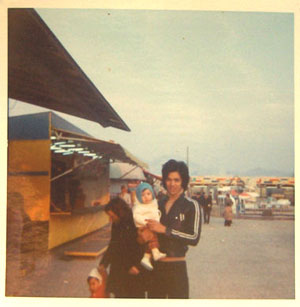 Another photograph of Hamida out with some friends at a seaside amusement
park in the south end of Marseille.