The victims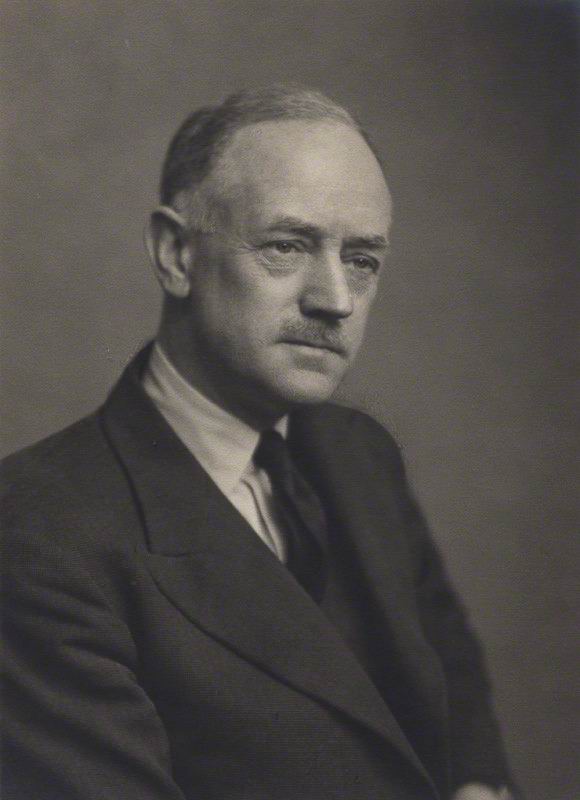 Sir Jack Cecil Drummond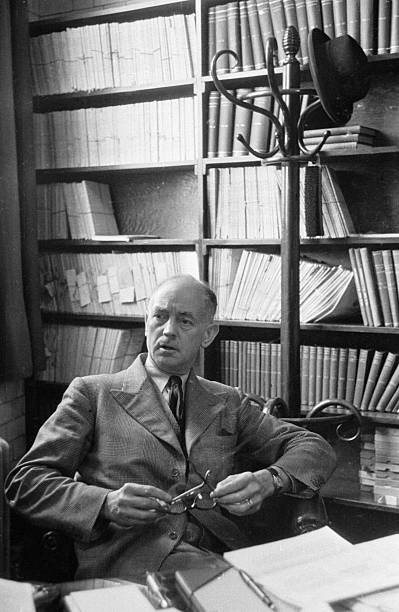 Sir Jack Drummond, wartime adviser on nutrition, now research chief of Boots, Nottingham.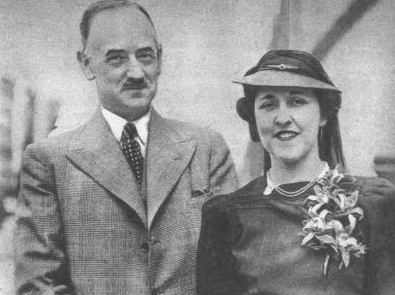 On July 17, 1915 Drummond married Mable Helen Straw, who had also been an undergraduate
at East London College. Their marriage lasted 24 years until in 1939 it broke up because of
Drummond's affair with his secretary and co-author, Anne Wilbraham (born 10 Dec 1907). Jack
and Anne married on June 15, 1940. Their only child, Elizabeth, was born on March 23, 1942.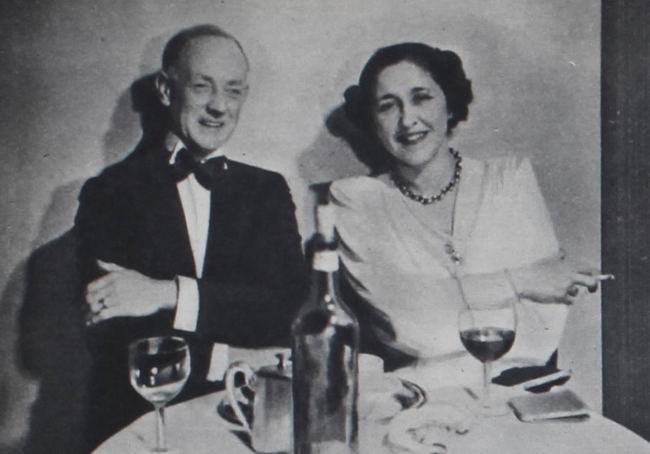 Sir Jack Drummond with his wife Anne.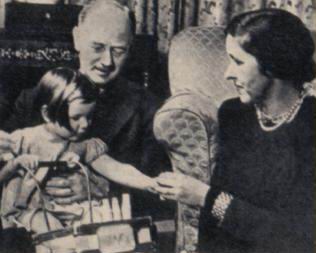 The Drummond's family.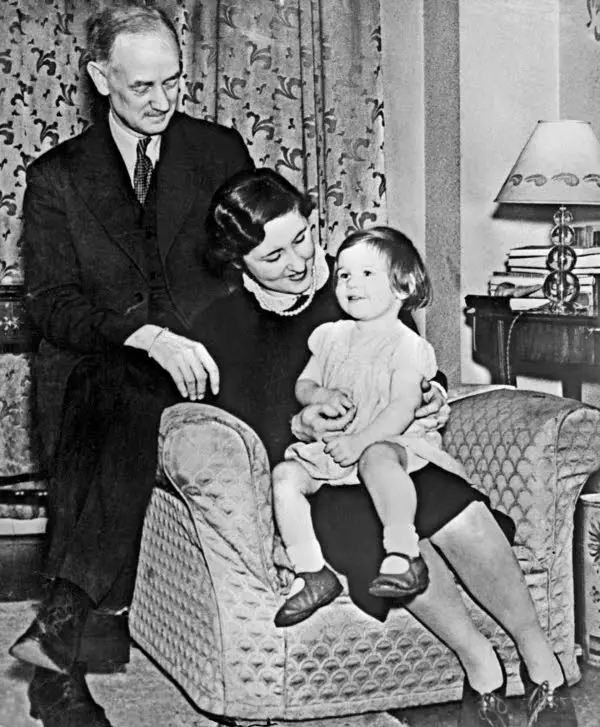 A family picture of the English Drummond family, in 1944: Sir Jack Drummond, 53 years old, director
of a biology laboratory at the University of London, his wife Lady Ann Drummond, born Wilbraham, 39
years old, and their 2 year old daughter Elizabeth.
(Photo by Keystone-France/Gamma-Keystone via Getty Images)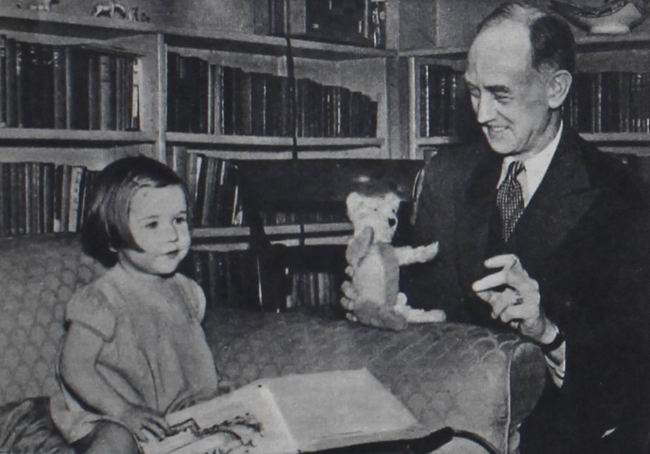 Sir Jack Drummond with his daughter Elizabeth.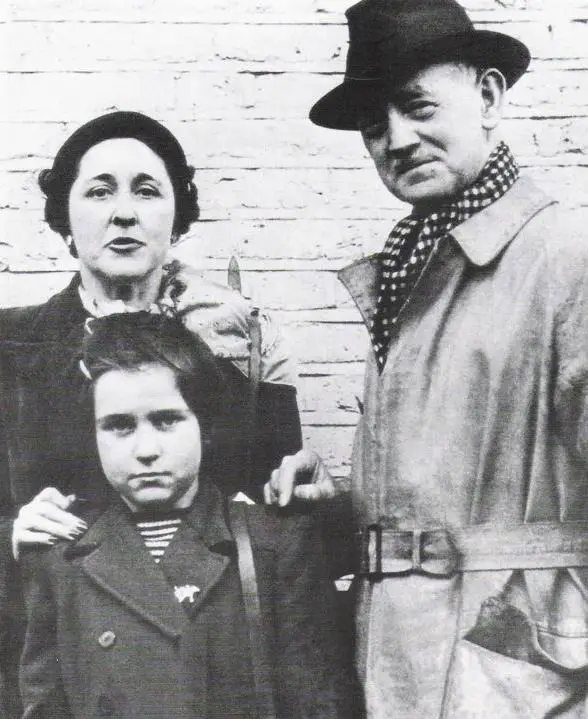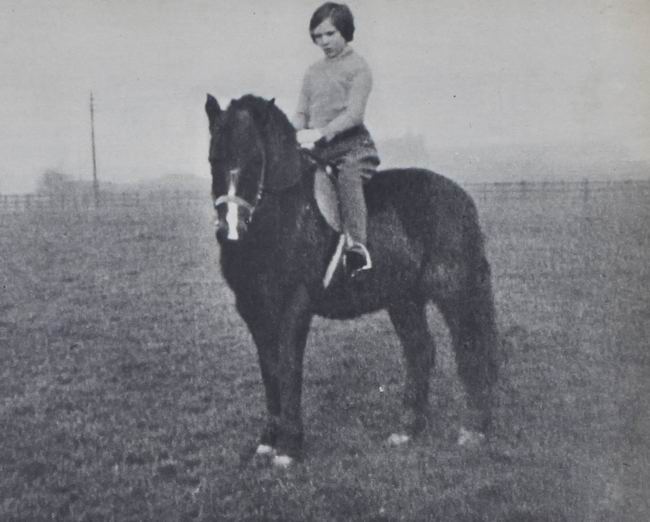 Elizabeth Drummond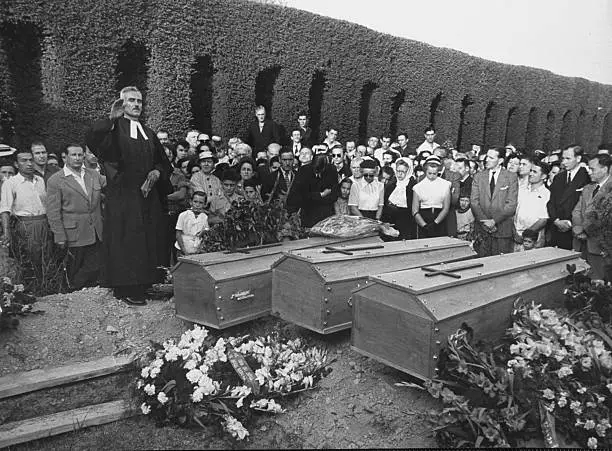 Sir Jack Drummond and his families funeral service conducted by Protestant minister
before wall of hedges in flower-strewn cemetery.
(Photo by Thomas D. Mcavoy/The LIFE Picture Collection/Getty Images)