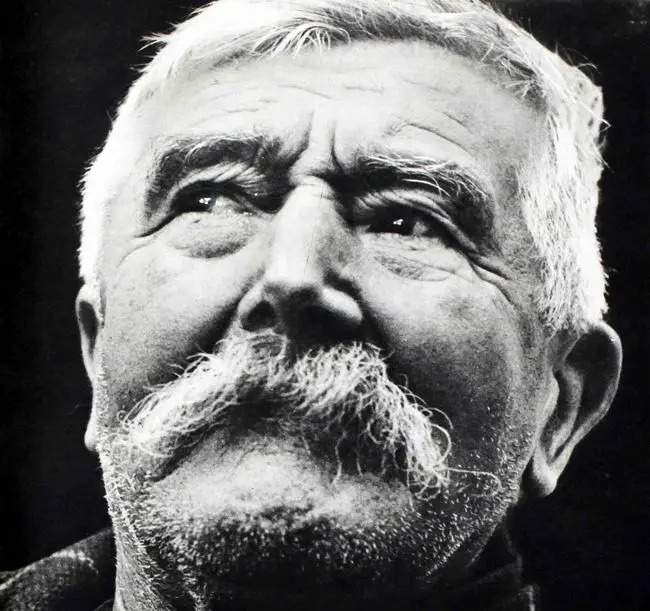 Gaston Dominici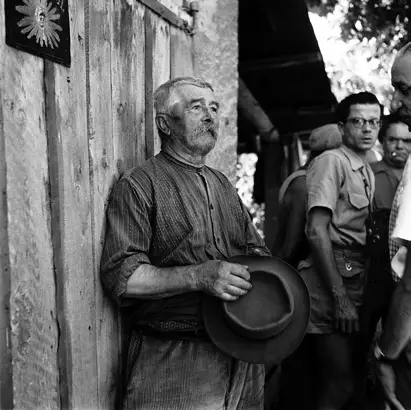 Gaston Dominici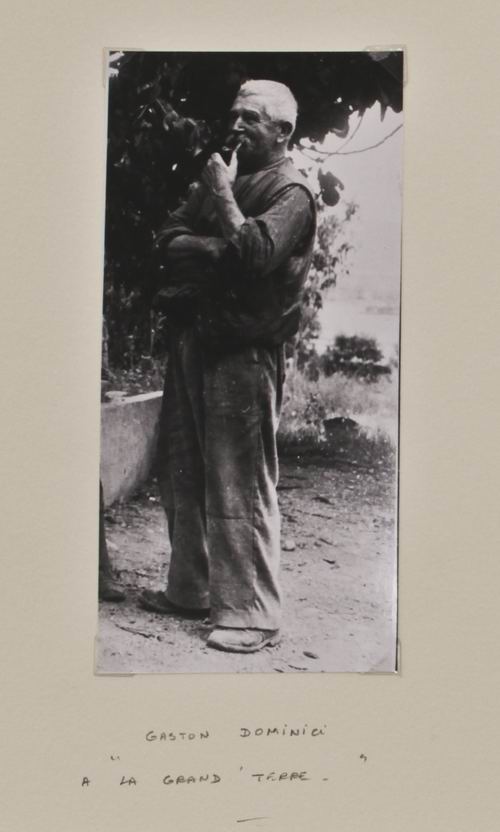 Gaston Dominici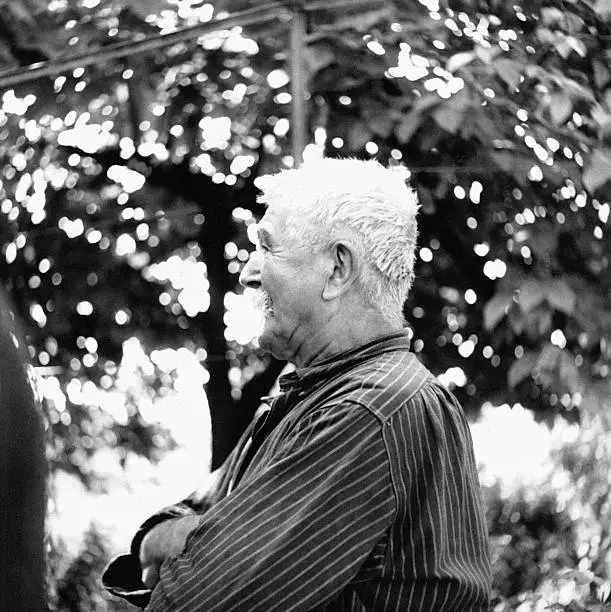 Gaston Dominici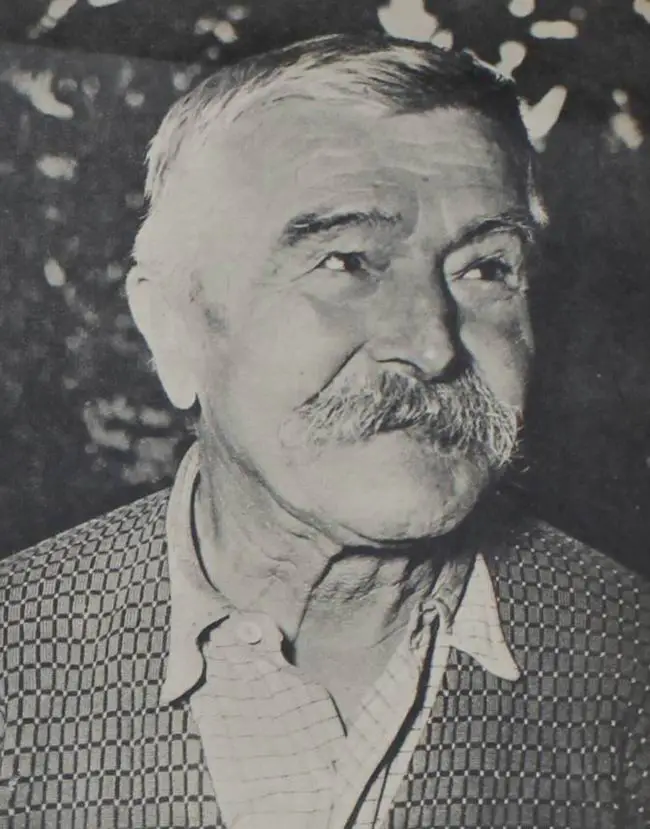 Gaston Dominici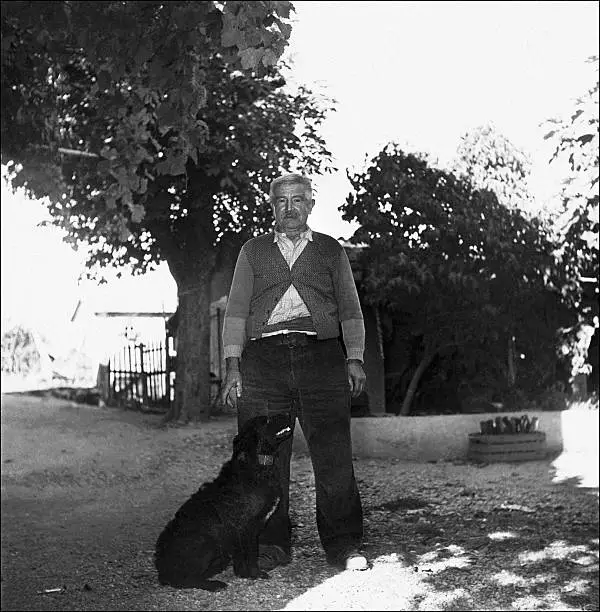 Gaston Dominici with his dog in France in 1952.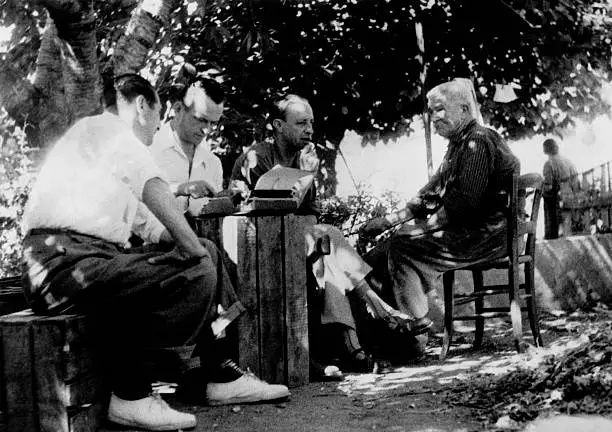 The police commissioner Edmond Sebeille interrogating the number one witness, Gaston Dominici,
in Lurs on August 10, 1952. Dominici was living on a farm 165 meters from the site where the
English family was murdered during the night of August 4th to the 5th.
(Photo by Keystone-France/Gamma-Keystone via Getty Images)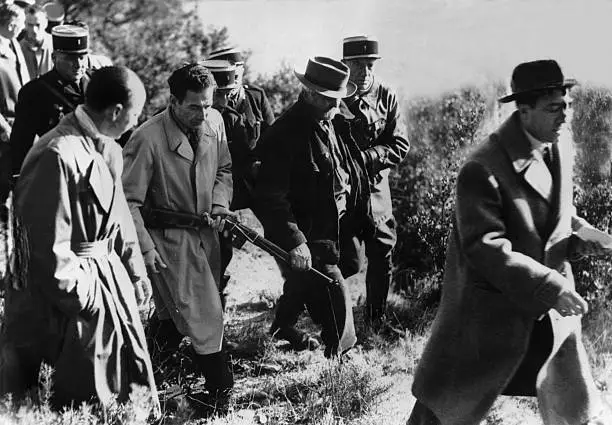 The suspect Gaston Dominici, followed by an inspector holding the weapon of the crime, walking towards
the Durance river to show the inspectors the spot where the murderer threw the firearm after the crime.
Judge Peries proceeded to reconstitute the crime in the presence of a hundred reporters. Gaston Dominici
first showed the judge the shed where he used to hide his shotgun. Then he went to the site where the
victims' car was parked and laid down on the ground, saying that that was where he had possessed the
English woman.
He then mimed the fight he had with the husband, the inspector representing the husband who attempted
to disarm him. Then he showed how, once he had wounded him in the hand, he shot him twice as he was
fleeing across the road. He then turned towards the area where the woman was, explaining that she fell to
the ground when he shot her. Then he indicated that the young girl got out of the car and ran towards the
railroad tracks. He himself ran with agility chasing the inspector who was representing the girl, and mimed
the shot he fired on her, which missed. Crossing the bridge above the railroad tracks, he attempts to hop
over the parapet and to throw himself on the tracks, seemingly in a suicide attempt. Stopped in time, he
was then brought to the area where Elisabeth's dead body was found. Once there, he was very reticent to
show how he beat her, before miming the strike, with his cane, to the policeman's head.
(Photo by Keystone-France/Gamma-Keystone via Getty Images)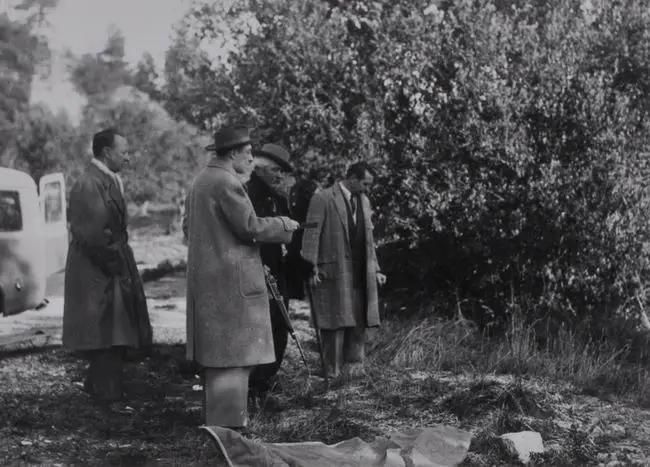 Reconstruction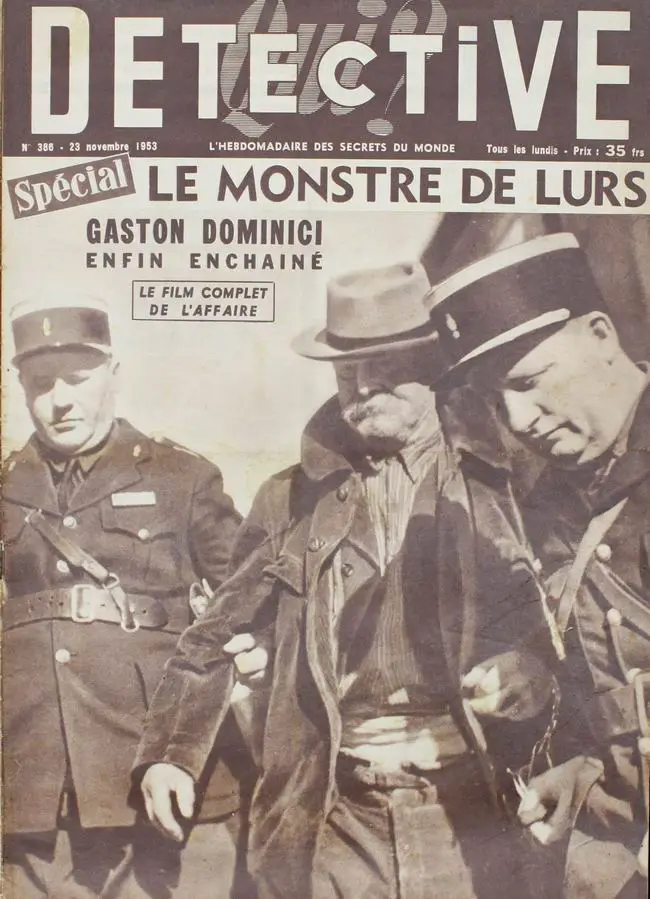 Gaston Dominici