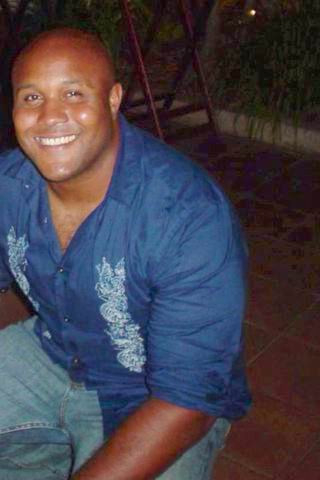 Christopher Dorner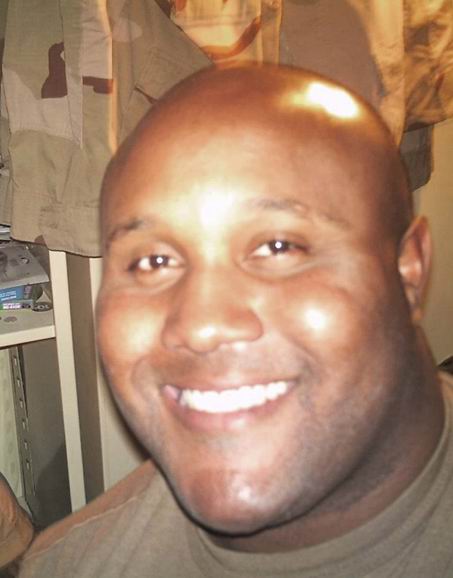 Christopher Dorner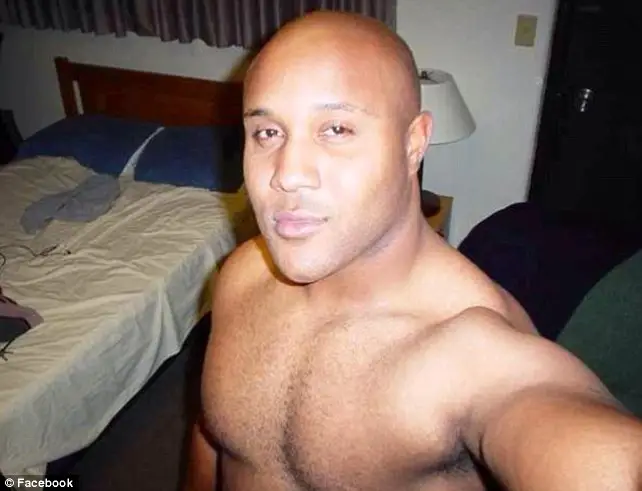 Christopher Dorner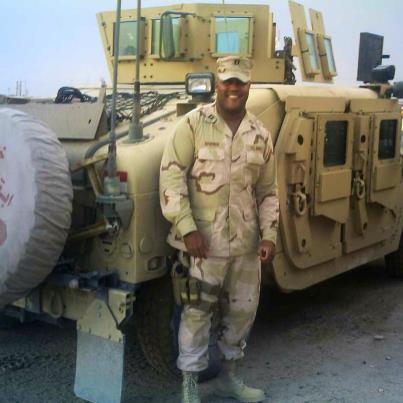 Christopher Dorner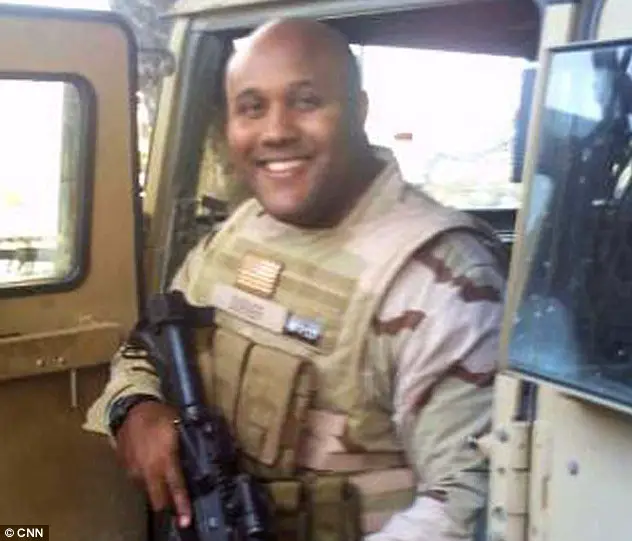 Christopher Dorner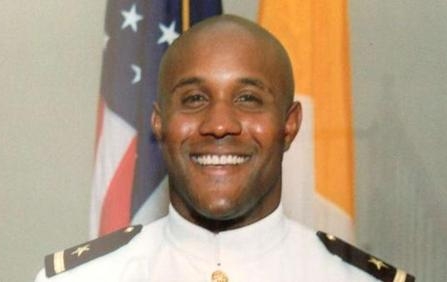 Christopher Dorner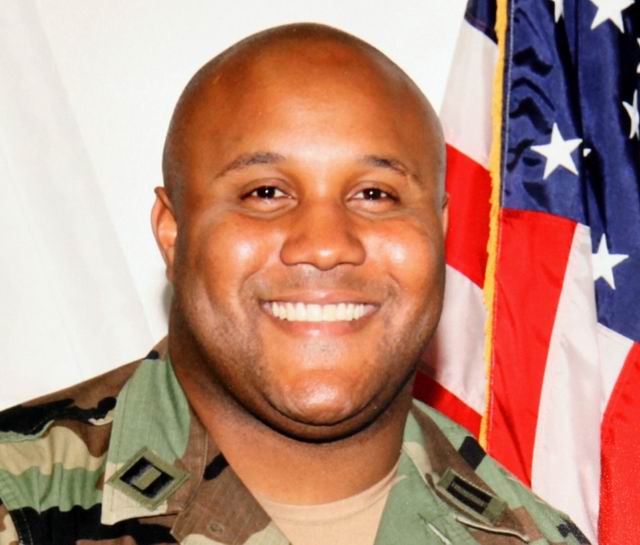 Christopher Dorner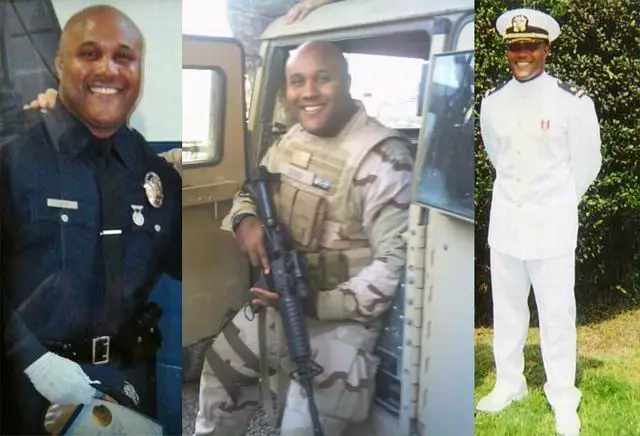 Christopher Dorner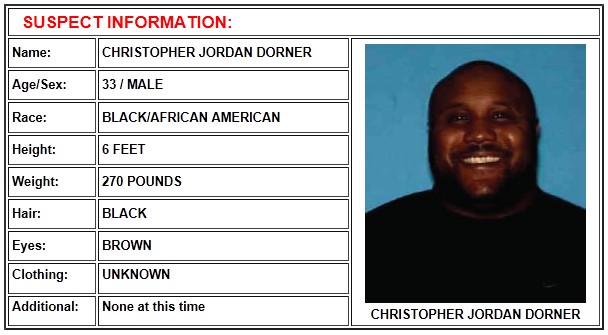 Christopher Dorner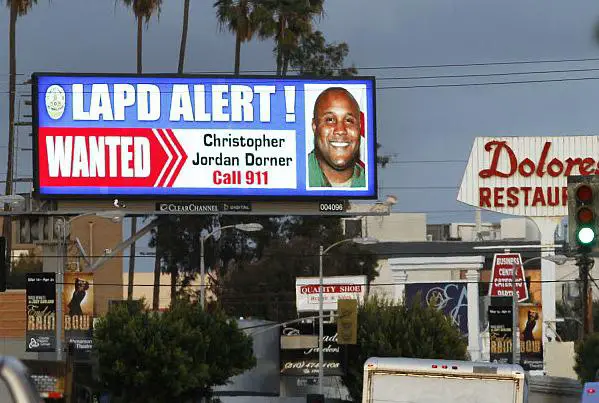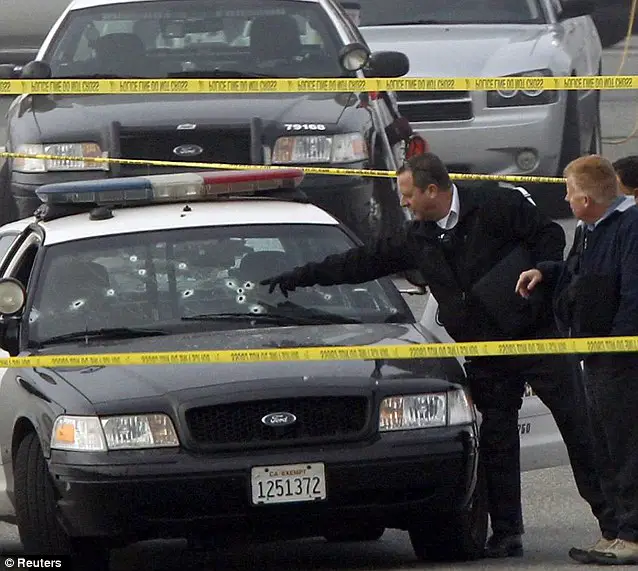 Riddled with bullets: LAPD inspects one of their police cars that was allegedly shot up
by Dorner during a chase.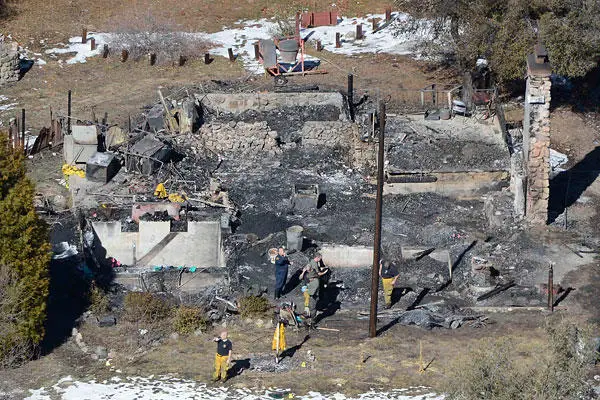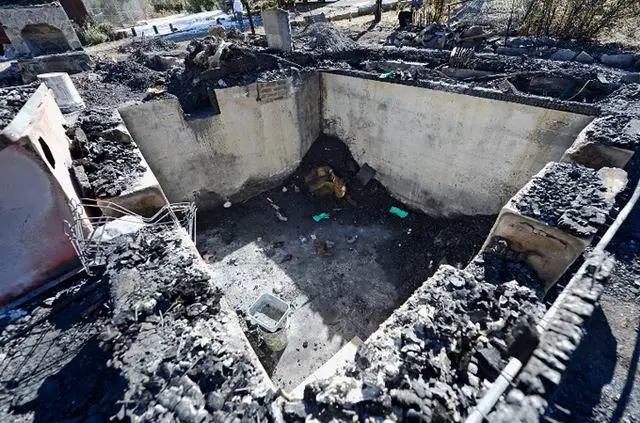 Dorner's charred remains were found in a burned-out cabin in California after gunfight with police.
(AFP)
The victims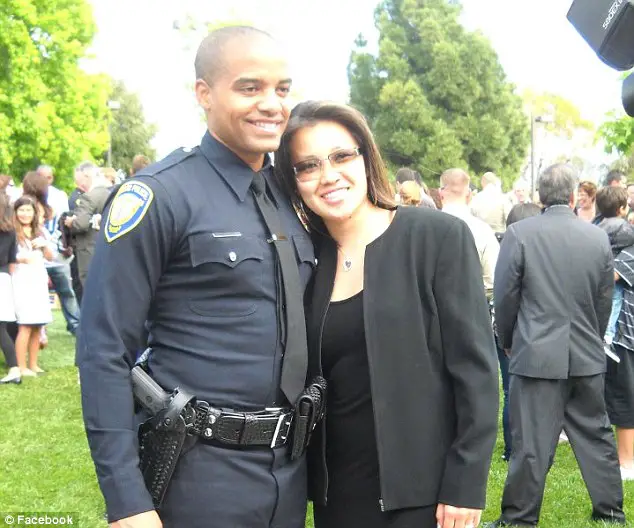 Monica Quan (right) and her fiance Keith Lawrence (left) were shot to death in their car
outside their home in Irvine. Miss Quan was the daughter of the LAPD police captain
who represented Dorner when he was fired.