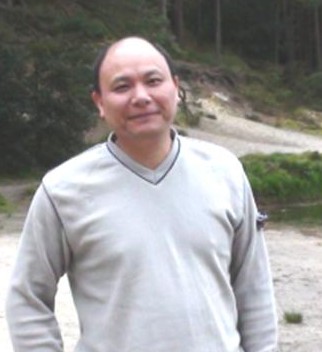 Anxiang Du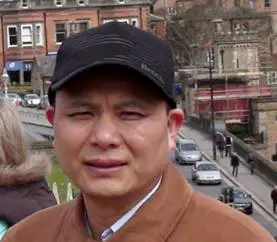 Anxiang Du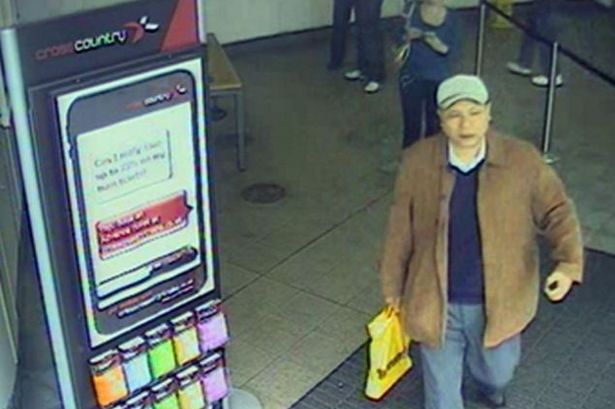 Anxiang Du passes through Birmingham New Street station following the death of the Ding family.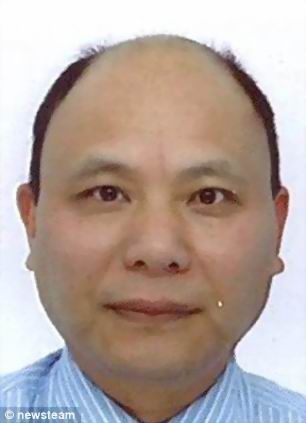 Anxiang Du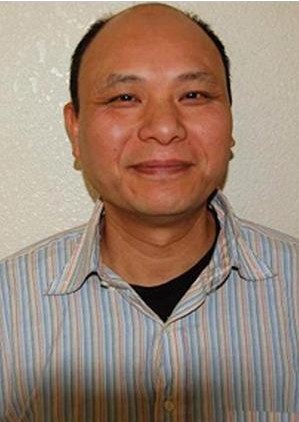 Anxiang Du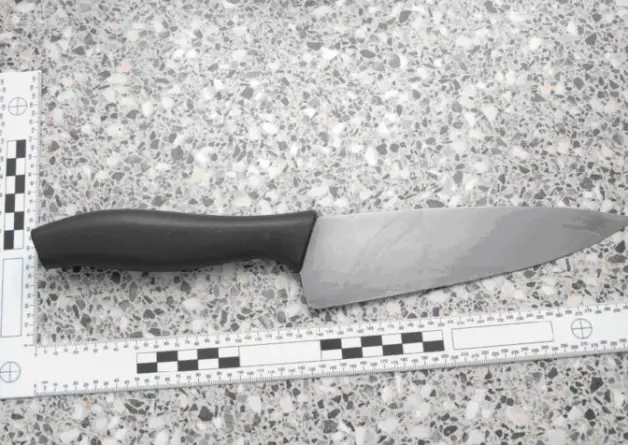 A photograph of the knife allegedly used to kill the Ding family has been released after is
was shown to the jury in the quadruple murder trial of Anxiang Du.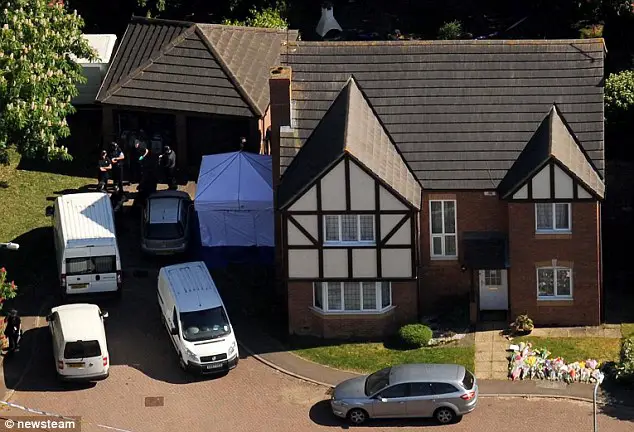 Du killed the parents at their Northampton house before going upstairs to find their two
daughters, Nancy and Alice, cowering in a bedroom, the court heard. He allegedly
stabbed them to death as well.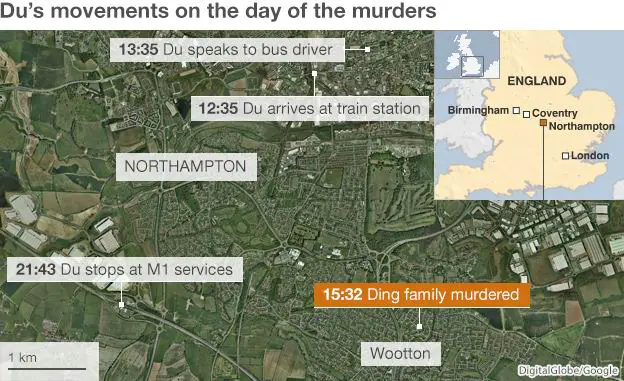 The victims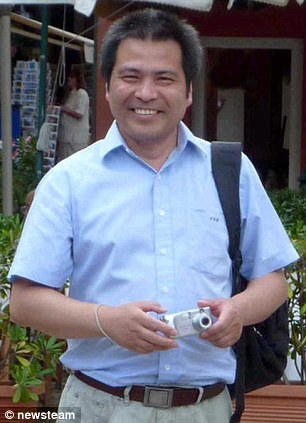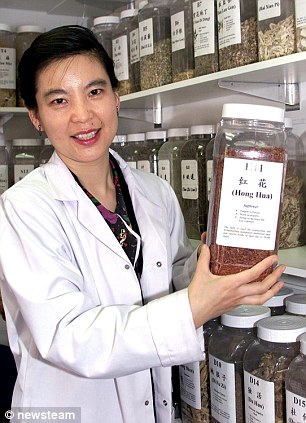 Mr Ding (left) was a lecturer in polymer science at Manchester Metropolitan University while
his wife (right) was a businesswoman and translator.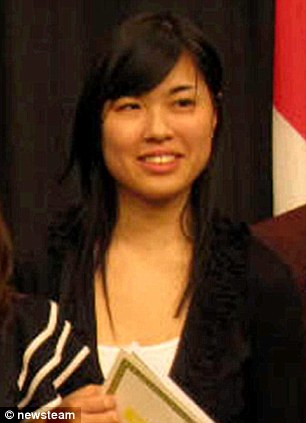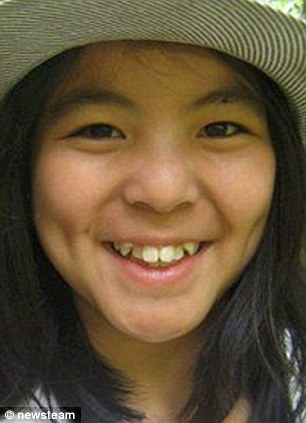 Xing 'Nancy' (left), 18, and Alice (right), 12, were both killed in the attack in April 2011.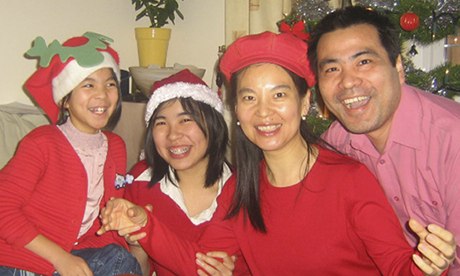 Jifeng Ding, Ge Chui and their daughters were murdered in April 2011.
(Photograph: Northamptonshire police/PA)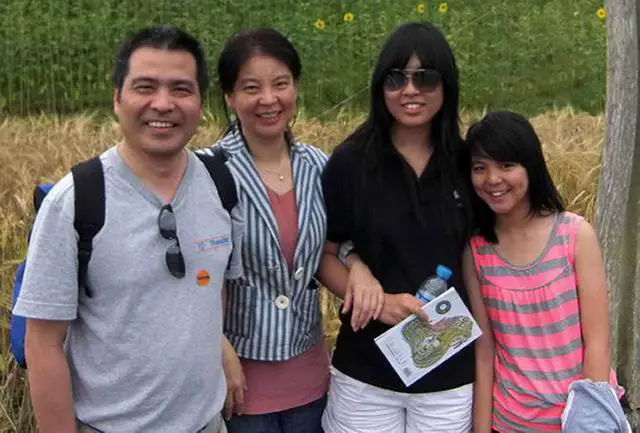 Jifeng Ding, Ge Chui and their daughters.