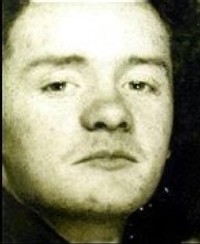 John Duffy was jailed for life in 1988 for the Railway Killings - a series of murders
and sexual assaults which shocked Britain.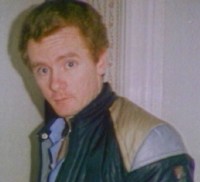 Duffy was very interested in martial arts. He trained with swords, knives,
a quarterstaff and a garotte, and was much taken with the martial art of Zen Budo,
which he believed dictates: "Leave no witnesses."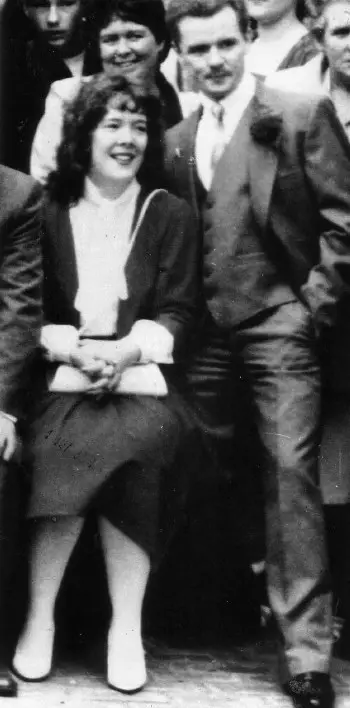 John Duffy with his wife Margaret Byrne, at a family wedding.
In 1982 Duffy was told that he had a low sperm count witch would prevent him from having a child. He vented his boiling frustrations on his wife Margaret. Duffy liked to tie his wife up before having sexual intercourse. He told her that it was her - not his - fault that she had not become pregnant. The couple split up twice. On one of her visits to his flat to pick up her mail, Duffy raped her.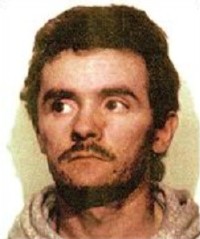 Duffy said that the first murder haunted him. At night in his cell at Whitemoor prison,
Cambridgeshire, he would snap awake - or lie for hours in a sweat, obsessed by the memory.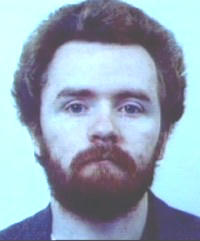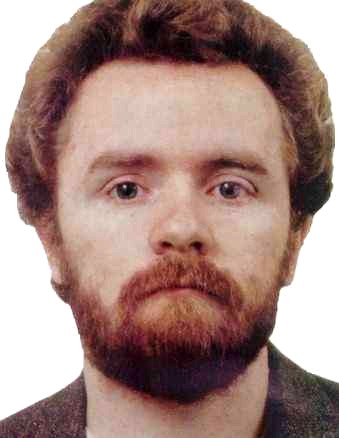 John Duffy "the man with the laser eyes".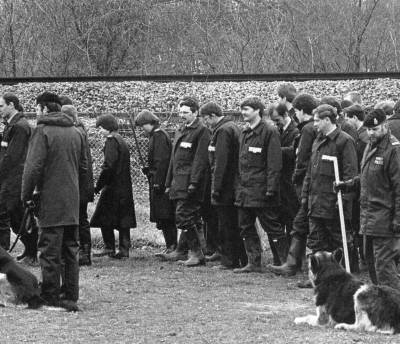 Police search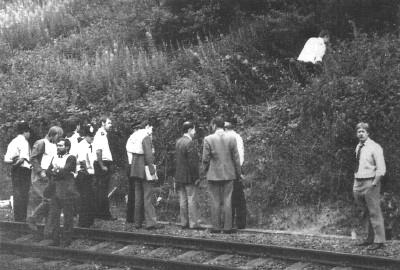 Another police search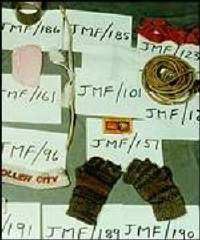 Police evidence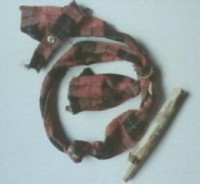 Tourniquet made of Alison Day's blouse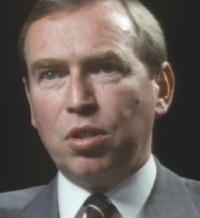 Chief Superintendent John Hurst
John Hurst was the first one who noted common factors between the murder
of Maartje Tamboezer in 1986, and a rape that occurred the previous year.
His insight made John Duffy a prime suspect.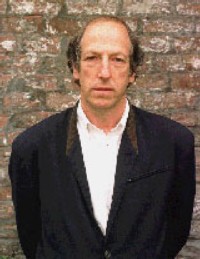 Profiler Professor David Canter
It is largely due to the groundbreaking work produced by Professor Canter
in the "Railway murders" case that Profiling has become the respected and
trusted investigative tool it is today in the UK.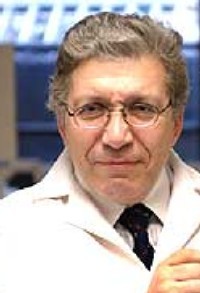 Pathologist, Professor Peter Vanezis
Vanezis was the lead pathologist during Duffy's trial in 1988. He carried out the
post-mortem on Alison Day and pieced together the forensic evidence needed
to connect Duffy to serial murder and sexual assault.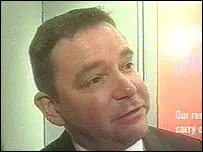 DNA expert Martin Evison
David Mulcahy always claimed that he was framed by John Duffy.
To prove this, he hired Dr Martin Evison.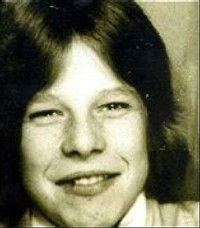 David Mulcahy
For 12 years the police considered the "Railway Rapes" case closed, until Duffy made
a startling confession that he had an accomplice, his schoolfriend David Mulcahy.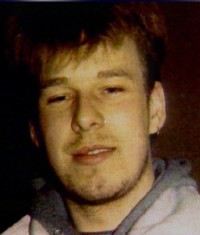 David Mulcahy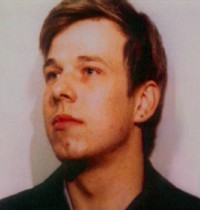 Mulcahy photographed at a police station in 1984.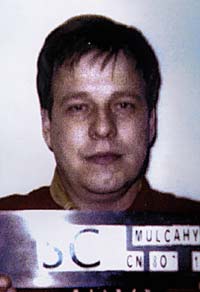 Another mugshot of David Mulcahy
The victims