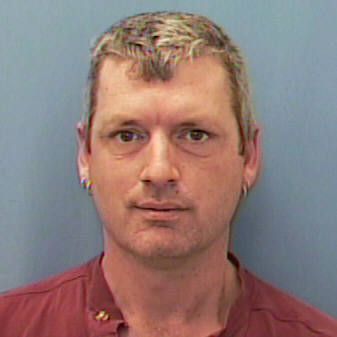 Kevin Dunlap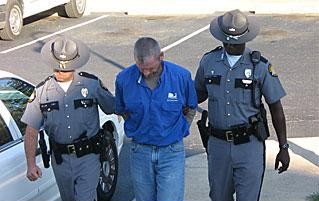 Kentucky State Troopers escort Kevin Dunlap (center) into the Christian County Jail
where he will await arraignment, indictment and possibly trial.
(Kentucky New Era Photo/Alan Reed)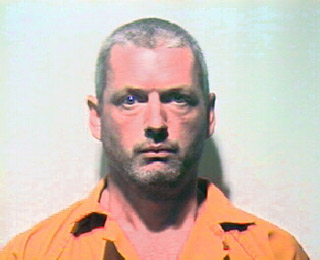 Kevin Dunlap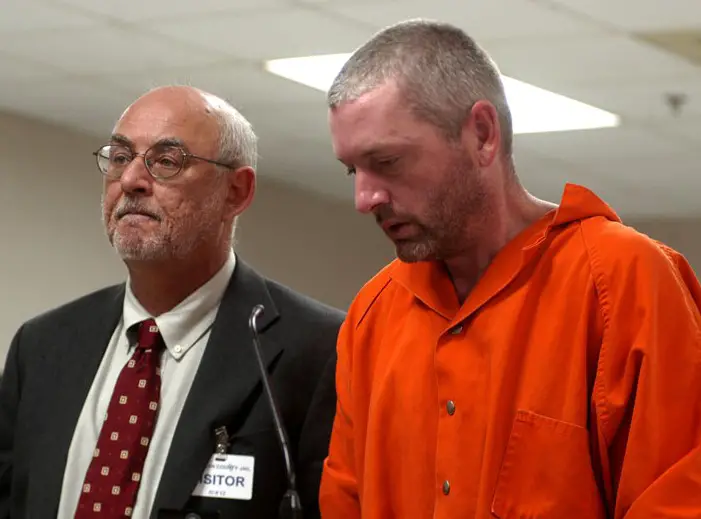 Kevin Wayne Dunlap, 36, right, is seen during his arraignment on Oct. 2, 2008 in Hopkinsville, Ky.,
with his lawyer James Gibson.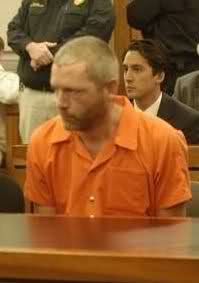 Kevin Dunlap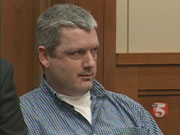 Kevin Dunlap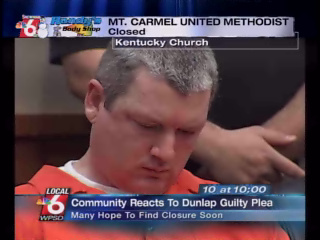 Kevin Dunlap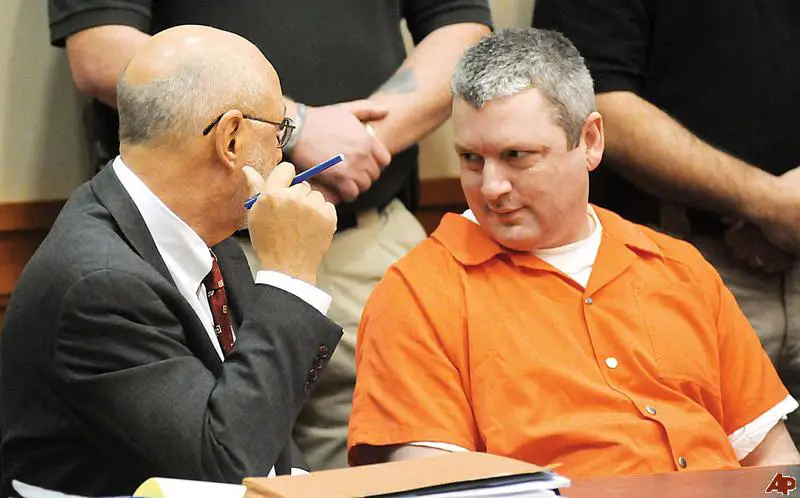 Kevin Wayne Dunlap, right, confers with attorney James Gibson before a pre-trial conference in Livingston
Circuit Court in Smithland, Ky.on Tuesday morning, Feb. 9, 2010. Dunlap changed his plea from not
guilty to guilty in the triple murder of three children in Trigg County, Ky. in October 2008.
(AP Photo/The Paducah Sun, John Wright)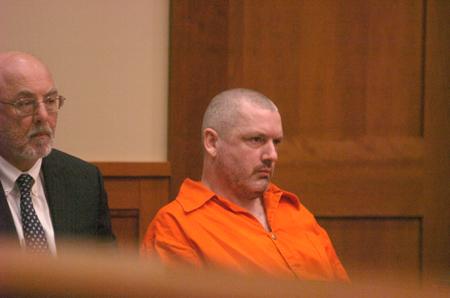 Kevin Dunlap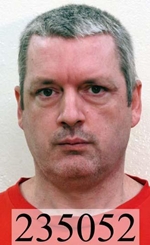 Kevin Dunlap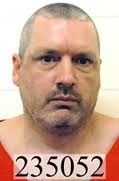 Kevin Dunlap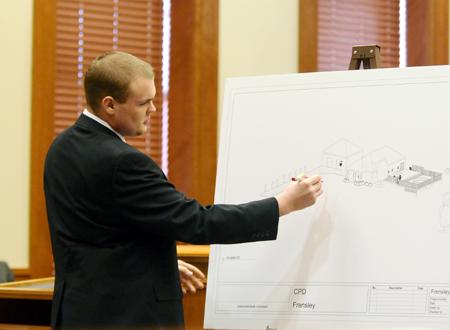 Matt Ledford places a mark on an isometric drawing of Kristy Frensley's property in a Smithland
courtroom during the penalty phase of Kevin Dunlap's trial.
(Kentucky New Era)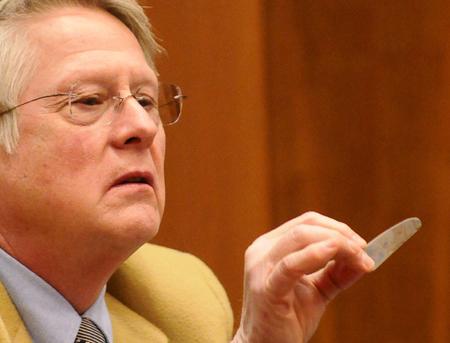 Dr. Marshall Vanmeter holds a broken blade of a butter knife in a Smithland courtroom. The blade
was retrieved from Kristy Frensley's neck by Vanmeter during emergency surgery.
(Kentucky New Era)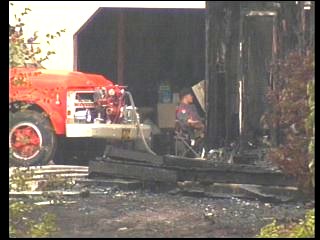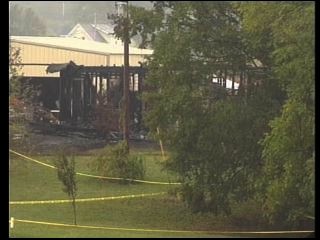 Crime scene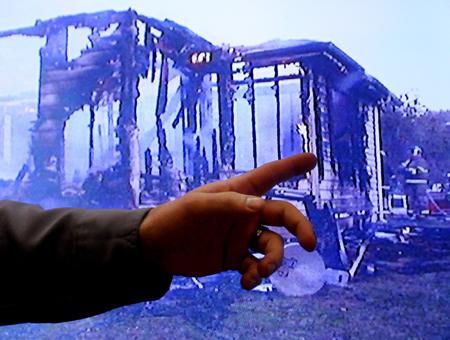 Crime scene
The victims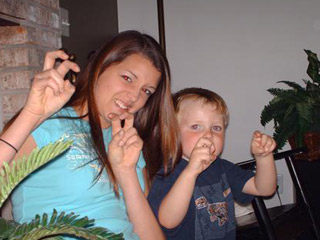 Kayla Williams, 17, and Ethan Frensley, 5.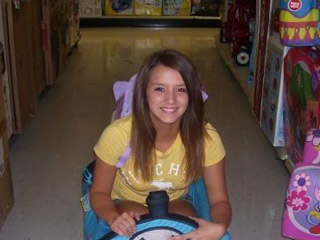 Kortney Frensley, 14.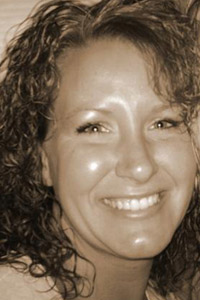 Kristy Frensley, was raped and wounded but survived.