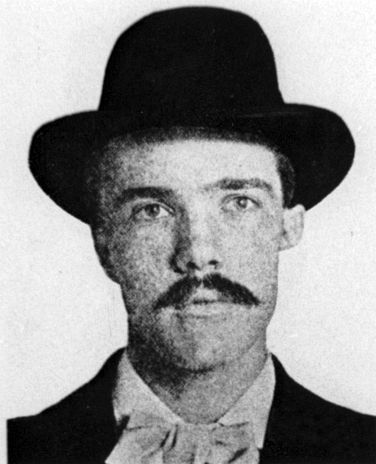 William Henry Theodore "Theo" Durrant, San Francisco medical student,
church worker and sex killer.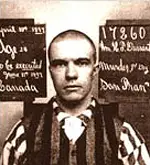 Theo Durrant 1897 prison photo.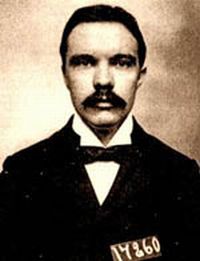 Theo Durrant, early prison photo.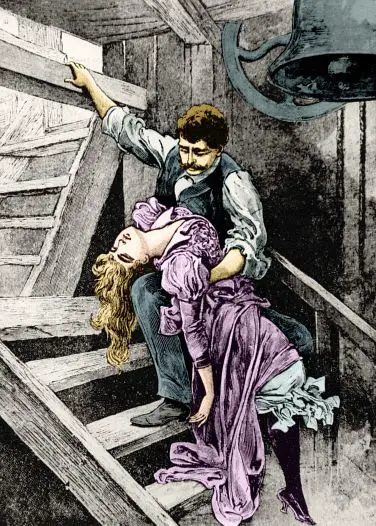 Theo Durrant carrying the body of one of his murder victims, Blanche Lamont, to the belfry
of San Francisco's Emanuel Baptist Church where he hid the corpse.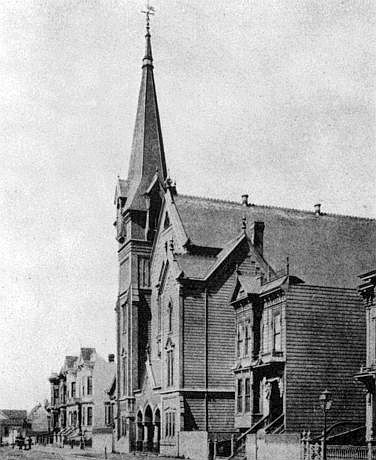 The Emanuel Baptist Church in San Francisco where Durrant murdered
two women parishioners in 1895.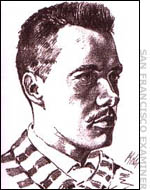 Sketch: Theo Durrant head shot.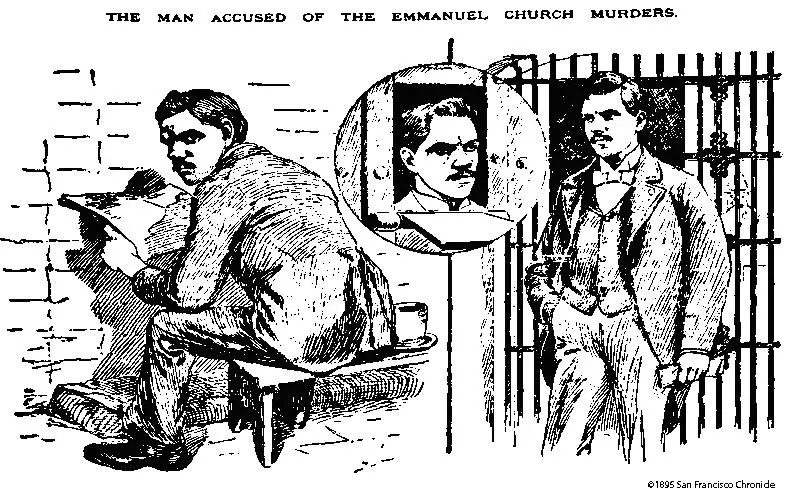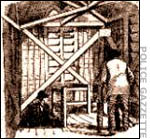 Sketch: Discovery of Blanche's body.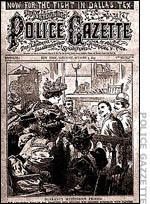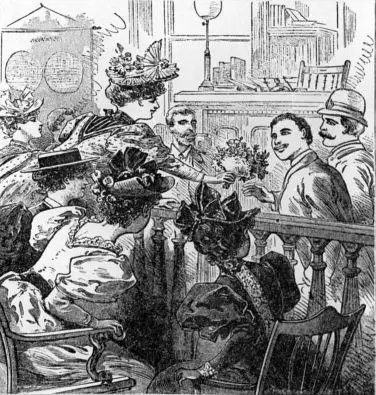 Theo Durrant's trial was front-page news.
Theo Durrant is shown at his murder trial, receiving a bouquet of a flowers from one
of the many young females infatuated with him.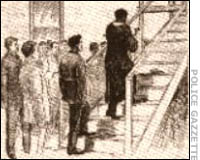 Sketch: Theo Durrant led to the hangman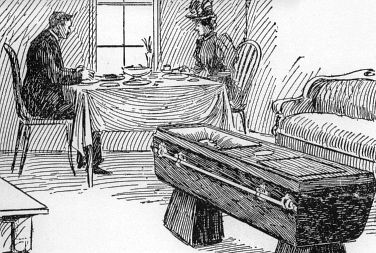 In this bizarre sketch, the Durrants are shown having lunch in the warden's office
at San Quentin, while their son lies in a coffin a few feet away after having been
hanged for murder on July 7, 1898
The victims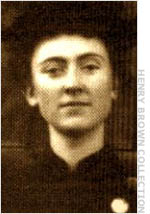 Blanche Lamont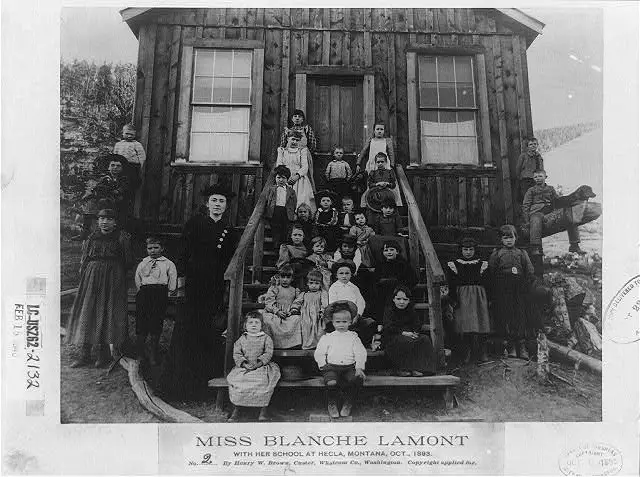 Blanche Lamont at Hecla, Montana, with her students, 1893.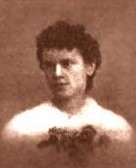 Minnie Williams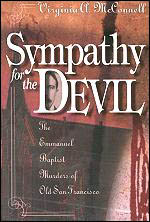 Elizabeth McConnell's: Sympathy for the Devil.