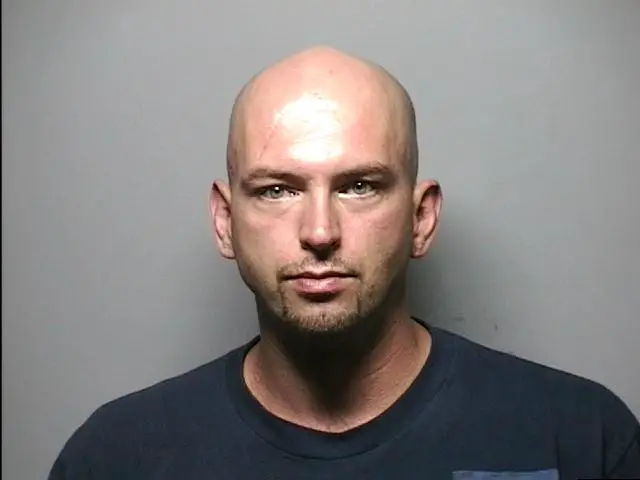 Scott Eby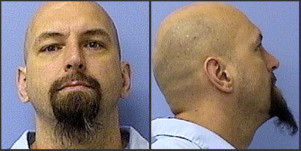 Scott Eby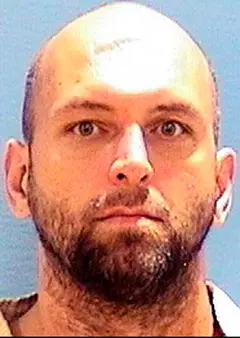 Scott Eby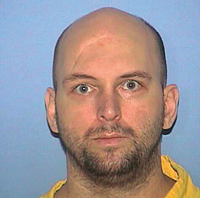 Scott Eby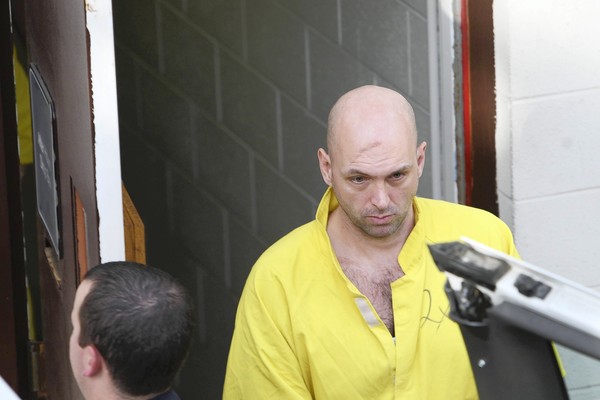 Convicted sex offender Scott Eby leaves the Will County Courthouse in Joliet, Ill. after
pleading guilty to the 2004 murder of 3-year-old Riley Fox. Eby was sentenced to life
in prison without parole.
(David Pierini, Chicago Tribune / November 10, 2010)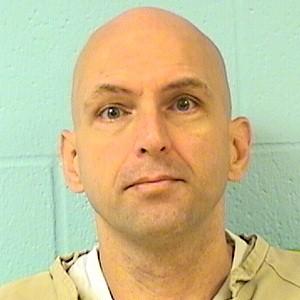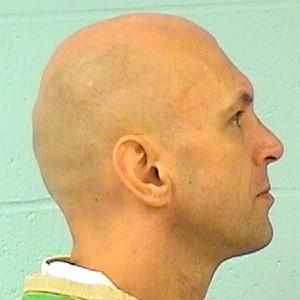 Scott Eby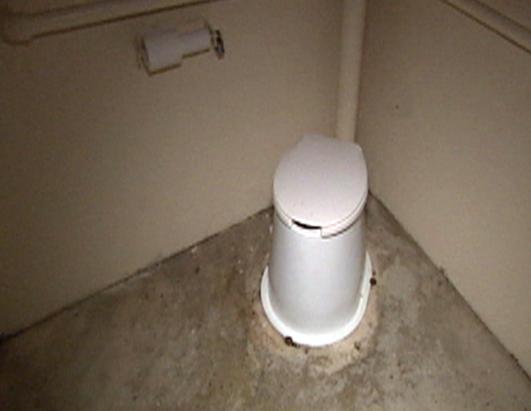 According to Fox lawyer Kathleen Zellner, Eby drove to a nearby park and assaulted
Riley on the floor of a public restroom, before he dumped her body in a creek. But
Kevin Fox said police did not process the bathroom floor for DNA evidence, and did
not search the garbage can for her underwear.
(ABC News)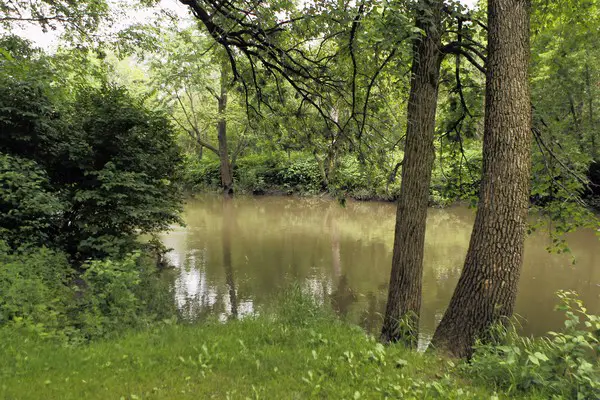 The afternoon of June 6, 2004, two female volunteers found Riley's body face-down in
a creek in the Forsythe Woods, about two-and-a-half miles from the Fox residence.
She had been sexually assaulted, bound and gagged with duct tape and drowned.
(ABC News)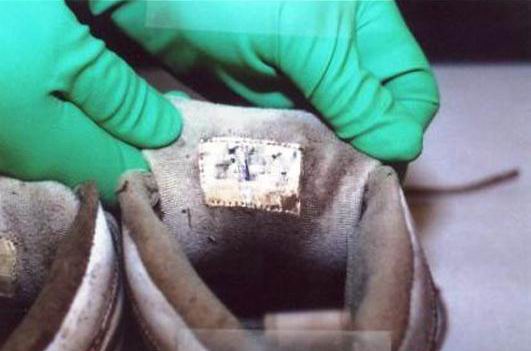 Shortly after finding Riley Fox's body in a creek at Forsythe Woods, authorities found
a pair of muddy shoes in the water. Written on the inside tongue of each shoe was
the name "EBY" -- the last name of the man just charged -- six years later --
with the 3-year-old's murder.
On the insistence of one of the searchers, policed placed the shoes in evidence but
never connected it with other clues the Foxes say could have led them to Scott
Eby in the days following her abduction, sexual assault and murder.
The shoes are believed to be prison shoes from Eby's prior stint in jail.
He was on parole at the time of Riley's murder.
(Courtesy Will County Sheriffs Department)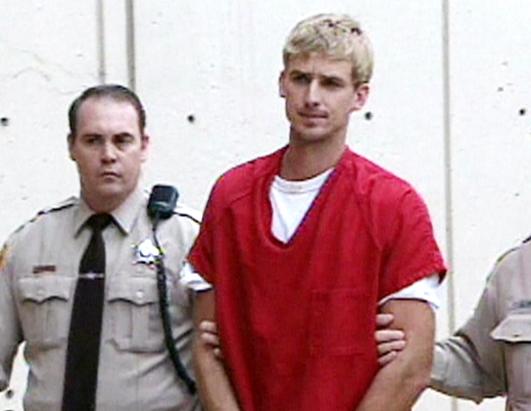 Authorities initially charged the young girl's father, Kevin Fox, with the murder, based largely on a
videotaped confession that he'd killed Riley. Fox was arrested in October 2004, and spent eight
months in prison before he was released and ultimately cleared through DNA evidence. The family
sued the state and won $15 million, which was later reduced to $8.5 million.
(ABC News)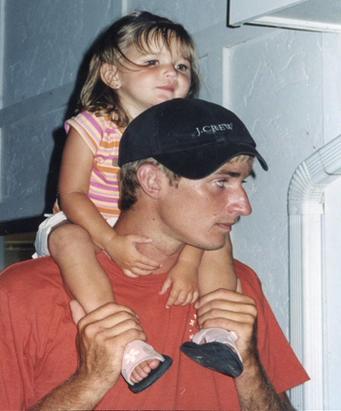 Riley atop Kevin's shoulders, where she loved to ride.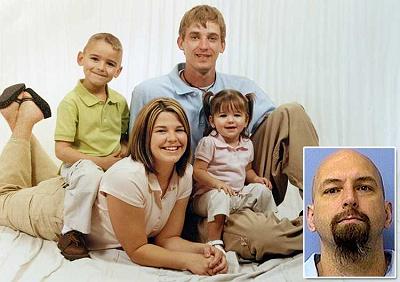 Melissa and Kevin Fox pose with their children, son Tyler and daughter Riley,
in an undated photo. Scott Eby (inset) reportedly told investigators he
initially intended only to burglarize the Fox home.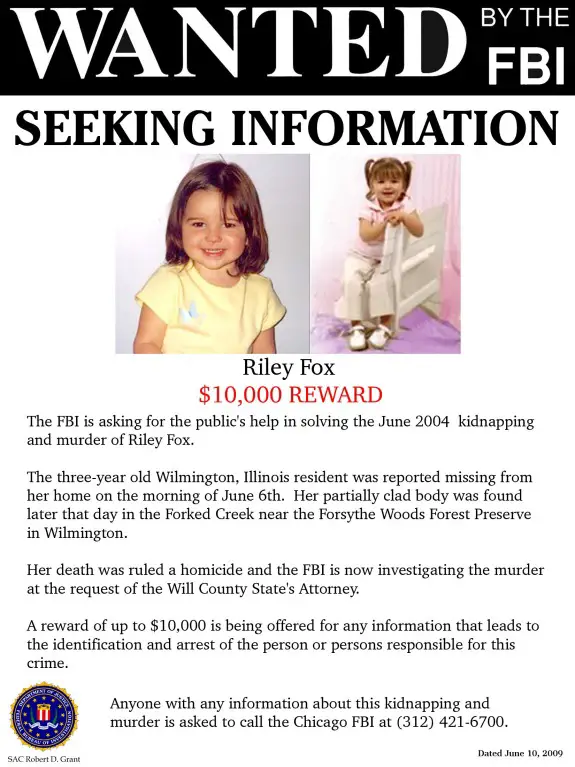 The victim