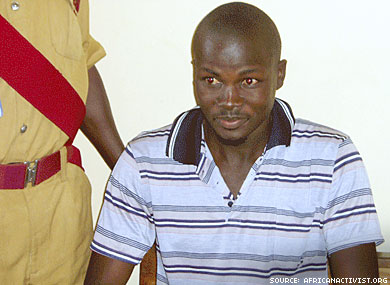 Sidney Nsubuga Enoch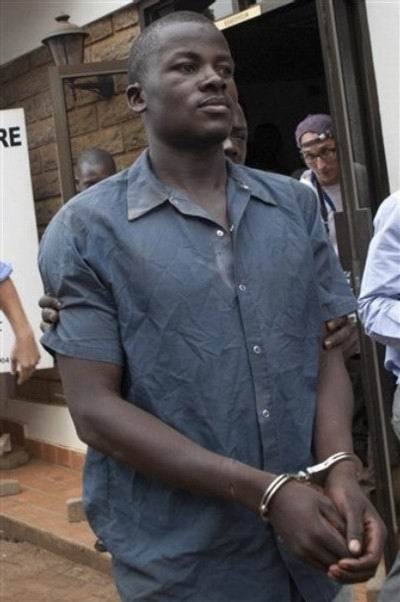 Sidney Nsubuga Enoch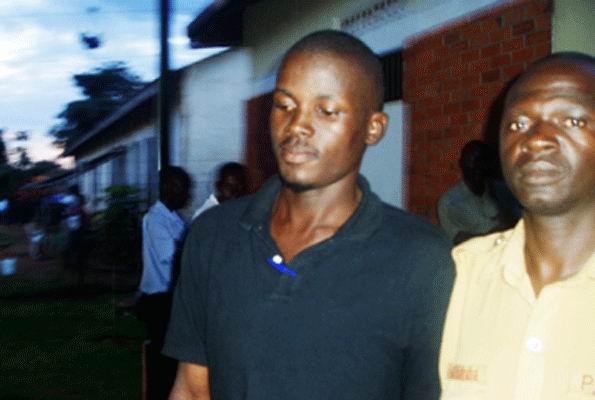 Sidney Nsubuga Enoch (L) the man suspected to have murdered Ugandan gay rights activist David Kato
has been sentenced to 30 years imprisonment for the crime.
(Photo by Johnson Mayamba)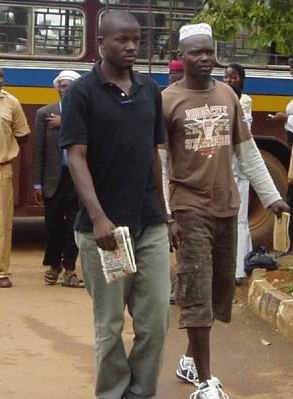 Sidney Nsubuga Enoch walking from the prisons bus to hear the outcome of the court case.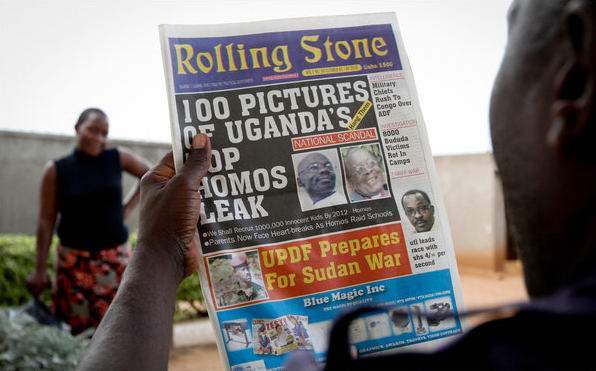 In October 2010, Rolling Stone, a newspaper in Kampala, published photographs of gay Ugandans.
Included was one of David Kato, a gay activist, who was killed on January 26, 2011.
The victim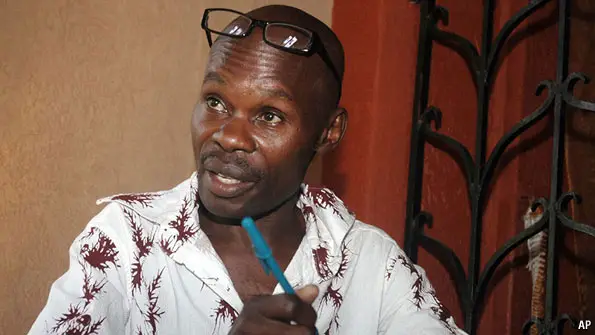 David Kato Kisule was a Ugandan teacher and LGBT rights activist, considered a father of Uganda's gay
rights movement and described as "Uganda's first openly gay man".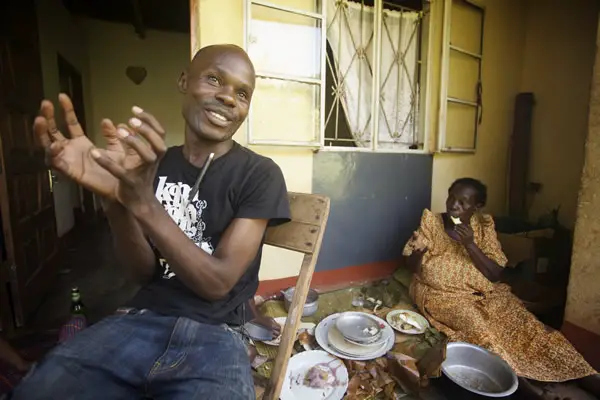 A scene from 'Call Me Kuchu' showing Uganda activist David Kato in what would end up
being the last year of his life.
(Still courtesy Silverdocs)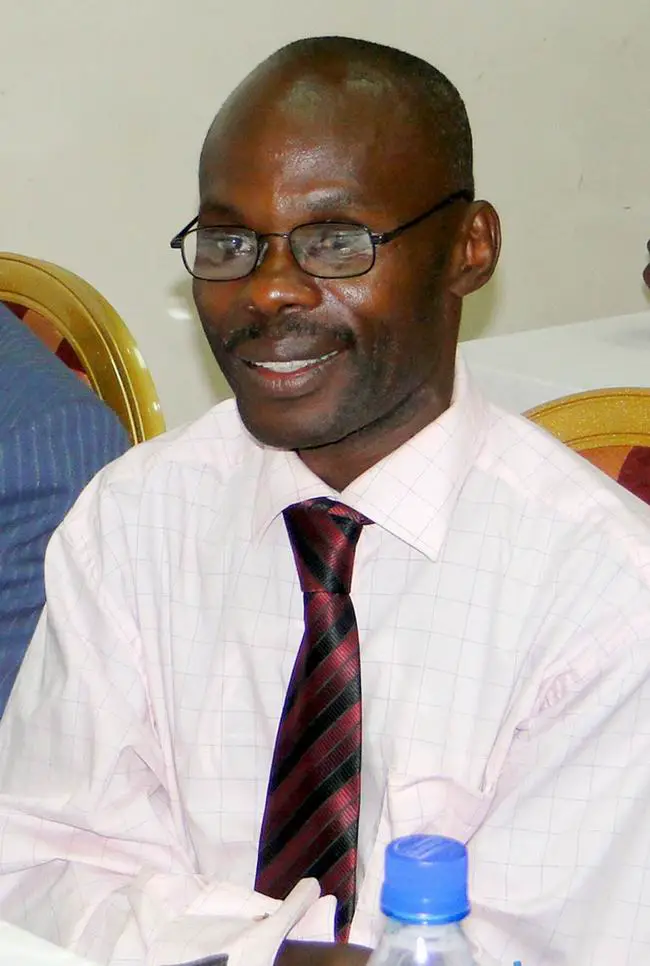 David Kato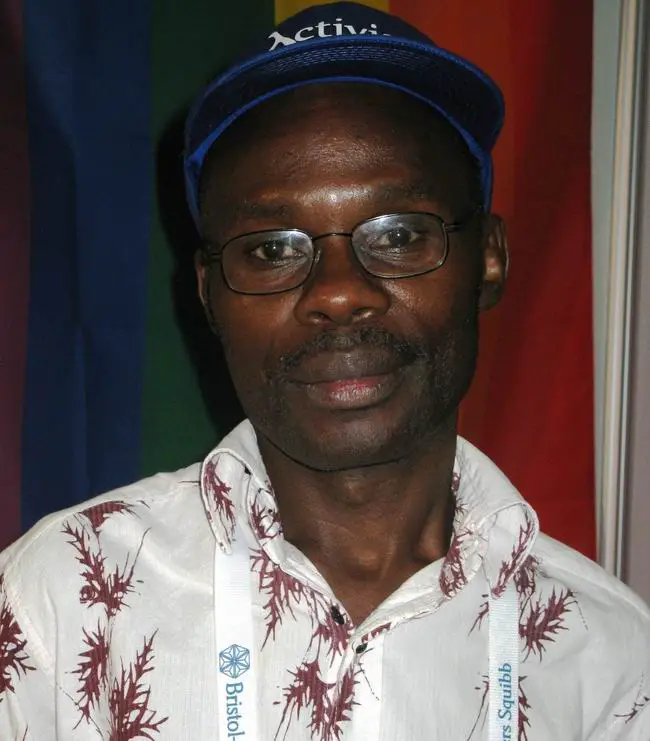 David Kato

Sidney Nsubuga Enoch biography