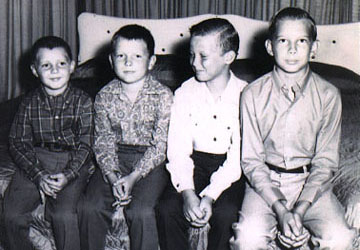 Gary with his brothers James, Evan Jr. and Alan.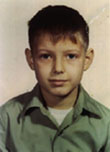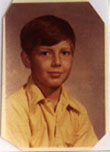 Gary Etheridge boy.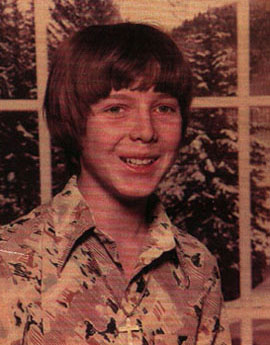 Gary as a teenager.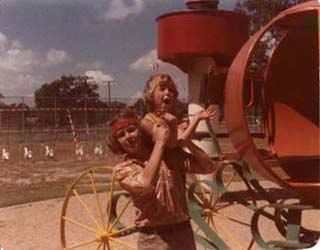 Gary, age 15, with his brother Michael.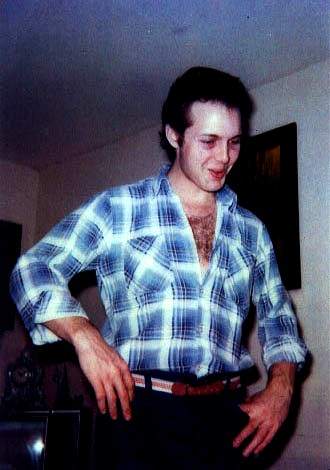 Gary in January 1990, a month before the crime happened.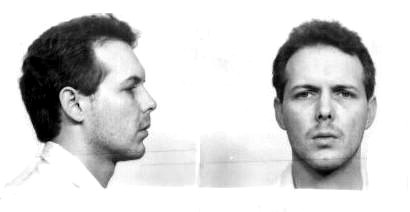 Gary Etheridge mugshot.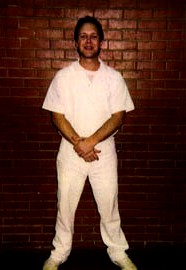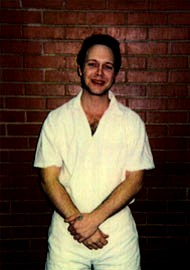 Gary on death row (mid 90s).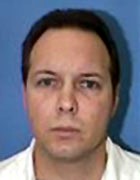 Gary Etheridge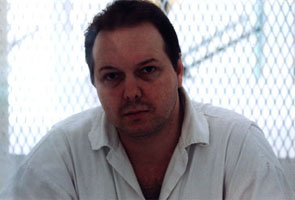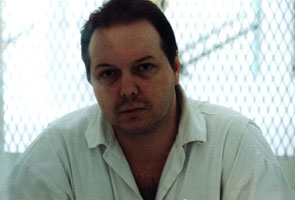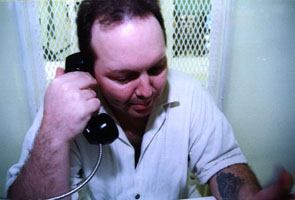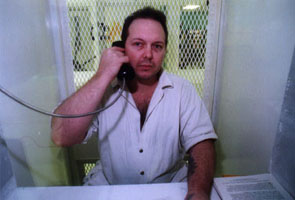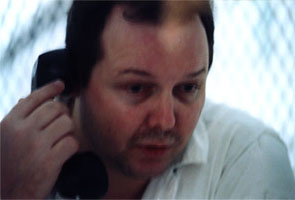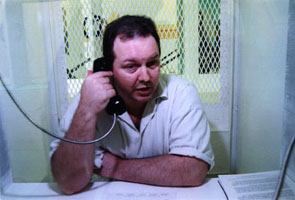 Nov. 1, 2000 - Gary during an interview with "The Facts".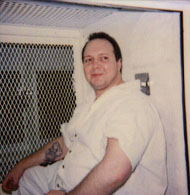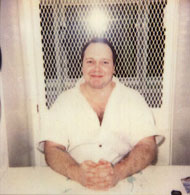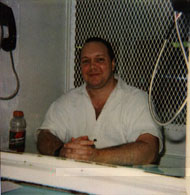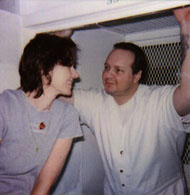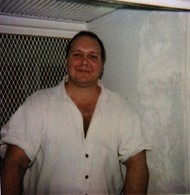 Gary 2001 and 2002 with your wife Claudia Schweifer-Etheridge.
GaryEtheridge.com