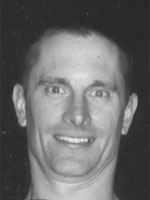 Robert Fisher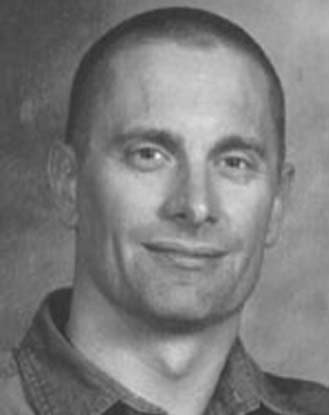 Robert Fisher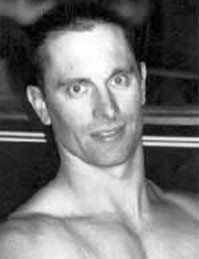 Robert Fisher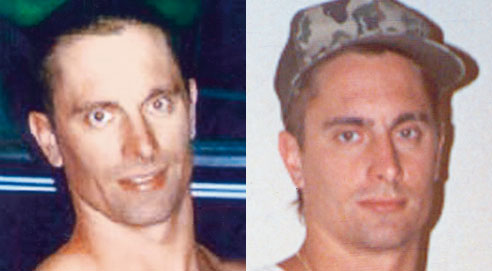 Robert Fisher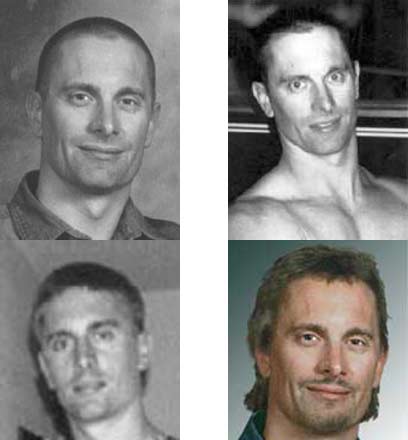 Robert Fisher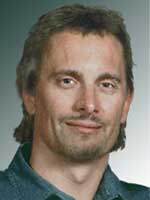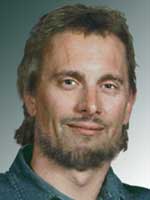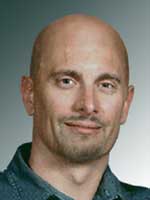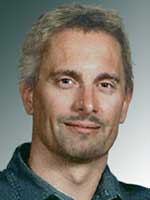 Robert Fisher altered photos.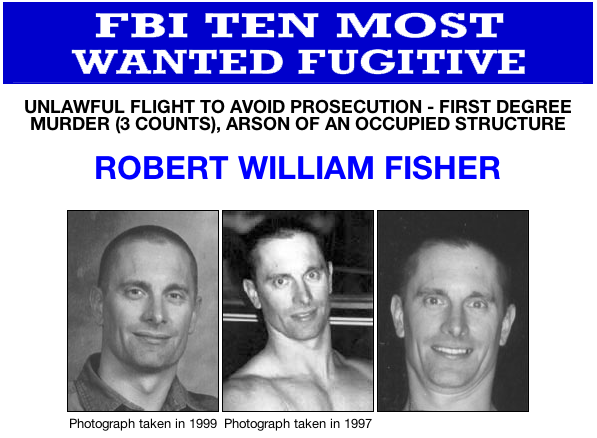 Robert Fisher wanted poster.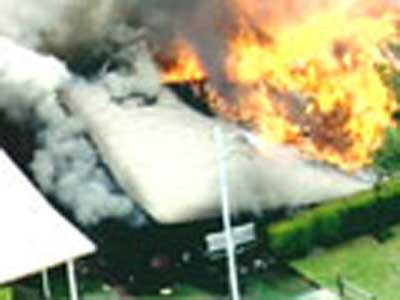 Police say FBI Top Ten Fugitive Robert Fisher killed his family and then rigged the house
to explode by disconnecting the gas furnace and leaving a lighted candle in the house.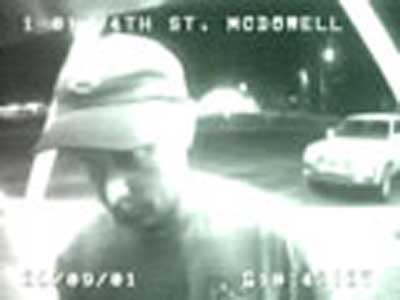 Murder suspect Robert Fisher was last seen on this Scottsdale, Ariz. bank's ATM camera.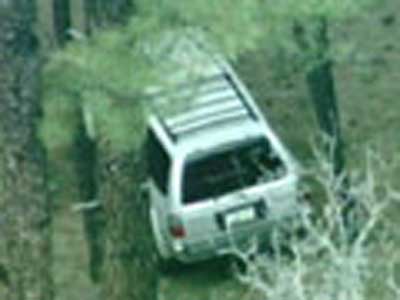 After FBI Top 10 fugitive Robert Fisher allegedly killed his family, he is believed to have fled
in his wife's SUV which was found 10 days later abandoned at the Tonto National Forest.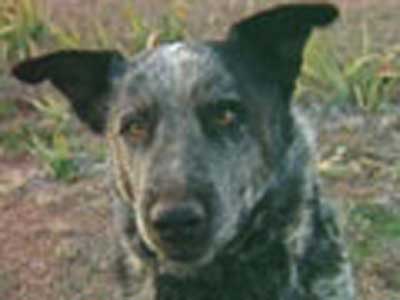 Fisher also took with him the family dog "Blue" who was found abandoned
near the Mary Fisher's SUV in the Tonto National Forest.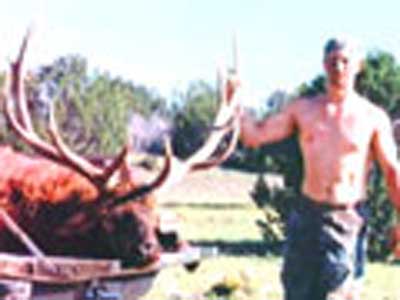 Avid hunter and FBI Top Ten Fugitive, Robert Fisher is seen here smearing
the blood of an animal on himself.
The family