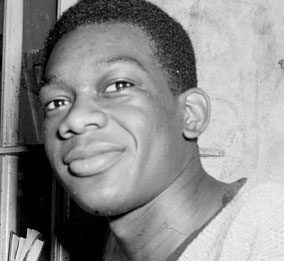 Willie Francis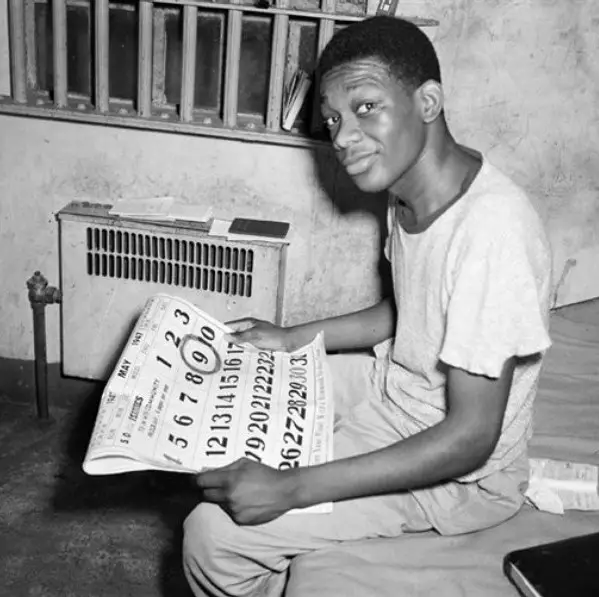 This undated file photo shows Willie Francis holding a calendar with the date of May 9 circled.
A first attempt to execute Willie Francis in 1946 by electrocution in Louisiana did not work.
Francis was executed by electric chair in Louisiana in 1947, a year after the first attempt
didn't work, following a U.S. Supreme Court ruling that said a second try was constitutional.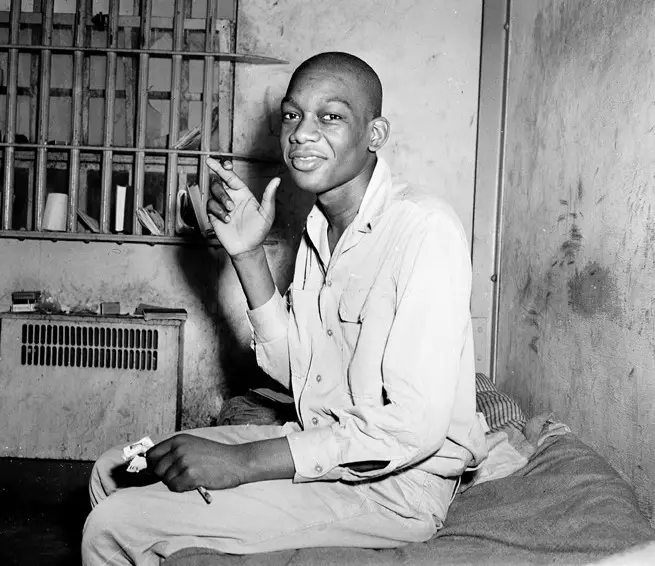 Willie Francis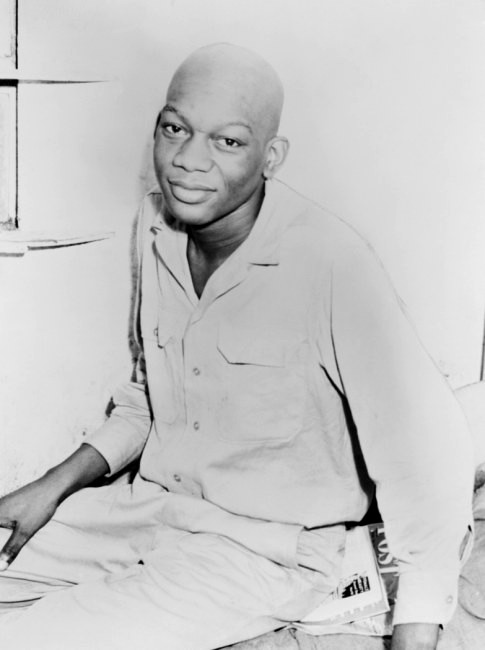 Willie Francis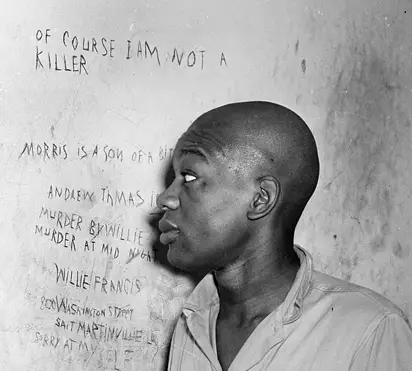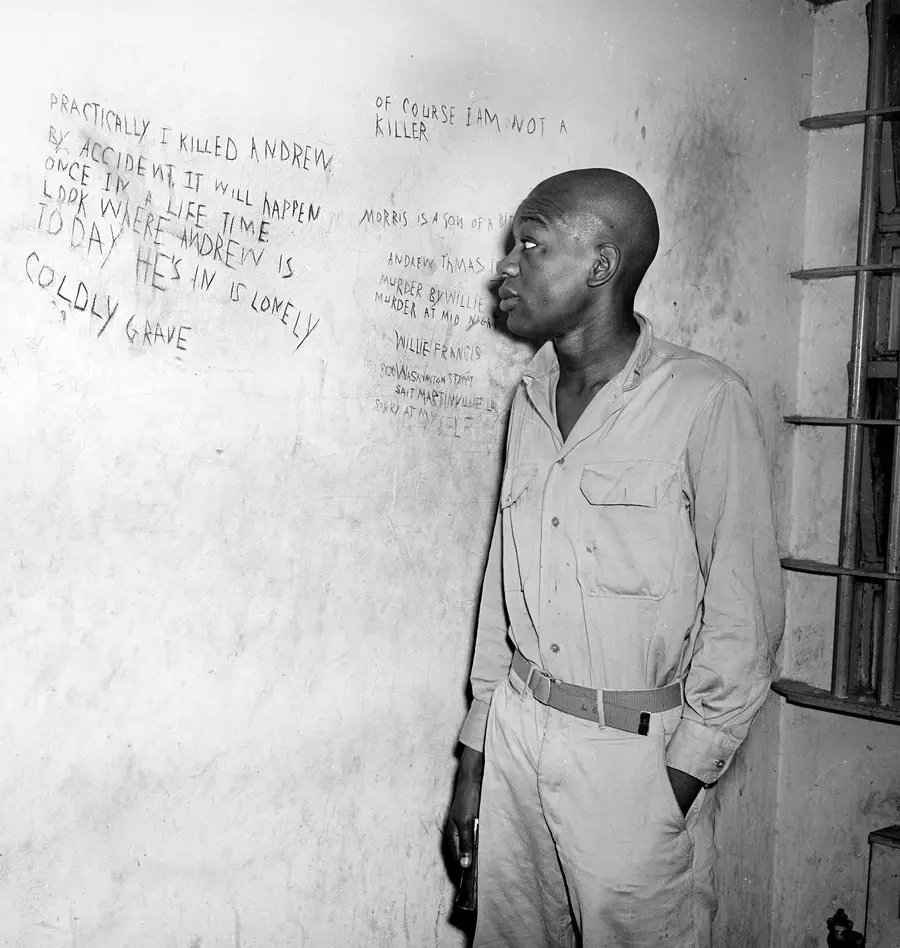 Willie Francis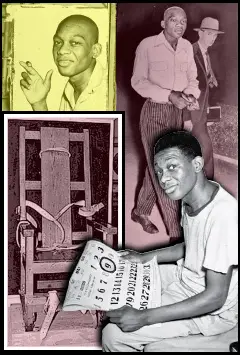 Willie Francis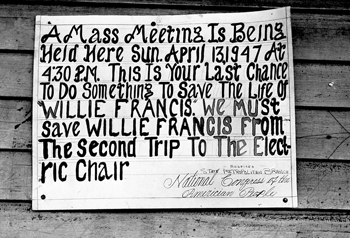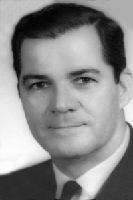 Bertrand DeBlanc agreed to take Willie's case, despite the fact that the victim,
Andrew Thomas, was one of DeBlanc's best friends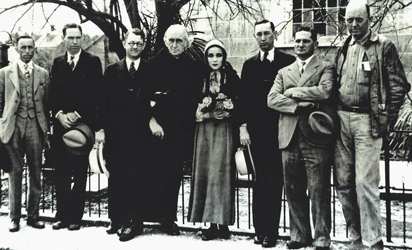 Judge James Dudley Simon presided over the twelve Cajun jurors who convicted Willie
of murder after a deliberation of just fifteen minutes. Simon is pictured here
with the actress Delores Del Rio during the filming of Evangeline.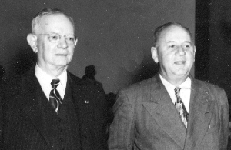 District Attorney L.O. Pecot and Sheriff E.L. Resweber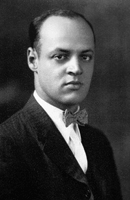 The only black lawyer in Louisiana, A. P. Tureaud
helped bring national attention to Willie's case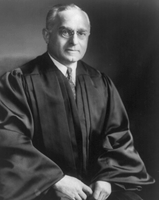 Tortured by his vote to allow Louisiana to send Willie to the chair a second time,
Felix Frankfurter worked behind the scenes to save Willie's life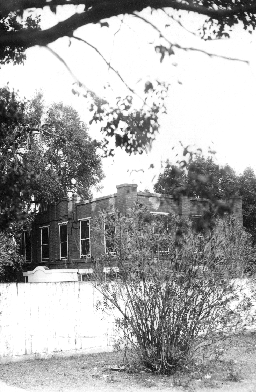 St. Martinville Jail: On May 3, 1946, townsfolk climbed the trees and perched on the fence,
hoping to get a final glimpse at Willie Francis. In a room not much larger than a "tennis
table" on the second floor, witnesses watched as Willie was strapped into Gruesome
Gertie for what he thought would be his last day on earth.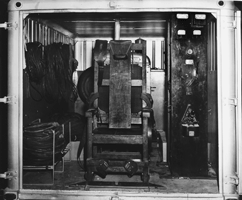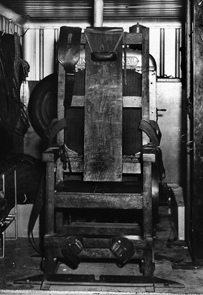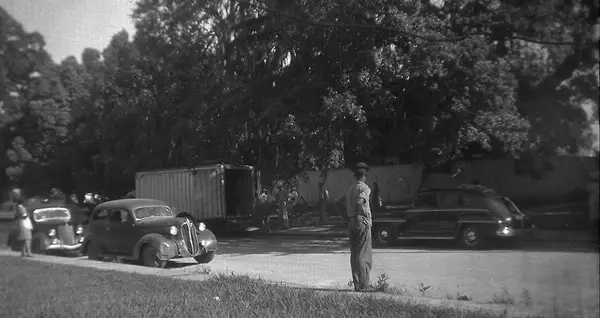 Gruesome Gertie: Louisiana's portable electric chair, gasoline engine and switchboard.
Transported from parish to parish in this truck, Gruesome Gertie ended the lives
of eighty-six men and one woman