Newspaper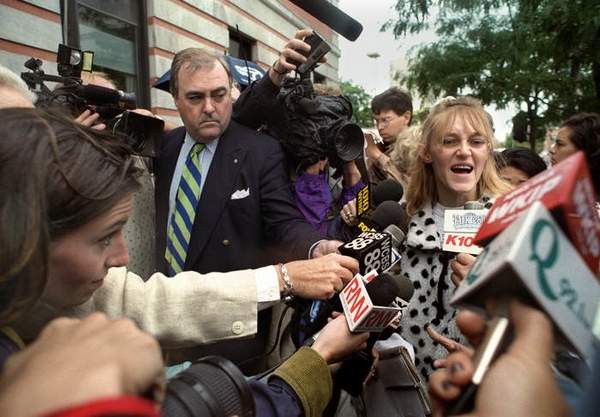 The daughter of the missing woman, Sandra French, having her moment
of fame talking to the press.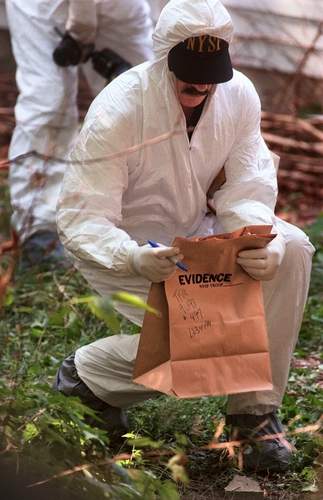 Forensic evidence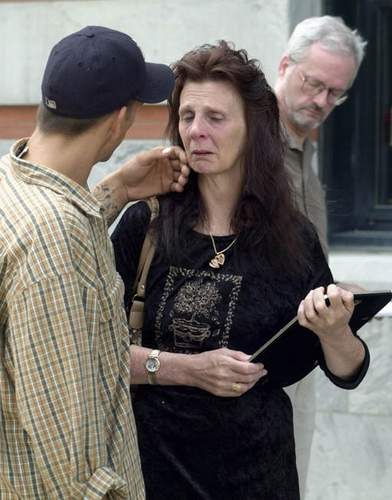 Mother of victim Catine Newmaster and her son after attending
the sentencing of Kendall Francois.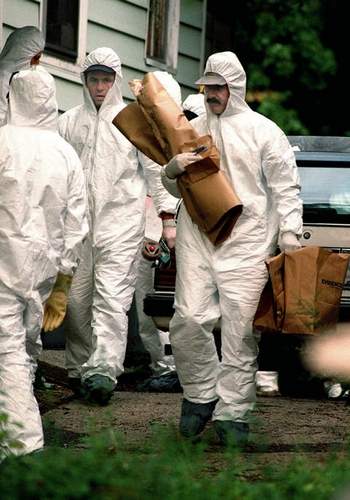 White suits at work.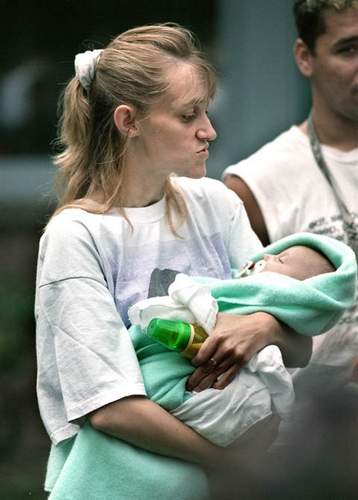 Heidi Cramer waits with the crowd as a team of Forensic Investigations
inspect the grounds around the house of Mr. Francois.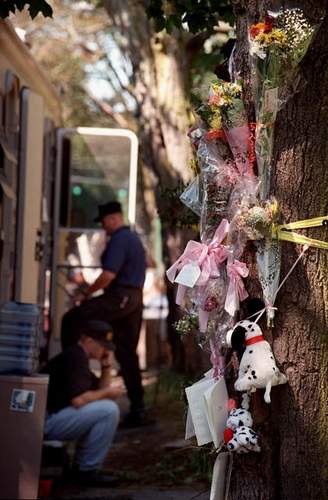 Flowers & toys tied around a tree outside of 99 Fulton Avenue. Kendall's home.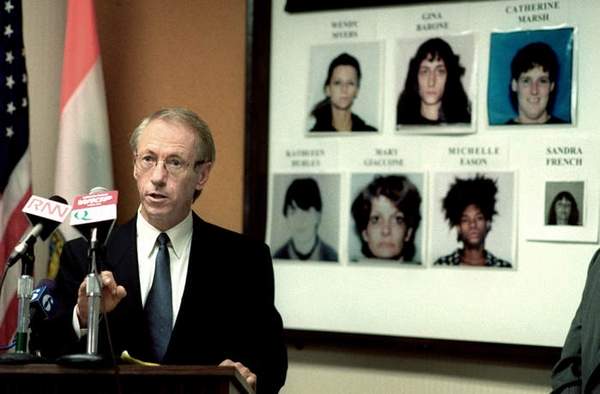 Dutchess Co. District Attorney William Grady at a press meeting.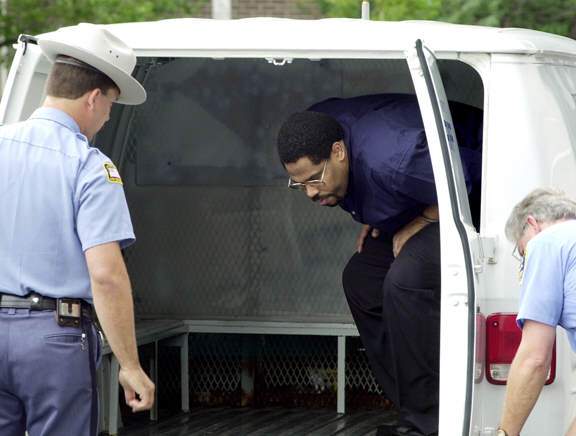 End of the ride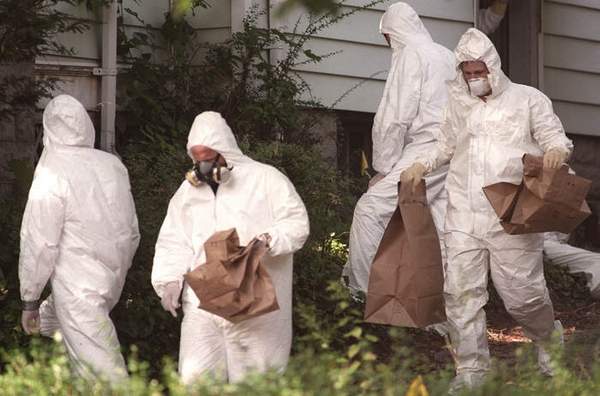 Guys in white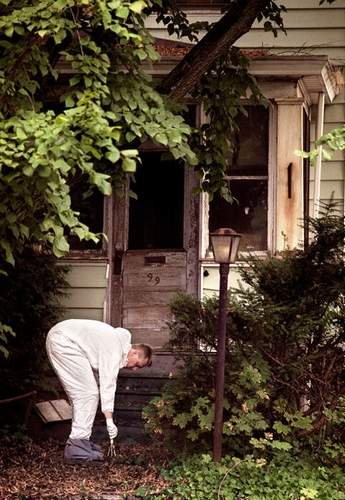 Even looking through dead leaves for evidence.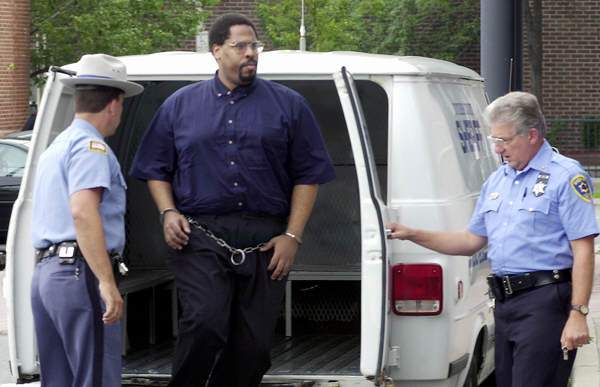 Stretch while you can.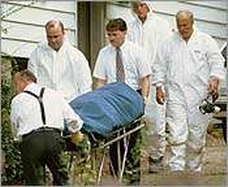 Bodies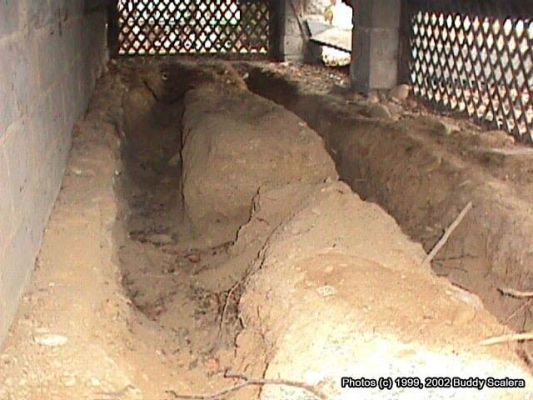 Crawlspace under front porch.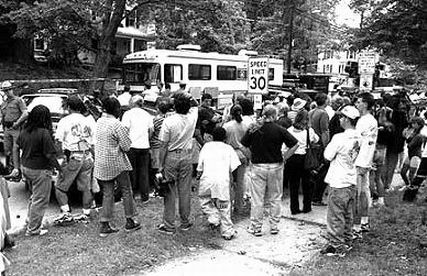 Crowd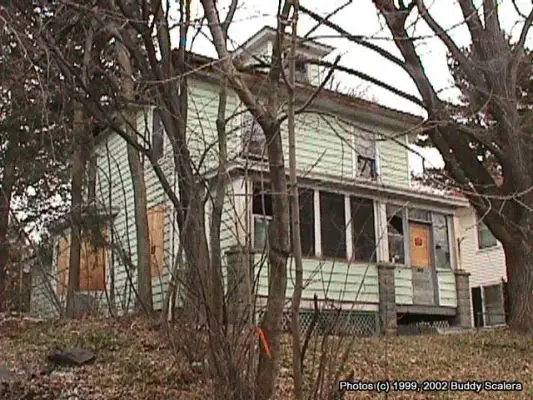 Kendall François home.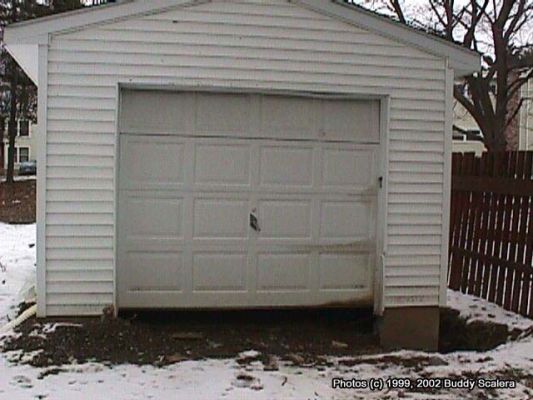 Garage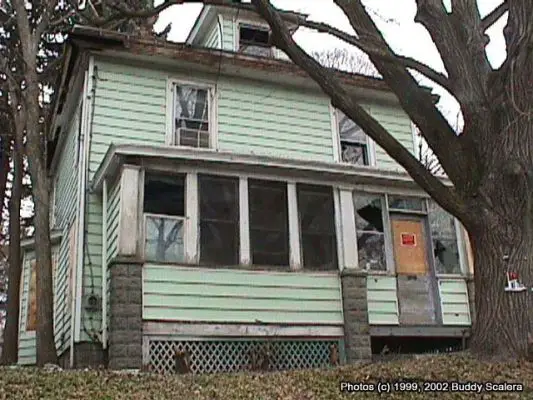 House of Horrors.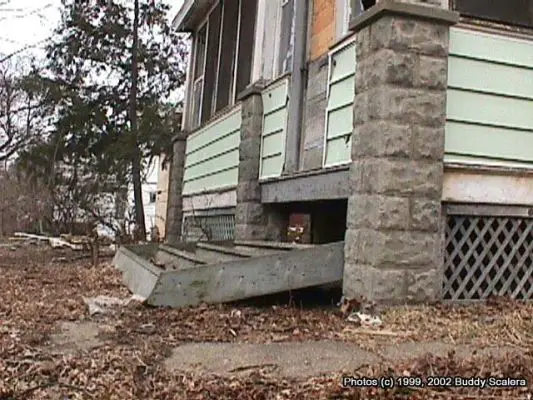 Kendall François home.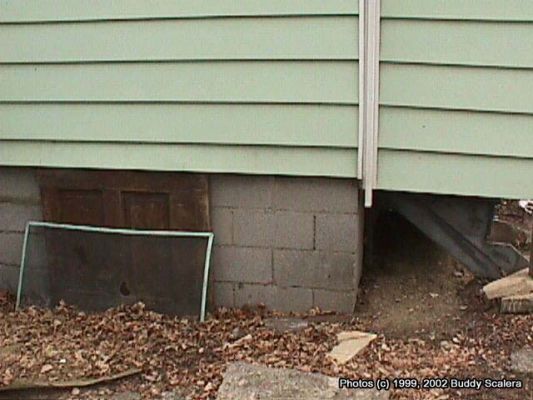 Under porch
Victims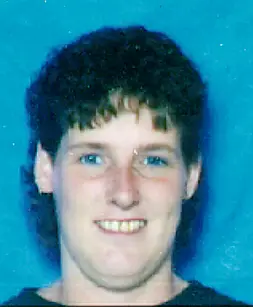 Catherine Marsh

Catina Newmaster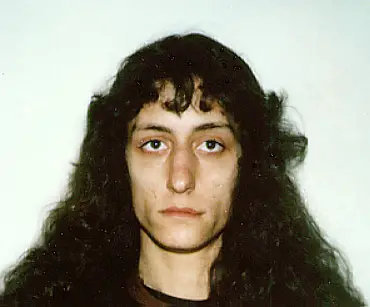 Gina Barone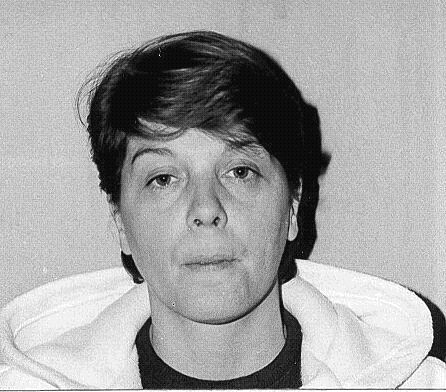 Kathleen Hurley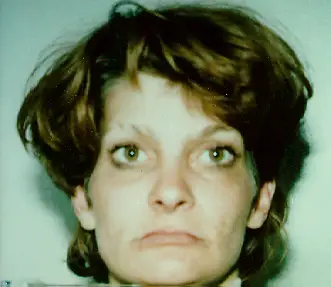 Mary Giaccone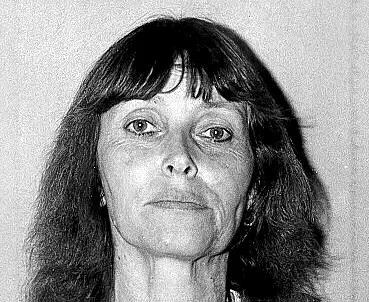 Sandra French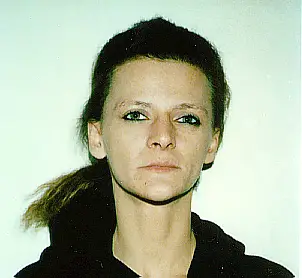 Wendy Meyers
gallery.skcentral.com