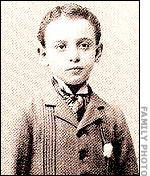 Leo Max Frank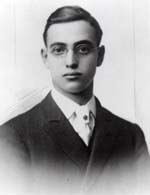 Leo Max Frank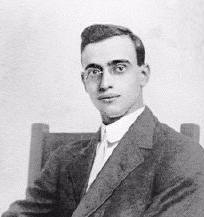 Leo Max Frank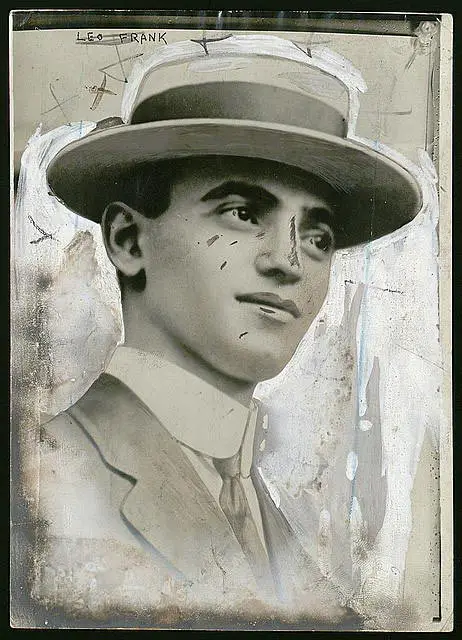 Leo Max Frank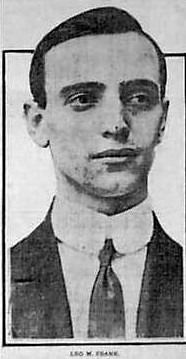 Leo Max Frank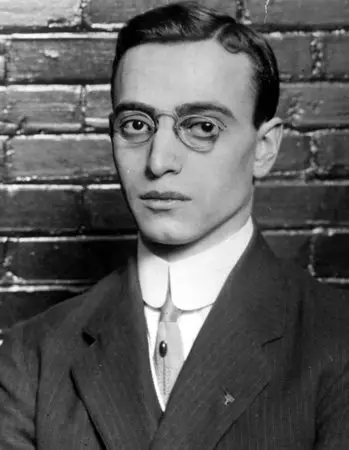 Leo Max Frank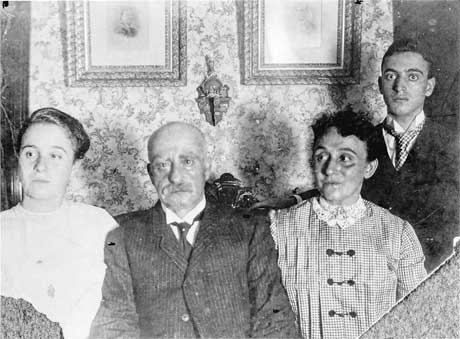 Leo Frank with his sister Marian (left), father Rudolf, and mother Rae.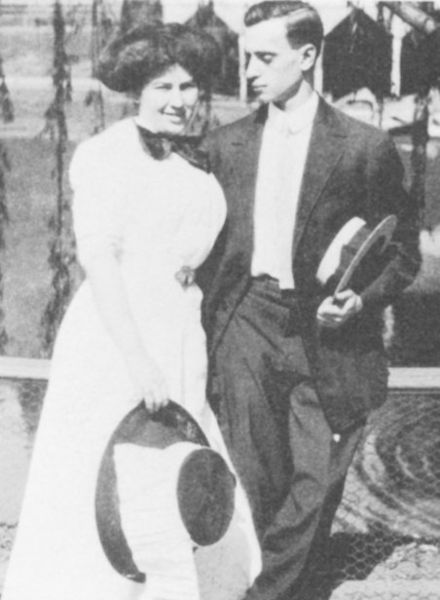 Leo Frank and Lucille Selig, 1909, a year before their marriage.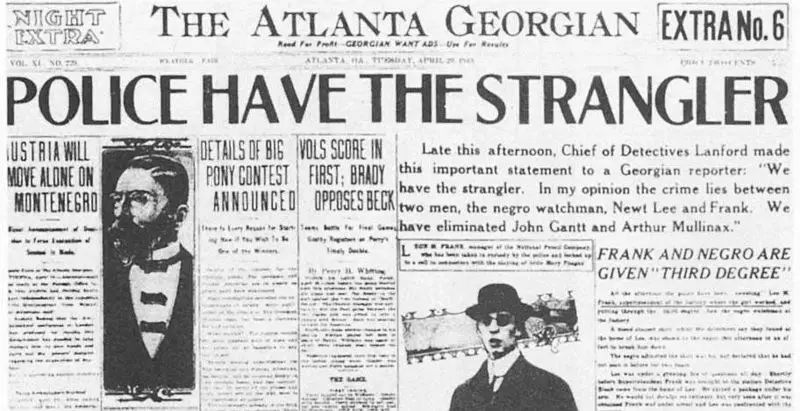 Newspaper headline trumpeting the arrest of Leo Frank.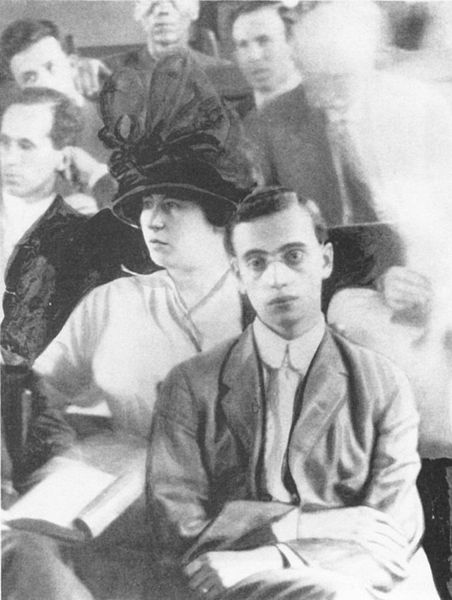 Leo and Lucille Frank during his trial, 1915.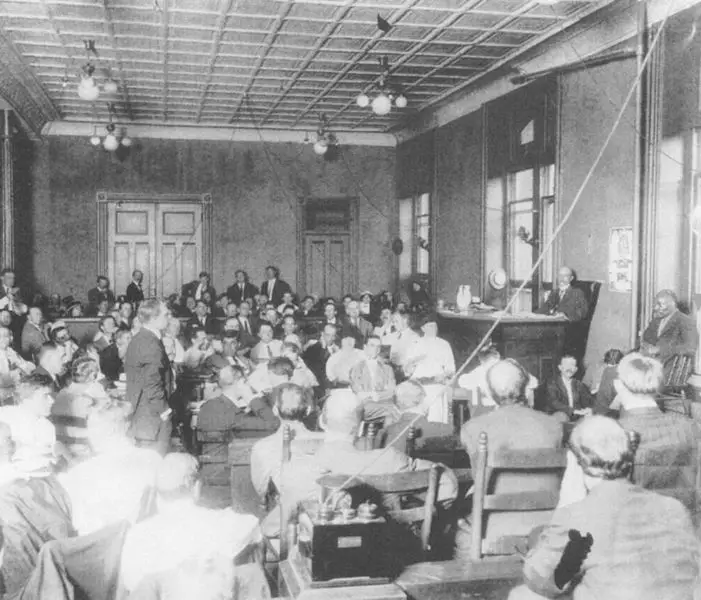 The first day of the trial. The area shown in the photo was surrounded by racially segregated seats
for spectators. The stenographer can be seen squatting next to Newt Lee, who is being
questioned by prosecutor Hugh Dorsey.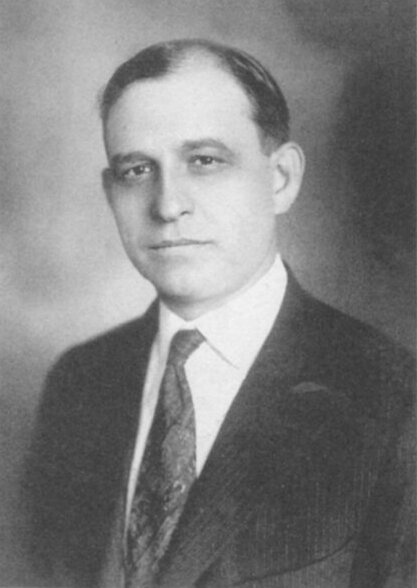 Hugh Dorsey, prosecutor of Leo Frank.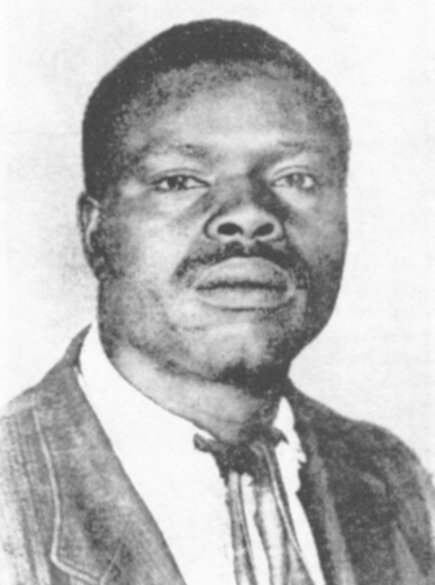 James Conley, confessed murderer of Mary Phagan, 1913.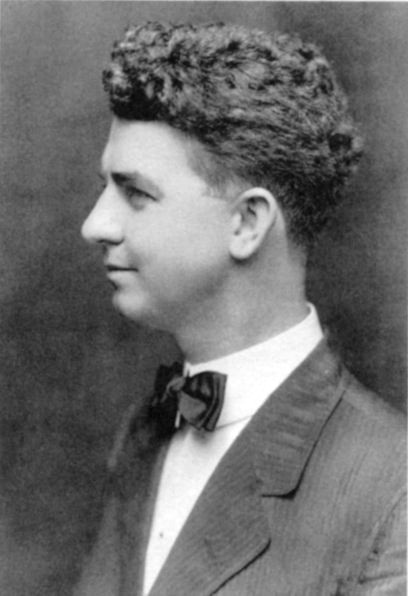 William Smith, who represented Jim Conley yet, after the trial,
declared Conley guilty of the murder.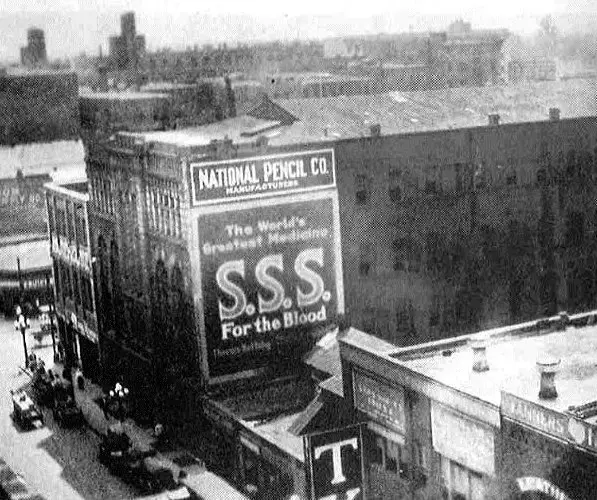 National Pencil Company (circa 1913).
Diagrams of Pencil Factory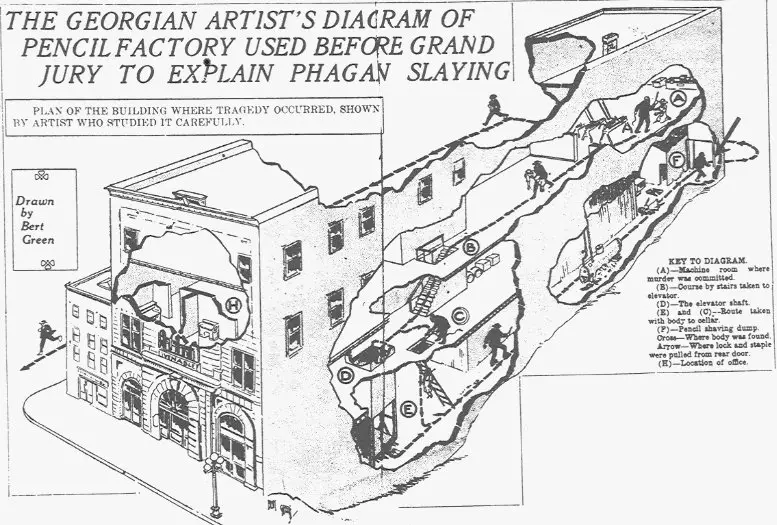 #1: PROSECUTION THEORY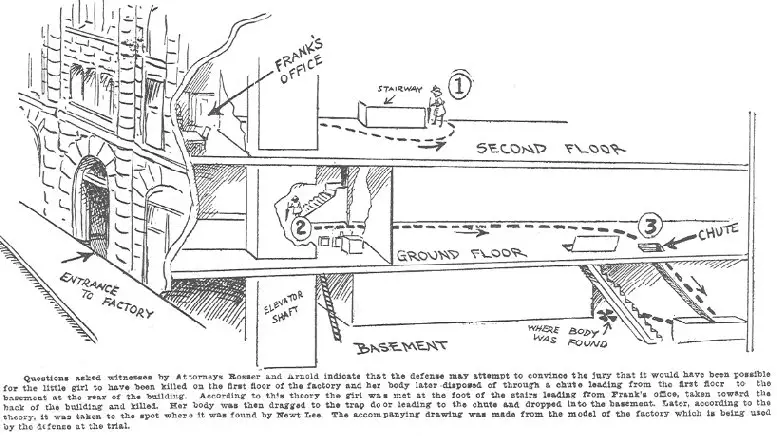 #2: DEFENSE THEORY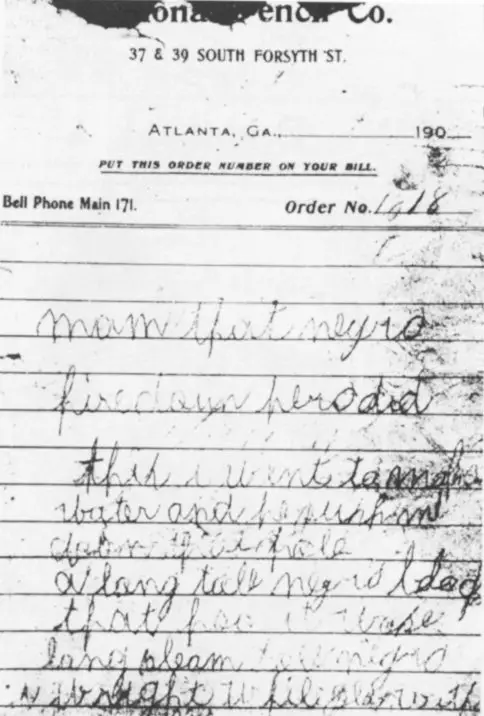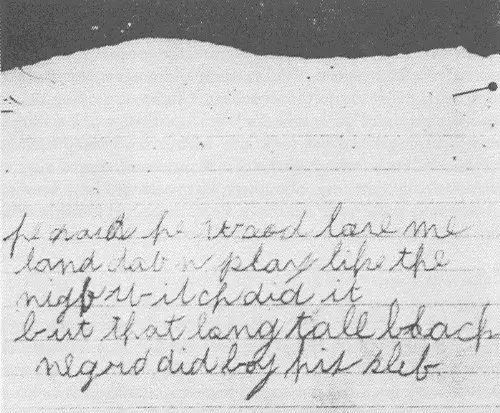 Mary Phagan murder notes.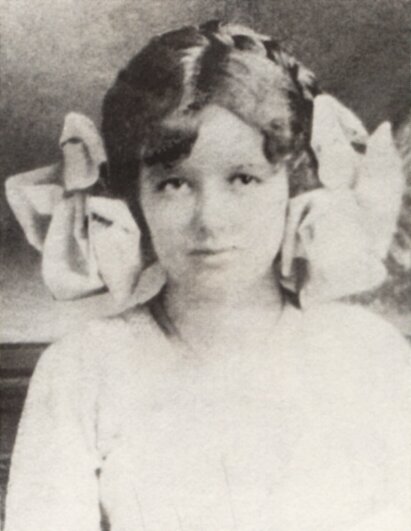 Mary Phagan, 1913 photo.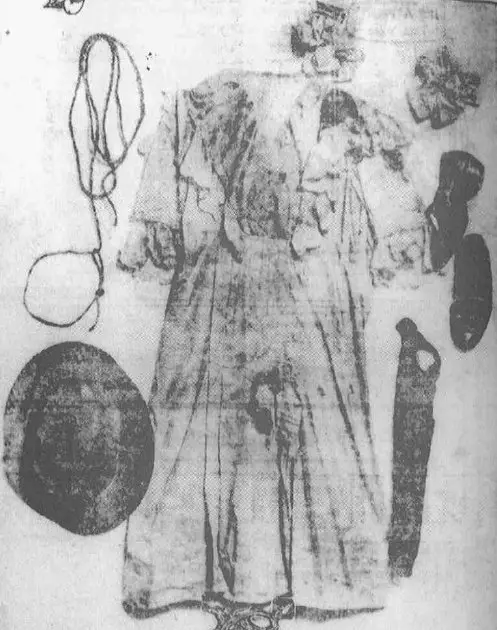 Phagan's clothes and murder rope.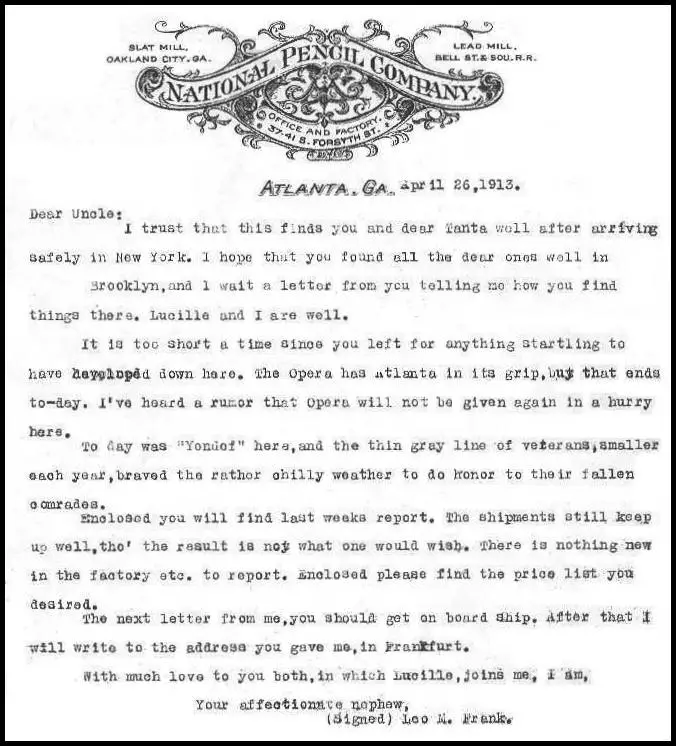 Letter by Leo Frank (written on day of murder).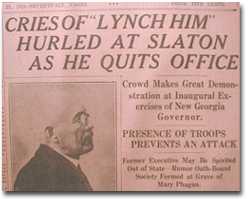 Newspaper showing public reaction to Slaton's commutation of Leo Frank's sentence, 1915.