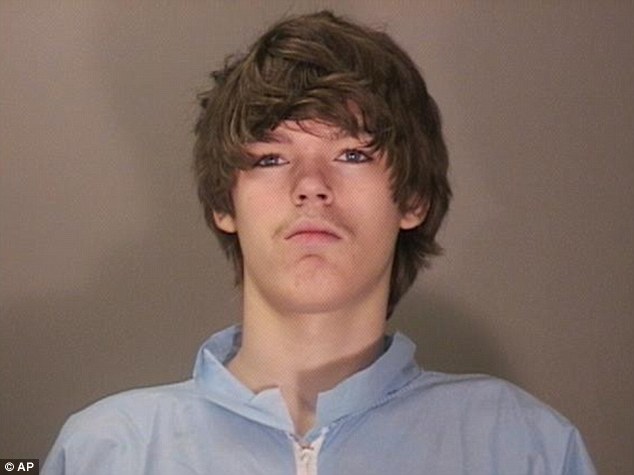 John Robert Freeman Jr.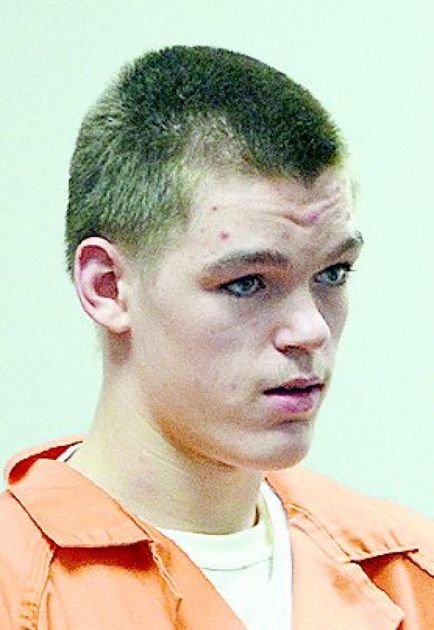 John Robert Freeman Jr.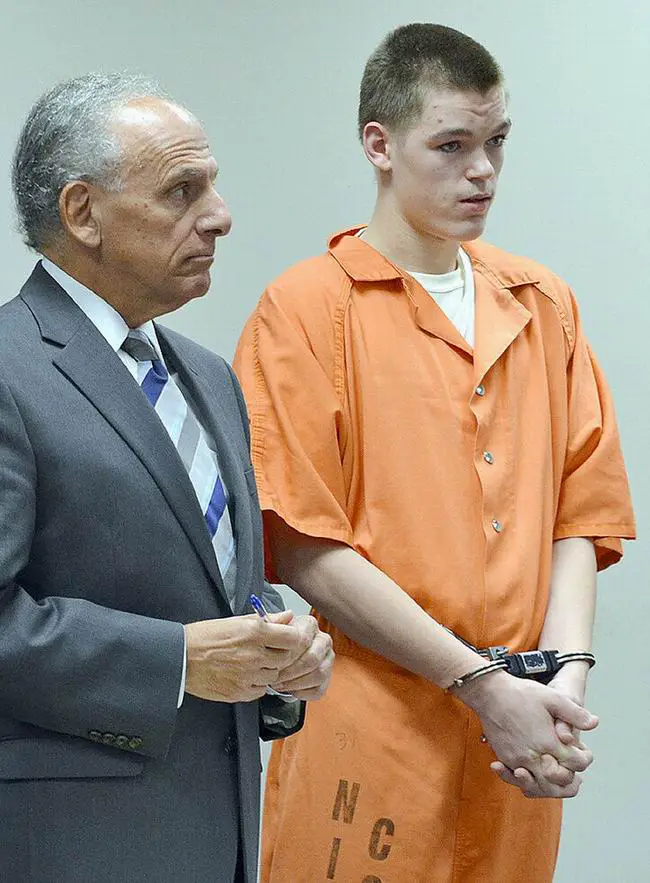 John Robert Freeman Jr., charged in the murder of 5-year-old Isabella Tennant, stands with
his attorney Robert Viola in Niagara County Court.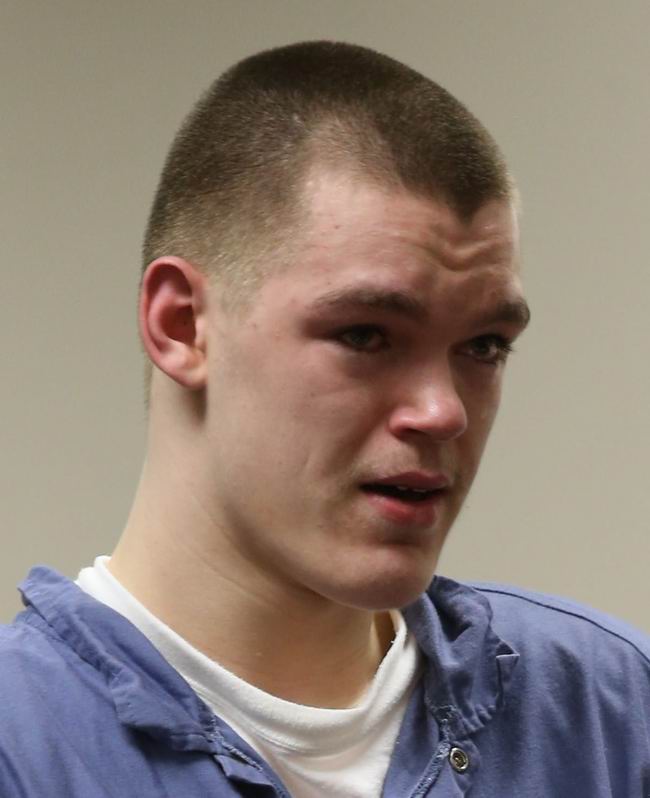 John R. Freeman Jr., 17, tells victimís family at sentencing he is sorry for strangling her last year.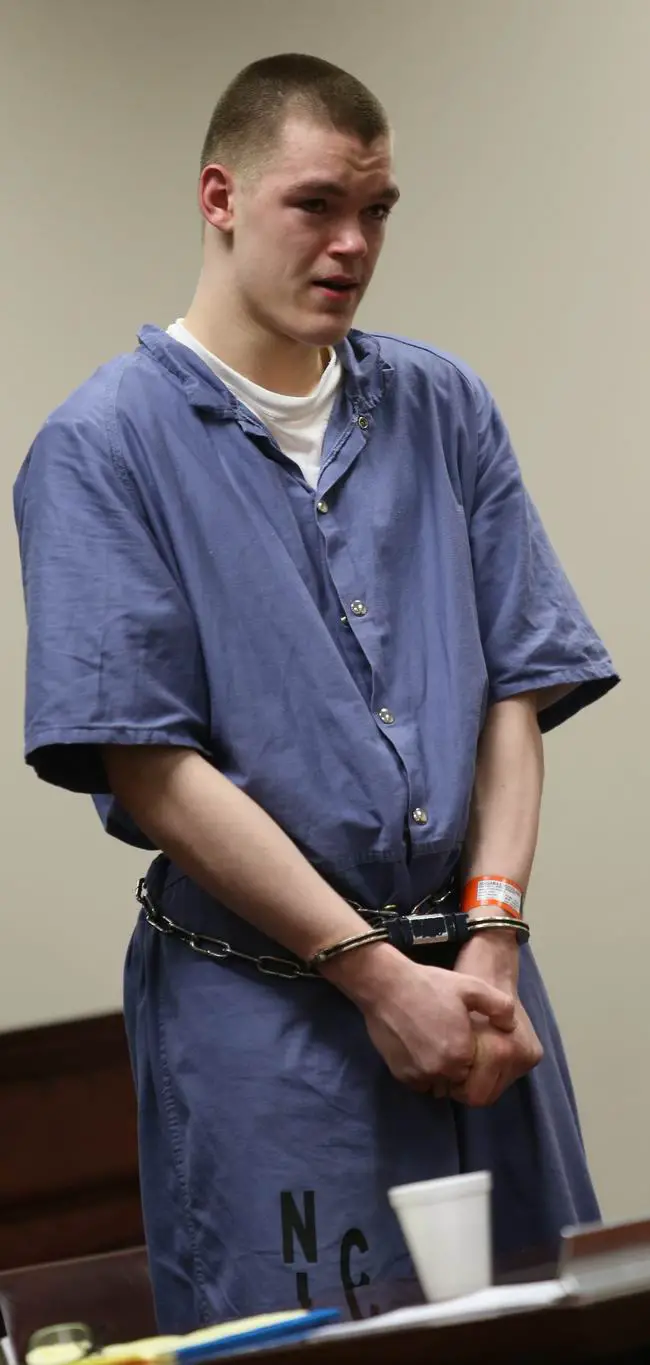 John Robert Freeman Jr.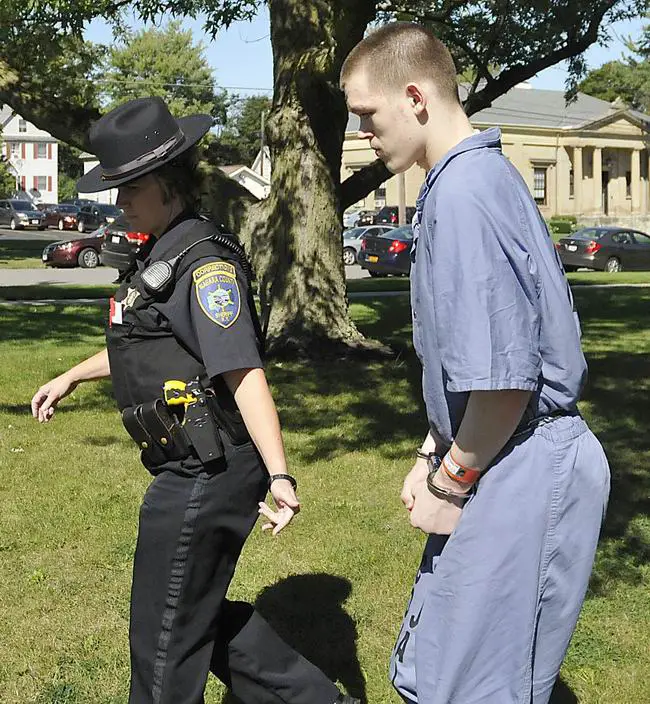 John Robert Freeman Jr.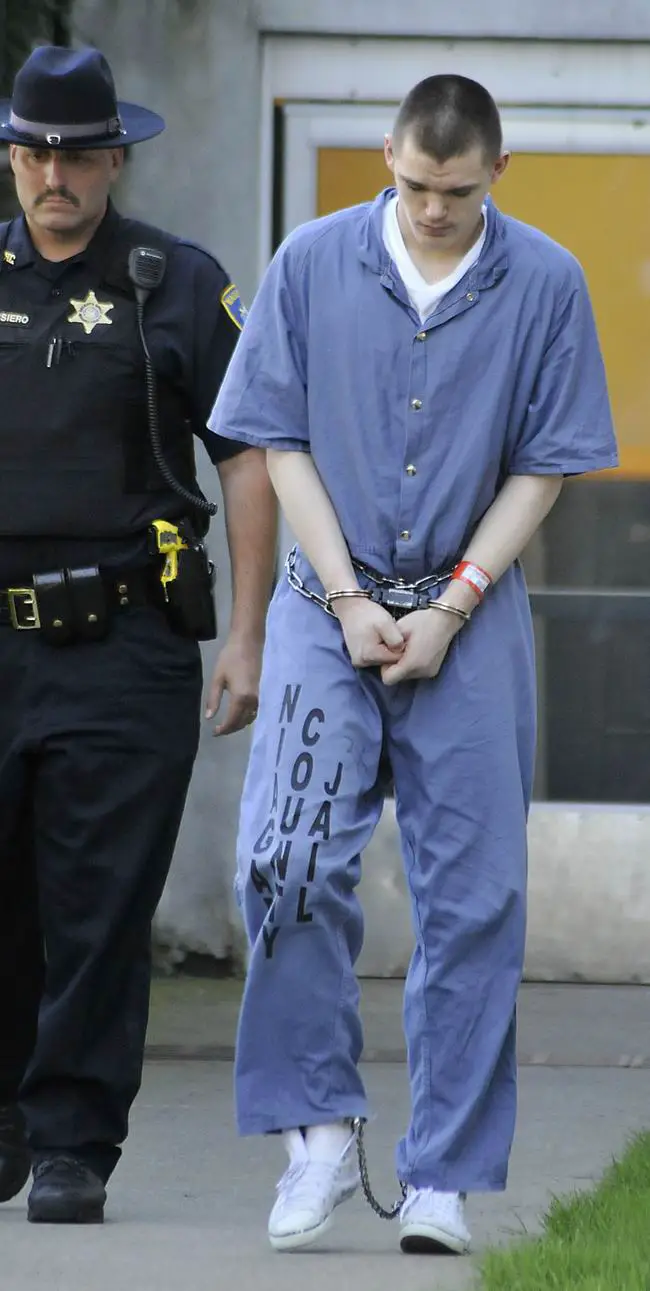 John Freeman Jr. is led out of Niagara County after he was sentenced to 22 years to life in prison.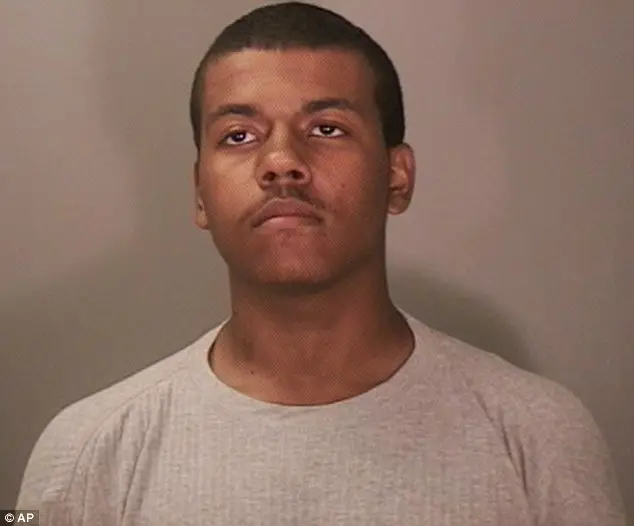 Accomplice Tyler Best, 18.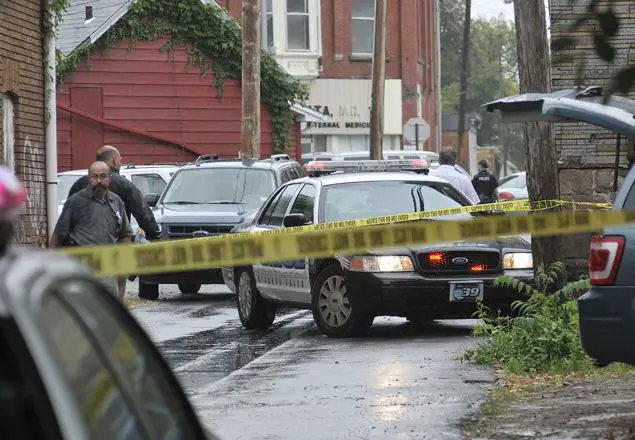 Niagara Falls Police crime scene investigators work in the area where the body of 5-year-old Isabella
Sarah Tennant was found Monday, Aug. 27, in Niagara Falls, N.Y.
(Dan Cappellazzo /AP)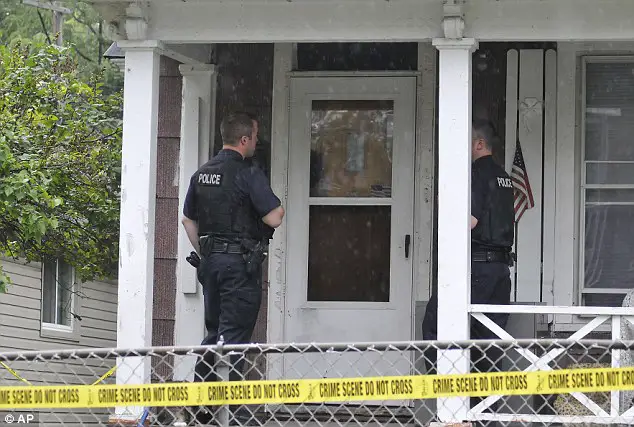 Crime scene: Isabella had been staying at her great-grandmother's on Sunday night while her mother Crystal,
worked a shift at the Player's nightclub in Niagara Falls, but had not been there on Monday morning.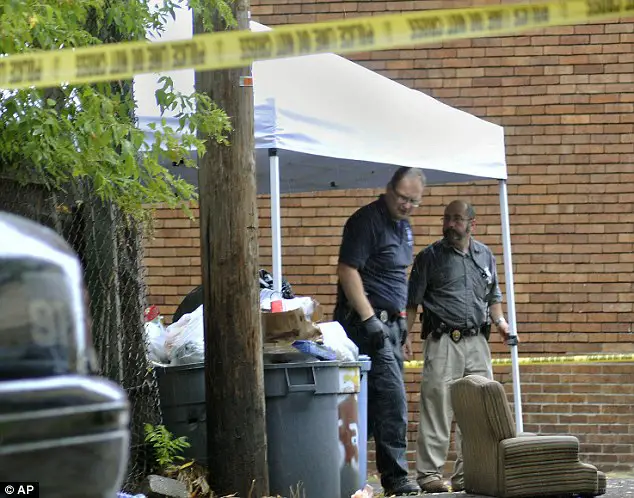 Evidence: Ms Walker conveyed her bewilderment at why the two boys went to such lengths to hide
the body in the trash when they could have made it look like an accident.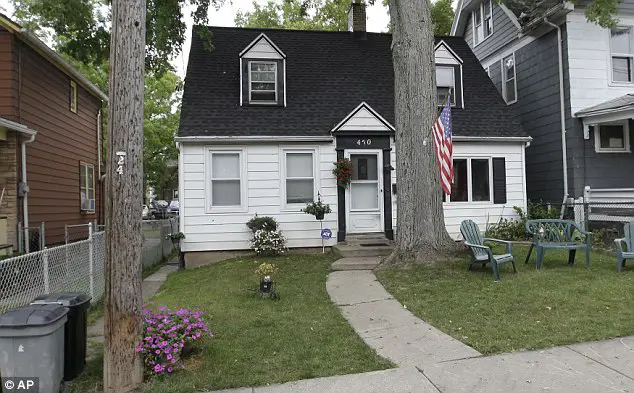 Home sweet home: Sharon Lascelle lived at this house and frequently invited Freeman and his stepfather
in when their electricity was cut off or if the boy wanted to use her computer.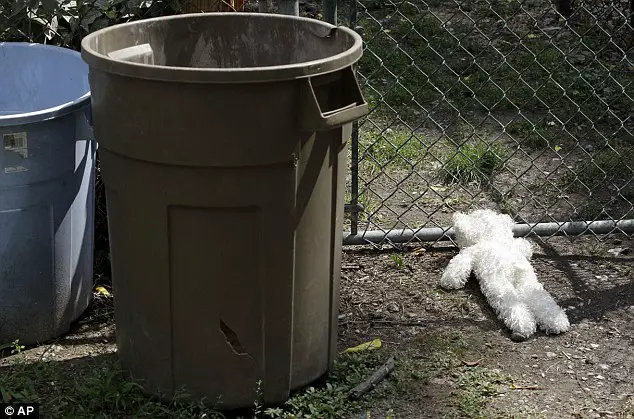 Memorial: A teddy bear is left to mark the place where Isabella's body was found dumped in the trash
after 18-year-old Tyler Best led police there.