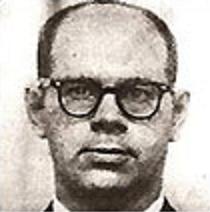 Robert F. Garrow, police mugshot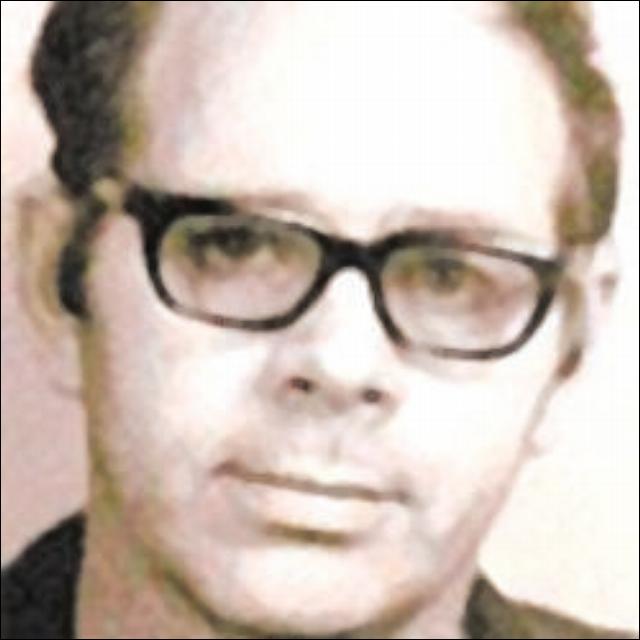 Robert Garrow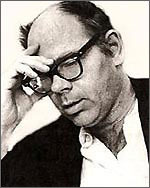 Garrow leaving Court after testimony.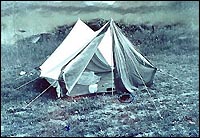 Domblewski murder scene.
(Mark Gado)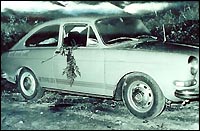 Garrow's VW hatchback after chase.
(Mark Gado)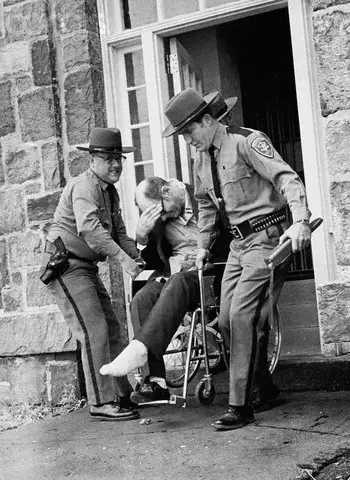 May 8, 1974. Lake Pleasant, New York: Robert Garrow of Syracuse is carried from the Hamilton County jail 5/8 for the start of his trial for allegedly killing 18 year old Philip Domblewski of Schenectady last July 29 at a campsite in Speculator. Garrow was wounded during a 12 day manhunt in the Adirondacks and was captured in Witherbee in Essex County. (Bettmann/CORBIS)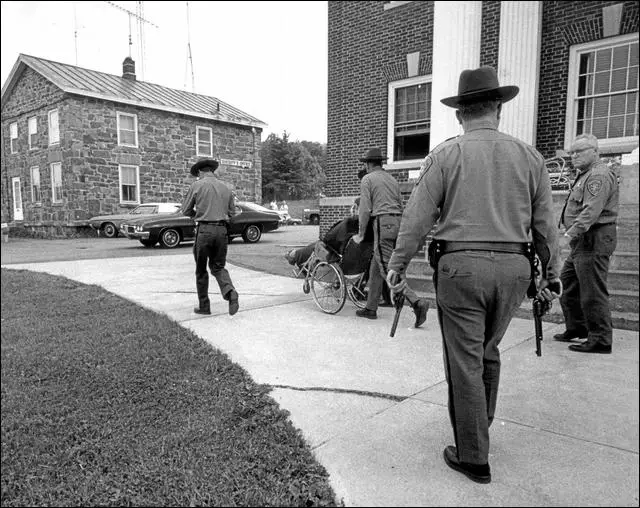 Robert Garrow Sr. (in wheelchair) is pushed back to the Hamilton County Jail by Inlet Town Police Officer Richard Payne. Sheriff-s Department Deputy John O-Connell is walking ahead, while Sheriff Arthur Parker (right) and Undersheriff Douglas Parker follow behind. The undersheriff is carrying the other officers- sidearms to keep Garrow from trying to take a gun from them.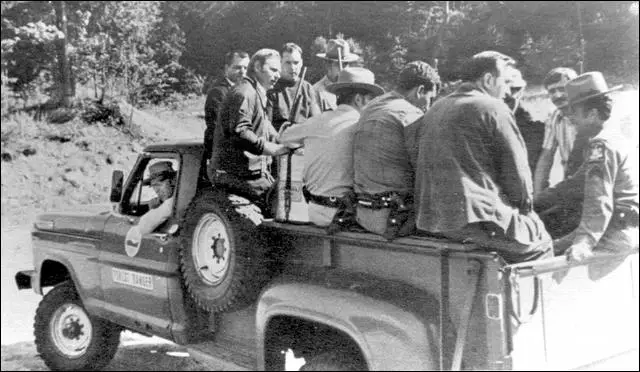 A state forest ranger prepares to take a truckload of law-enforcement officers and volunteers out of Speculator to search for serial killer Robert Garrow Sr. The manhunt for Garrow took 11 days in 1973 and ended with his apprehension near Witherbee.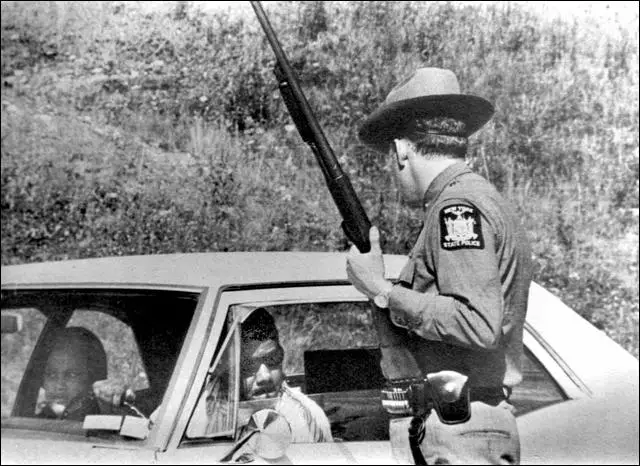 A state trooper checks cars at a roadblock near Speculator as the 1973 search
for murderer Robert Garrow Sr.