Jean Eric Gassy is a deregistered medical practitioner who was convicted in October 2004 of the murder on 14 October 2002 of Dr. Margaret Tobin, then the head of government mental health services in South Australia. Dr Tobin was shot four times as she was walking away from the lift that she had taken to the eighth floor of the office in which she worked.
Gassy was struck off in 1997 after being diagnosed with a delusional disorder and refusing to comply with conditions placed on his registration. Gassy's motive was that the person who initiated that deregistration process - by first raising his eligibility to be a psychiatrist — was Dr Tobin, his former boss. Gassy was later found to possess a "hit list" of doctors involved in his deregistration, as well as a HIV specialist who refused to treat him after the delusional former doctor became convinced he had contracted the virus.
Gassy was originally sentenced to life imprisonment for the murder. However, on 14 May 2008 both his conviction and sentence were quashed by the High Court of Australia following an appeal during which Gassy had represented himself. The High Court noted that "the trial judge's directions to a jury deadlocked after a day and a half of deliberations lacked neutrality, causing a substantial miscarriage of justice."
Gassy's retrial on the same charge took place in April 2009 and he was convicted on the 6th May 2009.
Aftermath
The Dr Margaret Tobin Awards were established in 2004 to publicly recognise people or organisations that have made an outstanding contribution to mental health in South Australia.
In October 2006, the Margaret Tobin Centre, a 40 bed "state of the art" mental health inpatient centre was constructed on the grounds of the Flinders Medical Centre. The centre also took over management of the existing 15 bed unit specialising in weight and anxiety disorders located in the hospital.
Wikipedia.org
---
Gassy found guilty of Tobin murder
Abc.net.au
September 23, 2004
A jury in Adelaide has found a deregistered Sydney psychiatrist guilty of murdering the head of the South Australian mental health unit almost two years ago.
Margaret Tobin was shot four times with a semi-automatic handgun as she walked out of a lift in her inner city office building.
As staff worked frantically to try and keep Mrs Tobin alive, the gunman escaped.
The aftermath included a massive manhunt, and it caused chaos on Adelaide's streets.
Today, after a two-month trial, a jury found Jean Eric Gassy guilty of her murder.
Nance Haxton reports from Adelaide.
Former psychiatrist Jean Eric Gassy closed his eyes as the guilty verdict was read out to Adelaide Supreme Court. He stood hands clasped and briefly looked out at the gallery before averting his gaze to the ground.
Margaret Tobin's mother Jean says while the verdict gives her family some relief, they can never fully recover from the loss.
"Margaret's death will always be a tremendous loss to our family, and we'll continue to miss her terribly."
Dr Tobin was an internationally renowned psychiatrist and head of South Australia's mental health service when she was shot at close range as she walked out of a lift in her office building on October 14th, 2002.
No one saw the gunman, and as a result police had to painstakingly piece together volumes of circumstantial evidence that pointed to one of Dr Tobin's former work colleagues, 48-year-old Gassy.
The prosecution argued that Gassy killed Dr Tobin in a meticulously planned execution as an act of vengeance after almost a decade of blaming her for his deregistration as a psychiatrist.
Police found in Gassy's wallet a list of doctors written on the back of a railway ticket. The prosecution argued this was a list of people Gassy blamed for his personal, professional and financial ruin. The top of the ticket had been ripped off. All that was left was the letter M.
Gassy, who pleaded not guilty and represented himself at trial, argued it was a case of mistaken identity. He peppered his defence with bizarre statements that "being murdered is an occupational hazard for psychiatrists" and that Dr Tobin was killed by someone from the secret underground of lesbianism in Adelaide.
Margaret Tobin's husband Don Scott says it was an immense relief when he realised the jury had rejected Gassy's version of events.
---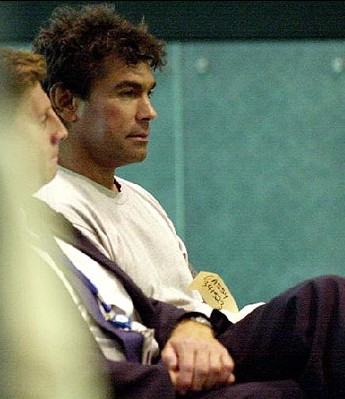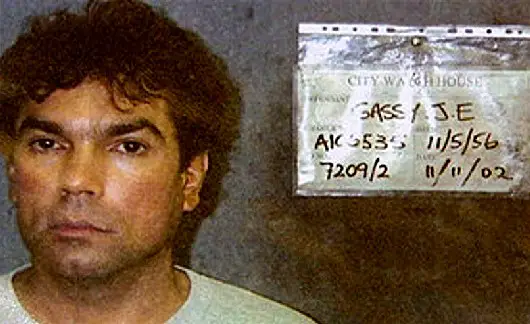 Jean Eric Gassy
The victim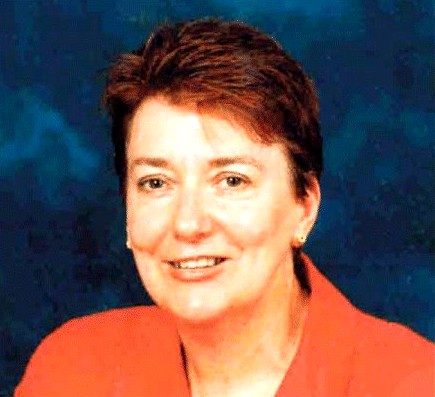 Dr Margaret Julie Tobin, 50.