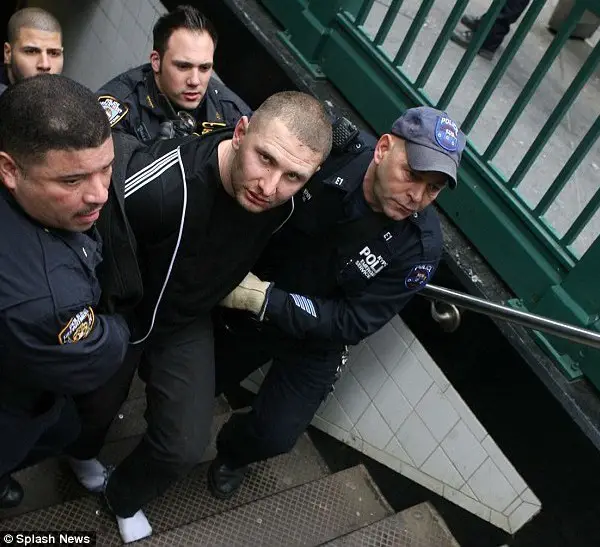 Tracked down: 23-year-old Gelman was found by police on a subway at Times Square
after a city-wide manhunt following his alleged killing spree.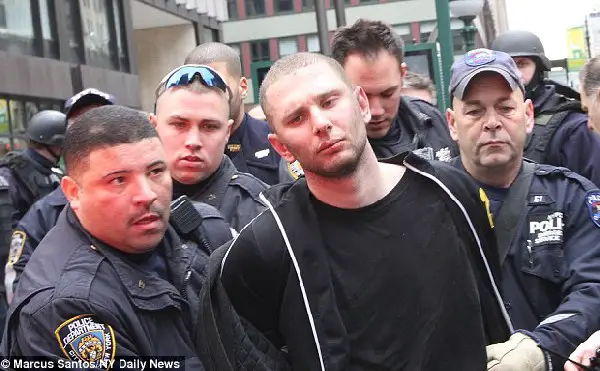 Maksim Gelman was caught on the subway in Manhattan after an alleged killing rampage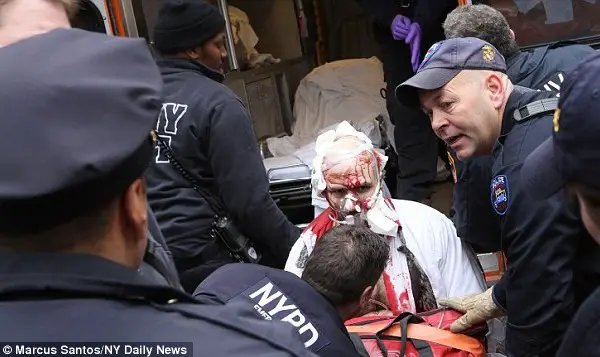 Injured: Gelman is accused of repeatedly stabbing Joseph Lozito, 40, on the subway,
before he was arrested.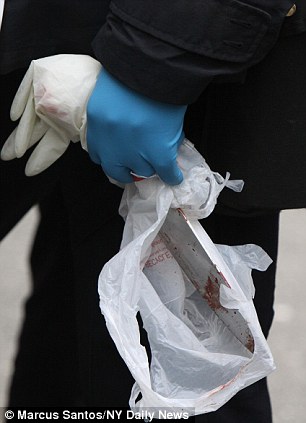 Gelman was holding a bloody knife when he was caught.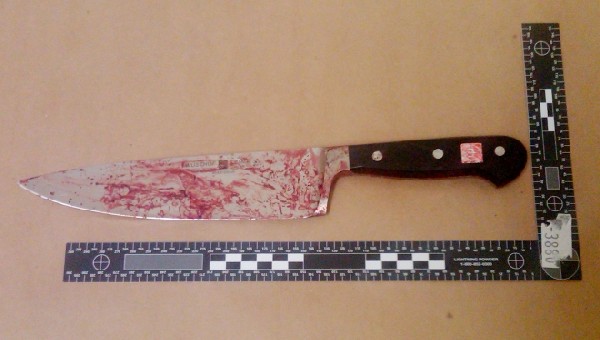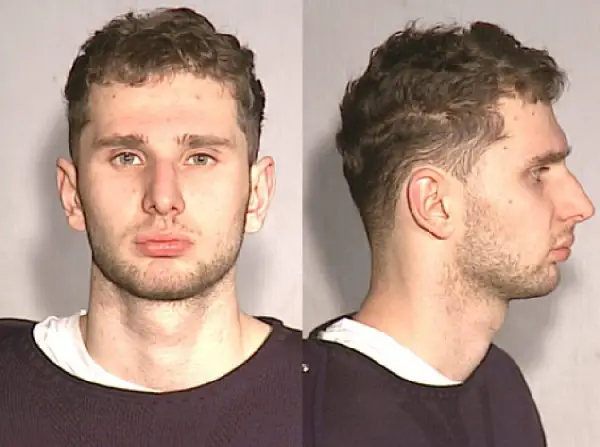 Maksim Gelman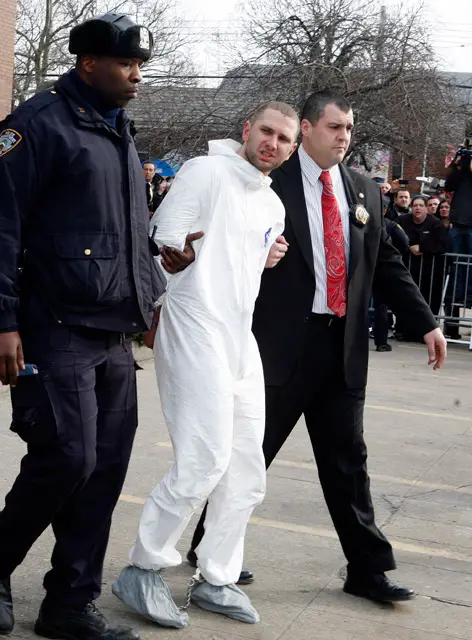 Maksim Gelman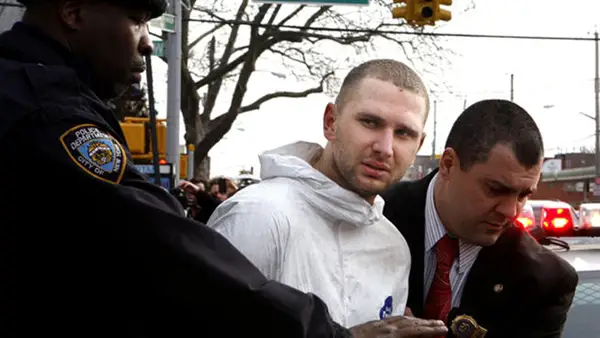 Maksim Gelman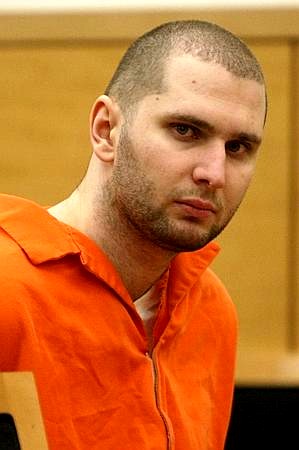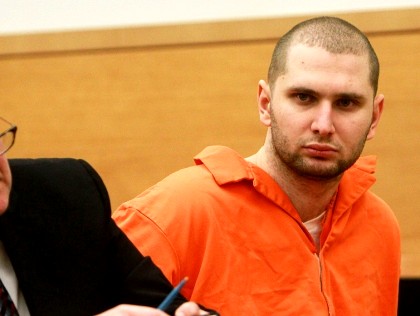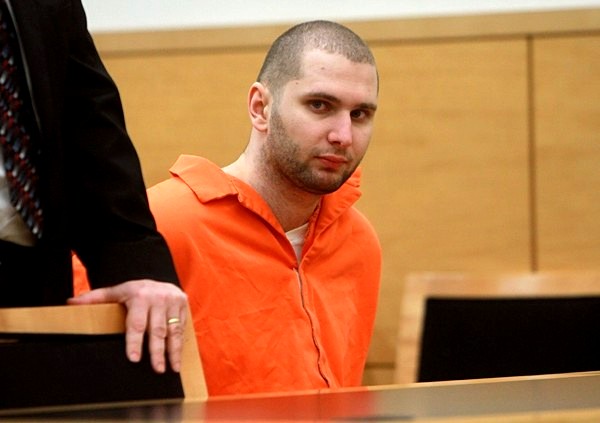 Maksim Gelman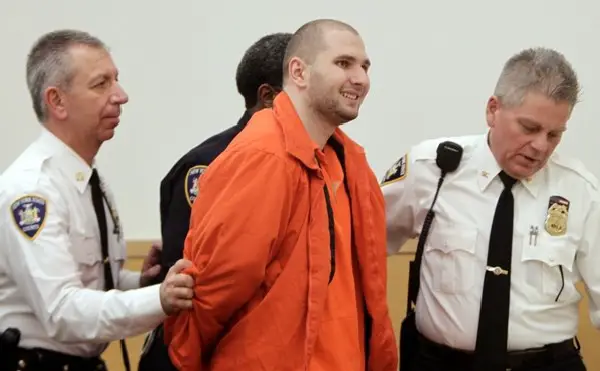 Maksim Gelman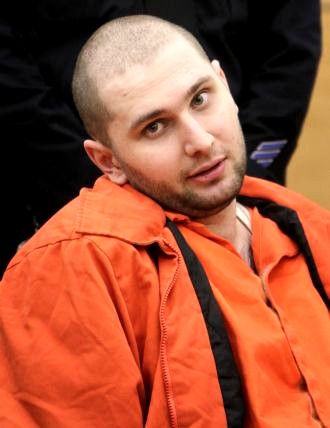 Maksim Gelman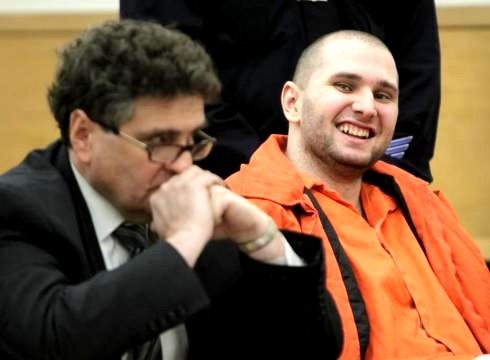 Maksim Gelman, right, laughs during his sentencing at Supreme Court in New York.
(Seth Wenig/AP)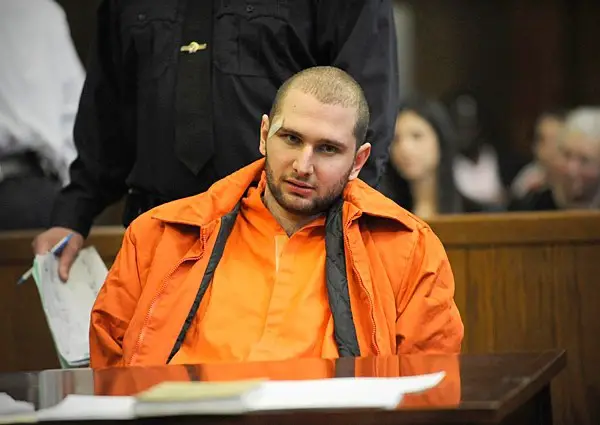 Maksim Gelman
Victims