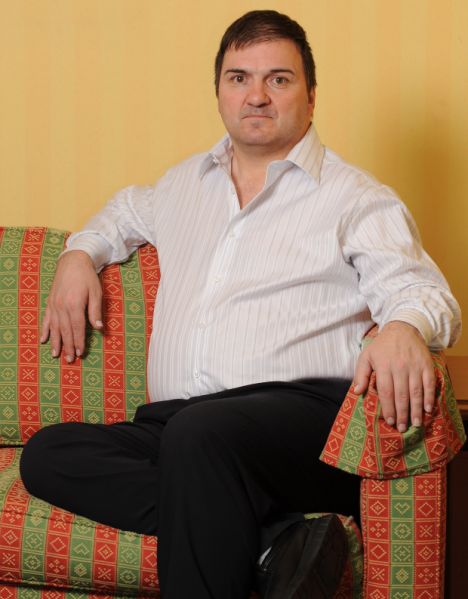 Barry George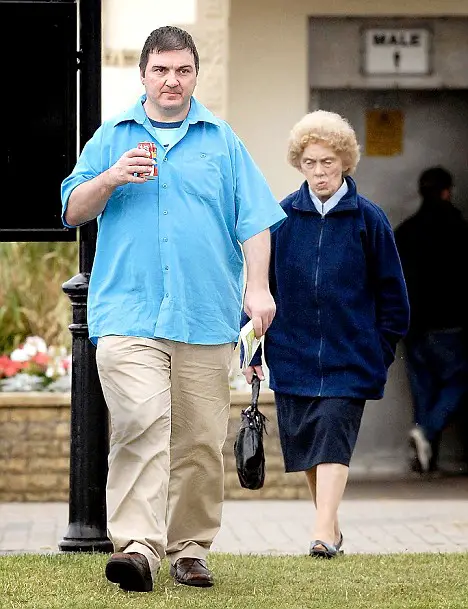 Barry George and his mother Margaret on holiday in Ryde, Isle of Wight.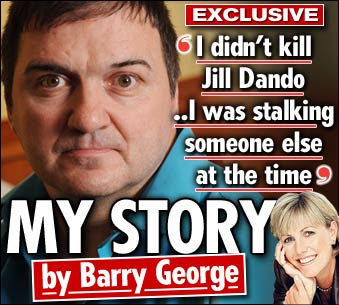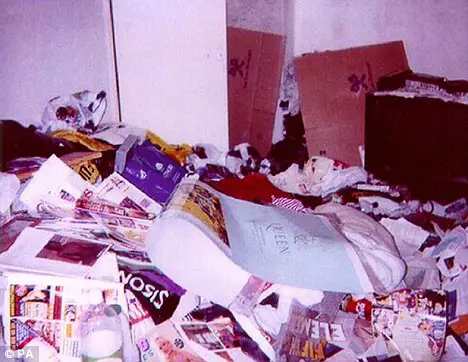 Inside his flat: George claimed that the articles on Jill Dando were amongst
many hundreds of old papers.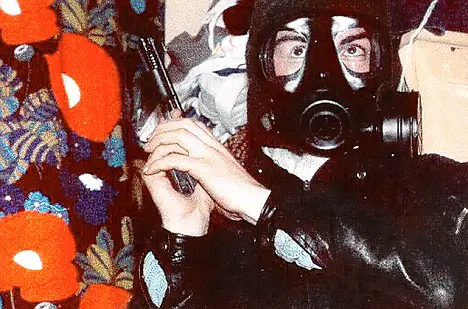 Barry George insists he is not the gun toting man in this photo, which was found
when police raided his home.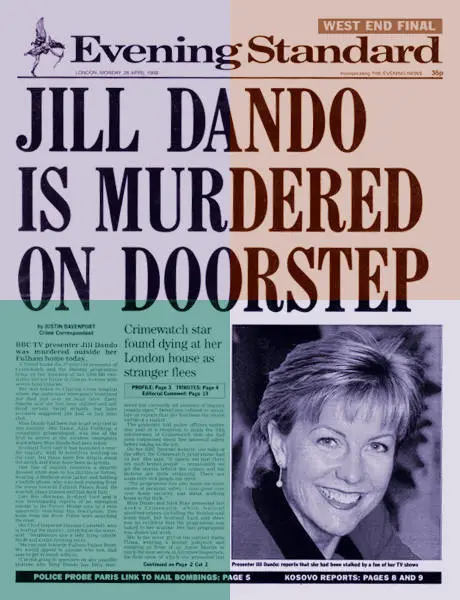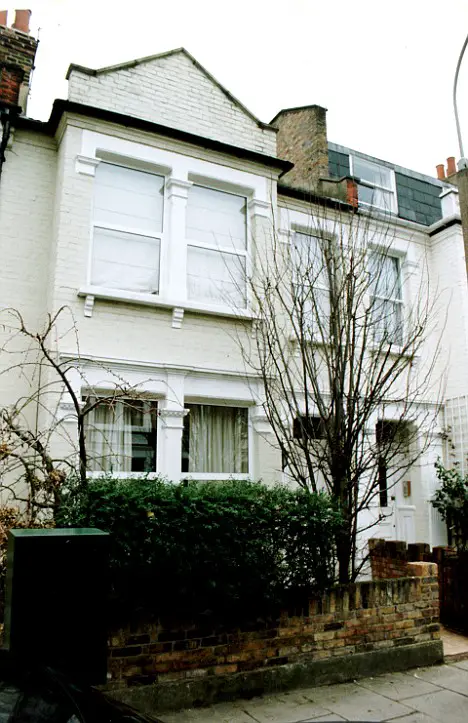 Murder scene: Miss Dando's Gowan Avenue home in Fulham, southwest London.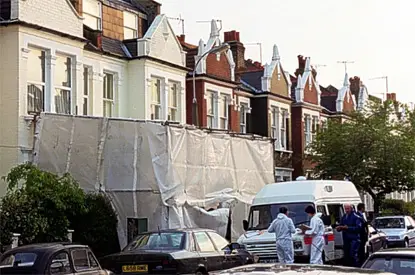 The hunt begins: police at Jill Dando's house in Gowan Avenue, Fulham, in 1999.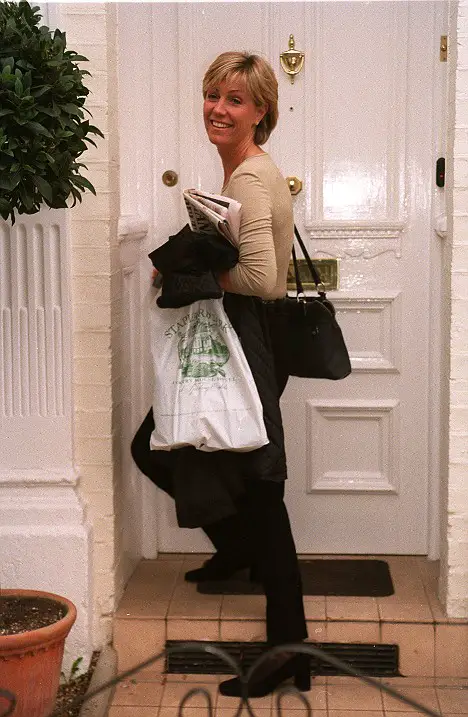 Jill Dando, pictured outside her home, was found in a pool of blood, slumped in the same spot.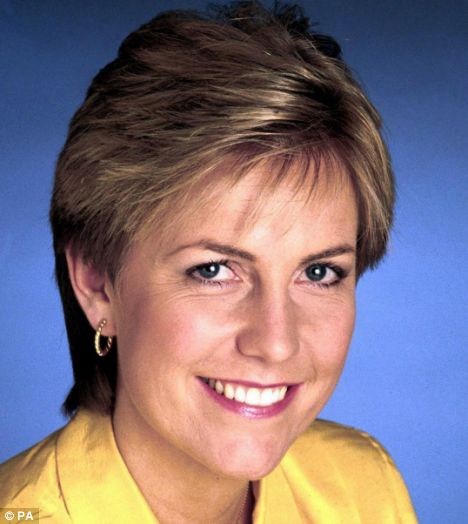 Jill Dando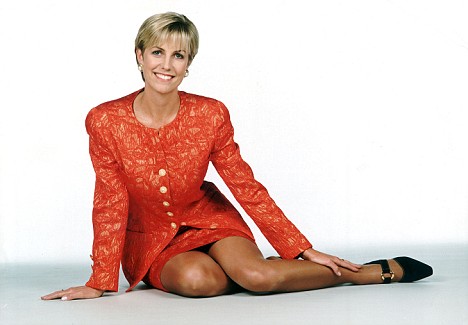 Jill Dando

Jill Dando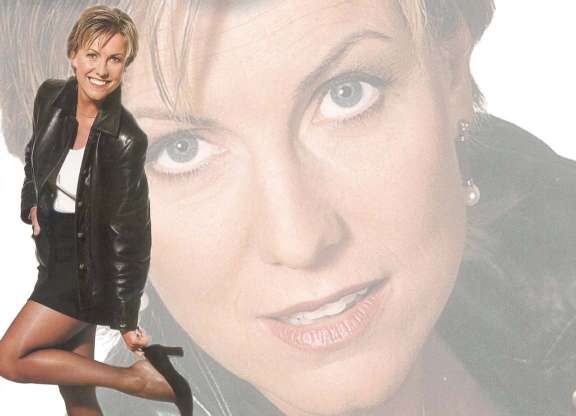 Jill Dando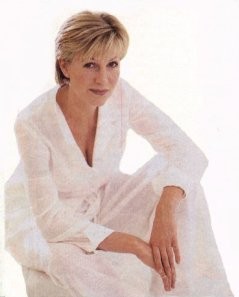 Jill Dando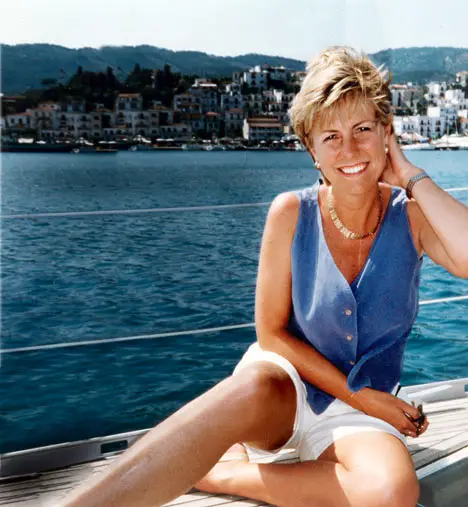 Jill Dando