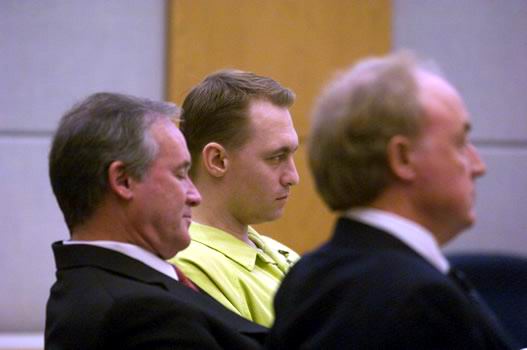 Leonard Patrick Gonzalez Jr.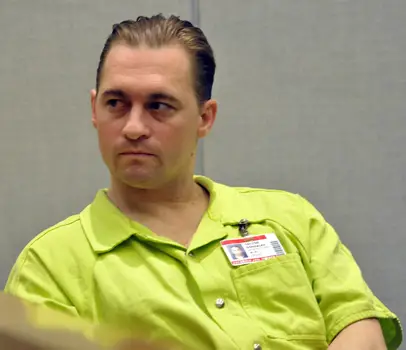 Gonzalez's conviction and sentence of death were affirmed on direct appeal by the Florida Supreme Court.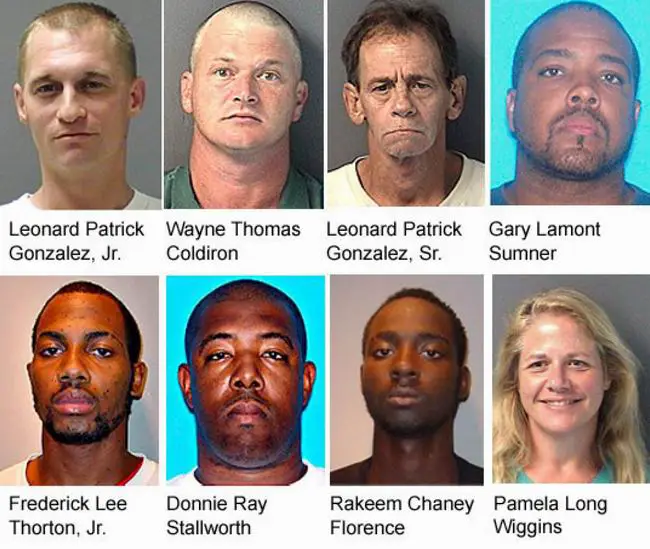 The gang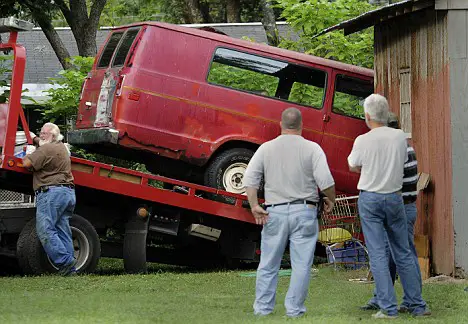 Escambia County Florida police removed a red van they suspect was used in the double murder from
behind a shed where it was discovered Saturday evening July 11, 2009 in Pensacola, Florida.
(AP/Bruce Graner, News Journal)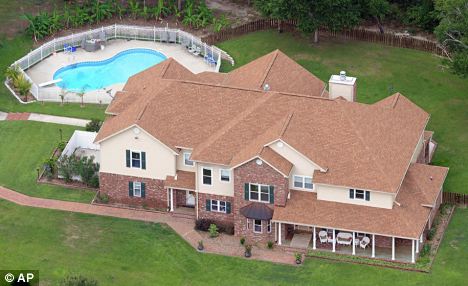 Crime scene: The Billings house in Beulah, Florida, where Gonzalez masterminded a home invasion and robbery.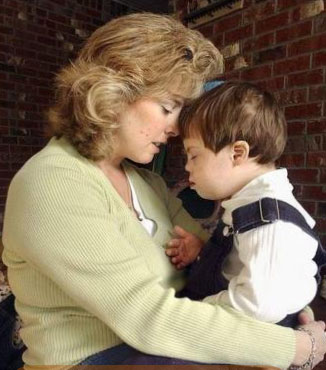 Melanie Billings and one of her adopted children.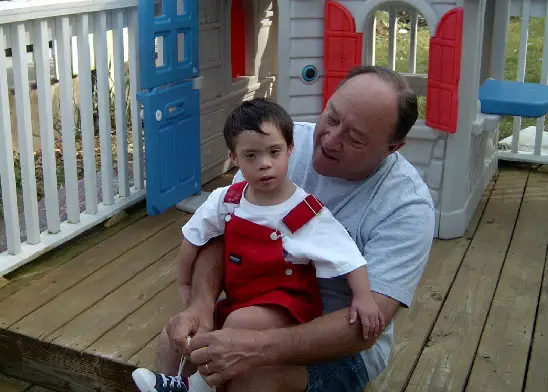 Byrd Billings with Nicholas.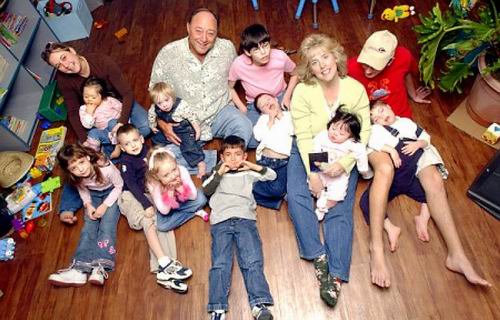 Byrd and Melanie Billings with their large family of special-needs children.
The victims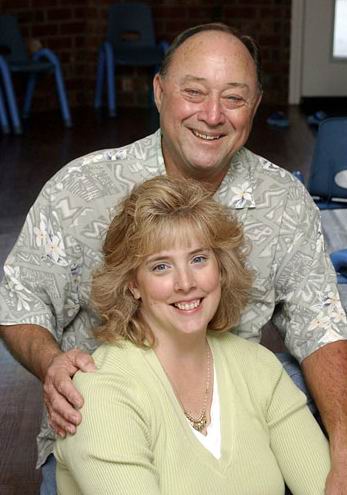 Byrd and Melanie Billings.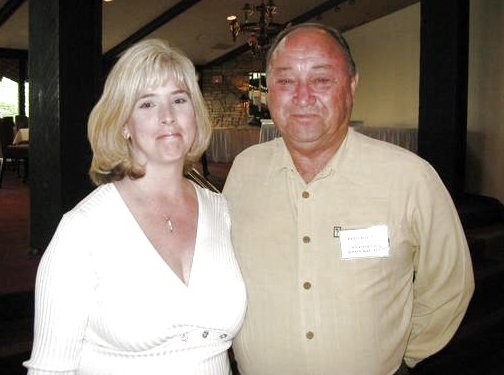 Byrd and Melanie Billings.