Gregory Green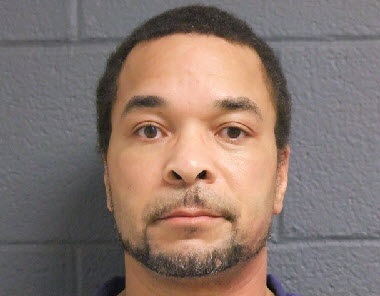 Gregory Green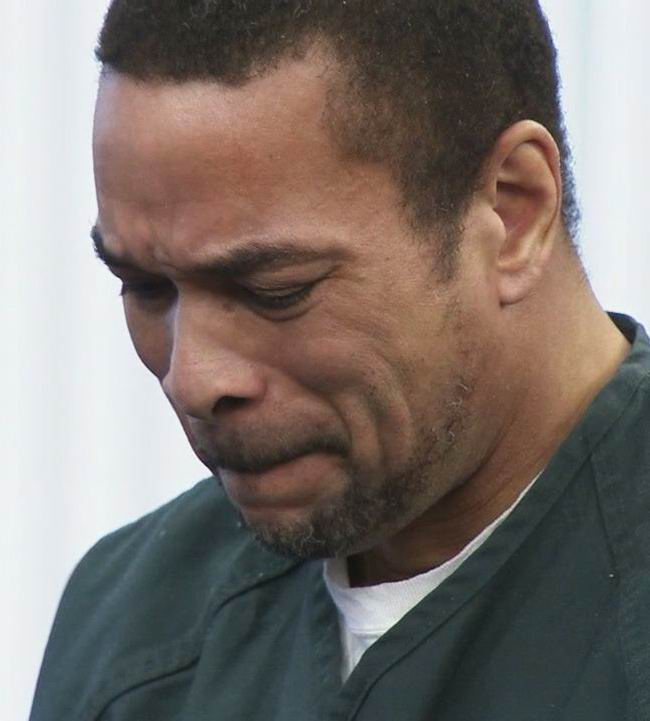 Gregory Green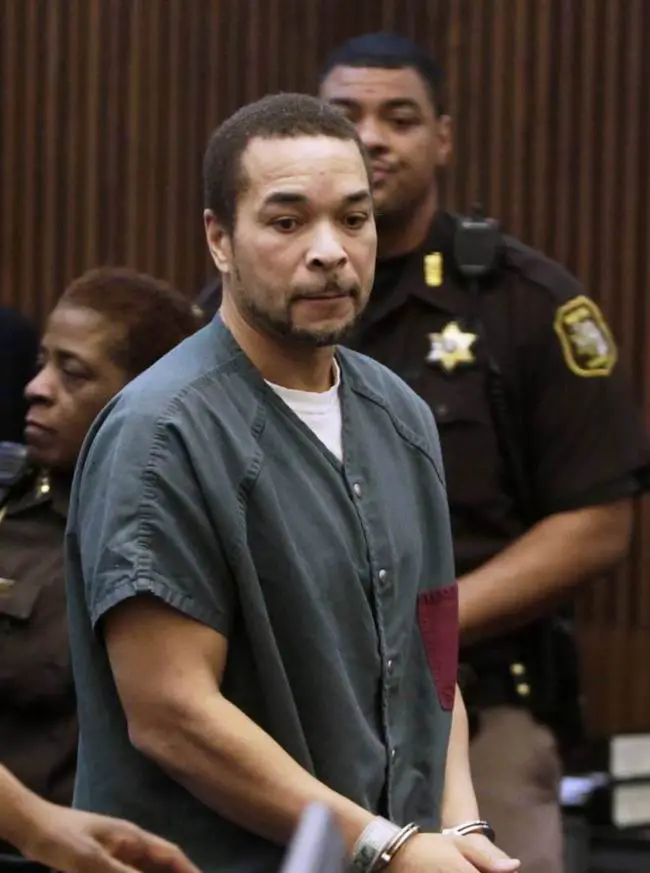 Gregory Green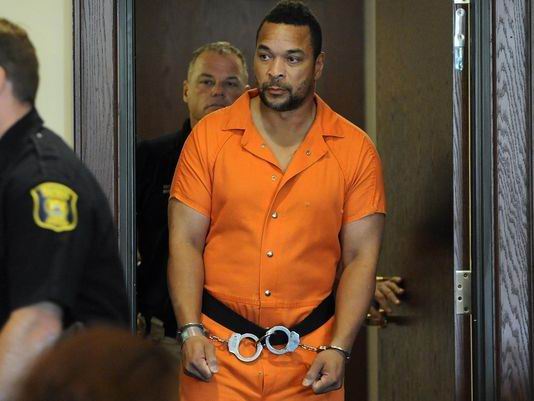 Gregory Green is seen here in his October 5, 2016 probable cause hearing in Dearborn Heights.
(Photo: Jose Juarez / Special to The Detroit News)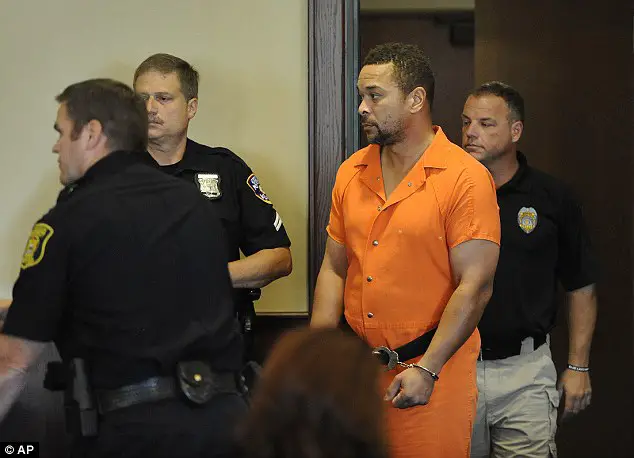 Gregory Green, 49, is escorted by court officers and Dearborn Heights police into his hearing
with Judge Mark Plawecki.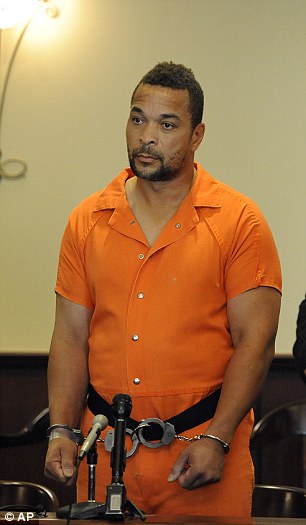 Gregory Green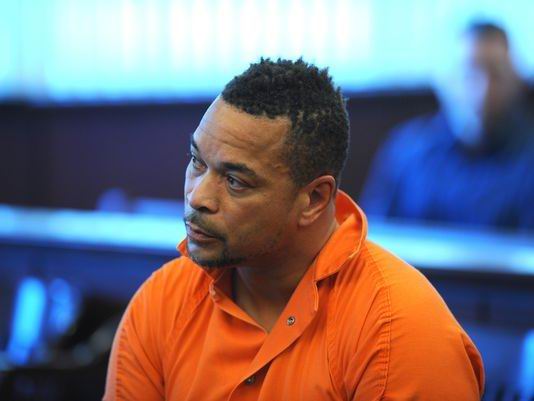 Gregory Green
(Max Ortiz - The Detroit News)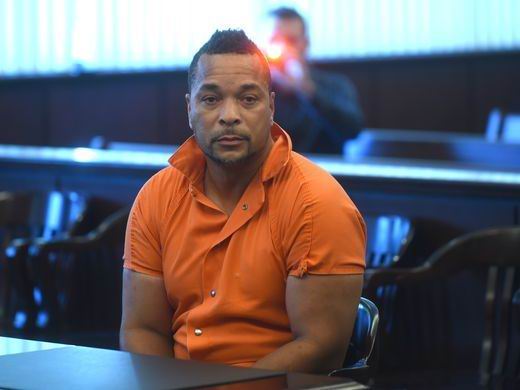 Gregory Green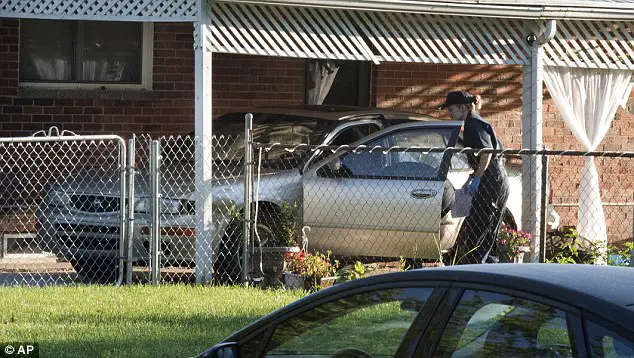 Green's four-year-old daughter and six-year-old daughter were found dead in their beds after they were
killed by carbon monoxide poisoning in a car, police said. The man had reportedly manipulated the tail
pipe of the car (pictured), killing the children with exhaust fumes.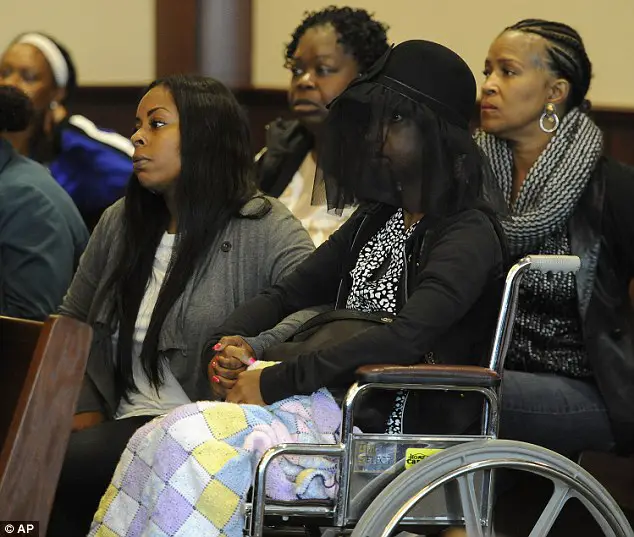 Faith Harris-Green is seen wearing a black veil and holding hands with a relative during a probable cause
hearing for her husband, Gregory Green, who is accused of killing her four children. She was brought into
the courtroom in a wheelchair while he faced the judge.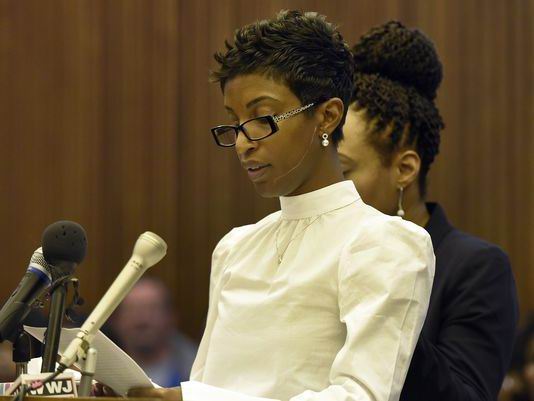 Faith Harris-Green, former wife of Gregory Green, reads her victim impact statement.
(Photo: Jose Juarez, Special to Detroit News)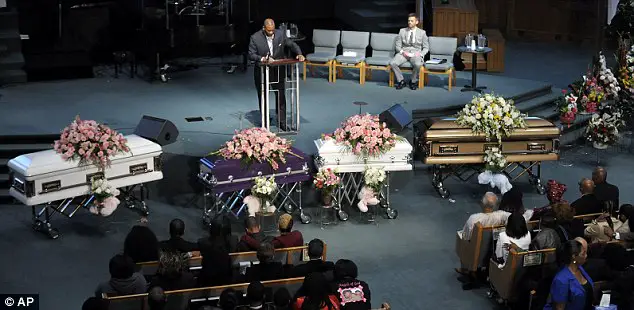 The funeral of four siblings who were allegedly killed in their home by Gregory Green, a father to two
of the children and a step-father to the two others.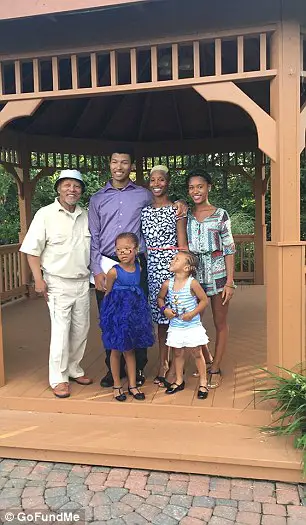 Family portrait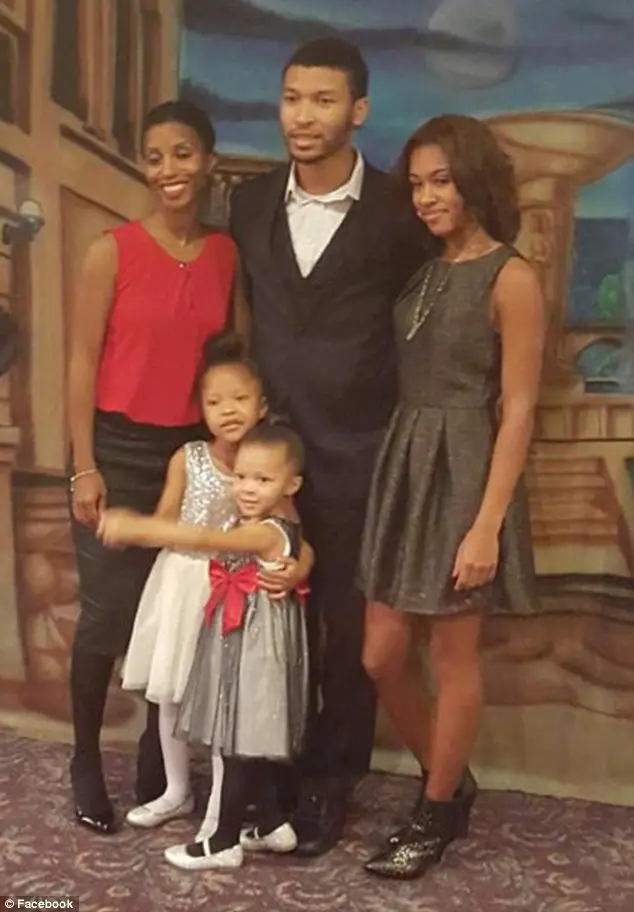 Green allegedly attacked his wife Faith Green before killing Chadney Allen, 19, Kara Allen, 17, Koi Green, 5,
and four-year-old Kaleigh Green (all pictured here).
The victims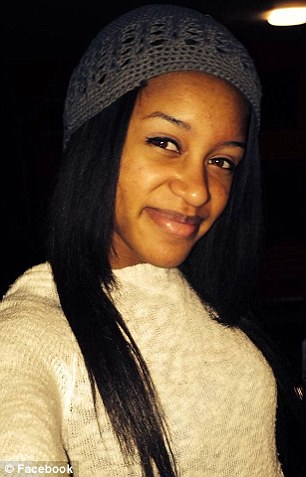 Green's 17-year-old stepdaughter Kara Allen.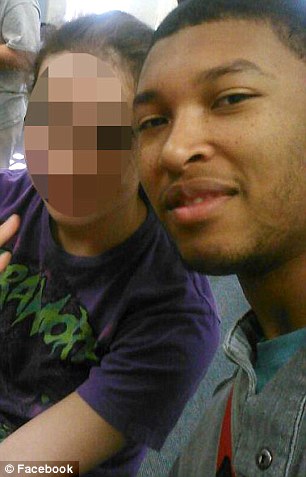 19-year-old stepson Chadney J Allen.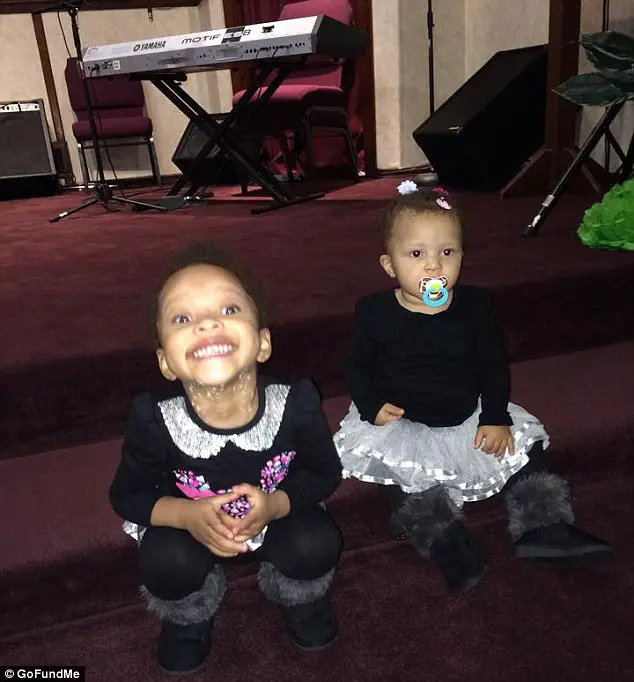 'Princess Koi' loved to dress up and be the center of attention while her younger sister Kaleigh
(both pictured together) enjoyed ballet and singing.