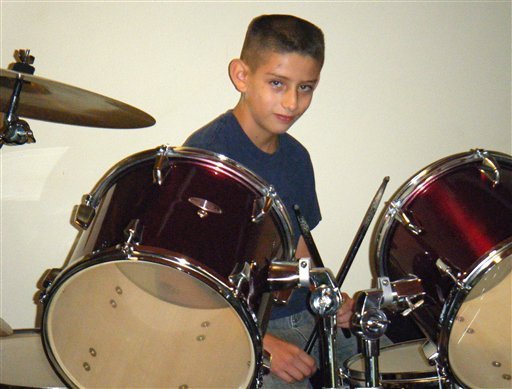 Nehemiah Griego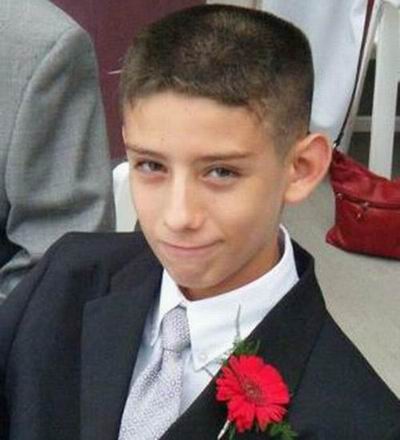 Nehemiah Griego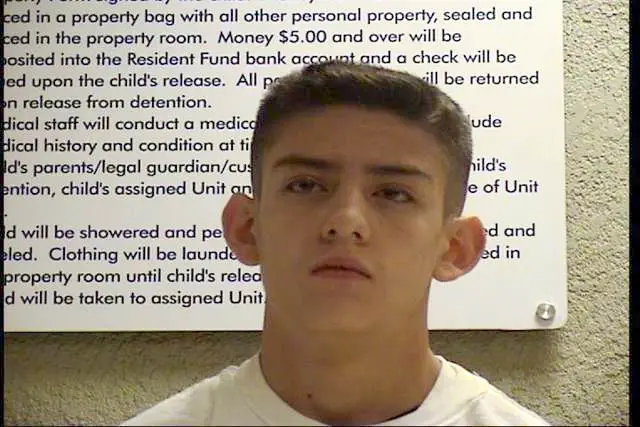 Nehemiah Griego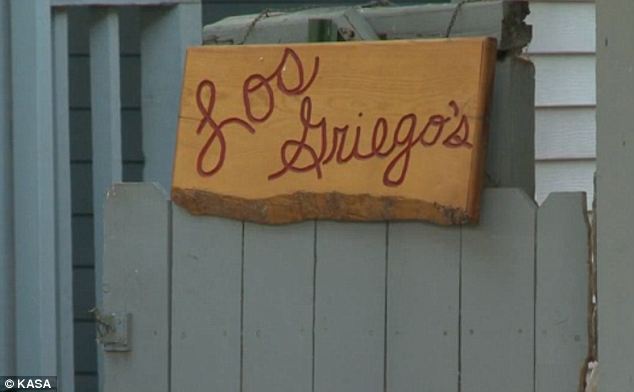 The shooting took place inside the Griego home, and Nehemiah waited there for hours
after killing his mother and siblings until his father arrived home from work.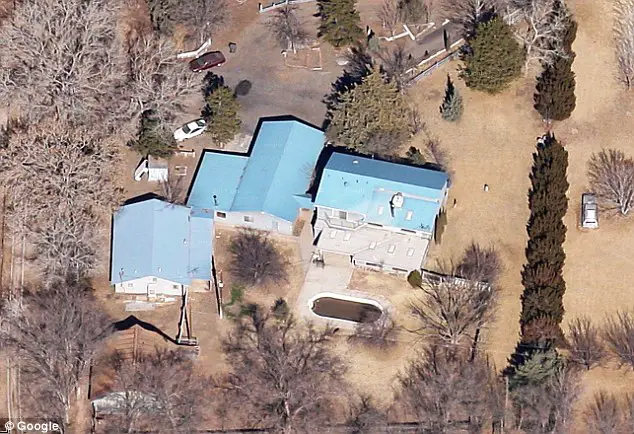 Investigators were seeking to determine who owned several guns that were found
at the home, one of which was a semi-automatic military-style rifle.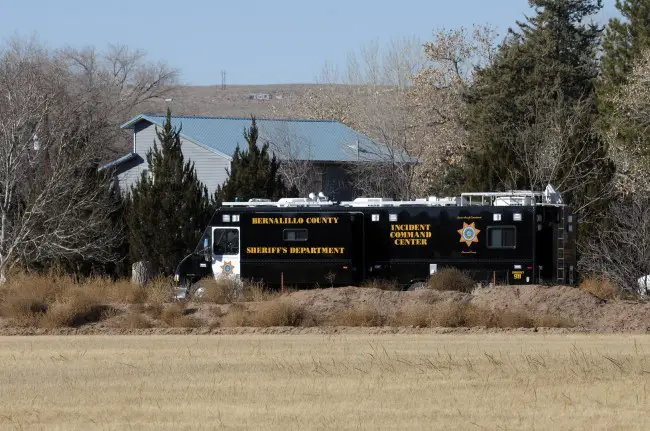 Authorities investigate the death of Pastor Gregory Griego and family members at his home.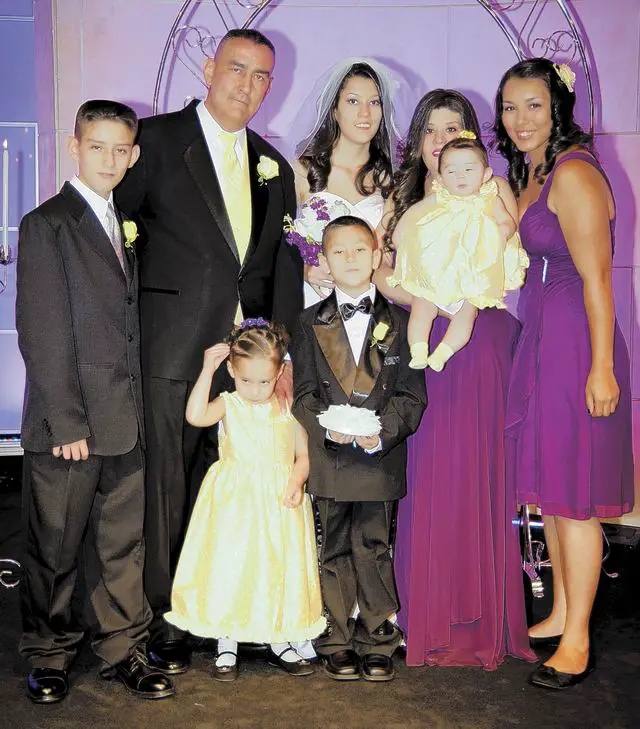 The Griego family at the wedding of Vanessa Lightbourne, oldest daughter of Greg and Sarah
Griego. In back, from left: Nehemiah, Greg, Vanessa, Sarah and Annette. In front: Jael,
Zephaniah and Angelina.
(Courtesy of the Griego family)