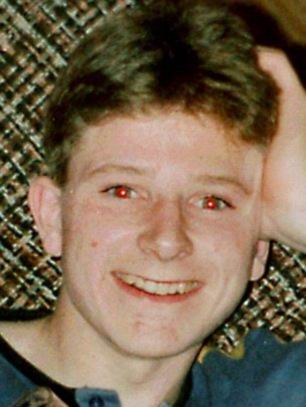 Steven Grieveson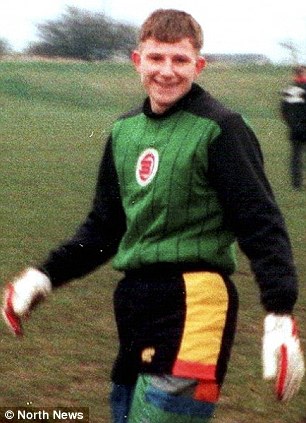 Grieveson, left, pictured as a teenager playing football.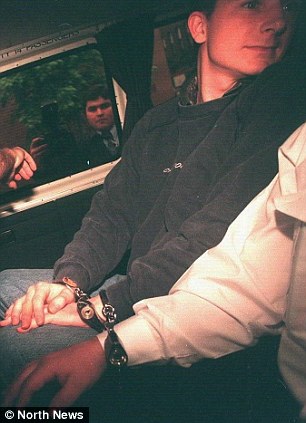 Steven Grieveson leaving Newcastle Crown Court in custody in 1996 during his trial
for the murders of Thomas Kelly, David Hanson and David Grieff.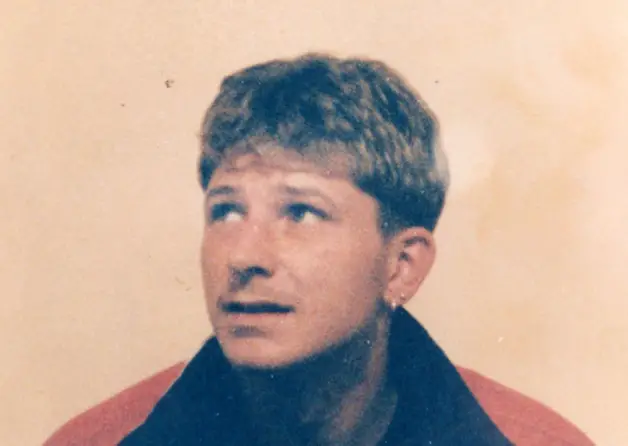 Steven Grieveson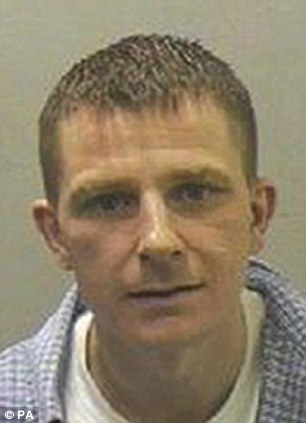 Steven Grieveson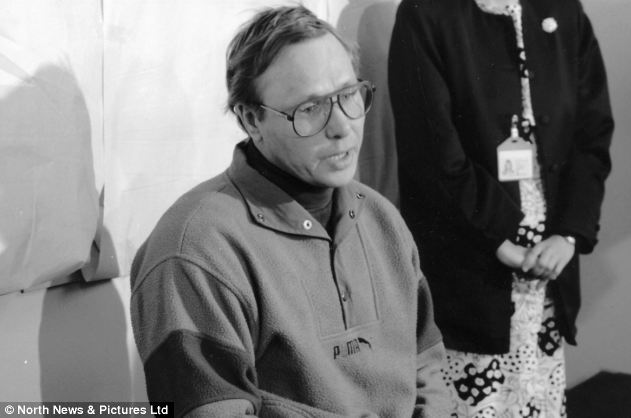 Former soldier Robert Martin appearing during the hunt for his missing fourteen-year-old
son Simon in 1990.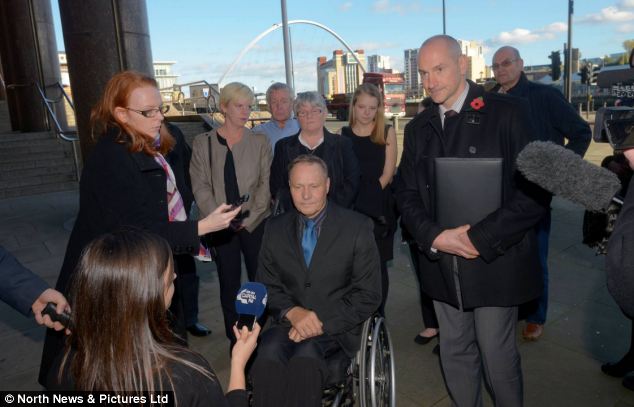 'Traumatic and life-changing': Mr Martin gives a statement outside of Newcastle Crown
Court on October 24, 2013.
The victims