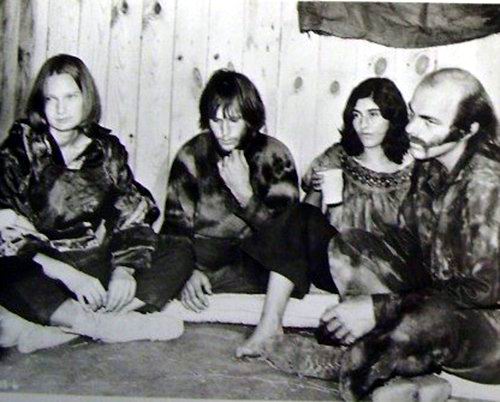 An interview conducted with Mary Brunner, Steve Grogan, Catherine Share
and Tom Walleman on October 15, 1970.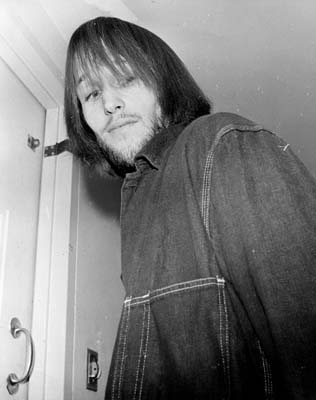 Steve Grogan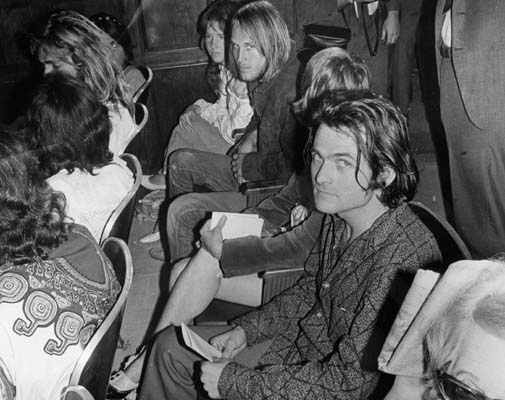 Steve Grogan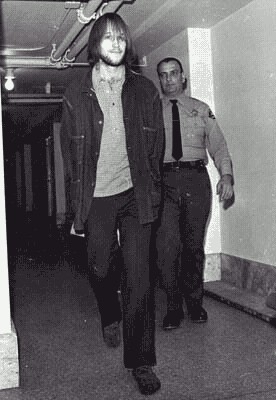 Steve Grogan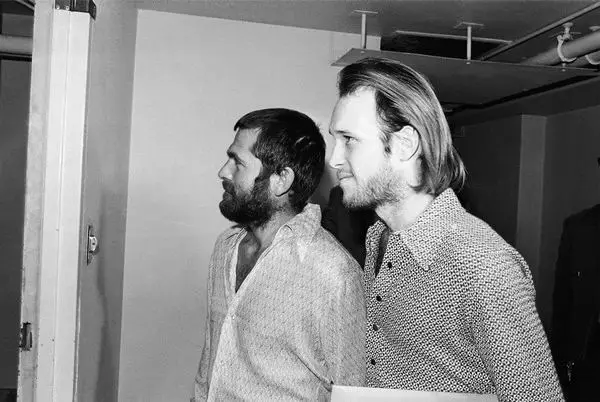 Bruce Davis (left) and Steve Grogan (right).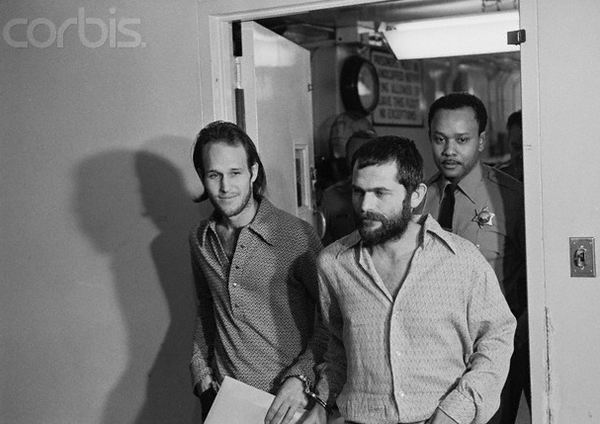 December 23, 1970 - Steve Grogan (left) and Bruce Davis (right), defendants in the murder
of movie stunt man, Donald (Shorty) Shea are taken into court December 23. Davis, along
with Charles Manson (not present) was accused of both the Gary Hinman and Shea
murders, while Grogan was a defendant in the Shea case only. Grogan was later
paroled, the only member of the "Manson Family" to be paroled
from a murder conviction.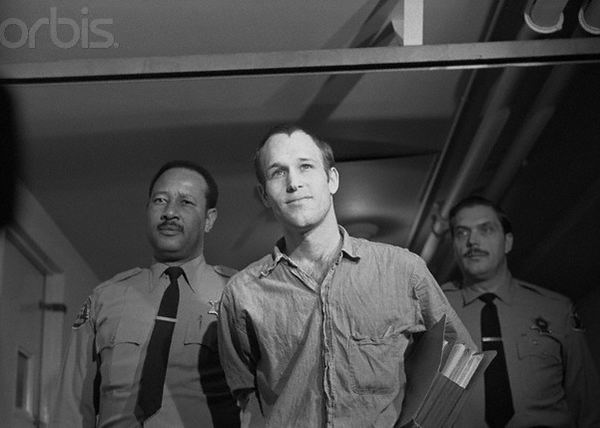 October 30, 1971 - Los Angeles: Manson family member Steve Grogan, 20, smiles slightly
as he is led from the courtroom after he was convicted of first degree murder of movie
stuntman Donald (Shorty) Shea whose body has never been found. The jury of eight
men and four women deliberated just eight hours before returning the verdict. The
panel apparently had no problem with the "no body" angle of the case.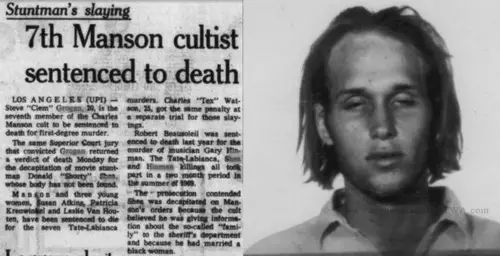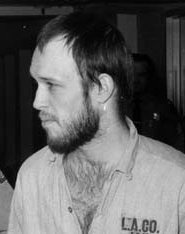 Steve Grogan shown on December 23, 1971, when he was sentenced.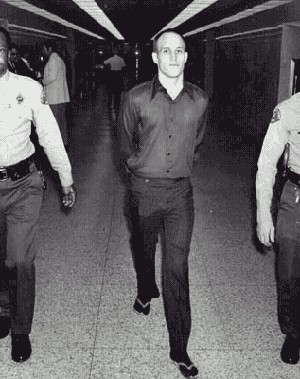 Steve Grogan
The victim