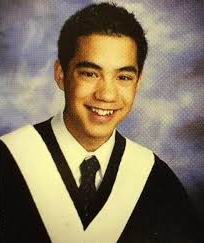 Matthew de Grood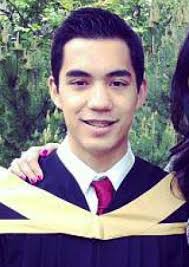 Matthew de Grood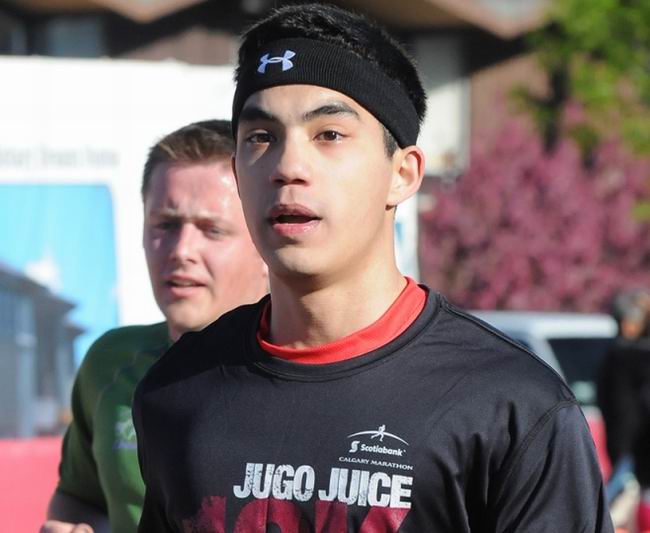 Matthew de Grood is seen here in a 2013 photo running in a 10K race in Calgary.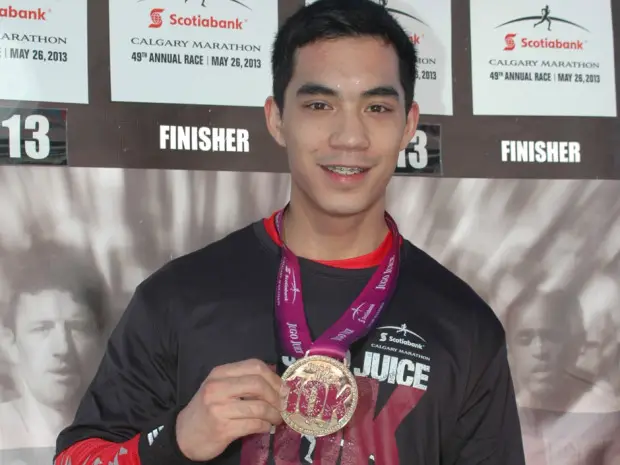 Matthew de Grood completes the 10 kilometre portion of the 2013 Scotiabank Calgary Marathon May 26, 2013.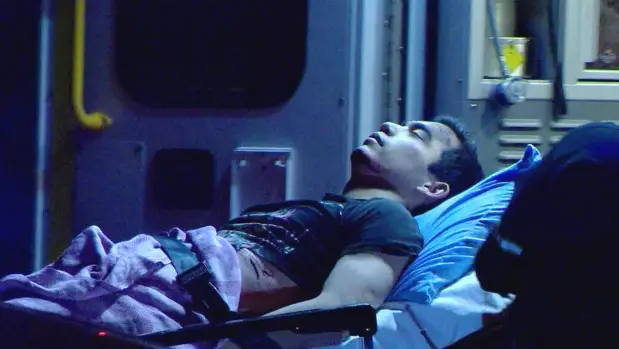 Global TV News frame grab showing the suspect Matthew De Grood, identified at the suspect
in Brentwood stabbings at a northwest Calgary house party.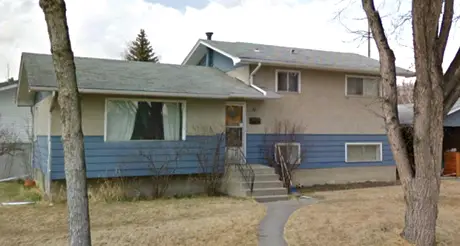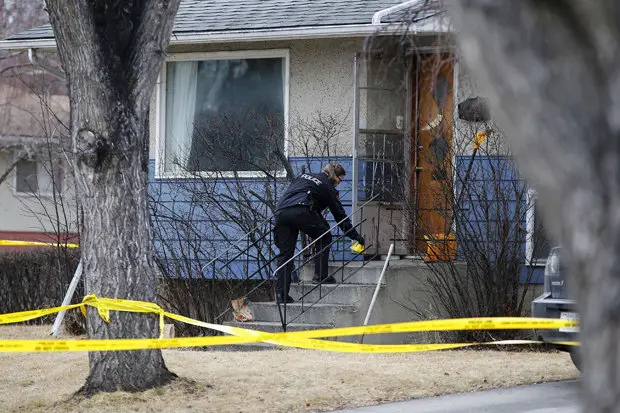 Crime scene.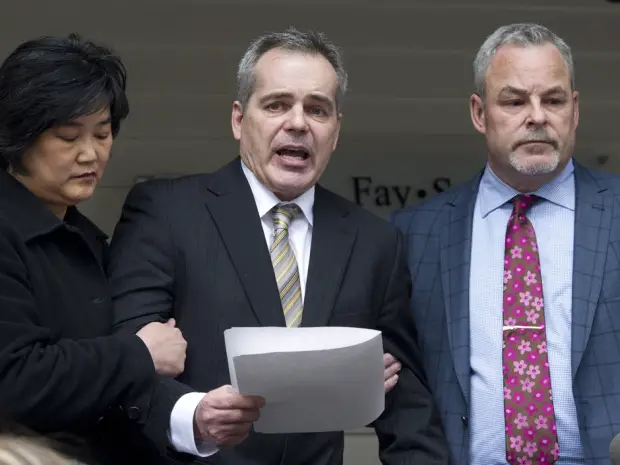 Douglas de Grood, centre, is supported by wife Susan, left, and lawyer Allan Fay after reading a statement
in Calgary, Alberta on Thursday, April 17, 2014. De Grood's son Mathew is charged with killing five young
people in Calgary.
(The Canadian Press/Larry MacDougal)
The victims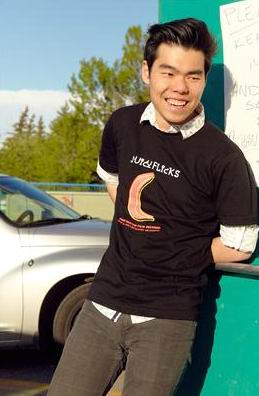 Lawrence Hong, 27.
(Photograph by: Fairy Tales Film Fest)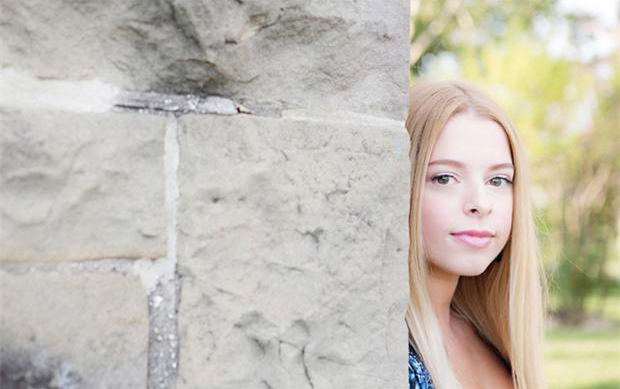 Kaitlin Perras, a 23-year-old Calgarian and student.
(Photograph by: Submitted, Calgary Herald)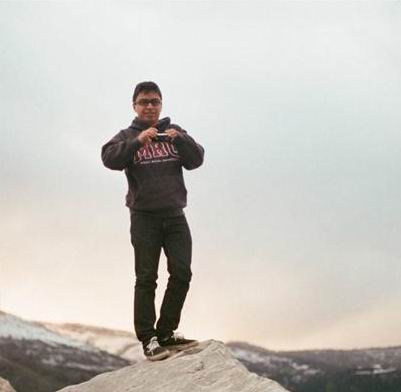 Facebook photo of Jordan Segura, 22.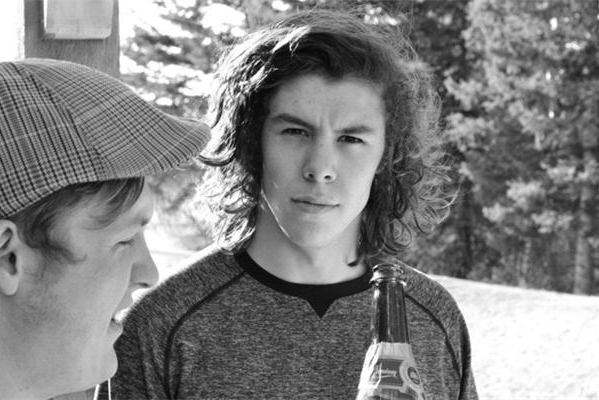 Zackariah Rathwell, 21.
(Photograph by: Facebook photo)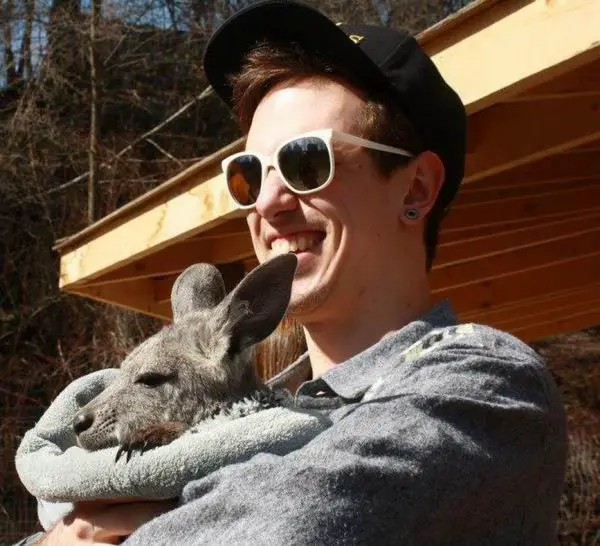 Josh Hunter, 23.
(Photograph by: Facebook photo)