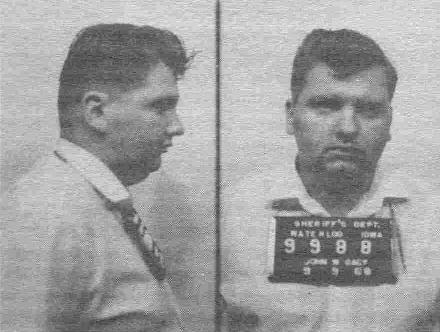 Waterloo, Iowa (1968) busted on sodomy charges.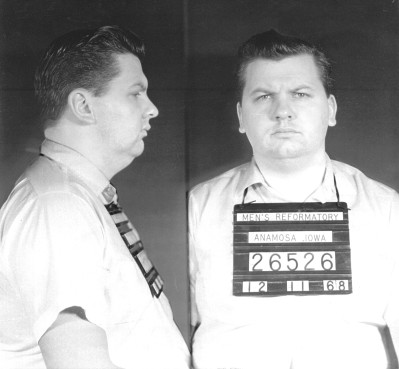 Mugshot: 12-11-68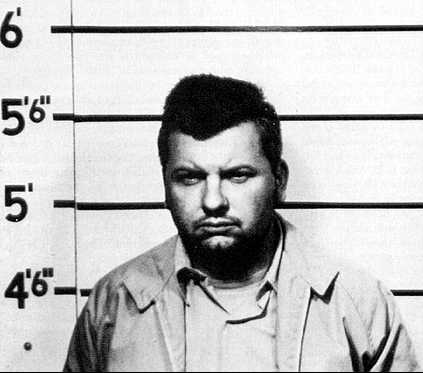 Mugshot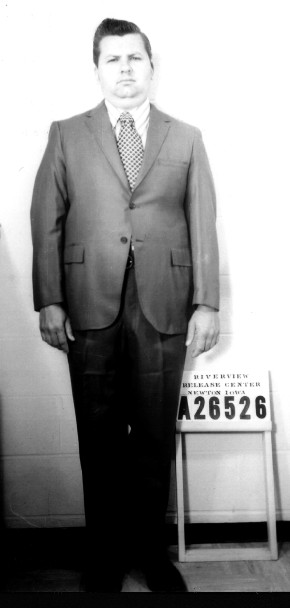 Mugshot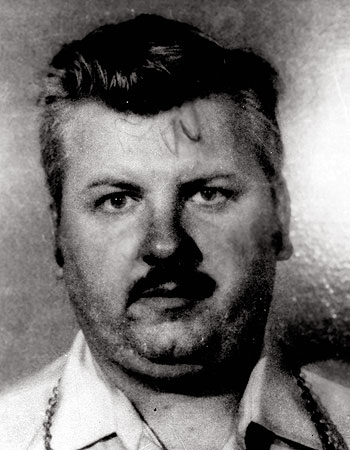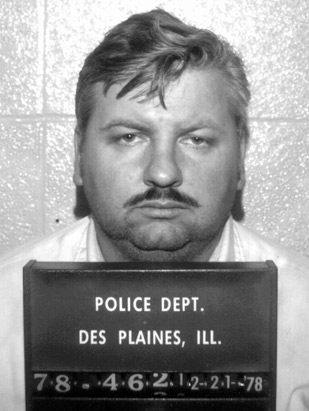 This is John Wayne Gacy's police arrest photo from Dec. 21, 1978.
Following intensive research, investigation and surveillance, Gacy was arrested
by the Des Plaines, Illiois Police Department on Thursday, Dec. 21, 1978.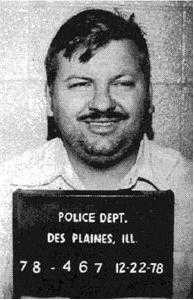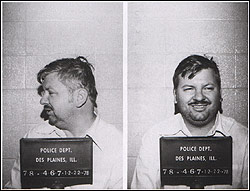 Gacy -- Mugshot - Dec. 22, 1978
Taken one day after the previous one.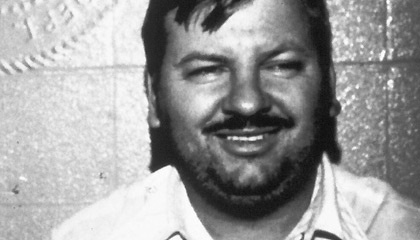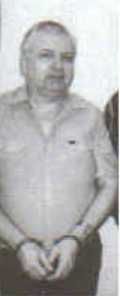 Gacy in handcuffs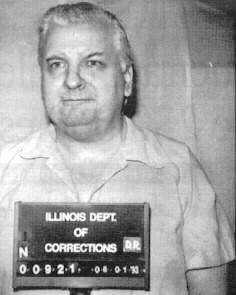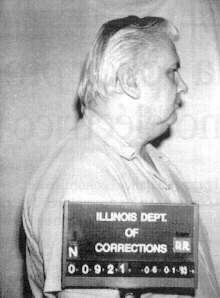 Gacy - Mugshot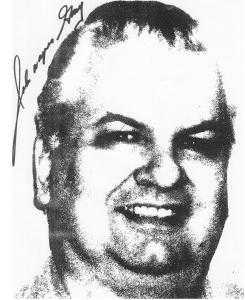 A VERY RARE PHOTO, signed by John W. Gacy.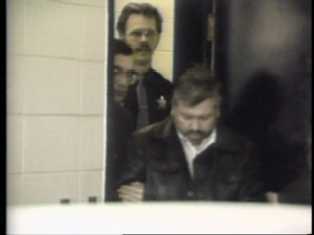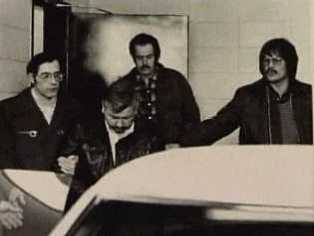 John Wayne Gacy arrested.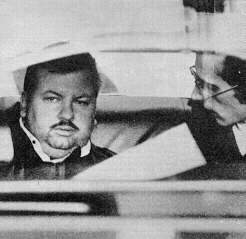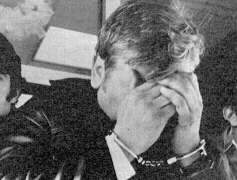 Gacy in the back of a police car.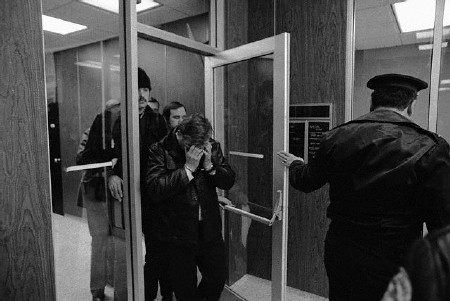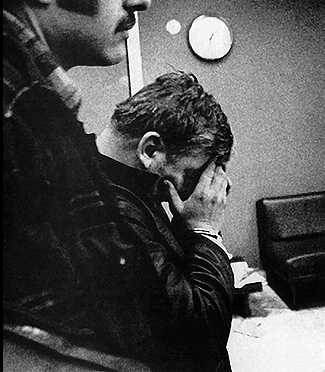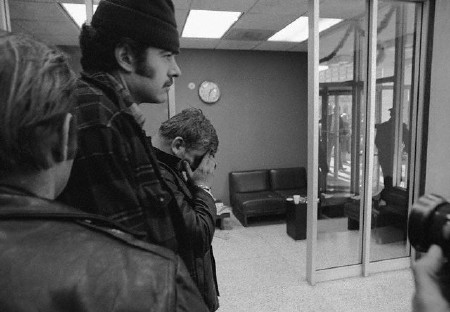 John Wayne Gacy in police station.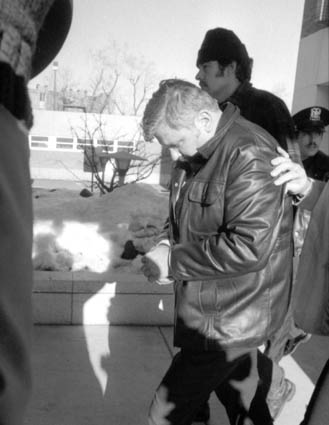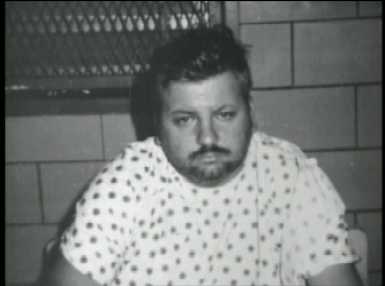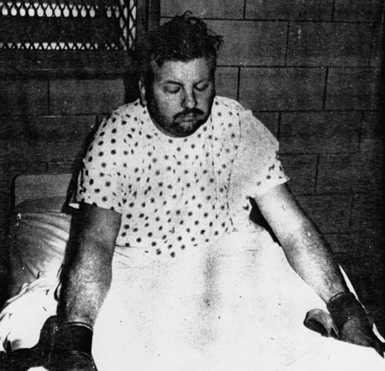 Gacy in Jail.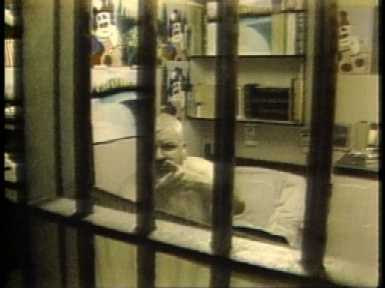 Another view of Gacy in Jail.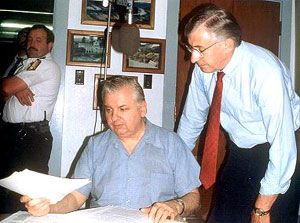 John Gacy & Robert Ressler, retired FBI profiler.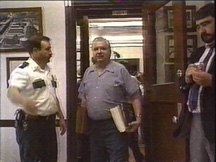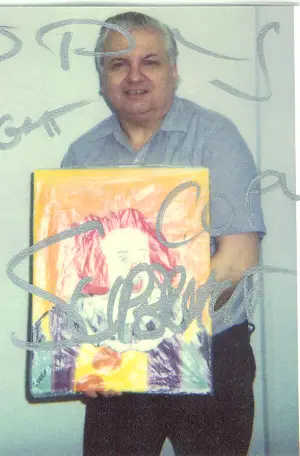 A photograph of Gacy holding a painting titled Pennywise The Clown.
This photo was taken just 5 weeks before Gacy was executed on
May 10th, 1994 by the State of Illinois.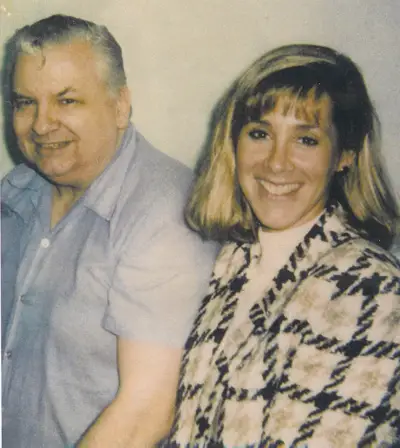 John Gacy and one of his attorneys Karen Conti.