a
a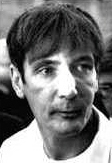 Gary Gilmore
a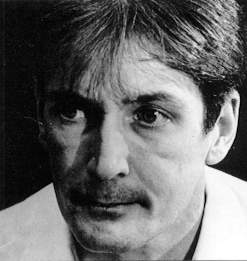 Gary Gilmore
a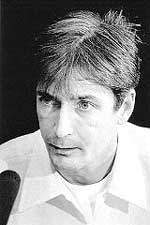 Gary Gilmore
a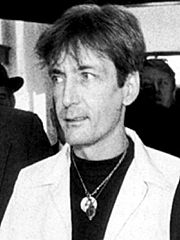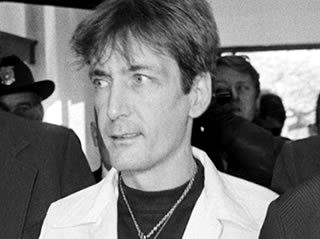 Gary Gilmore
a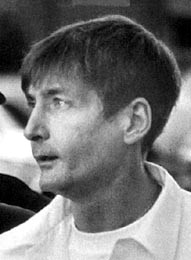 Gary Gilmore
a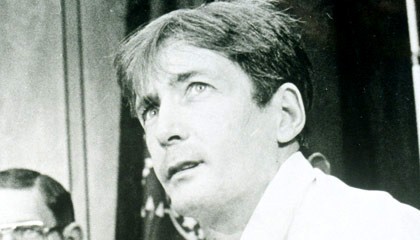 Gary Gilmore
a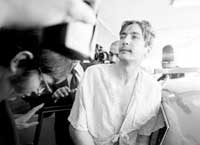 Gilmore leaving the medical center after his overdoses.
a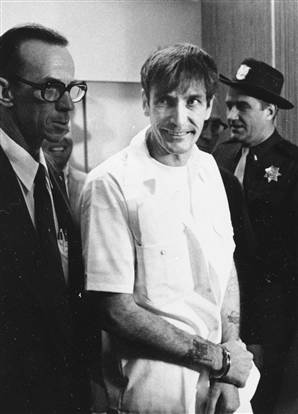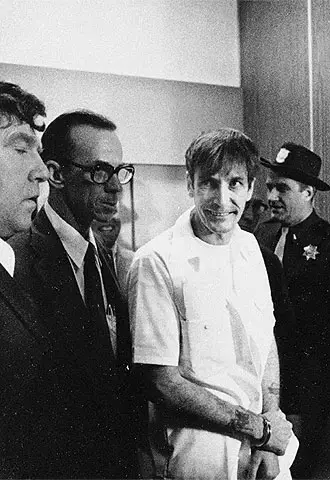 Gary Gilmore at Court in Provo, Utah on Dec. 1, 1976.
Gilmore was in court to get a new date of execution by firing squad.
a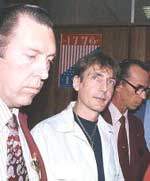 Gilmore three days before his execution.
a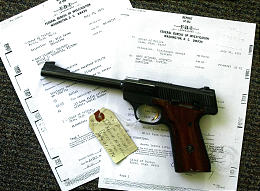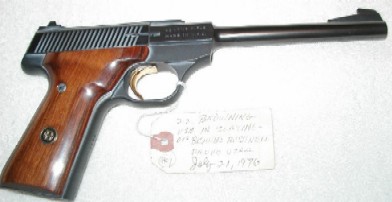 Gilmore's gun.
a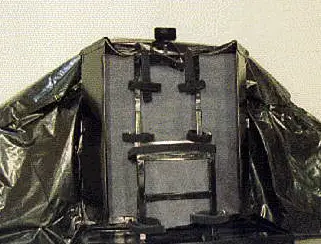 a
a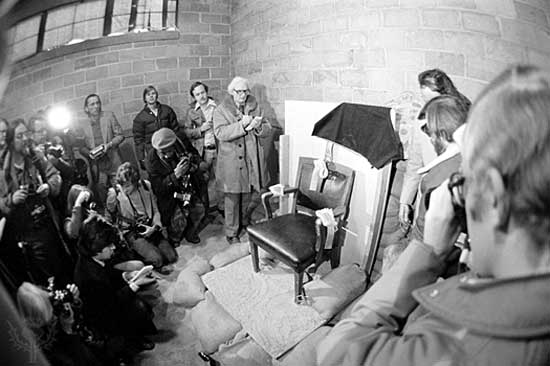 Gilmore's execution chair.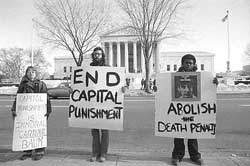 Protestors demonstrate against the death penalty.
a
a