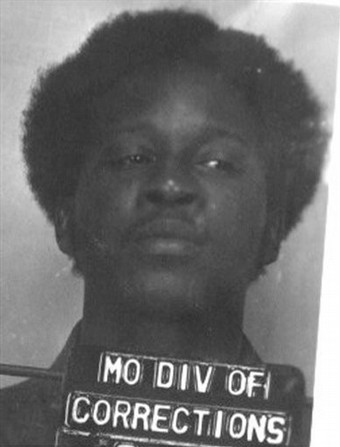 This Aug. 13, 1981, file photo shows Larry Griffin. Prosecutors in St. Louis are investigating the possibility Griffin, executed for a 1980 murder, was innocent of the crime. Griffin, 40, was put to death June 21, 1995, at the Potosi Correctional Center for the June 26, 1980, killing of Quinton Moss in a drive-by shooting in St. Louis.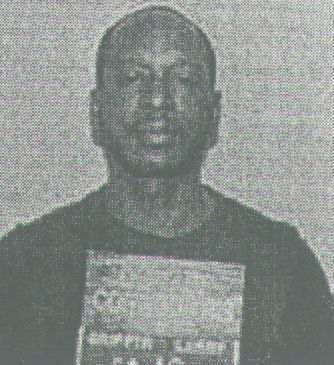 Larry Griffin mugshot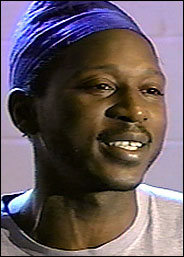 Larry Griffin on Death Row.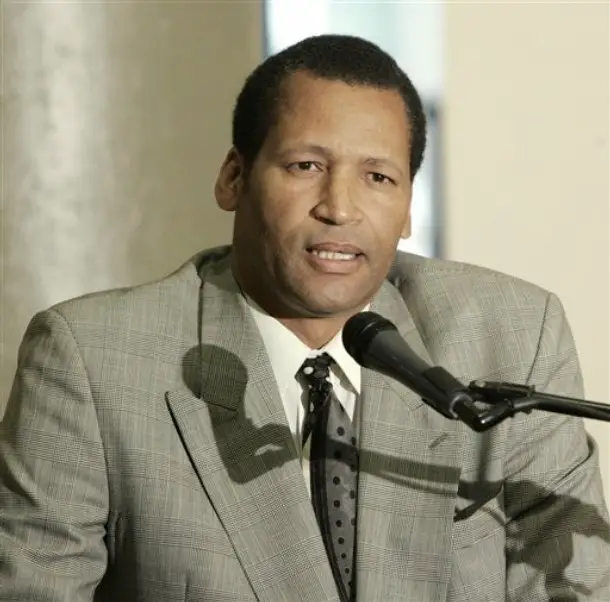 Wallace Conners talks during a news conference in a Tuesday, July 12, 2005 file photo, in St. Louis. Conners said that he was never contacted by the defense or the prosecution following a drive by shooting in 1980 in which Quintin Moss was killed and he was injured.
Conners, now 52, was shot in the buttocks. He also said that the supposed eyewitness was not present at the shooting. Prosecutors are investigating if Larry Griffin, who was executed in 1995 for the murder, was innocent.