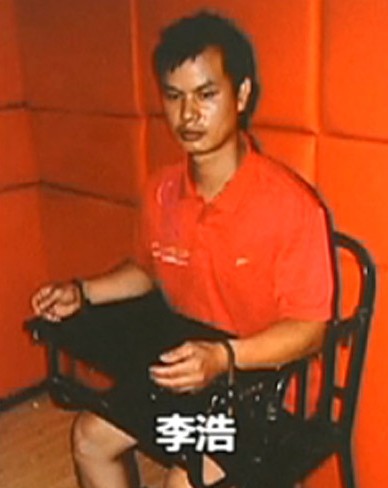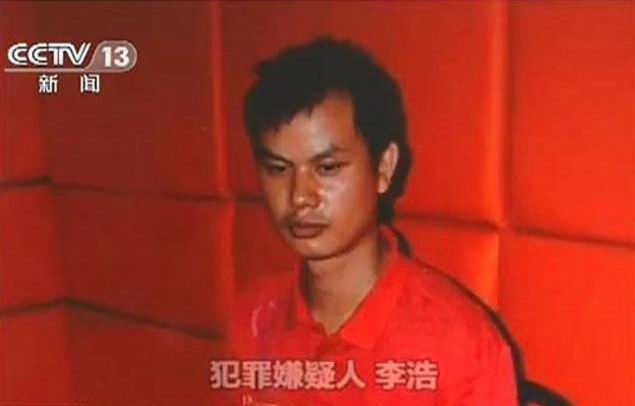 Li Hao, 35, has been executed in China for keeping six women as 'sex slaves'
and for his role in the murder of two of them.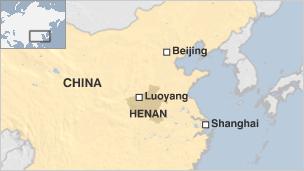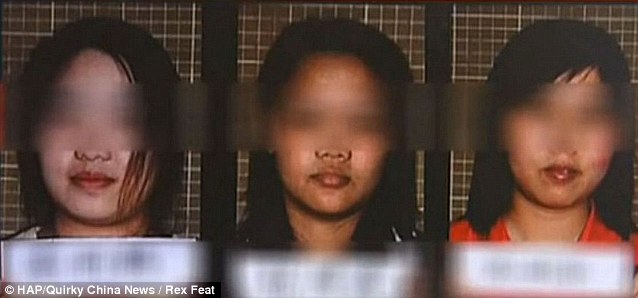 Police mugshots of the three captive women who were forced to take part in the murders
of two others by sick Li Hao.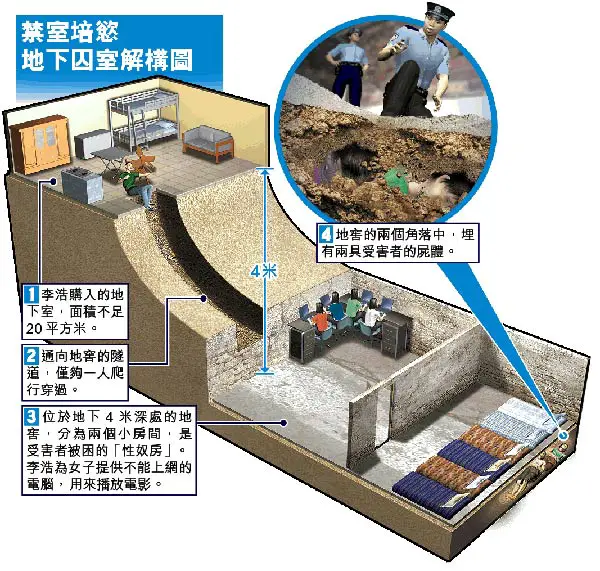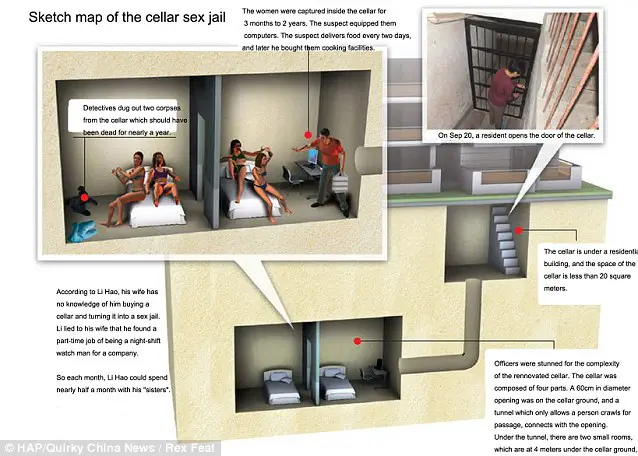 Diagrams shows the location of the grim 20metre dungeon where Li Hao kept six women
as sex slaves underneath a residential complex.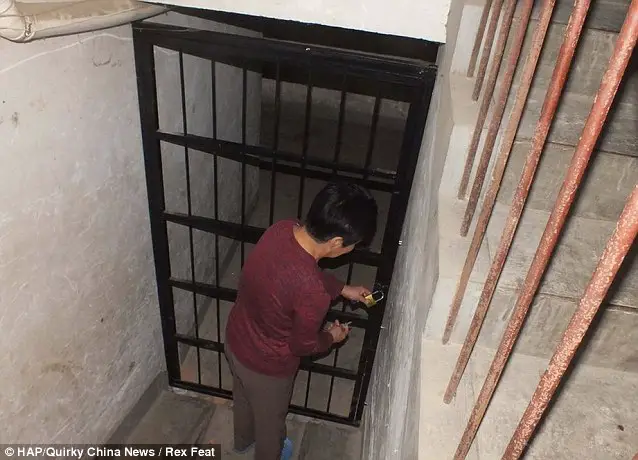 A resident unlocks the heavy metal door which led to the underground dungeon
where Li Hao kept the six women for up to 21 months.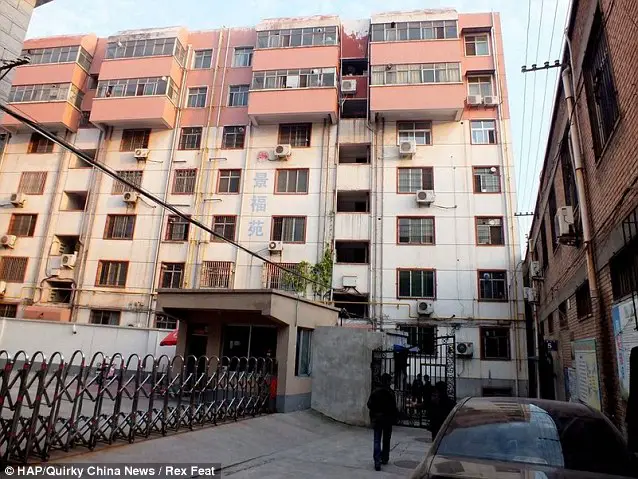 The apartment block where Hao Li created the underground cellar in August 2009
to hold women captive.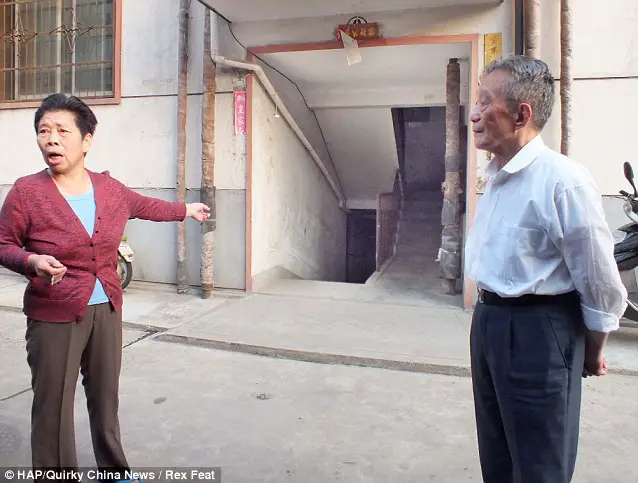 A shocked neighbour who lives in the complex where Li created the gruesome cellar
prison points in the direction of the entrance.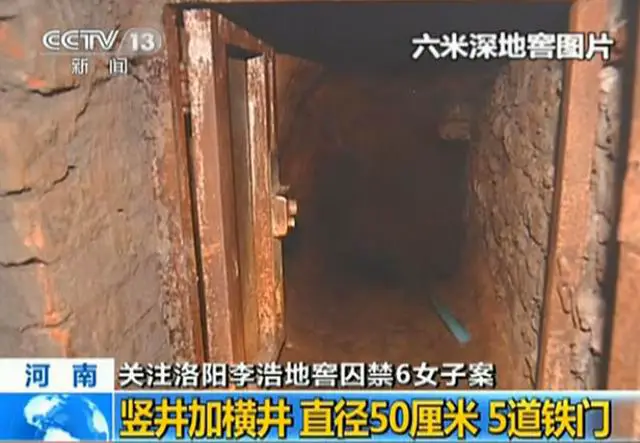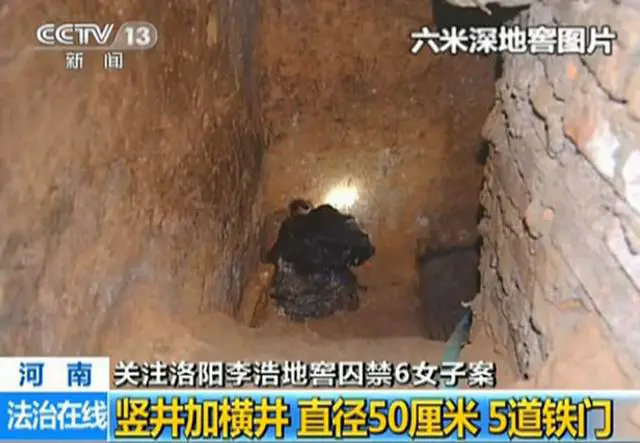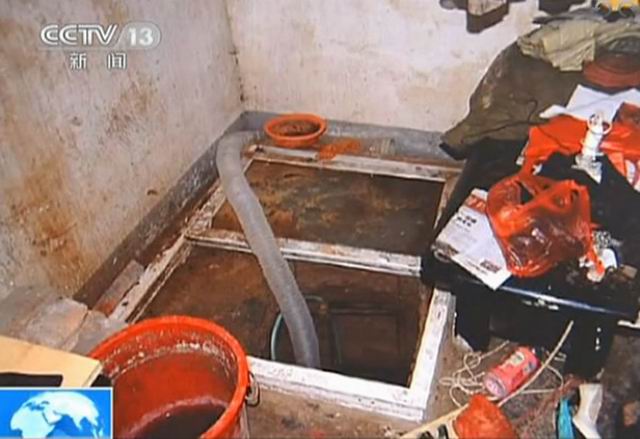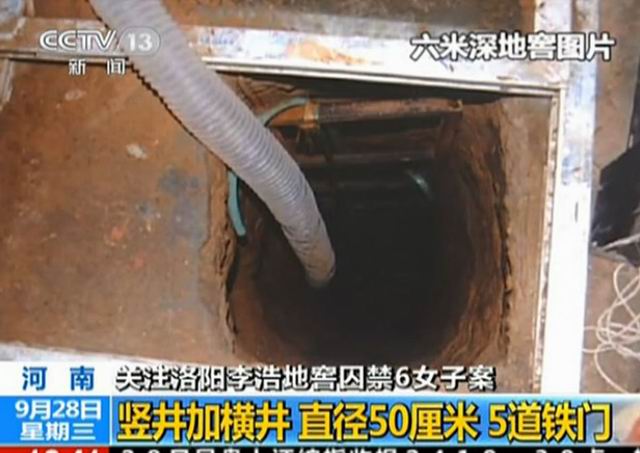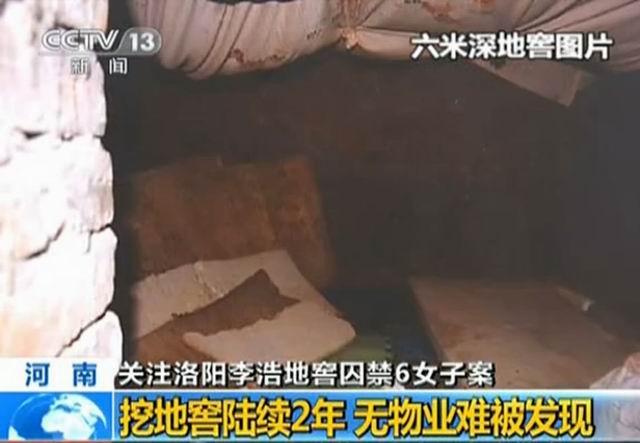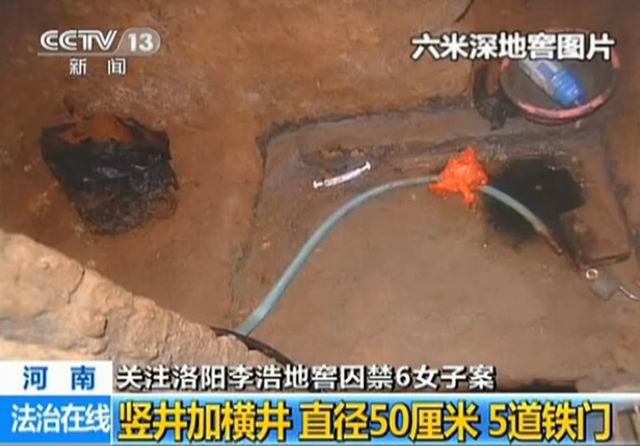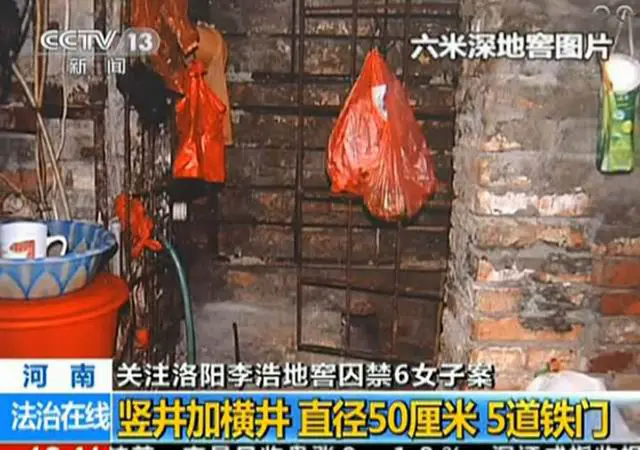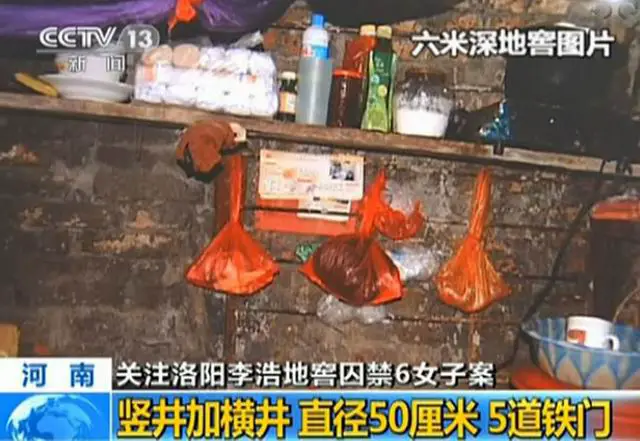 The dungeon was discovered when one of the women escaped and went to police.