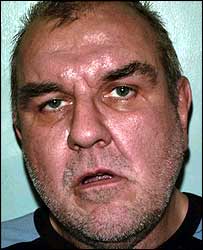 Anthony John Hardy police photo.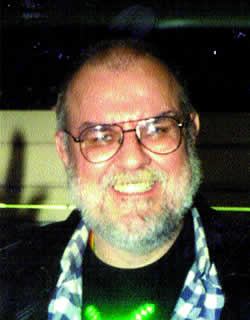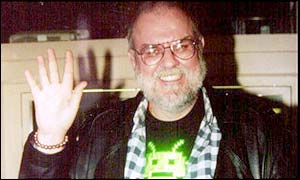 Anthony John Hardy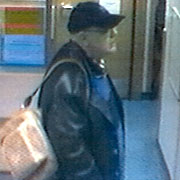 Anthony Hardy caught on hospital video.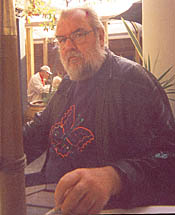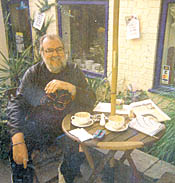 Anthony Hardy before his arrest.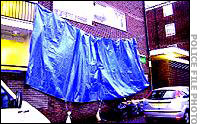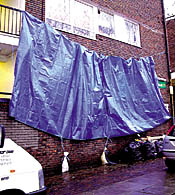 Hardy's flat in the College Place Estate shortly after the killings.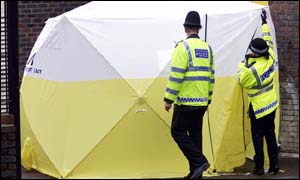 Investigation
Victims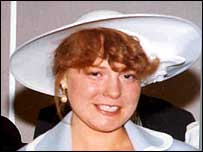 Parts of Bridgette MacClennan's body were found in a bin.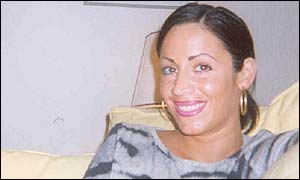 Elizabeth Valad's torso was found at Hardy's flat.