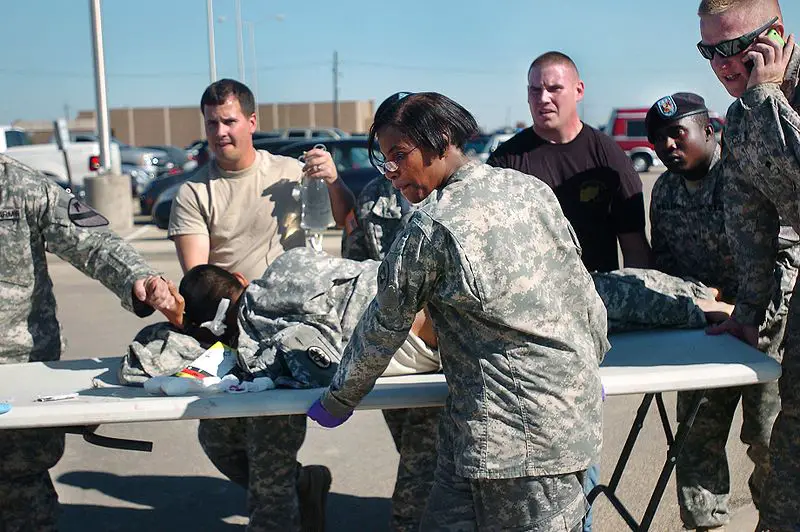 First responders use a table as a stretcher to transport a wounded US Soldier to
an awaiting ambulance at Fort Hood, Texas, Nov. 5.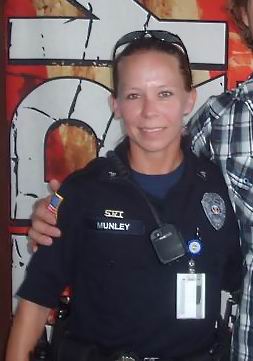 Hasan was shot and wounded by woman police sergeant Kim Munley following the attacks.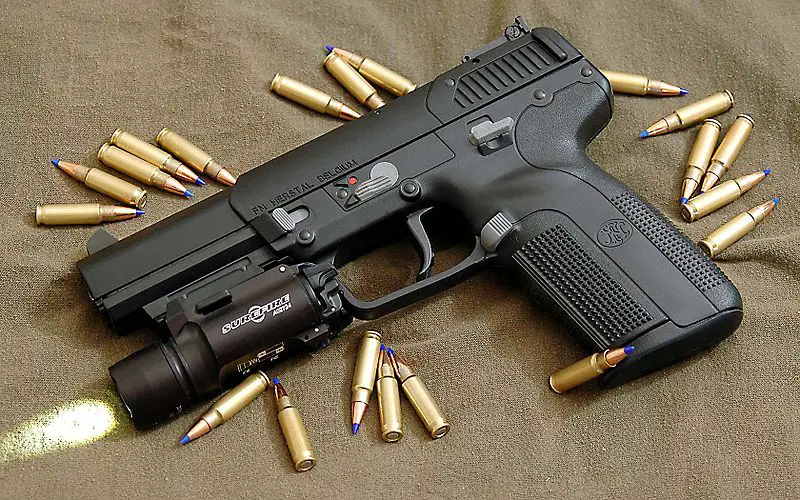 Five-seveN USG model, similar to that which the attacker used. It also has attached a
Surefire X200a light, and is surrounded by twenty en:5.7x28mm cartridges, the
contents of the standard magazine.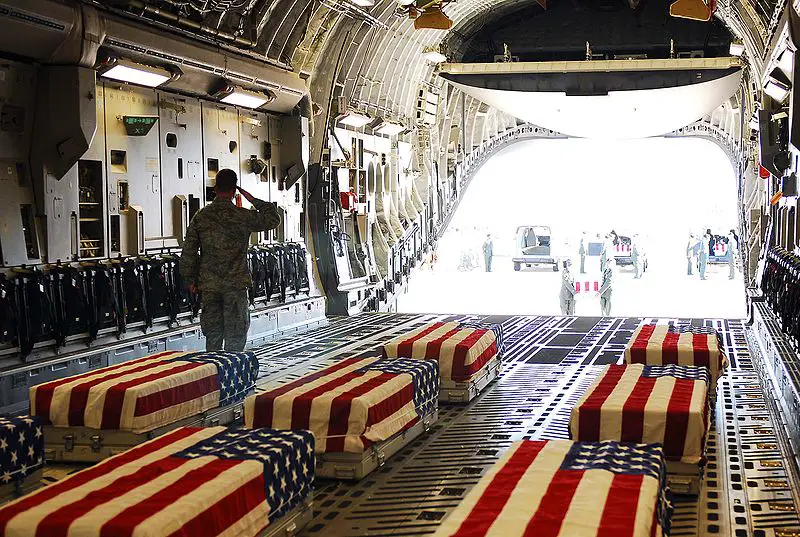 The remains of the Nov. 5 massacre victims at Fort Hood are loaded aboard an aircraft
before being flown to Dover Air Force Base, Del. Twelve Soldiers and one civilian were
killed Nov. 6 at the post's Soldier Readiness Processing Center.
(U.S. Army photo by Sgt. John Ortiz)
Mourning the Victims of Fort Hood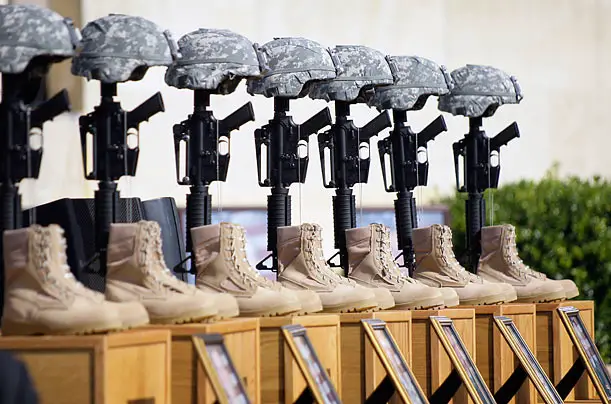 The Fallen
A memorial service at Fort Hood in Texas honored the 13 men and women who were
killed on the base in a shooting spree on November 5.
(Donna McWilliam)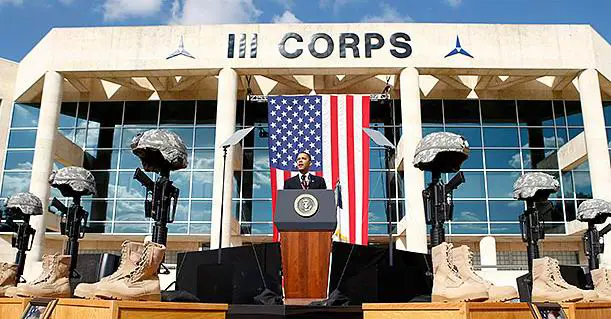 Roll Call
Obama mentioned all the victims by name, saying a few words about their service
to the country and the families they left behind.
(Kevin Lamarque / Reuters)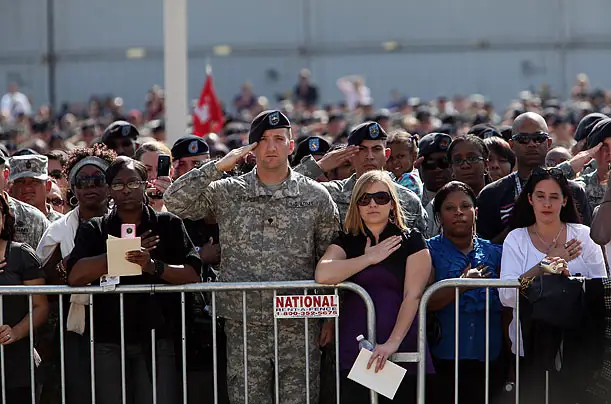 Salute
Many attendees drove from nearby towns to pay their respects.
(Joe raedle / Getty)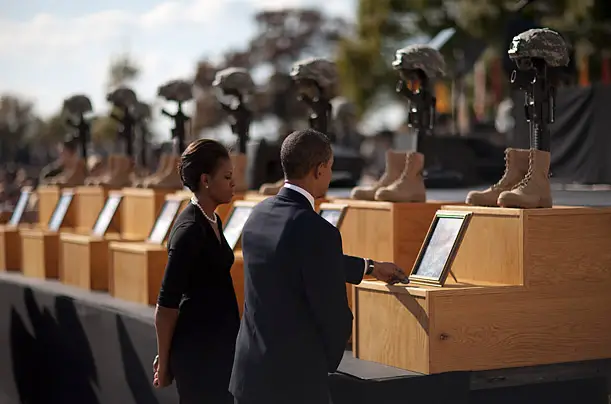 Price of Freedom
The President placed a special coin before each of the photos of the thirteen victims,
a traditional military tribute to fallen soldiers.
(Christopher Morris)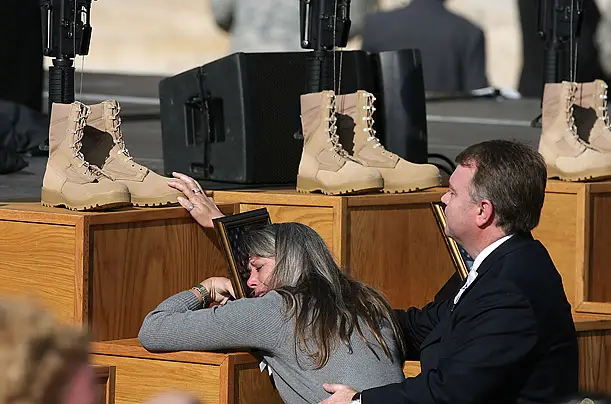 Unable
A mourner hugs the photograph of one of the victims.
(Rodolfo González / AP)
Time.com