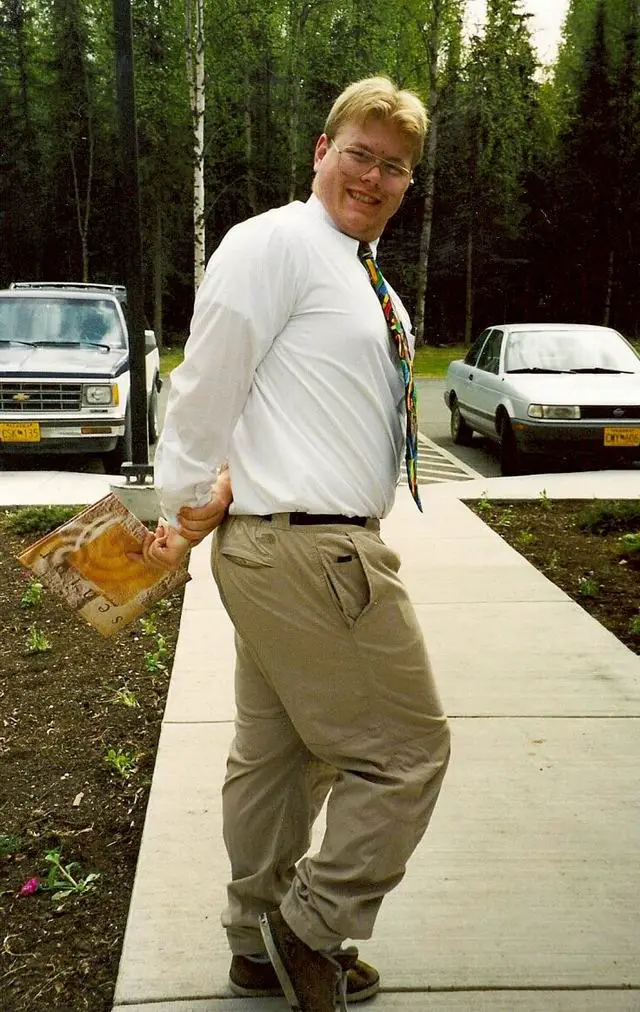 Ronald Lee Haskell
Ronald Lee Haskell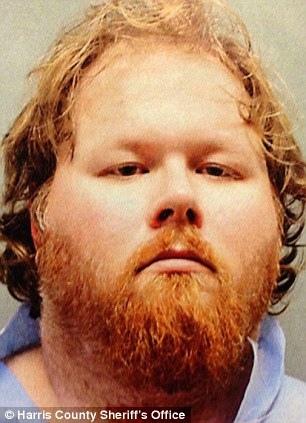 Ronald Lee Haskell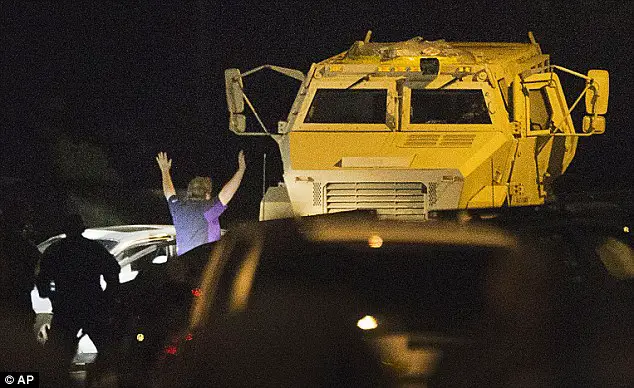 Law enforcement officers surround Ron Haskell on Wednesday, July 9, 2014, in Spring, Texas. After hours
of waiting and negotiations, the suspect emerged from his car, raised his hands and sank to his knees.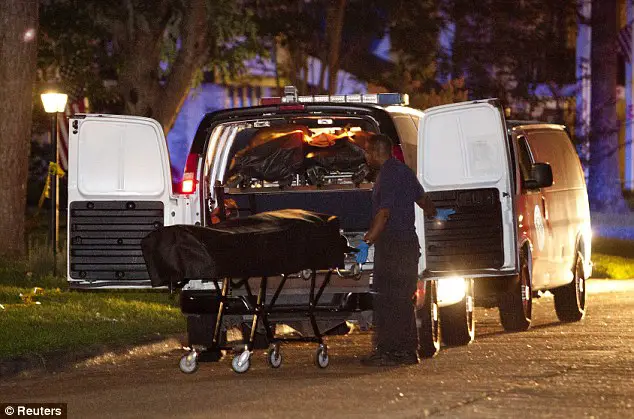 A Harris County Medical Examiner places one of the six bodies found in a house after several people were
shot to death, into the coroner's van in the Houston suburb of Spring, in Texas early July 10, 2014.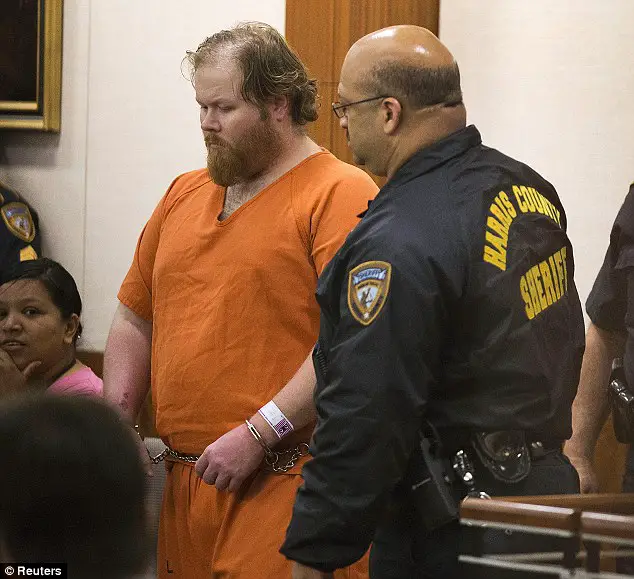 Accused mass shooter Ronald Lee Haskell is escorted by deputies for a hearing in Houston, Texas July 11, 2014.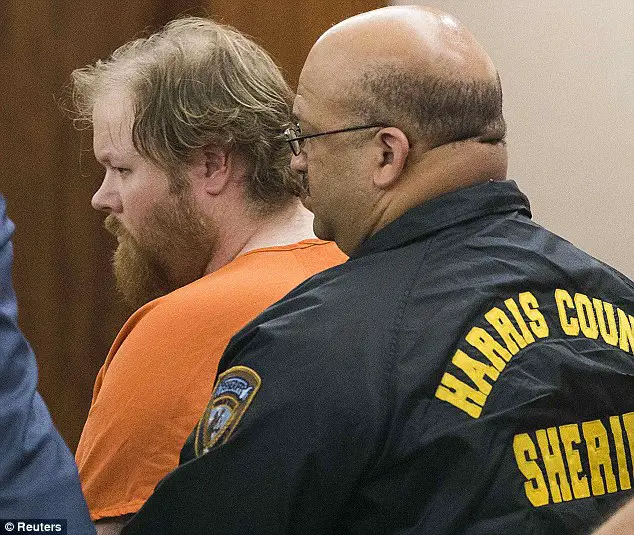 Ronald Lee Haskell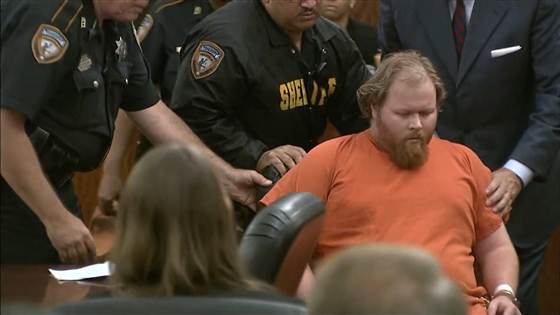 Ronald Lee Haskell
The victims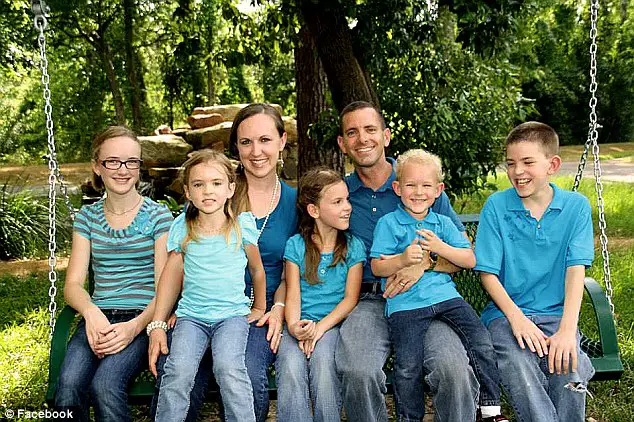 This photograph is shows Stephen Stay, 39 and Katie Stay, 34 and their five children, including their heroic
15-year-old daughter, Cassidy, (left to right) Rebecca, seven, Emily, nine, Zachary, four and Bryan, 14.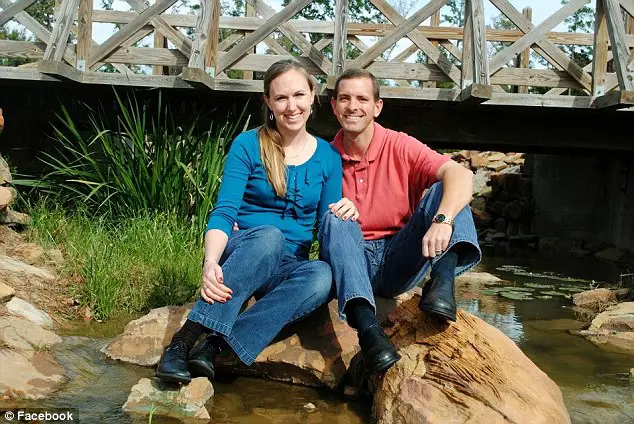 Katie and Stephen Stay were shot dead in their Houston home along with four of their five children by their
former brother-in-law, Ron Haskell.
Cassidy Stay (right), 15, and her mother Katie Stay. Cassidy survived a gunshot wound to the head
and was released from a Houston hospital Friday.